Amazon Secretly Acquired Shopify Competitor E-Commerce Platform Selz
---
---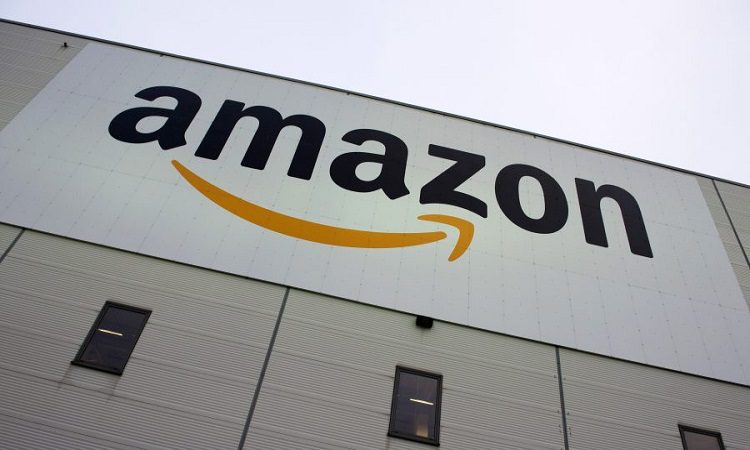 As Shopify continues to boom, Amazon has secretly purchased e-commerce platform Selz. Selz makes tools that facilitate small businesses in launching their own online stores. The Australian e-commerce company announced the deal in a blog post. However, it has not disclosed the terms of the deal. "We have signed a deal which allows Amazon to acquire us. We are looking forward to work with the e-commerce giant," Selz founder and CEO Martin Rushe said. Amazon too has confirmed the development. A spokeswoman of the company said that the deal has been finalized but didn't talk about the terms and conditions in detail.
Amazon chief executive officer Jeff Bezos has been aiming at Shopify for quite some time. The company drew more attention during the coronavirus pandemic as it saw its business skyrocketing during that period. The reason behind this is that more and more people are now turning to online retailers. Whether it's essential or non-essential goods, people are more inclined towards online shopping. The interest in Shopify is because of the reason that Amazon itself operated a similar service in the past. Named as Amazon Webstore, the company lend its technology to help small business rune online stores.
The move of acquiring Selz comes at a time when third party marketplace of Amazon continues to thrive. There are around 2.5 million sellers on it. More than half of e-commerce sales of Amazon now come from this segment. Experts believe that Amazon will have an edge over other competitors if it starts providing more tools to small businesses. Some of its competitors are BigCommerce and Shopify. Found in 2013, Selz continued to grow and currently has the employee strength of around 50 people. Selz found Rushe said in the blog post that nothing will change for customers post this acquisition. "We will get in touch with our customers as and when will have more information regarding this deal," Rushe added.
---
---
Media Enquires
If you require any further information about a related market, please get in touch with us. we're happy to help you
+91 7008 614 496
+91 7008 614 496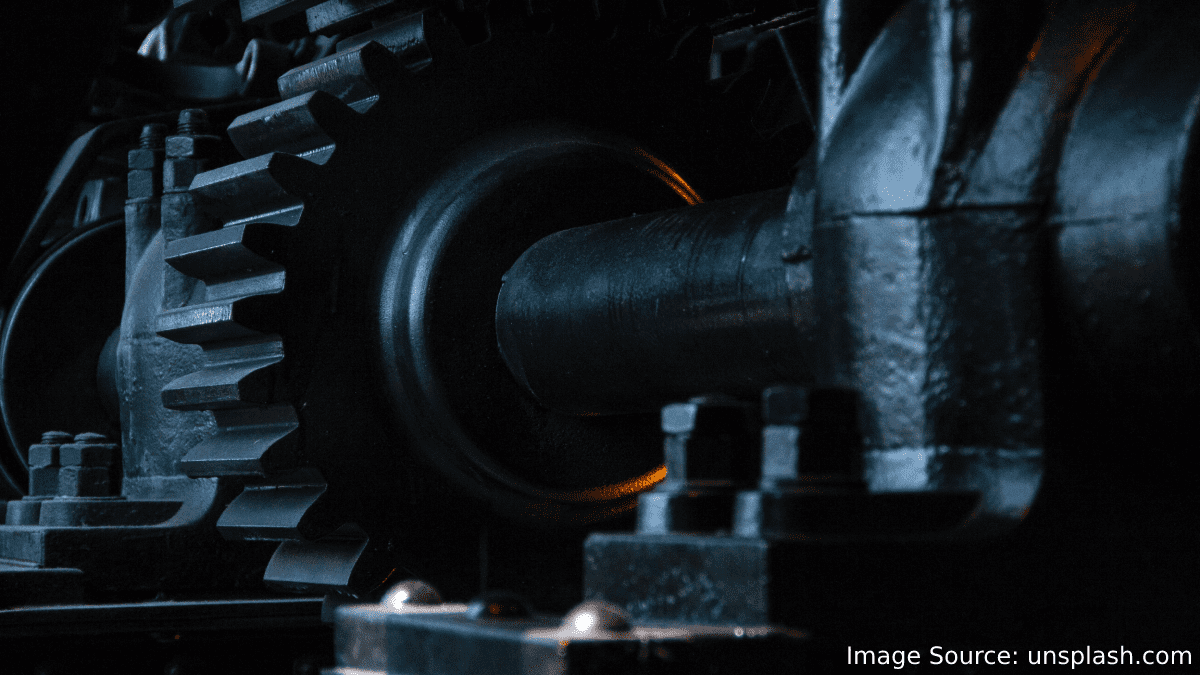 The Manufacturing Sector Finds Untapped Potential in the Gear Motors Market, says Market.us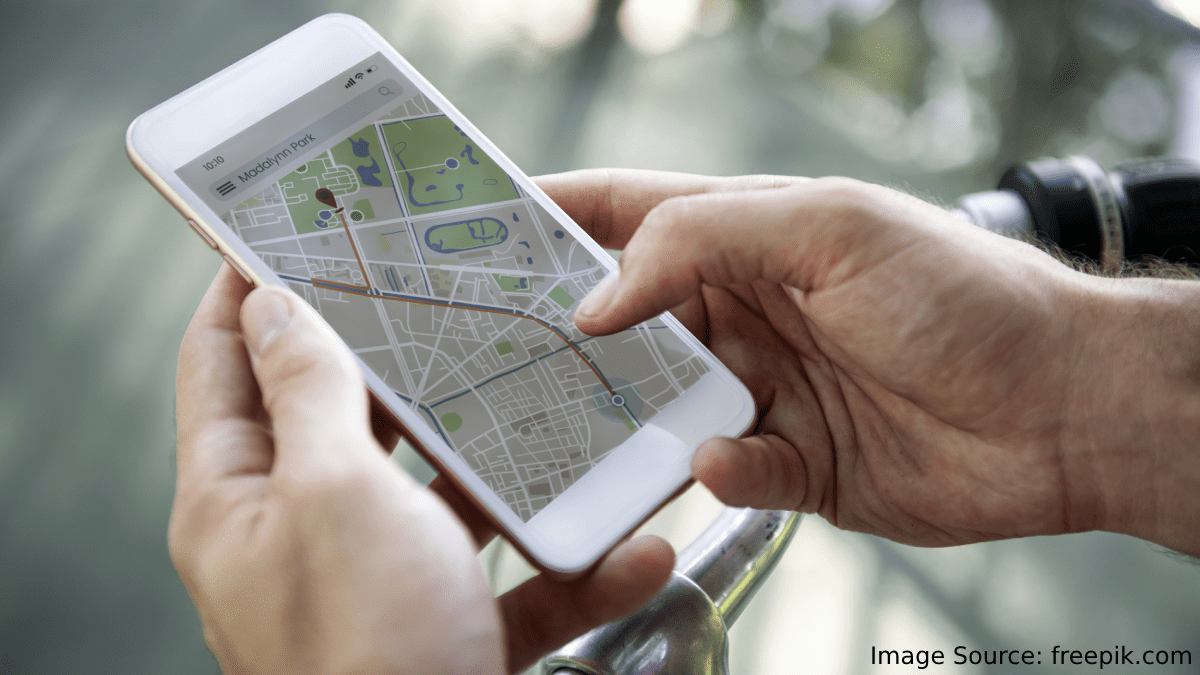 The Surge of Growth in GPS Tracking Devices in the Automotive Industry Spurs Innovation, says Market.us