An Overview on How GPS Companies are Leveraging New Technology to Grow Exponentially, via Market.us
---
---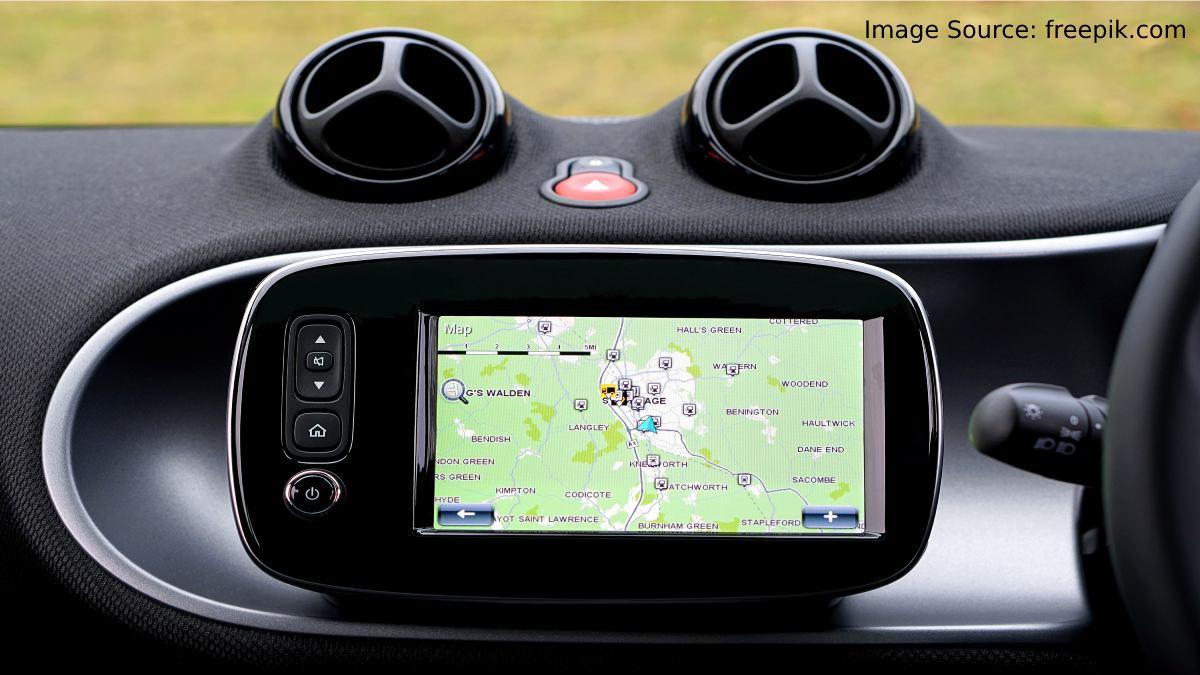 Global Positioning System (GPS), a satellite-based satellite navigation system, provides position and time information regardless of weather conditions. It is available wherever there is uninterrupted line sight to at least four satellites on or near the Earth.GPS, or the Global Positioning System, is essential for civil, military, and commercial users worldwide. It is managed and overseen by the United States government and available to all who have a GPS receiver. This system of satellites orbiting around the Earth provides location data that can accurately pinpoint a user's exact location and can be used in various applications.
According to a report by Market.us, "Global (GPS) Global Positioning Systems Market was valued at USD 75.75 billion in 2021 and is expected to reach USD 302.57 billion by 2029, registering a CAGR of 8.30% during the forecast period of 2022-2029."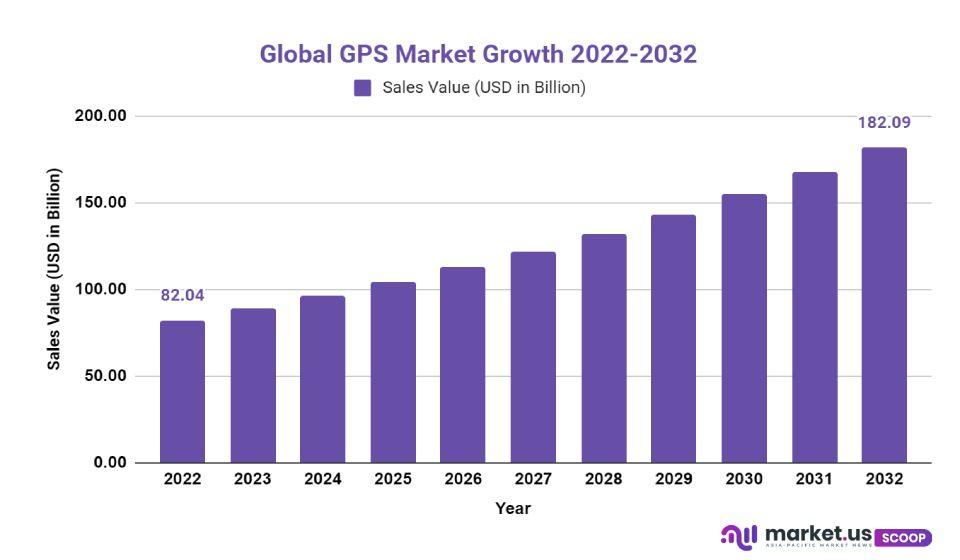 Click here to check 200+ pages of in-depth market analysis reports on the (GPS) Global Positioning Systems Market.
Anurag Sharma, the senior research analyst at Market.us, said, "The global GPS market has seen tremendous growth in the last decade, and this trend is set to continue in the years to come. As the technology is increasingly being used for military and defense applications, it is no surprise that the demand for GPS products and services is expected to grow significantly. As a result, more companies are entering the market offering GPS-related products and services. The GPS device is widely used in many industrial applications, positively impacting the market. Transport, construction, aviation, and agriculture are the top users of GPS. These industries are more efficient and have lower operating costs thanks to GPS."
GPS is gaining popularity worldwide thanks to the emergence of mobile data technologies such as 3G and 4G. Navigating unfamiliar routes can be daunting, especially when traveling to a new city. But with the advent of GPS embedded in passenger cars, this task is becoming easier and simpler by the day. GPS navigation systems have revolutionized the transport industry by providing accurate and reliable directions for passengers traveling through unfamiliar routes. 
This article discusses how GPS technology has enabled passengers to quickly and safely navigate unknown roads without relying on paper maps or instructions from strangers. Customers will increasingly use smartphones with location-enabled services in the next few years. However, licensing and strict policies can hinder market growth.
Market growth is primarily driven by the growing use of GPS (global positioning systems) for navigation. The market is expected to grow due to the increasing use of smart transportation applications like navigation, fleet management, and satellite road traffic monitoring
The Internet of Things (IoT) and big data have been making headlines recently as they have become more closely intertwined with the technology industry. Companies increasingly recognize the potential of investing in these innovative technologies to stay ahead of the competition. As a result, market growth is driven by increased demand for IoT and big data products.
The Internet of Things (IoT) and big data have been making headlines recently as they have become more closely intertwined with technology. IoT is an ever-growing network of connected objects that can collect, store and share data which subsequently can be used to create insights. When combined with the power of big data analytics, this creates a powerful platform for businesses to understand their customers' needs better and improve services accordingly. However, despite these advancements, major obstacles still prevent many organizations from fully embracing this technology.
Due to satellite orbit movement and clock inaccuracies, global positioning systems will likely encounter technological obstacles. One such obstacle is a need for more infrastructure in areas where development is still nascent or nonexistent. This includes weaker networks, limited access to devices/sensors, inadequate storage capacity, and other resources needed for extensive use of IoT and Big Data integration.
---
---
Media Enquires
If you require any further information about a related market, please get in touch with us. we're happy to help you
+91 7008 614 496
+91 7008 614 496