Ancient Asteroid Crater Found in Coastal Area of Scotland
---
---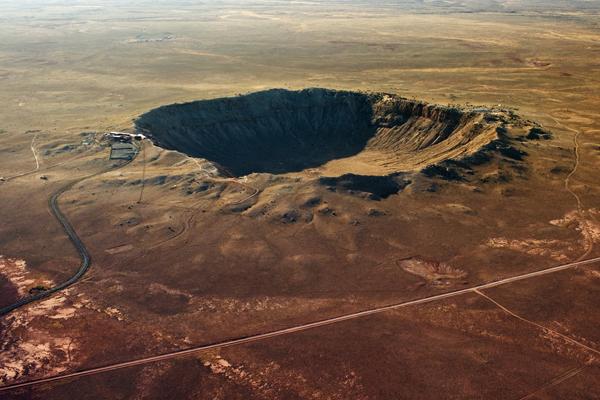 Researchers at Oxford University and Aberdeen University have found a deep crater under the sea on the coastal area of Scotland. The deep crater was formed by the powerful impact of asteroid billions of years ago. While studying the geographical plane, the scientists and researchers at the Oxford and Aberdeen University have found the ancient crater deep inside the sea. The researchers got some clues back in 2008 when they found the pieces of an asteroid in the surroundings. After extensive study of the surroundings and satellite imagery, the researchers announced the discovery of Ancient Asteroid Crater.
The researchers conducted the test study on the rocks found in Ullapool in north-west Scotland. After studying, it became clear that a mile wide asteroid hit the area, causing the pieces of an asteroid to shatter and move away from the impact location. The violent crash caused a 12-mile crater deep inside the sea. A mile-wide asteroid was at the speeds of 38,000 mph and created a crater of 12 miles width. The crater impact point is located in the strait, that separates mainland and the northern Inner Hebrides from Lewis and Harris.
According to the researchers, the asteroid hit the earth nearly 1.2 billion years ago. At that time, life on earth was still in the microphase. That means, the humans and dinosaurs weren't evolved, and only the microorganisms and fish had existed. Ken Amor, an Oxford researcher, worked on this study, said that on the impact, the large clouds of gas and dust flew in every direction from the site of impact. It was a violent impact, which caused the 12-mile long crater, which is 800 meters deep. Undergraduate Geology Students from Oxford University found the first evidence of the asteroid impact when they were on the study trip in the area.
---
---
Media Enquires
If you require any further information about a related market, please get in touch with us. we're happy to help you
+91 7008 614 496
+91 7008 614 496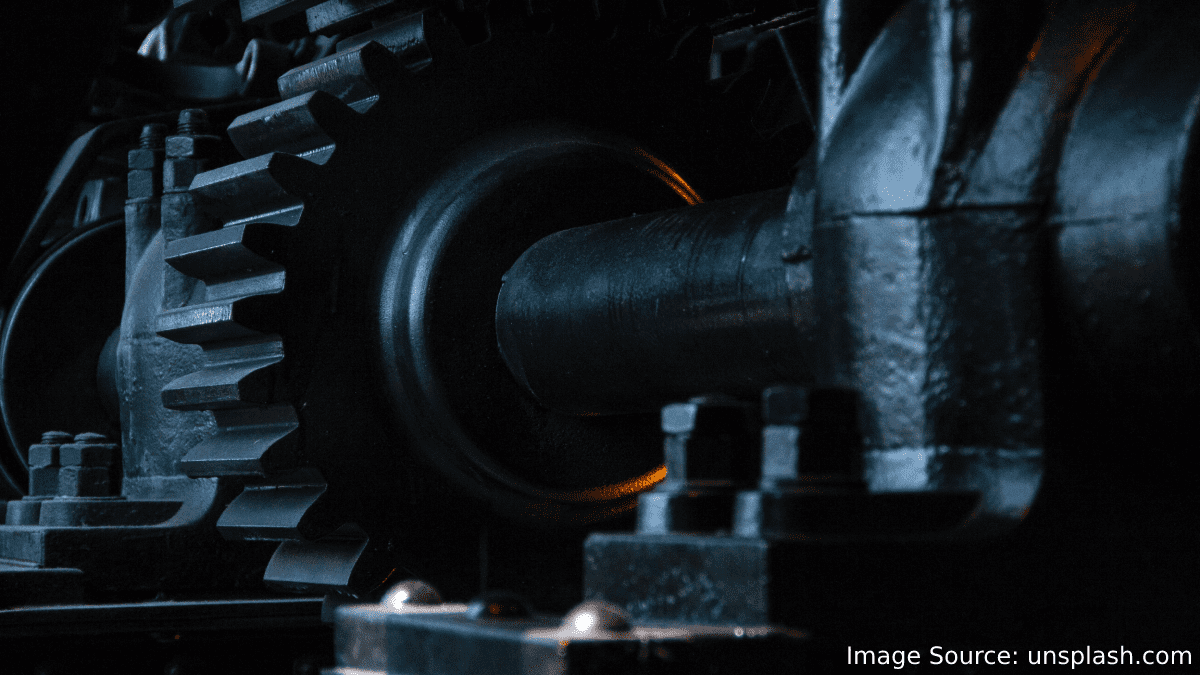 The Manufacturing Sector Finds Untapped Potential in the Gear Motors Market, says Market.us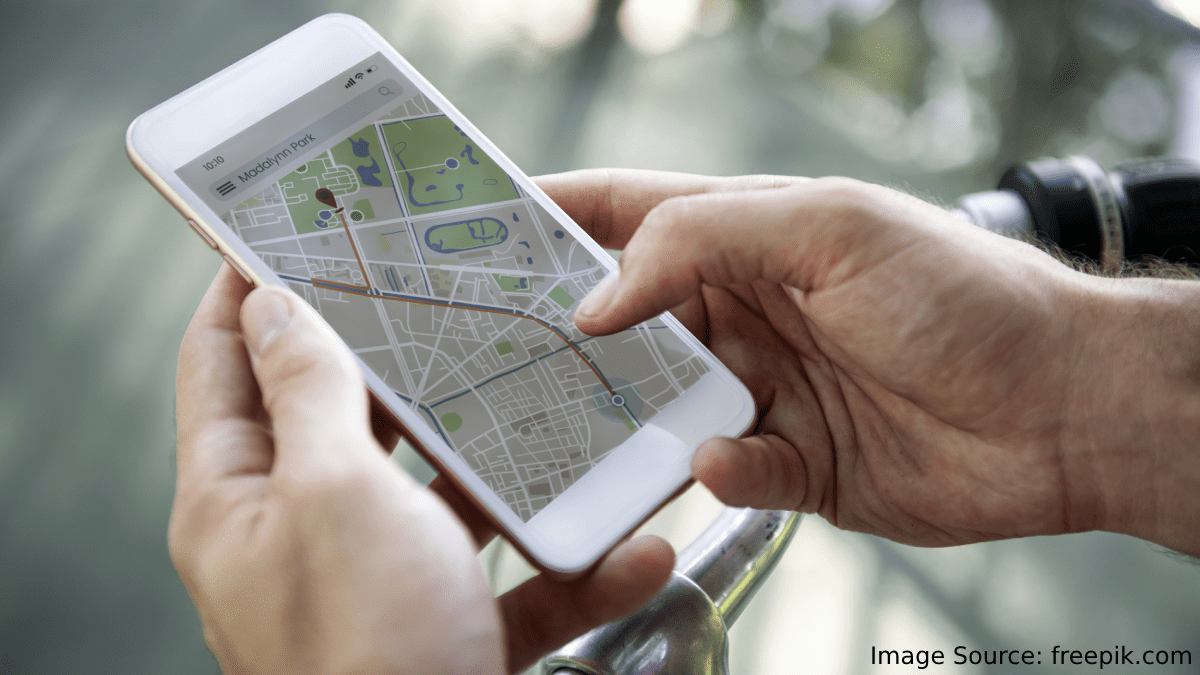 The Surge of Growth in GPS Tracking Devices in the Automotive Industry Spurs Innovation, says Market.us