Apple To Launch Affordable Air Pods 3 In March 2021, To Come With Simple Touch Sensors
---
---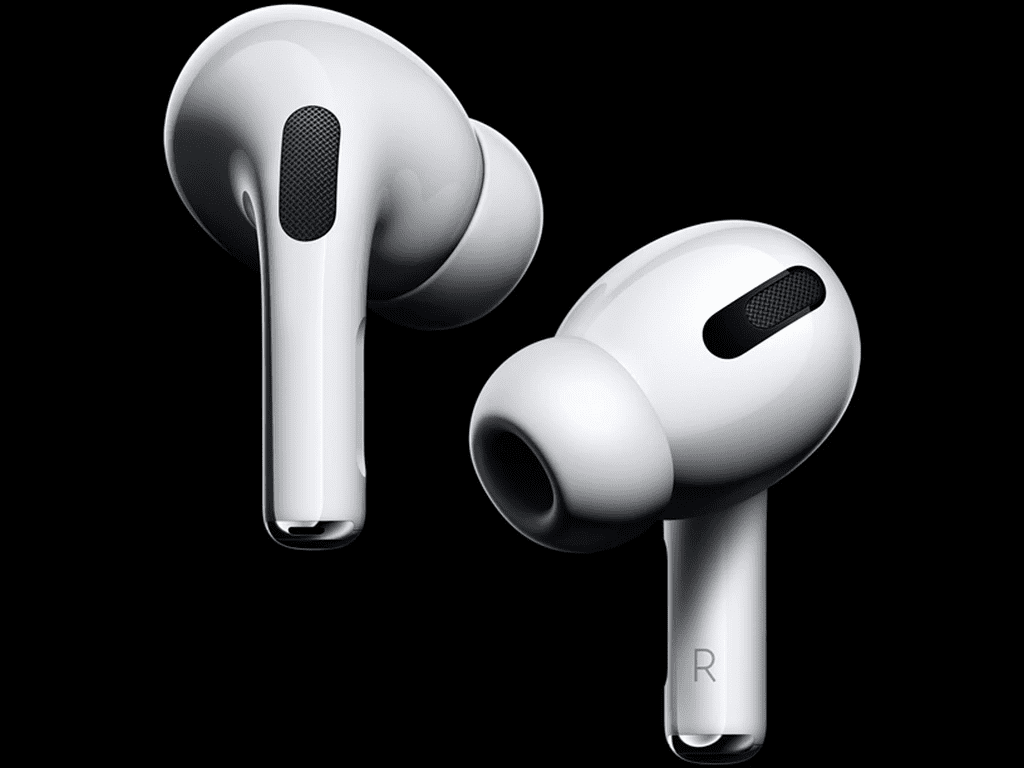 Tech giant Apple is planning a surprise for users early next year. The company is likely to launch a new set of AirPods 3. The new Apple wireless headphone could hit the shelves in March 2021. The company said that AirPods 3 will feature new looks. It will come with a new design. The design is, however, likely to be similar to what Apple is currently offering with the AirPods Pro. Taiwan Career Technology is likely to be its main supplier. The development comes amid talks that the iPhone maker is working to launch an affordable AirPods. The new product will be more affordable than the Pro models. The new AirPods will lack the higher-end features offered by Apple. Apple will not offer the active noise cancellation feature in AirPods 3.
AirPods are Apple's hugely popular product. The product is designed specifically to work with the iPhone and iPad. Reports suggest that future AirPods will come with simple touch sensors that will improve users' experience. As of now, AirPods feature force detection to control the device. This was declared by Apple in a new patent earlier this year. It suggested that the company will do away with the tapping option to control future AirPods. AirPods could also feature Ambient Light Sensors. It will help users to monitor the oxygen level in blood and also the heart rate. Apple had in December 2016 launched the first-general AirPods. The second-generation was released in 2019.
Besides AirPods, Apple is also working to launch a mini LED iPad early next year. The company has six mini-LED products in the pipeline for launch. Earlier in October, Apple had announced a policy to replace the faulty AirPods Pro. The company had said that it will repair or replace faulty pieces free of cost. The company brought the new policy in place after users complained of issues with the active noise cancellation feature. Users complained of the crackling or static sound. Apple, however, said that only a small percentage of AirPods Pro faced the issues. According to its claim, AirPods manufactured before October 2020 mostly faced the issue.
---
---
Media Enquires
If you require any further information about a related market, please get in touch with us. we're happy to help you
+91 7008 614 496
+91 7008 614 496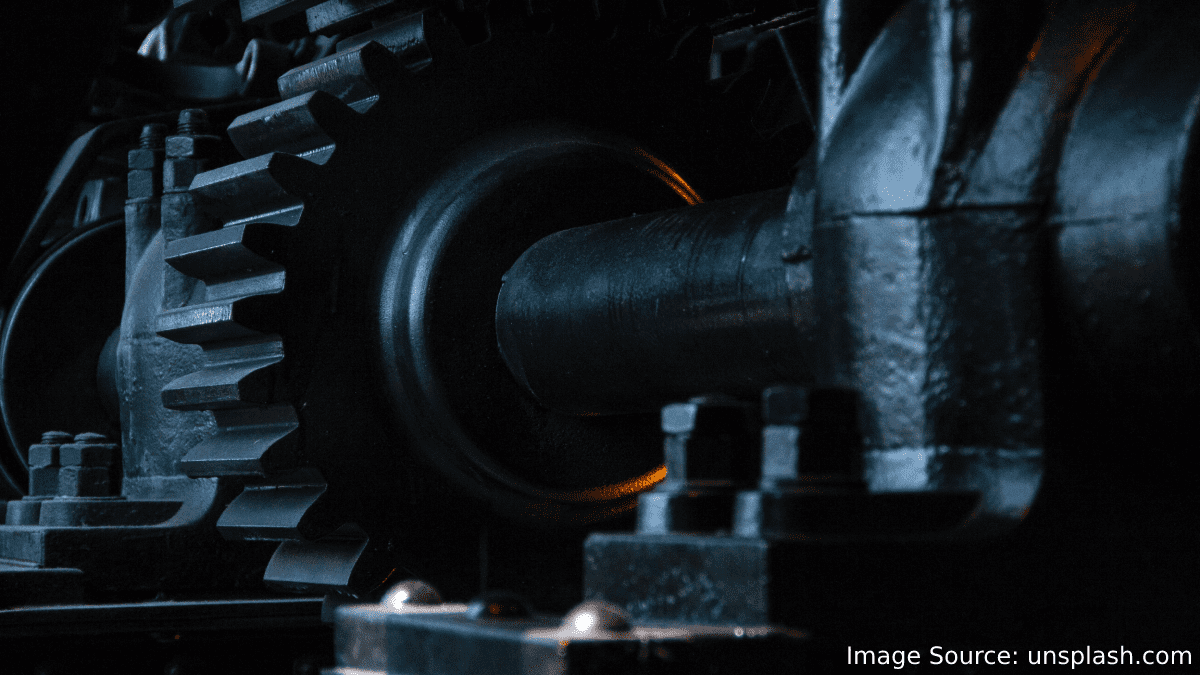 The Manufacturing Sector Finds Untapped Potential in the Gear Motors Market, says Market.us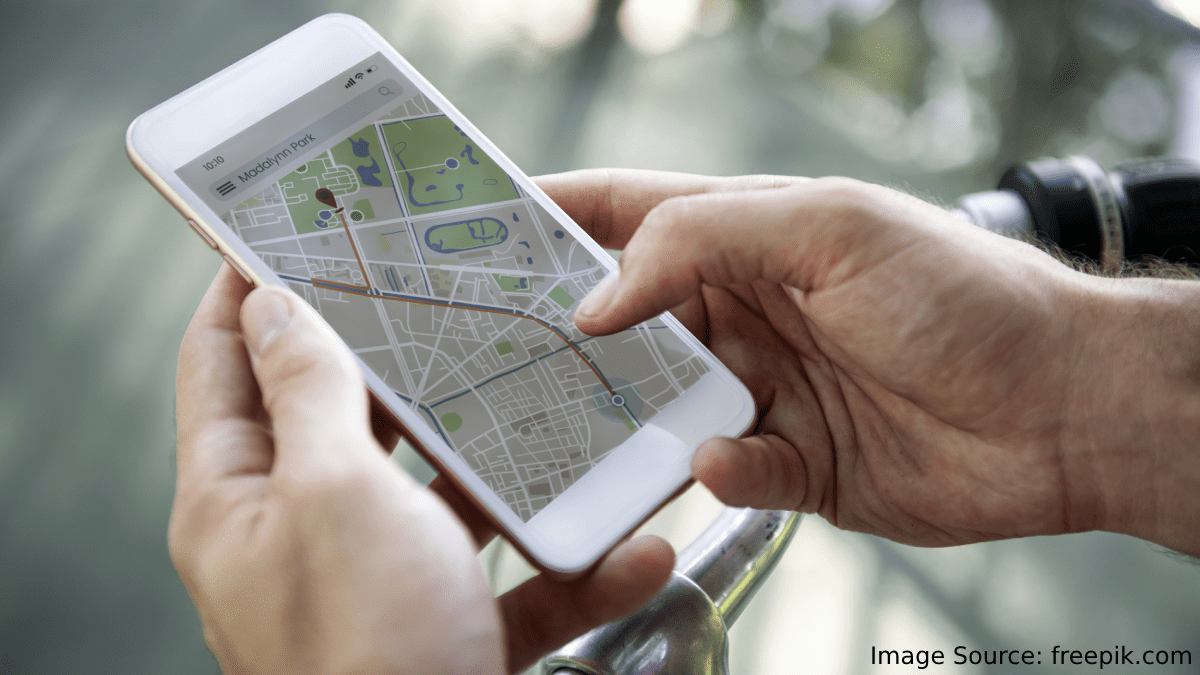 The Surge of Growth in GPS Tracking Devices in the Automotive Industry Spurs Innovation, says Market.us