Apple Wins Privacy Protection War Against China-Backed CAID Technology
---
---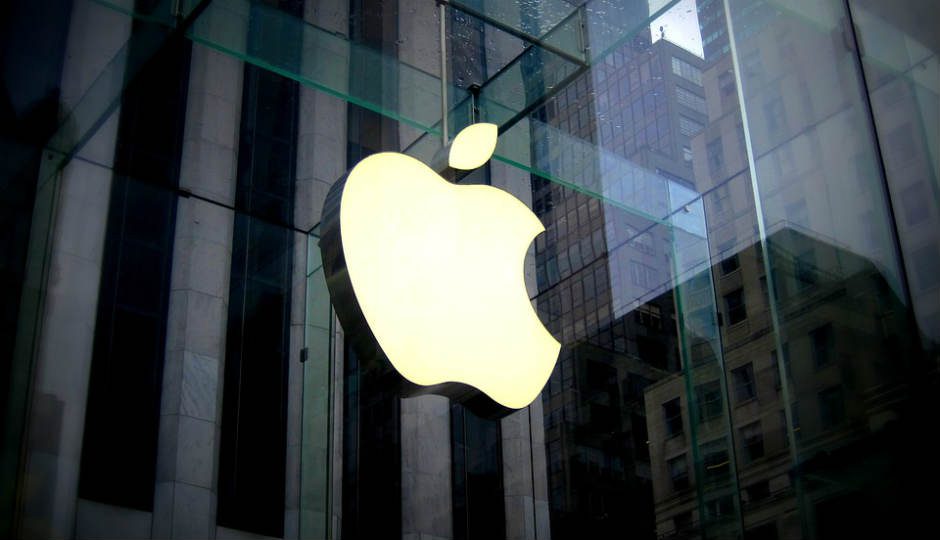 Apple has effectively prevented the efforts of numerous Chinese companies to circumvent the iOS's Application Tracking Transparency (ATT) in the country. Chinese internet juggernauts anticipated that Apple would not take the risk of removing popular applications such as TikTok and QQ, however, Apple has called them out. Apple permits applications to monitor consumers discreetly through a mechanism called Apple's Identifier for Advertisers (IDFA). This enables marketers to determine whether the user has viewed an advertisement of their products through a certain application and then decided to visit their site.
The IDFA was created by Apple as an encryption tool since it does not expose a user's true identity, only a numerical code allocated to them. However, the firm later determined that it must go even farther and allow users to select whether or not they should be monitored at all. ATT requires companies to obtain customer consent to use IDFA. Merely 4% of Americans prefer to do so with a global opt-in percentage of just 12%. Chinese internet conglomerates had planned to prevent this by using CAID: The Chinese Advertising ID. CAID is a surveillance technology created by the China Advertising Association, an organization backed by the Chinese government, to track customers when IDFA is unavailable.
Apple's guidelines specifically prohibit this sort of loophole, but major companies were banking on Apple's apprehension of banning popular applications as it would reduce the attractiveness of iOS devices in China. According to the Financial Times, CAID has put Apple in a tough situation since banning it may irk the Chinese authorities. Apple will need to decide between opposing CAID and incurring Beijing's wrath or making the humiliating step of accepting it and admitting that the most populous nation in the world plays by unequal rules. Shortly after, Apple confirmed its stance by removing updates to numerous Chinese applications that it had discovered were using CAID in their updated software from the Apple App Store.
---
---
Media Enquires
If you require any further information about a related market, please get in touch with us. we're happy to help you
+91 7008 614 496
+91 7008 614 496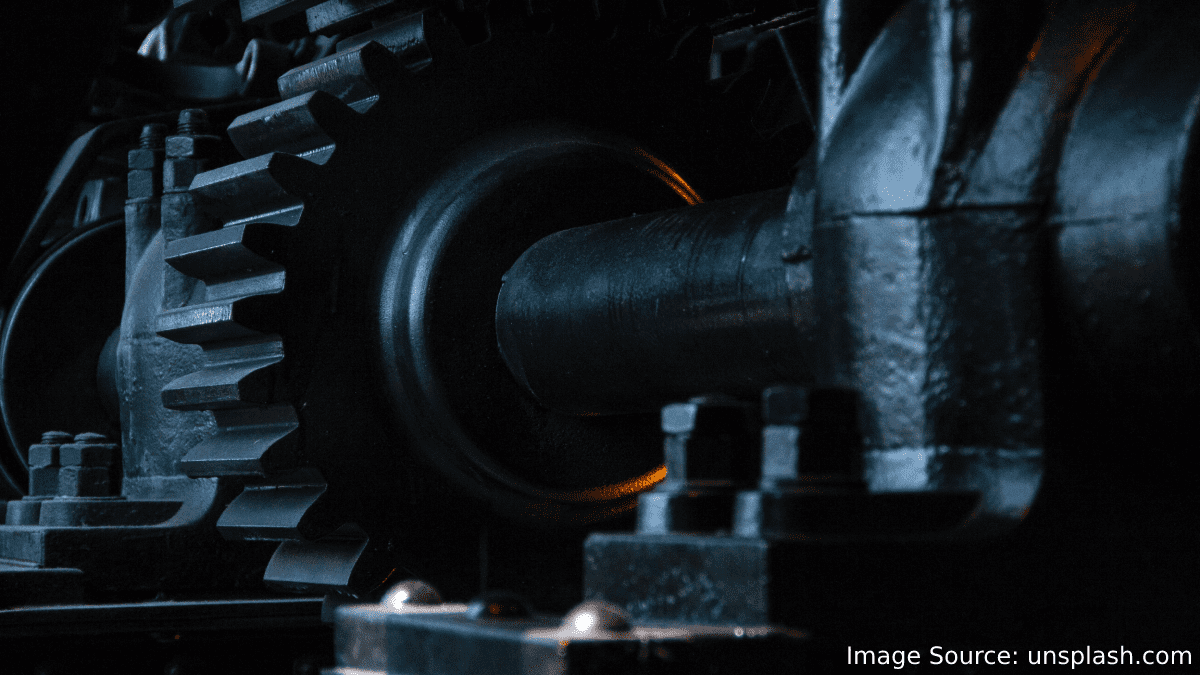 The Manufacturing Sector Finds Untapped Potential in the Gear Motors Market, says Market.us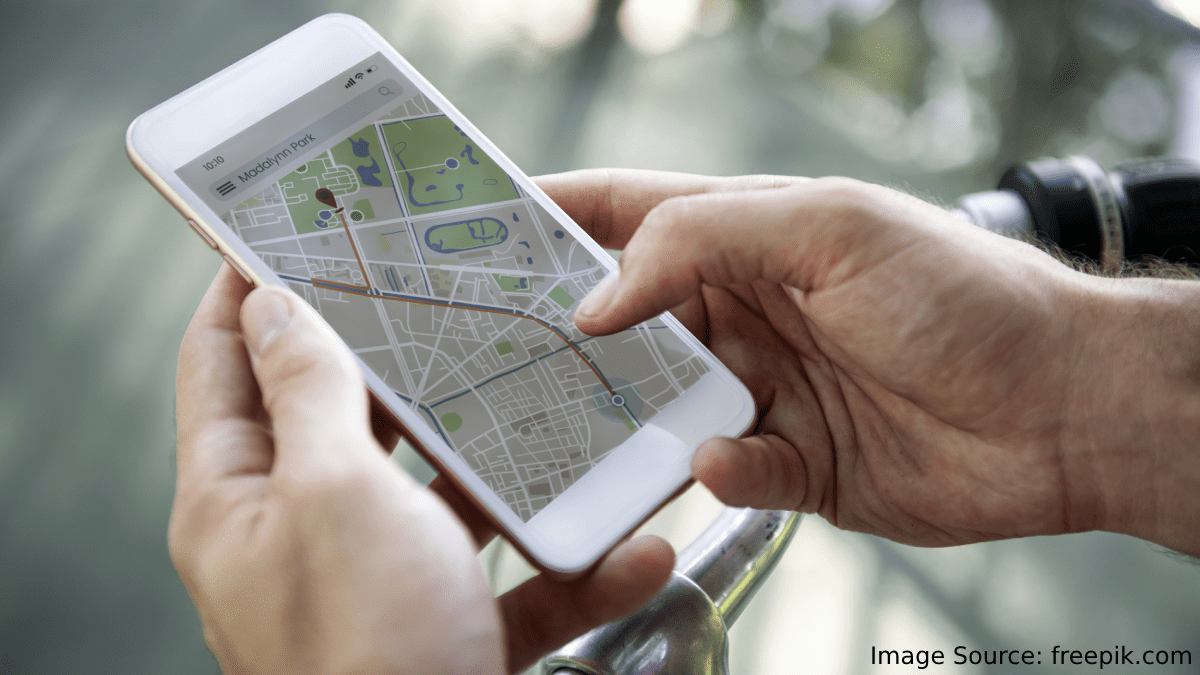 The Surge of Growth in GPS Tracking Devices in the Automotive Industry Spurs Innovation, says Market.us