Apple's New MacBook Pro Might Need You To Buy Wheels For Extra $400
---
---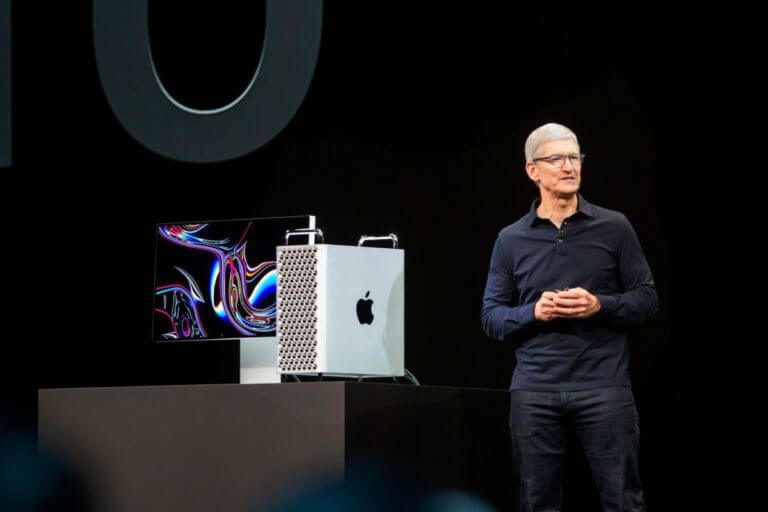 When it comes to Apple, there was a time when people used to believe the tech company is the epitome of innovation. However, the last few months had been hard for the company, yet they have managed to grab the right amount of sales. Recently a new version of MacBook Pro got launched, which starts at $6000, and this is the same personal computer that gained media attention when Apple declared that a person would require to pay $999 for monitor stand. If you are the type of person who wants a set of four casters on their MacBook pro new, then you might have to pay $400 for it.
The extra four wheels might cost you more than $400, along with the extravagant price of MacBook pro. Apple a few months ago made an official launch about MacBook pro at WWDC event, but no oo one expected it would cost them that much. A customer can make an additional configuration to MacBook Pro, and it can go up to $50000.
Apple had done things like that previously when everyone thought that wouldn't make any sense, and in the end, it did. People still need to pay for buying the special cloth manufactured by Apple to clean the monitor; otherwise, there is a higher chance that you are damaging your Apple Monitor. Now when it comes to these unique wheels, which people are not interested in buying, Apple might not let you do that at least quickly. Now apple would think if a person is capable of buying a Macbook pro of more than $6000, they won't hesitate to buy another necessary accessory of $400. It would be interesting to see whether people will buy these things for their dignity or the real value.
---
---
Media Enquires
If you require any further information about a related market, please get in touch with us. we're happy to help you
+91 7008 614 496
+91 7008 614 496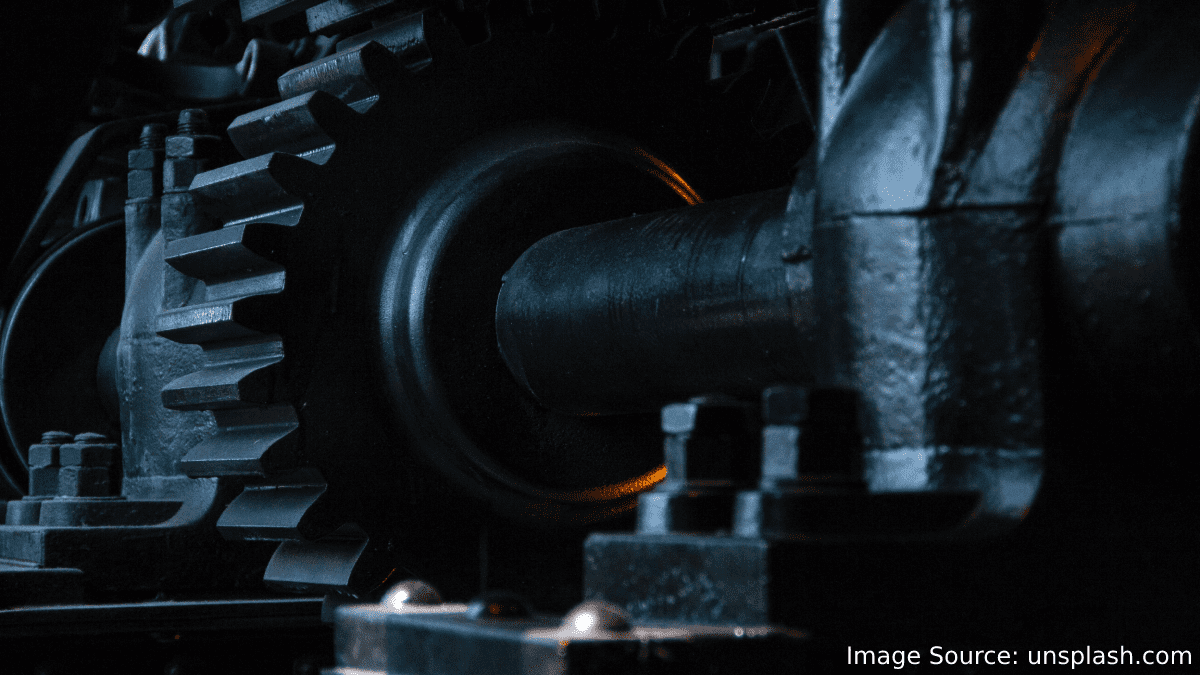 The Manufacturing Sector Finds Untapped Potential in the Gear Motors Market, says Market.us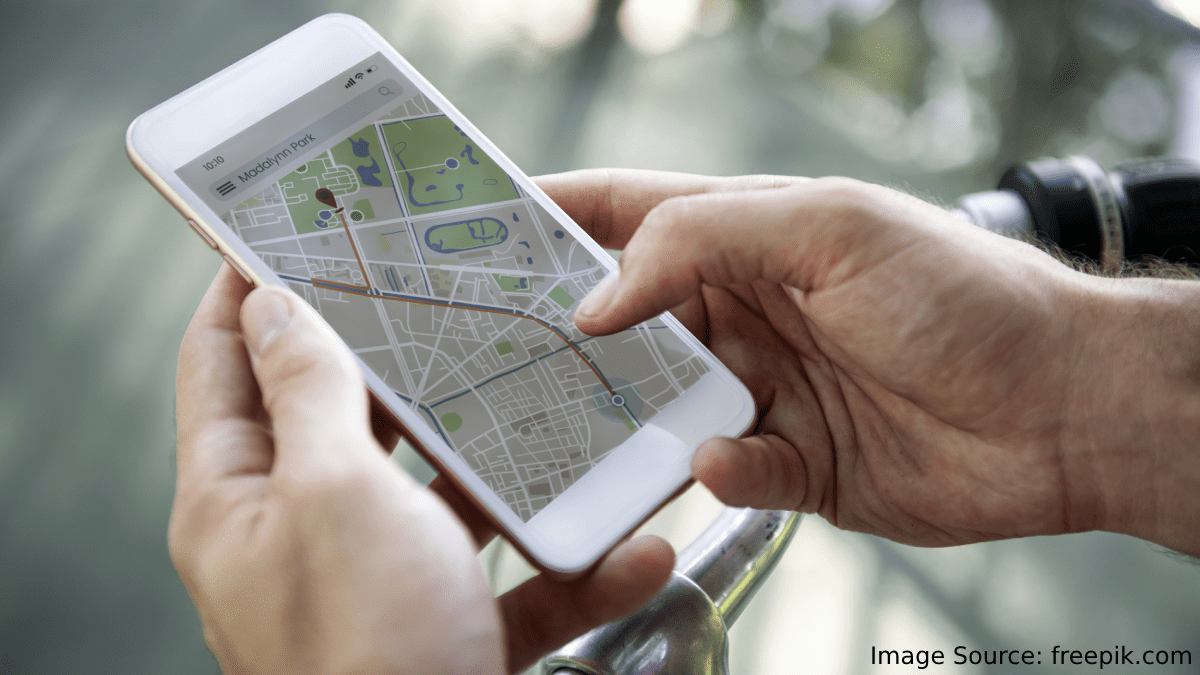 The Surge of Growth in GPS Tracking Devices in the Automotive Industry Spurs Innovation, says Market.us