Astronomers Found a Supermassive Black Hole in Milky Way Galaxy
---
---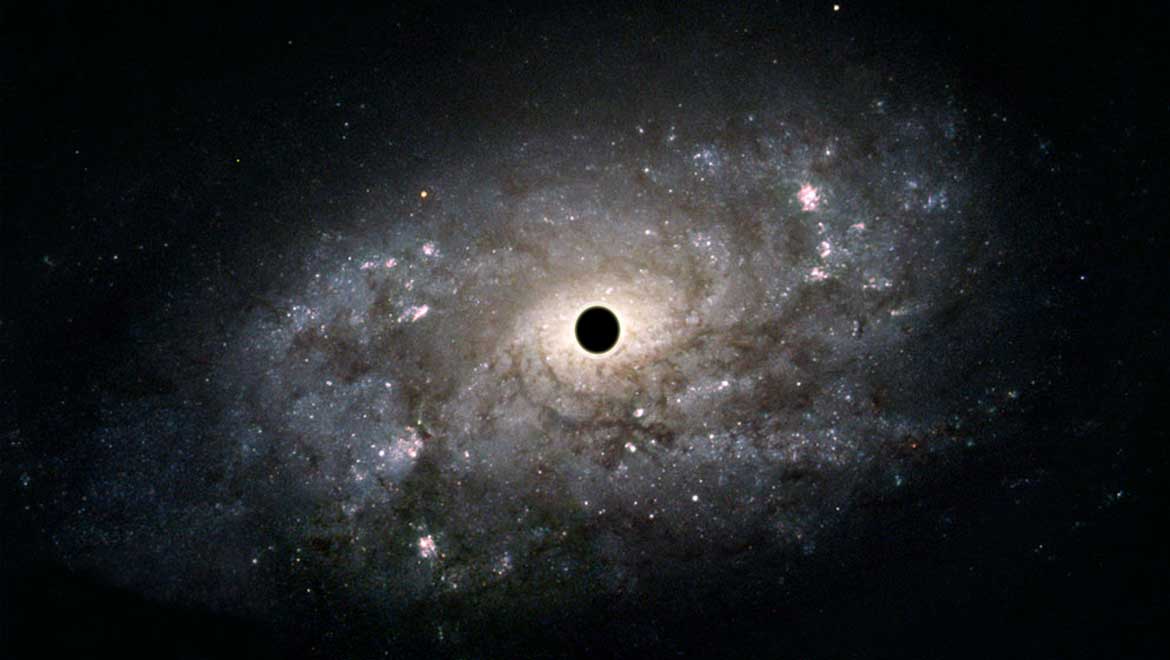 The astronomers are keeping an eye on the phenomenon of the Black Holes in the galaxies. Recently, the scientists captured the first-ever image of the Supermassive Black Hole in our galaxy. Today, a group of astronomers has claimed that they are found a new Supermassive black hole in our galaxy. It is an interesting finding by the astronomers, but the new black hole defies the rules of physics, and the size of it is impossible to be in our galaxy. According to the claims made by Jifeng Li from the National Astronomical Observatory of China, the new supermassive Black Hole is named "LB-1".
Initially, the astronomer team led by Jifeng Li used the Large Sky Area Multi-Object Fiber Spectroscopic Telescope (LAMOST) in China to identify the black hole. The black hole was being orbited by the giant blue star, which is on the verge of being eaten by the Blackhole. The team later used the Gran Telescopio Canarias in Spain and the Keck Observatory in the US to confirm the existence of the LB-1 Black Hole. Also, the team determined the chemical composition of the star and the size of the Blackhole, which kept the team scratching their heads on the discovery.
The method used to find the black hole is called a Radial Velocity method, which was shared by John Michell, who also tossed the term "black hole." The Bright blue star is completing the single orbit around Blackhole in 79 days and is 39 million years old. The calculated mass of the Blackhole is nearly 70 solar masses, which is impossible according to physics. But with the solid proof of the existence of the black hole and on-paper impossibility of such objects, the scientists are in a dilemma. Fortunately, many astronomers are doing the follow-up investigation of the LB-1 Blackhole to find more information about the same.
---
---
Media Enquires
If you require any further information about a related market, please get in touch with us. we're happy to help you
+91 7008 614 496
+91 7008 614 496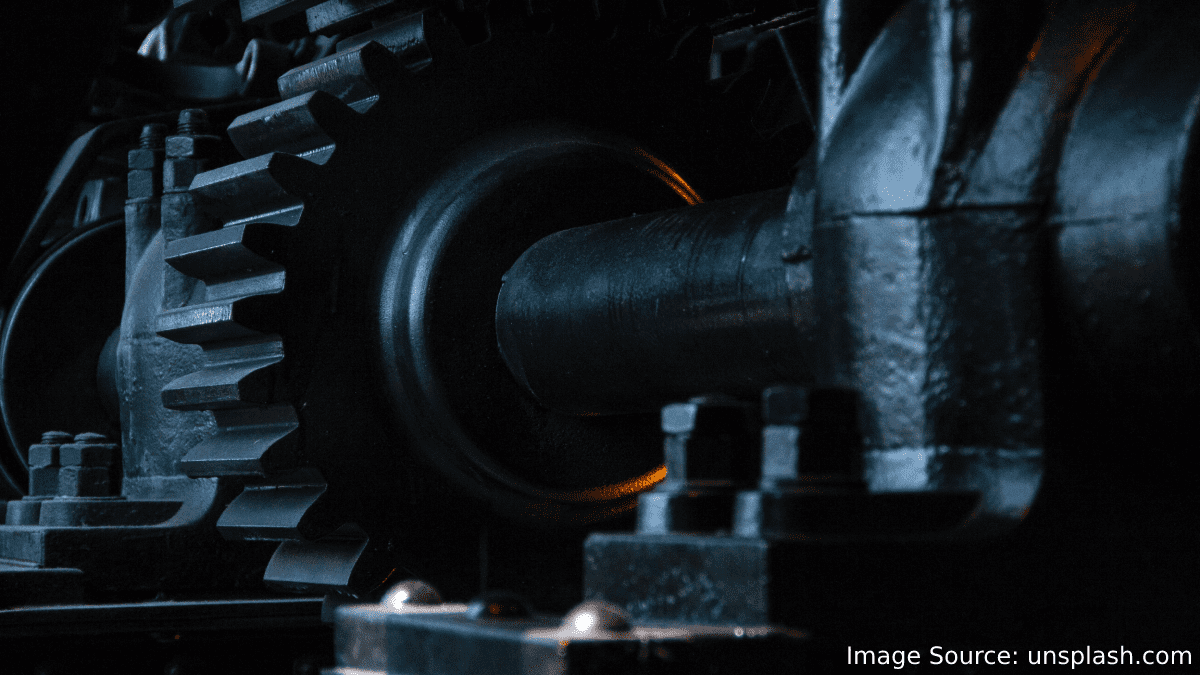 The Manufacturing Sector Finds Untapped Potential in the Gear Motors Market, says Market.us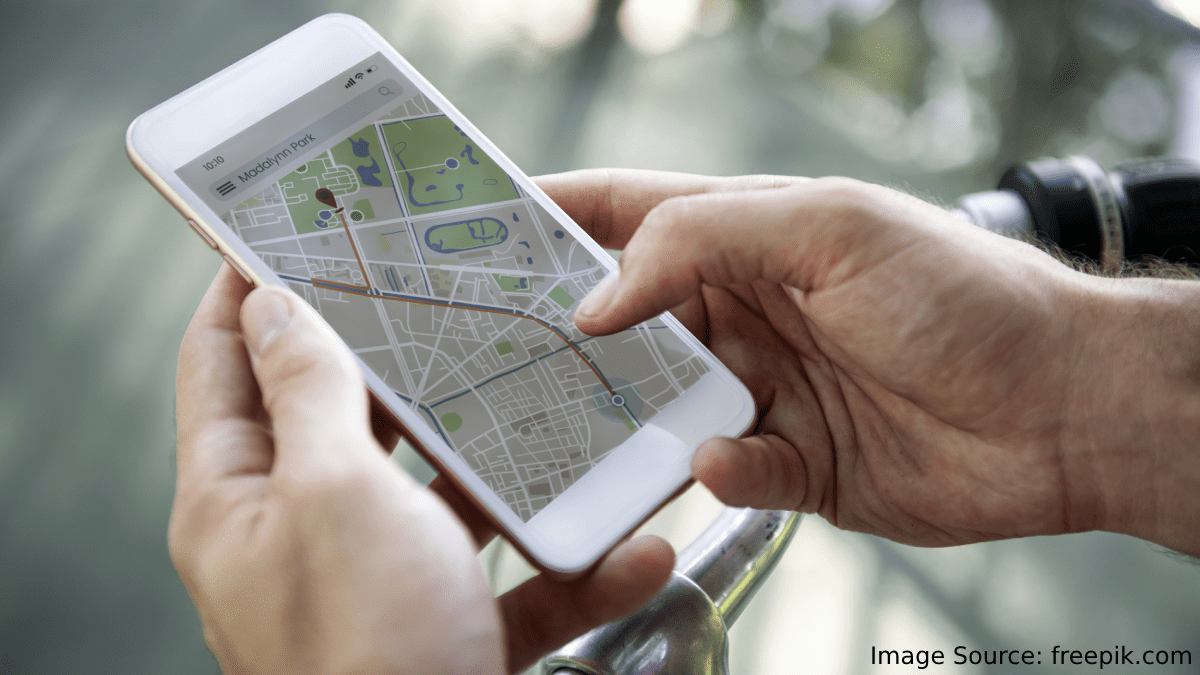 The Surge of Growth in GPS Tracking Devices in the Automotive Industry Spurs Innovation, says Market.us