Banks are turning to core banking software to keep up with the competition
---
---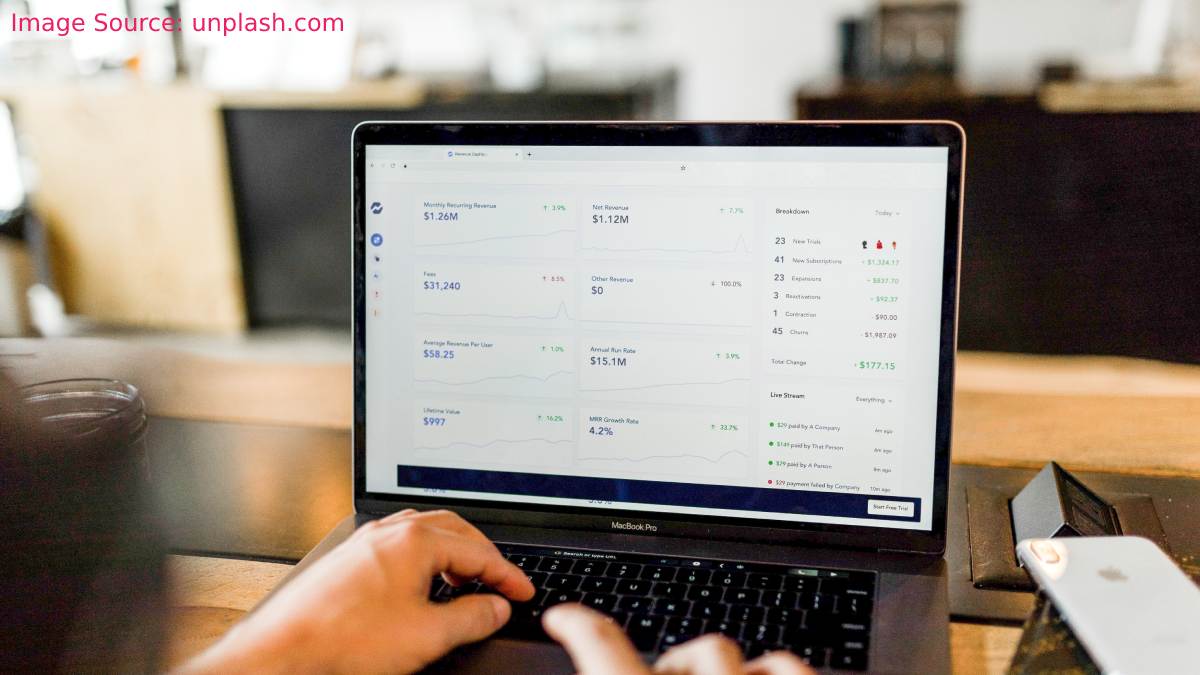 Banking software (CBS) is a back-end solution banks use to manage banking activities. It includes transactions, payments, post updates, and the maintenance of financial records. Tellers and loan officers use banking software to process transactions and keep track of customer account information. A customer service representative (CSR) is a person who supports customers of a company or organization. CSRs are often the first point of contact between a customer and a business. They are responsible for handling customer inquiries, complaints, and requests. Many businesses have adopted CBS (customer relationship management software) to help their CSRs research customer questions and provide better customer service.
The market's growth is attributed to the factors such as the increasing demand for customer centricity, the need for high TCO and ROI, and stringent regulations related to data security. Additionally, the growth of core banking software will be aided by the increasing need to manage customer accounts from one server.
The Core Banking Software Market is expected to index a valuation of  USD 13.7 Billion from a value of USD 10.9 Billion registered in 2021. Throughout this forecast timeline, the global Core Banking Software Market is slated to index a CAGR of 10.9%.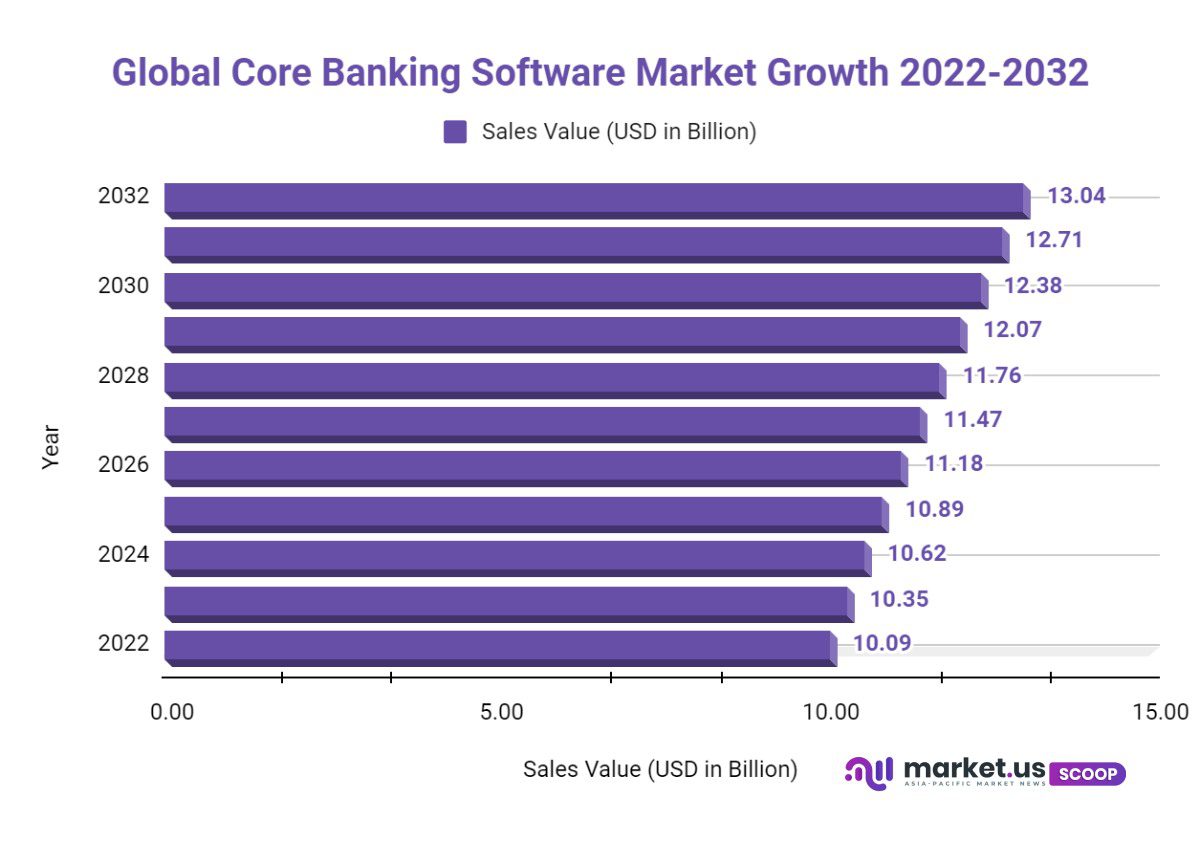 Gaurav Yadav, the senior research analyst at market.us, said," The banking industry is experiencing a shift in how they use technologies like AI, big data, and the cloud. Banks have been hesitant to adopt new technologies, but now they see the potential benefits of using these tools. Banks use AI to improve customer service, target marketing efforts, and fraud detection."
Big data is being used to identify trends and understand customer behavior. These technologies can be integrated into the banking process to improve their visualization capabilities, resolve customer queries, and make complex data more accessible. Banks and other financial institutions are looking for ways to improve security measures in an increasingly interconnected world. These technologies offer advanced security measures that can help keep information safe. Banks and financial institutions can use these technologies to increase connectivity and protect data.
A new era of banking is upon us. With the technological advances of recent years, clients are now demanding a single platform that allows them to manage all of their banking accounts in one place. This growing demand is expected to drive market growth in the coming years. Banks are scrambling to keep up with this demand, and we expect to see some fantastic innovations soon.
A new end-to-end platform is being introduced that will provide core banking solutions and more accurate information to bank staff. This is good news for consumers as it will provide more choices and better services. The platform will also help banks to improve their customer service and operations. This platform includes rapid reporting, enterprise content management capabilities, and deposit accounts.
It also provides customer onboarding, customer relationship manager (CRM), customer credit analysis, customer onboarding, account opening, loan origination, workflow, and deposit accounts. A core banking solution (CBS) is a centralized system that integrates a bank's core and transactional systems, eliminating the need for manual operations or point solutions. A CBS typically includes modules for deposits, loans, credit cards, and investments.
Banks have been using CBSs for decades, but the first generations of these systems were inflexible and difficult to customize. This led to the development new generations of CBSs that are more modular and configurable.
The pandemic has led to growth in the Core Banking Solution Market. This is due to the recent advancement and introduction of new technology. People have started to believe in secure technology in recent years, which has increased the demand for core banking solutions. The market is expected to grow as more people adopt these solutions in the coming years. This has been one of the primary reasons for the rapid growth. The use of smartphones and the influence of the internet was a significant reason for the gradual growth in the Core Banking Solution Market Size. Online transactions have become more popular due to recent security improvements.
Big data and artificial intelligence (AI) are making the banking industry more dynamic. This technology can be integrated into the banking system to improve access to complex data, client query management, and customer visualization skills. These technologies increase connectivity and provide advanced safety measures for banks and financial institutions
Al-based core banking systems provide accurate analytics to end-users and help with client experience, digitalization, and data security. Market players will benefit from the increasing use of these innovations. Major companies focus on completing deals and working with other players to drive continuous improvement based on core technologies like big data and artificial intelligence (AI).
Modern core banking technology is essential for banks to reach new heights, increase efficiency, improve customer experience and build customer loyalty. This surpasses all the challenges that Core banking technology presents.
---
---
Media Enquires
If you require any further information about a related market, please get in touch with us. we're happy to help you
+91 7008 614 496
+91 7008 614 496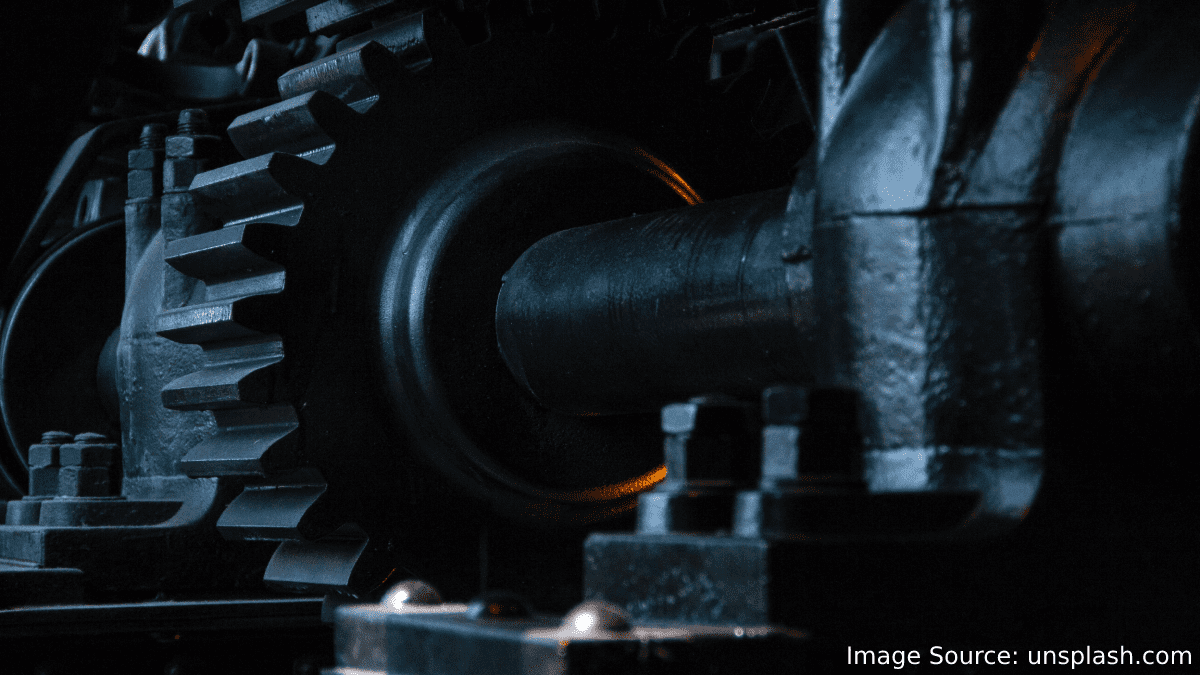 The Manufacturing Sector Finds Untapped Potential in the Gear Motors Market, says Market.us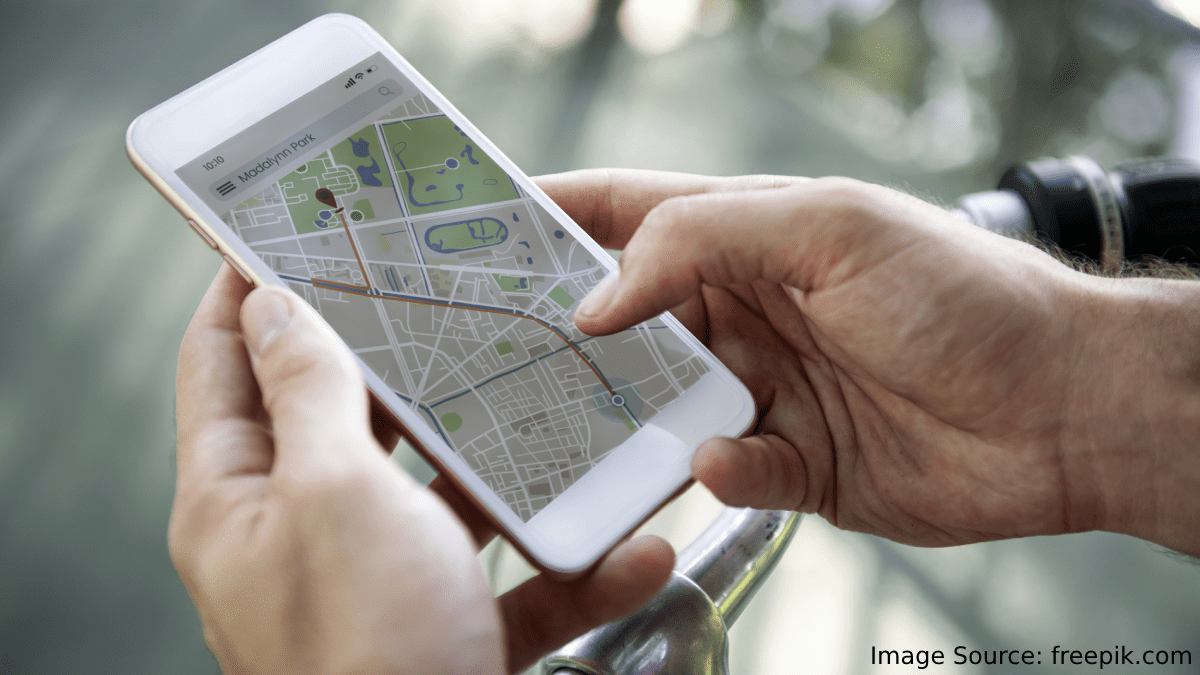 The Surge of Growth in GPS Tracking Devices in the Automotive Industry Spurs Innovation, says Market.us