Can the Palm Oil Industry Meet the Growing Demand for Sustainably-Sourced Products?
---
---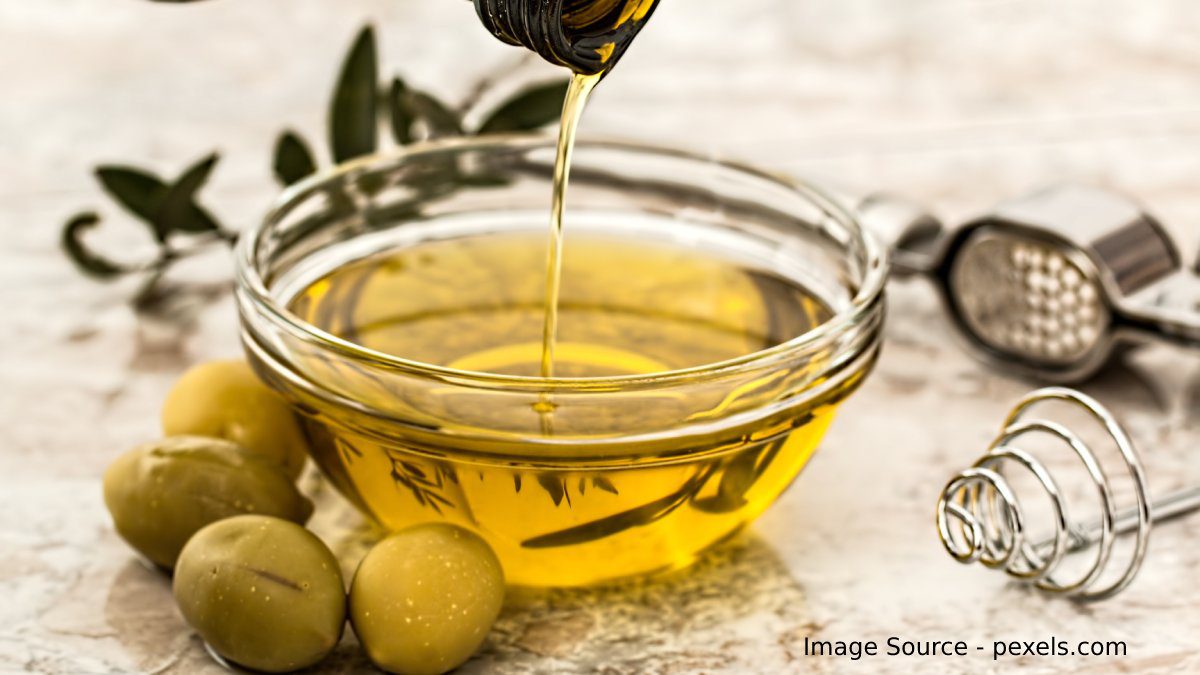 The Malaysian and Indonesian palm oil plantations are responsible for up to 0.8% of all greenhouse gas emissions. This is caused by the conversion of swamp forests. These emissions are almost half of the total global aviation industry.
According to research by Market.us, "The Global Palm Oil Market is expected to grow at a CAGR of roughly 5.1% over the next ten years and will reach USD 96.86 Bn in 2032, from USD 58.9 Bn in 2022"
Gaurav Yadav, a senior research analyst at Market.us, said, "The palm oil market is very competitive and comprehensive in nature due to a large number of competitors in the industry. The players fight to gain a competitive advantage over others by accelerating production, enhancing product quality, improving network distributions, etc"
He added, "There is a rising shift toward sustainable palm oil production. Consumers are now paying attention to where their products come from and how they're made. This shift can be facilitated by developing current policies and regulations for secondary forests, implementing stricter restrictions on peatlands, providing economic incentives, and supporting infrastructure development."
Palm oil originates in West Africa and is an edible vegetable oil made from the mesocarp from the oil palm fruit. Oil palms can produce large quantities of oil almost every year. It is therefore not subject to seasonality like other oil seeds. It is used in confectionery, cooking oil, and other food products. It can also be used as a biofuel.
It is low in cholesterol, easy to digest, high in Vitamin A, and rich in carotenoids. It has a longer shelf life and is less expensive than other vegetable oils on the market. Consumers are becoming more aware of its health benefits, thus contributing to market growth.
In the past few years, palm oil production has increased globally. Indonesia is the leading producer recording 45.3 million tons of oil in the year 2021-2022. Followed by Malaysia, the headquarters of most of the leading oil companies.
Exporting and producing palm oil products have fueled economic growth and improved the standard of living of the locals. On the other hand, due to this rapid expansion, the environment had to pay high costs. Indonesia faces complex challenges in balancing oil palm production and its growing commitment to protecting tropical forests, peatlands, and other natural resources.
The World Wildlife Foundation (WWF) says palm oil plantations are a significant driver of deforestation and contribute to climate change as well as the loss of habitats for wildlife. This type of production is not sustainable. However, researchers are developing other ways to make it more sustainable.
Roundtable on Sustainable Palm Oil (RSPO) is an organization that sets and implements global standards for sustainable palm oil. It has over 5,000 committed members along the palm oil supply chain. When properly applied they can minimize the negative effects of palm oil cultivation on the environment. According to their new report, Europe is the world's largest consumer of sustainable palm oil, accounting for 45% of global consumption.
To tackle these problems, countries are starting to take efforts to reduce the negative impact.
Seven African nations came together at COP22 to sign the Africa Palm Oil Initiative (APOI). The main aim of this organization is to get the government policies in the right place, build local capacity, and engage the stakeholders who matter when it comes to understanding the underlying situation behind deforestation.
Columbia's 7,000 farmers are involved in the palm oil sector and are supported by The National Federation of Oil Palm Growers, Fedepalma, an association representing them nationally and internationally. Colombia became the first country to pledge to eliminate deforestation. This agreement reaffirmed its reputation as a reliable provider of agricultural commodities. Fedepalma plans to have 75% of its 69 palm oil mills certified as sustainable by next year. This is in addition to continuing to reduce greenhouse gas emissions and mitigate climate change.
So yes, palm oil can turn into a sustainable industry, but it'll require stringent efforts to come to fruition. The potential for human advancement grows as the sustainable palm oil industry proceeds to reach greater heights.
---
---
Media Enquires
If you require any further information about a related market, please get in touch with us. we're happy to help you
+91 7008 614 496
+91 7008 614 496