China's Iron Ore Roller-Coaster Goes On Amid Evergrande Group's Debt Conundrum
---
---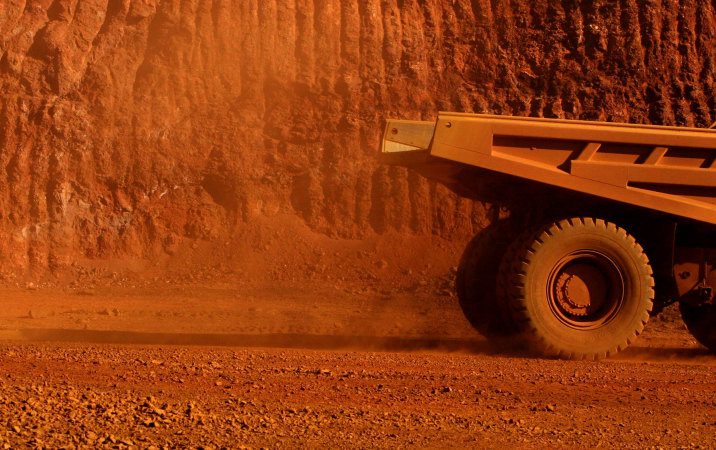 China's iron ore roller-coaster journey in 2021 shows no indication of abating, with prices emerging from a historic fall only to rapidly surge in a dramatic manner, investors continue to keep an eye on China Evergrande Group's simmering debt problems. The company's onshore property division said that it had achieved a deal with Yuan bondholders on an interest payment, providing some comfort after concerns over Evergrande's financial health prompted a global flight from risk. China's central bank also increased short-term capital inflows into the banking sector, assisting in the stability of commodity markets. Iron ore prices increased by more than 16%, returning to levels above USD 100 per ton after falling to their lowest levels in 16 months. Earlier this week, events surrounding Evergrande disrupted the marketplace, and the steel manufacturing raw material was already oversold, according to Atilla Windell, managing director of Navigate Commodities. Nonetheless, economists warn that China's steel business will face long-term challenges. The steelmaking component, which was at the forefront of this year's commodities boom, has dropped by 60% from a high of more than USD 230 per ton in May. Steel production restrictions, along with a property crackdown and fears concerning a power deficit, have weighed heavily on China's iron ore demand.
"With the ongoing implementation of energy-consumption restrictions, mill maintenance activity has expanded, and volumes of construction steel have dropped dramatically. Demand has also been hampered by COVID-19 cases, adverse weather conditions, and a broader downturn in real estate, industry, and autos, according to her. The iron-ore demand constraint might worsen as China's already mature steel sector confronts additional production restrictions, with output falling to a 17-month low in August. Jiangsu, a province with an economy the size of Canada's, has reduced electricity supply to businesses such as mills, etc. As a result, iron ore prices are expected to decline from USD 80 to USD 90 per ton in the coming year, according to UBS strategist Wayne Gordon. BHP Group and Rio Tinto Group have plummeted since the iron ore surge provided record payouts to the world's biggest miners. As per Mysteel Global data, iron ore has averaged around USD 178 per ton this year. UBS now anticipates the full-year average to fall to USD 163 per ton, with a prediction of only USD 89 for the coming year. Liberum Capital predicts a ton price of USD 93 next year. According to one prominent steelmaker's CEO, the main issue for China's mills is unpredictability.
Output restrictions are stringent, but there is still the prospect of government stimulus, while manufacturers are hesitant to make iron ore purchases due to the danger of additional price reductions, according to the executive, who requested not to be identified because he is not permitted to talk to the media. Miners are scrambling to ship iron ore to fulfill year-round objectives as demand falls. As per UBS vessel-tracking data, Vale's exports increased by 12% week-on-week, and the dispatching of cargo from Brazil might continue to increase through the end of the year. Port stocks of 41 days' worth of consumption have pulled prices down, according to a report issued by the bank on Tuesday. Because of the negative forecast for iron ore, UBS has reduced its selling rate for Fortescue Metals and Vale. Still, major miners are profitable: Rio Tinto's mining expenses, for example, were between USD 18 and USD 18.50 per ton this year.
---
---
Media Enquires
If you require any further information about a related market, please get in touch with us. we're happy to help you
+91 7008 614 496
+91 7008 614 496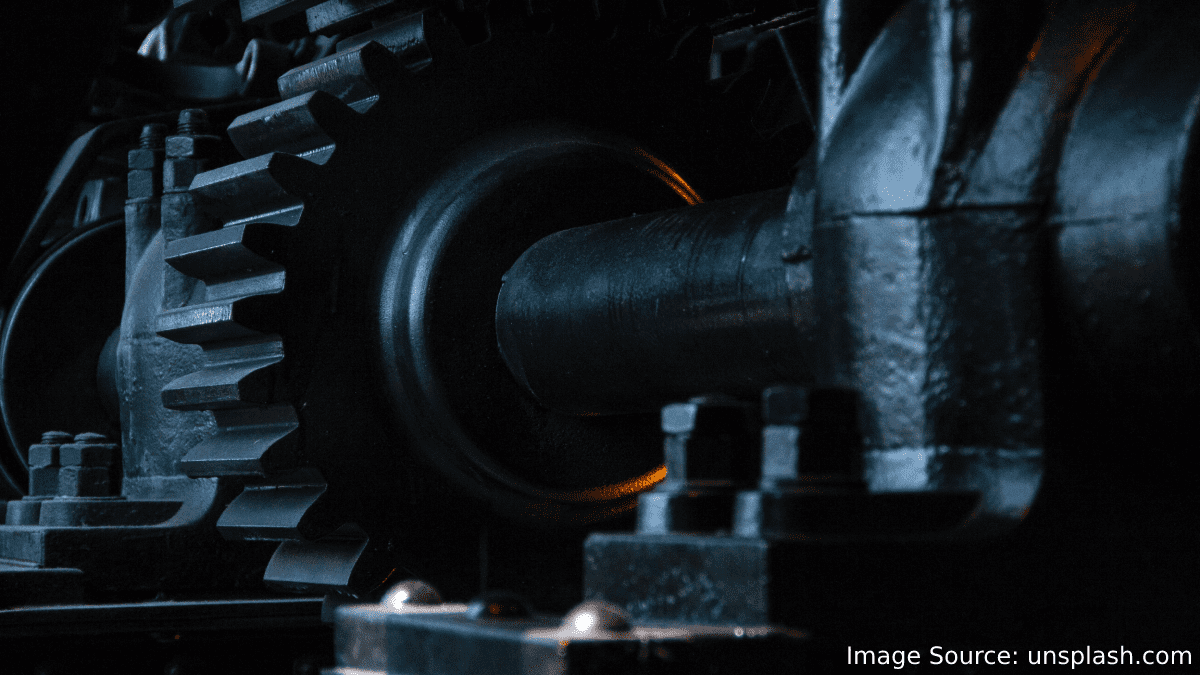 The Manufacturing Sector Finds Untapped Potential in the Gear Motors Market, says Market.us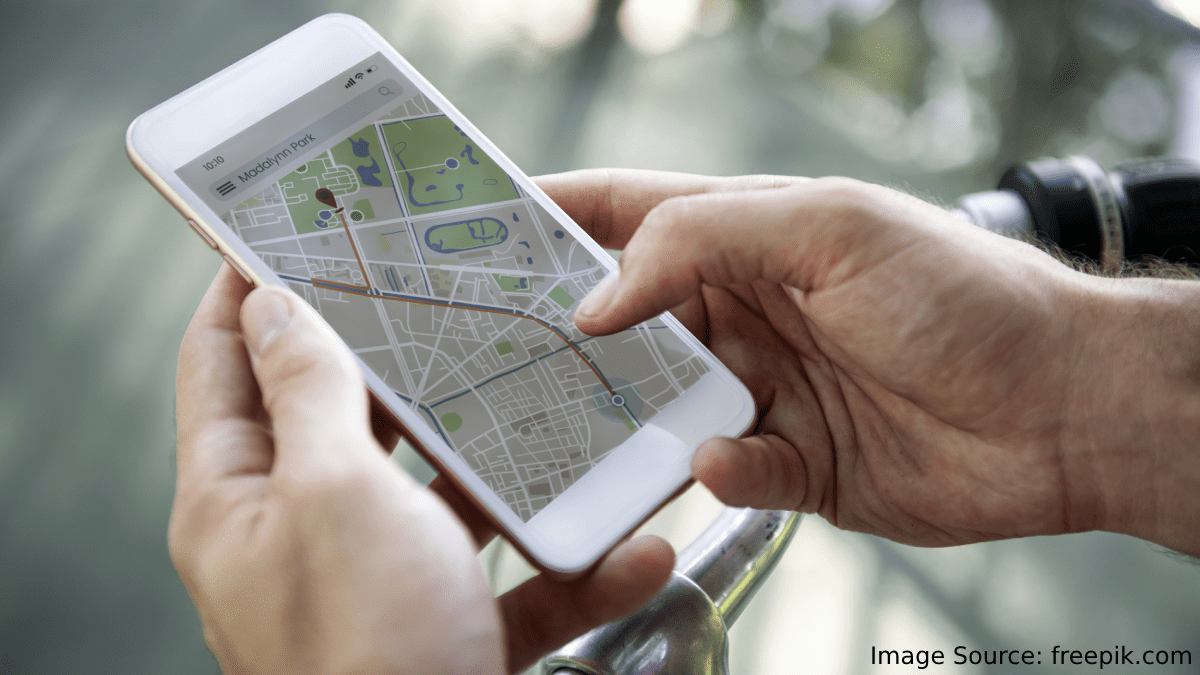 The Surge of Growth in GPS Tracking Devices in the Automotive Industry Spurs Innovation, says Market.us