Chinese Stock Went Up By 3% Despite Facing Factory Activity Problems
---
---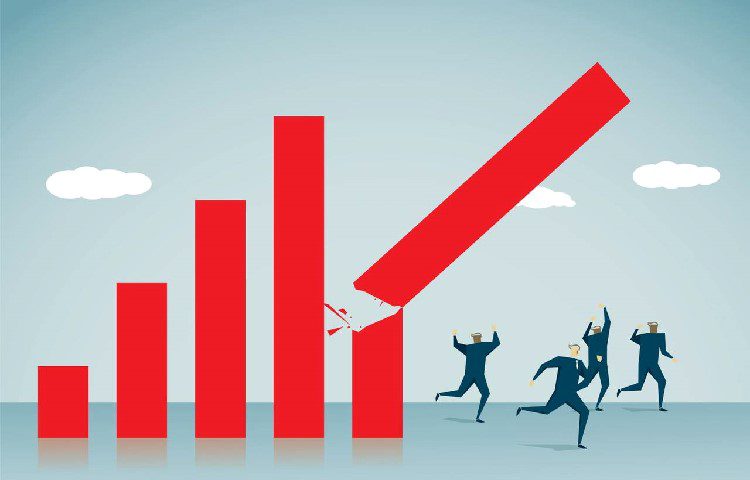 The Asian stock market, exceptionally Chinese performed better than anyone's expectations, especially when the country recorded the lowest manufacturing purchasing managers index. Mainland China stock market went up after facing a massive amount of losses on Friday's intraday trading. Shanghai composite went up by 3.15%, and Shenzhen Component also went up by 3.769 percent. The neighbouring region, Hong Kong's Hang Seng index also advanced by nearly 0.75 percent, which is a good indication overall. One of the most important things about this upward trend was that it came at the right time when the country's manufacturing index was at its lowest point.
Private surveys recently said China's factory activity recorded the lowest benchmark ever that shocked the majority of the investors. Manufacturing Manager's purchasing index went down to 40.3 points as compared to the expectations of 45.7 that many analysts predicted would happen. Investors in the Asian market have been going through lots of trouble since a few days ago, the national institute of statistics released data about PMI. The PMI index went down to 35.7 in February as compared to an index of 50 in January. One of the economists compared the current situation with the financial crisis of 2008, and he thinks it's just an early sign of another great recession.
South Korea's Kospi index gained 0.78%, and Japan's Nikkie 225 also gained 0.95 percent during intraday trading. Overall the Asian markets investors got the confidence back even though the recent reports are not in their favours. In the US and neighbouring countries, investors are already in fear of another recession and economists also Predict it could happen if the government doesn't take the right steps to resolve this issue. Still, it would be interesting to see how the market will perform in upcoming days when the CDC will release new data of patients.
---
---
Media Enquires
If you require any further information about a related market, please get in touch with us. we're happy to help you
+91 7008 614 496
+91 7008 614 496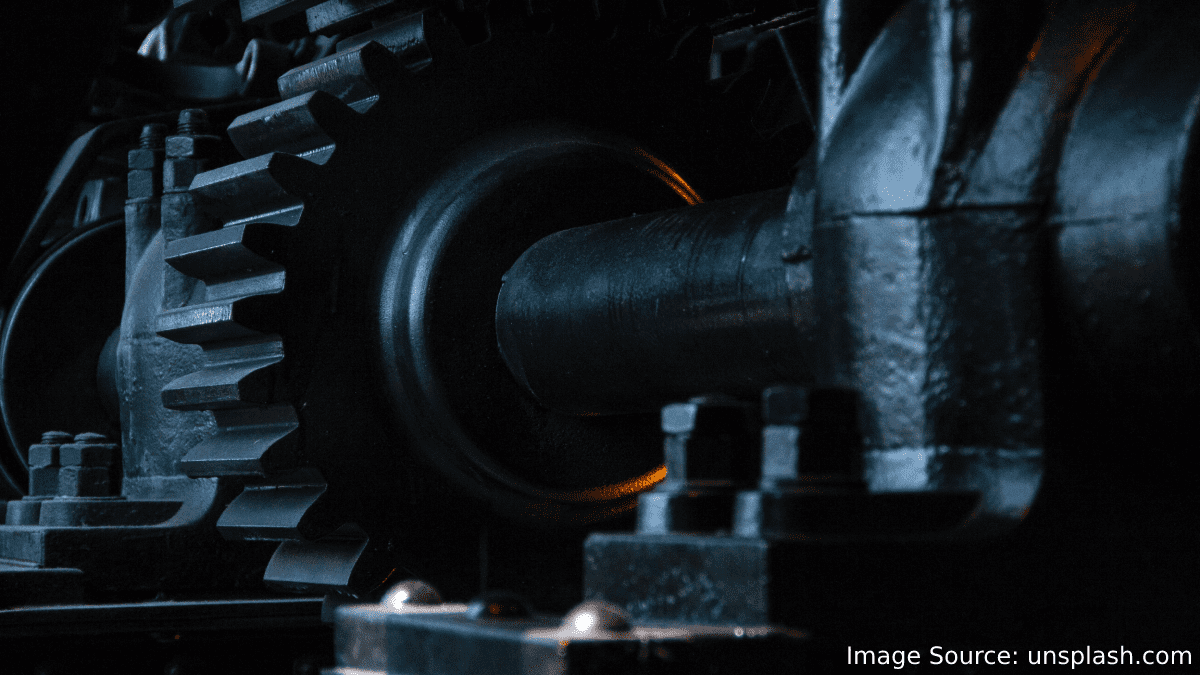 The Manufacturing Sector Finds Untapped Potential in the Gear Motors Market, says Market.us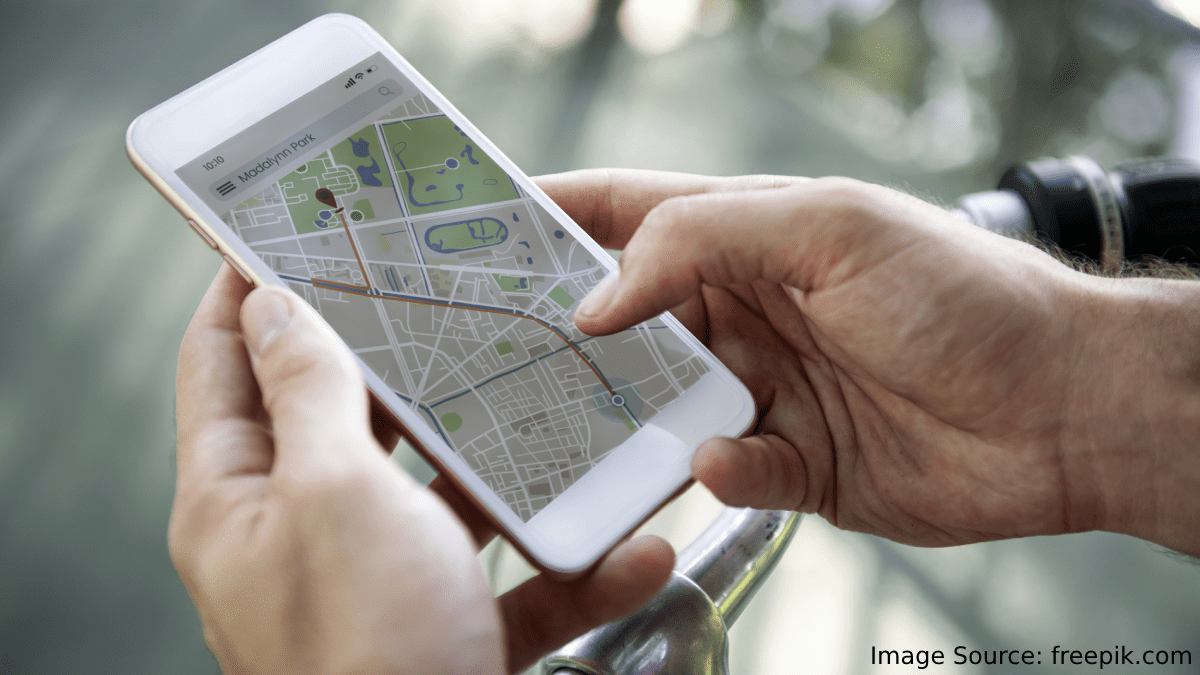 The Surge of Growth in GPS Tracking Devices in the Automotive Industry Spurs Innovation, says Market.us