Commercial Seeds in Demand As Growers Seek Out New Varieties, Says Market.us
---
---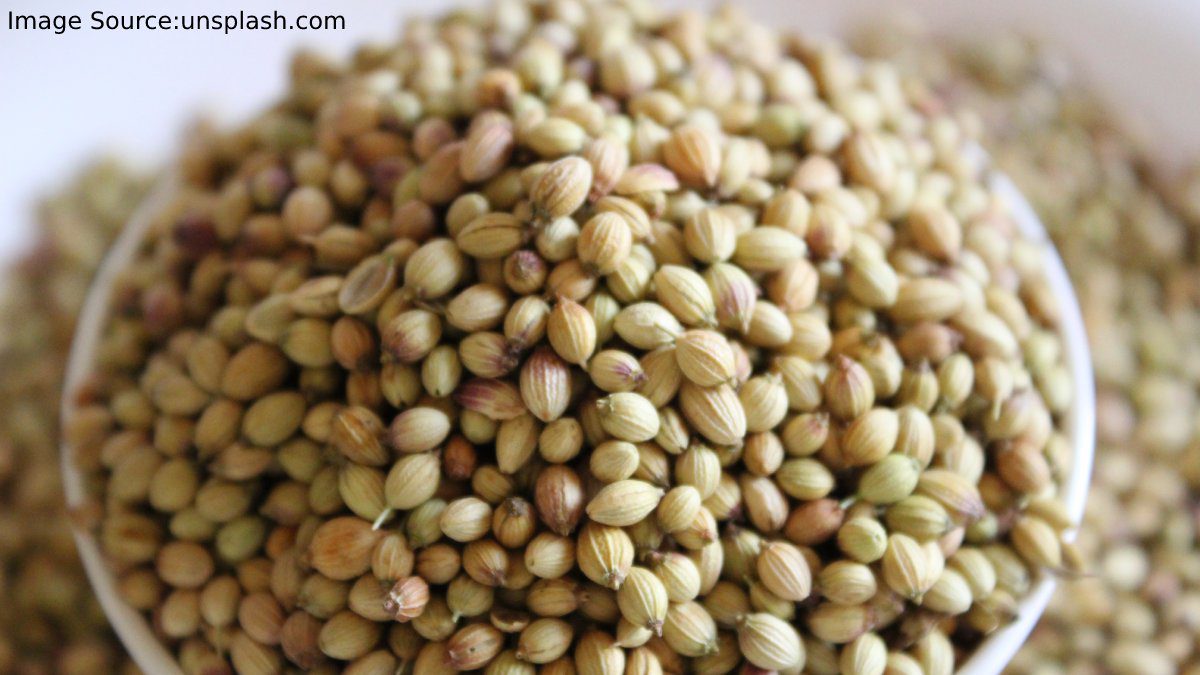 Commercial seeds are used in the agriculture industry for crop production. The grains sold to the public are refined and processed to yield high-quality crops from farmland. The farmer used to sow seeds in ancient times. Today, commercial sources are sold to farmers by seed companies. The global leaders in the retail seed industry focus on increasing agricultural production while working with limited resources.
Quality seeds suitable for different agro-climatic environments must be available in sufficient quantities and at reasonable prices to increase crop productivity. Hybrid origins of high quality offer a higher yield, more excellent uniformity, improved color, and better disease resistance.
According to research by Market.us," The Commercial Seed Market is expected to be worth around US$ 150.9 Bn by 2031 from US$ 73.6 Bn in 2021, growing at a CAGR of 7.99% from 2021 to 2031."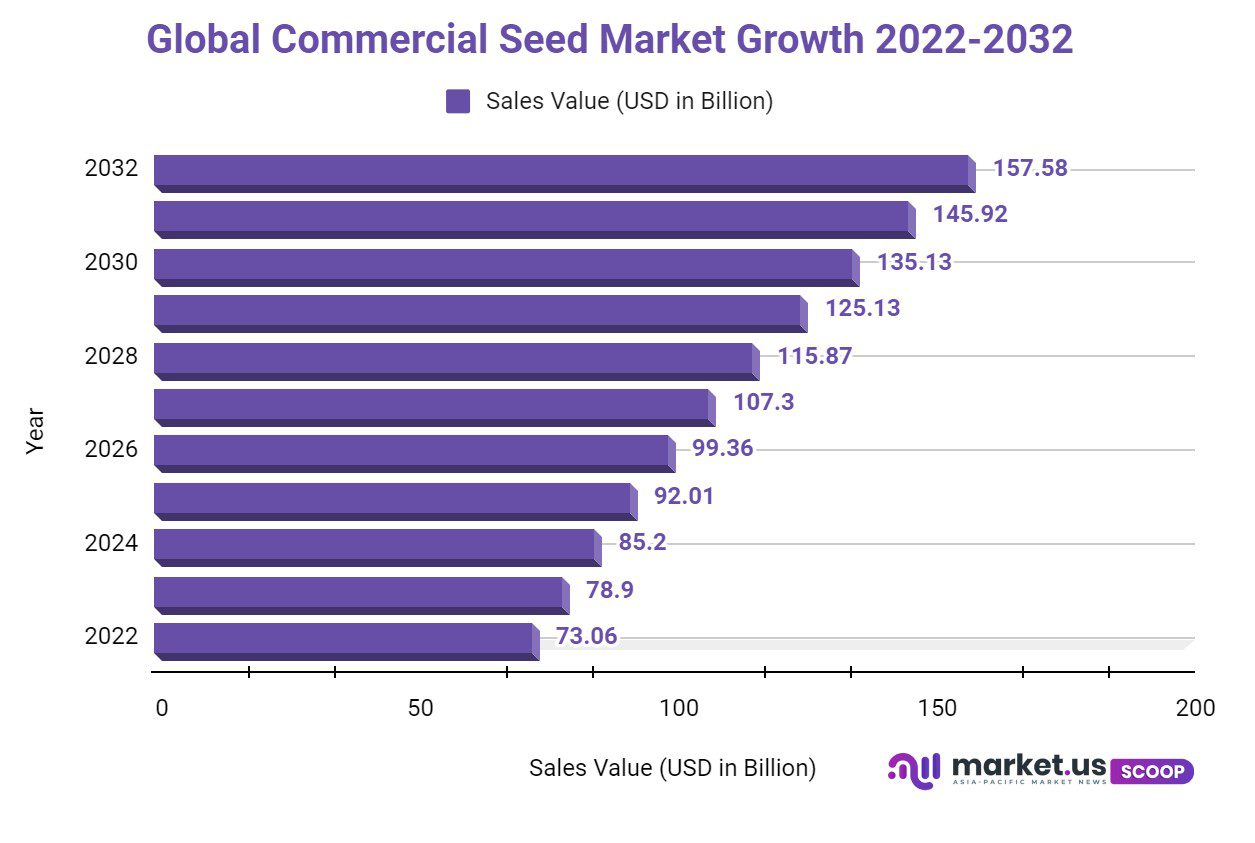 Anurag Sharma, a senior research analyst at Market.us, said,"  The market's growth is driven mainly by commercial seed manufacturers' ability to increase the production of crops and decrease arable land. The market is also driven by the increasing demand for open-pollinated hybrid seeds, animal feed from organic growers, and the biofuel industry."
According to the Food and Agriculture Organization, wheat is the most consumed cereal in the world, with people eating an average of 150 grams daily. Population growth is a significant driver of wheat consumption, as more people means more mouths to feed. China is the world's largest wheat producer, and the CIS (Commonwealth of Independent States) and the USA are the major exporters.
Rice is a staple food for many people around the globe. The annual increase in rice demand is estimated to be around 1.0%. It means there is a constant demand for rice, which is good news for farmers. However, this also means that farmers need to be able to produce enough rice to meet this demand. To do this, they need to have the right tools and equipment. It can also be correlated to population growth. Asia is a significant market for rice because of its high food consumption. The main barriers to change are high labor dependence and low productivity.
The ETC Group, an environmental justice organization, reports that only two corporations hold a 40% share of the global commercial seed industry. It decreased from the ten companies that had the position 25 years ago.
Due to the recent disruptions caused by the conflict in Ukraine, and the continuing effects of the Covid disease, food prices have risen significantly, sending the earnings from significant commodity merchants and grain producers soaring.
The digital transformation of the commercial food sector has included AI, robotics, drones, and blockchains.
According to food producers, such technology results in significantly higher efficiency. They can use less water, fertilizer, and pesticides while streamlining the processes and lowering consumer costs.
In recent years, genetically modified (GM) crops have become more and more prevalent in the commercial seed market. More than half of the retail seed market is now made up of GM varieties. This trend is expected to continue as GM crops become more available and widely accepted. This increased availability and acceptance will support market growth and help make GM crops even more commonplace in the years to come.
According to the international service of acquiring agribiotech applications, the area for GM crops increased by 8.9% last year. It was mainly due to increased production in the USA, Canada, India, and other countries. GM crops have also seen a significant increase in the area of cultivation in countries such as China, Indonesia, and Pakistan.
Modern molecular biology has made it possible to map the genetic codes of plants more efficiently and economically. Farmers can now address major agricultural problems. Using Genetically Modified Seeds (GM) can help farmers increase production. Biotechnology seeds are in high order due to their efficiency in agricultural production.
---
---
Media Enquires
If you require any further information about a related market, please get in touch with us. we're happy to help you
+91 7008 614 496
+91 7008 614 496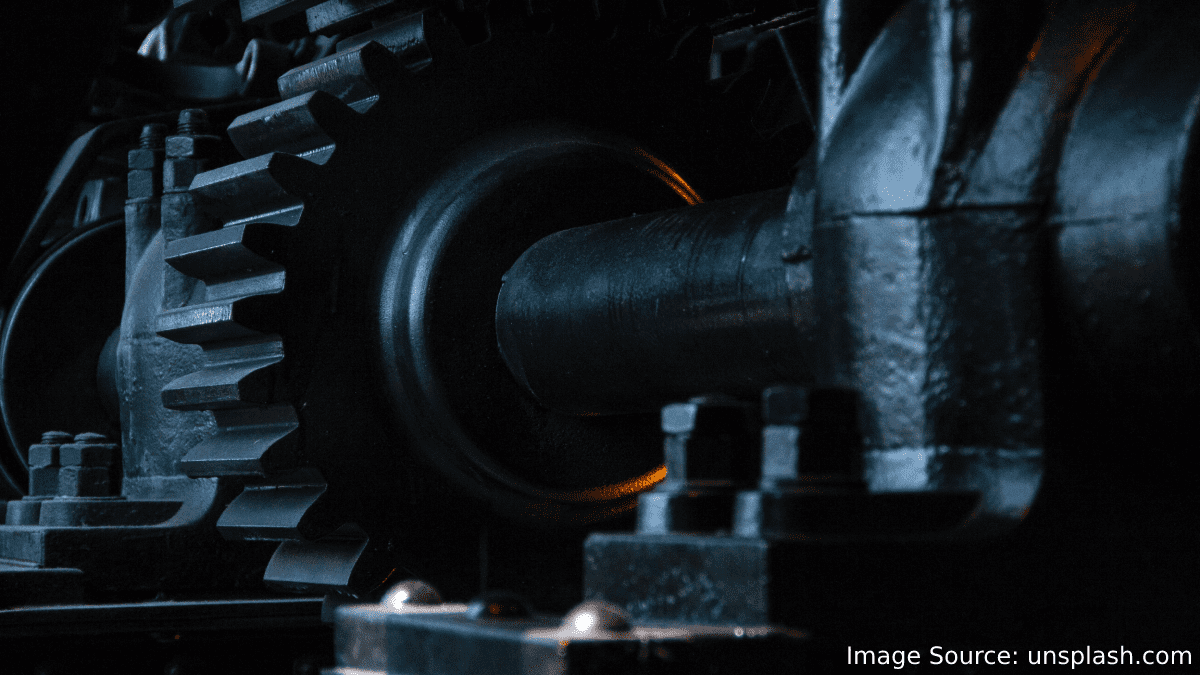 The Manufacturing Sector Finds Untapped Potential in the Gear Motors Market, says Market.us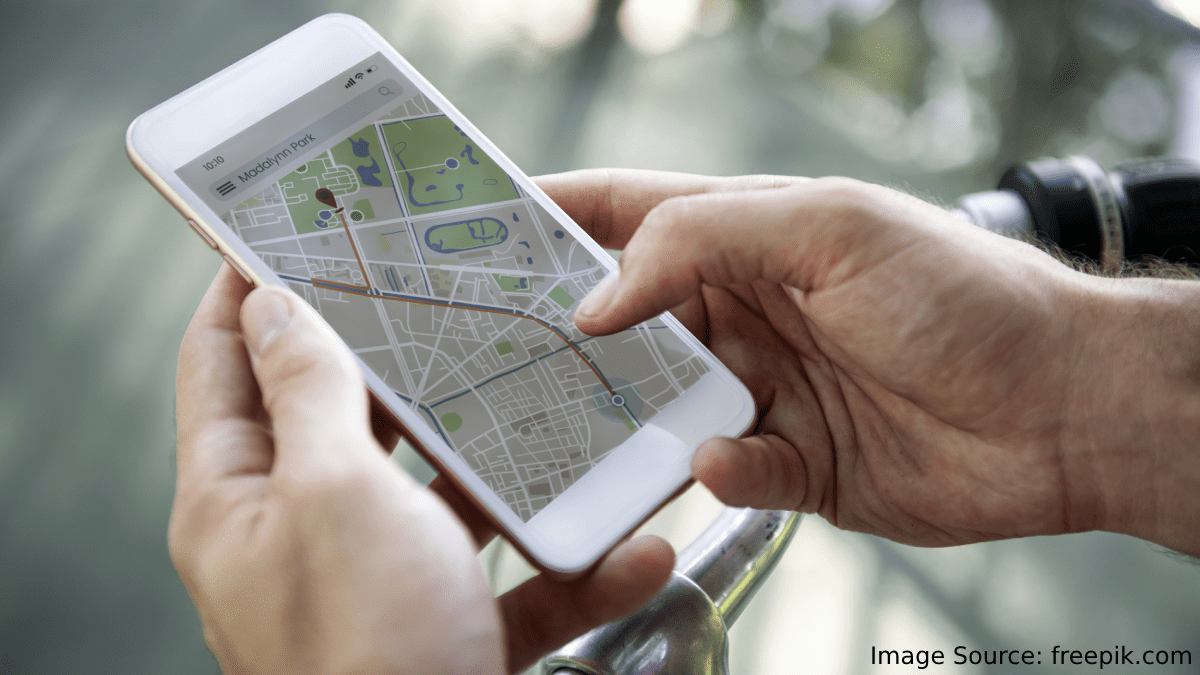 The Surge of Growth in GPS Tracking Devices in the Automotive Industry Spurs Innovation, says Market.us