Competitiveness and Awareness Are Set To Drive The Life Insurance Industry Growth At A Rate Of 5.6%
---
---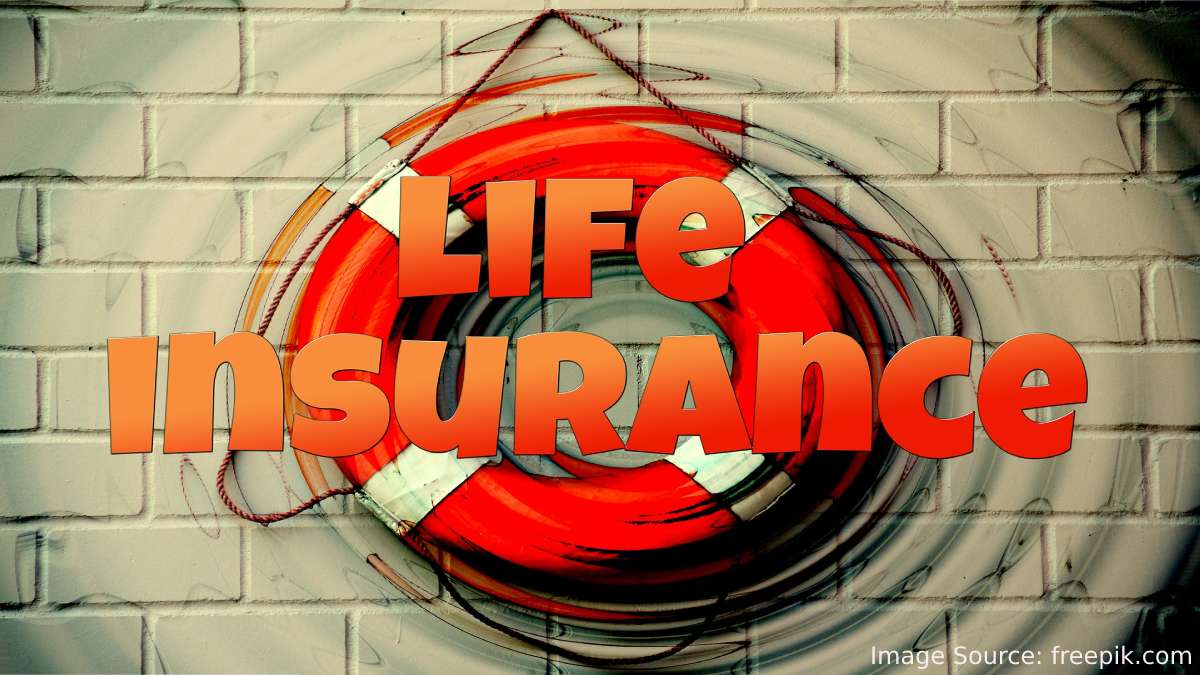 Life insurance is a contract between an insurer and an insurance policyholder. The insurer promises to pay a certain amount in return for a premium upon death or after a specified period.
There are a lot of things to think about when it comes to life insurance. It's not something everyone likes to think about, but it's important. No one knows when their time will come, so it's important to have life insurance if something unpleasant happens. It can give peace of mind to you and your loved ones.
According to the latest report by Market.us, "The global life insurance market size is expected to be worth around USD 3.1 trillion by 2031 from USD 1.8 trillion in 2021, growing at a CAGR of 5.6% during the forecast period 2022 to 2032."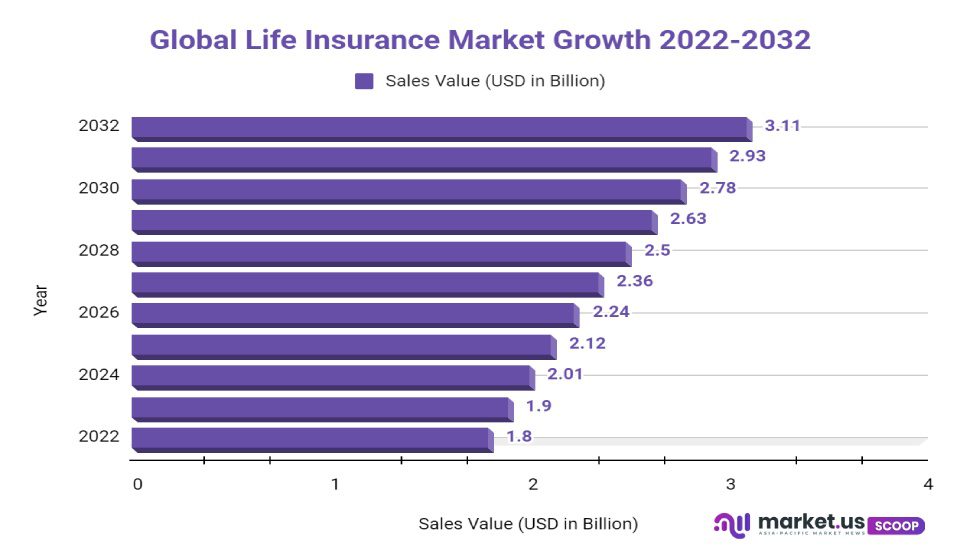 The sector has seen strong growth in recent years, driven by rising income levels and increasing awareness of the importance of life insurance. However, growth is expected to slow as developed markets reach saturation in the coming years."
Anurag Sharma, a senior research analyst at Market.us, said," The life insurance market is one of the most competitive industries in the world. It is larger than the stock and bond markets combined, with over a trillion dollars in assets. Despite its size, the life insurance market is relatively opaque, with few people understanding how it works or what products are available. This lack of understanding creates a significant opportunity for life insurance companies to sell products that may not be in the best interest of consumers."
The life insurance industry has been growing steadily over the past few years. The main reason for this growth is the aging population. People become more aware of their mortality and the need for life insurance as they age.
Over the past decade, there have been significant changes in the global life insurance industry. The emergence of developing economies in Asia, which are mainly small contributors to global growth, now accounts for over half of global premium growth and 84% of individual annuities' growth. 
Insurers have made significant progress in advanced analytics, artificial intelligence, and data availability. With just a few clicks, customers can file claims, and access agents, insurance quotes, and policy information.
Life insurance is one of the most competitive industries in the world. To maintain market share, companies are constantly innovating and improving their products. There are many different types of life insurance, and each company has its strengths and weaknesses.  
Life insurance is one of those things that people don't like to think about, but it's important. There are a lot of factors to consider when it comes to life insurance. Several factors, such as economic conditions, demographic trends, regulations, and technological advancements, drive these changes. Understanding these factors is essential for insurers and other stakeholders in the industry to be able to adapt and remain competitive. 
The life insurance market is constantly changing and evolving. The number of life insurance policies sold in the United States has been declining for several years. In 2017, sales fell by 4.2%. The primary reason for this decline is that fewer people need life insurance.
Although life insurance is necessary for many, most people in the United States do not have a life insurance policy. There are several reasons for this, including the high cost of premiums and the fact that many people are unaware of the benefits of having a policy. In addition, many people believe they do not need life insurance because they are young and healthy.
---
---
Media Enquires
If you require any further information about a related market, please get in touch with us. we're happy to help you
+91 7008 614 496
+91 7008 614 496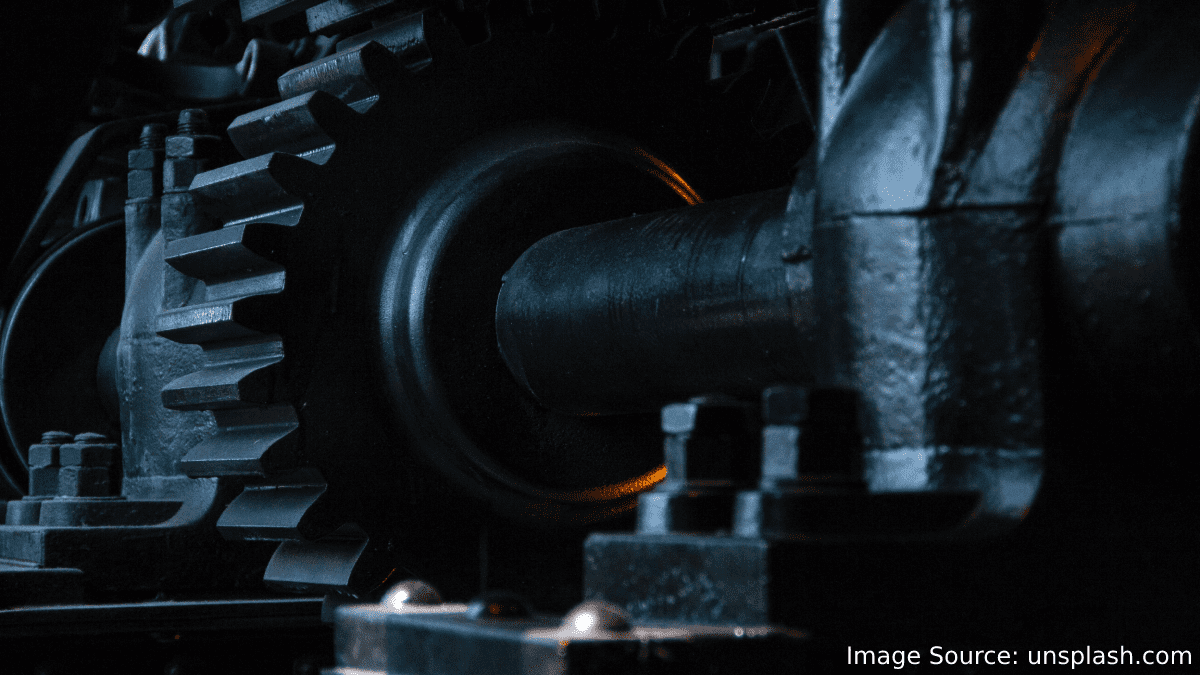 The Manufacturing Sector Finds Untapped Potential in the Gear Motors Market, says Market.us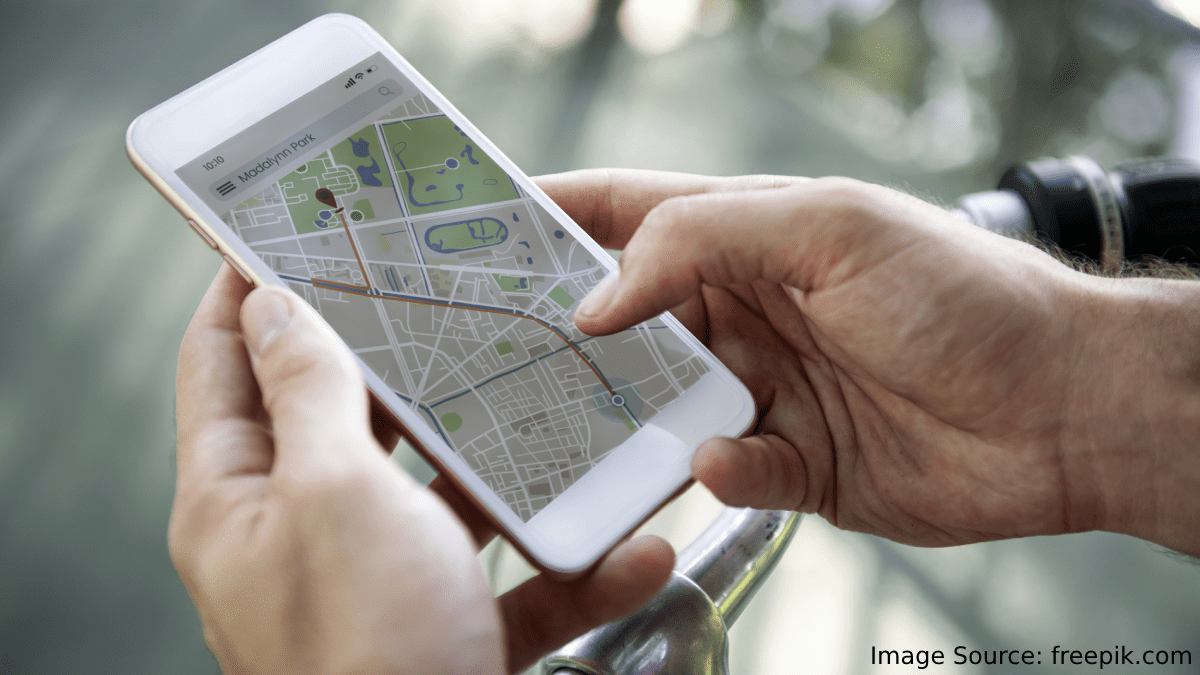 The Surge of Growth in GPS Tracking Devices in the Automotive Industry Spurs Innovation, says Market.us