Construction Sector Booms as Facade Market Receives Technological Upgrades, says Market.us
---
---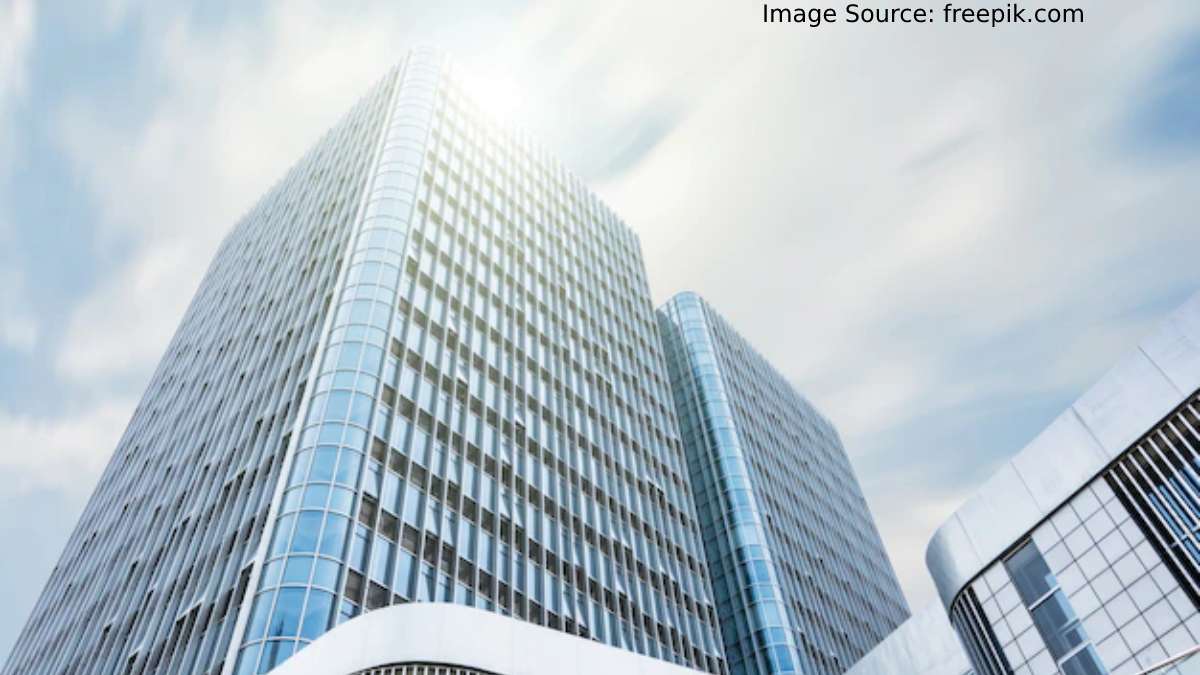 This market has seen a significant increase in construction-related activity. In addition, technological advances are enabling the creation of energy-saving facade material. These innovative products absorb solar energy and are widely used in commercial and residential buildings to generate electricity as a secondary source. This market is expected to grow at a substantial rate during the forecast period.
According to Market.us, "The Facade Market is projected to reach a valuation of USD 510.7 Billion by 2032 at a CAGR of 4.9%, from USD 316.2 Billion in 2021."
Asia Pacific had a greater share than 35.0%. The region is seeing an increase in the construction of commercial and industrial buildings, especially in China, India, and Southeast Asia, and Southeast Asia. 
The APAC market will continue to grow due to new trends in facade design, which are sensitive to geographical locations, building use, social factors, safety, and sustainability. In the region, there will be a strong market driven by increasing energy efficiency and hot and humid climatic conditions.
Anurag Sharma, a senior research analyst at Market.us, said, " Due to rapid industrialization the demand is rising for commercial, noncommercial, residential, as well as non-residential buildings. Rapidly rising construction is occurring in manufacturing plants, shopping malls, warehouses factories, stadiums schools, colleges, schools, hospitals, restaurants, offices, and public facilities (including government buildings) This increase in construction activities has an immediate impact on the demand for sustainable decorative building construction solutions."
The construction industry has been severely affected by the COVID-19 epidemic. In 2020, there was a major economic slowdown due to the complete lockdown in many cities across key countries such as China and the U.S. The rapid spread of the virus led to many construction projects being shut down worldwide, including residential, commercial, as well as industrial. Due to the lower demand to buy homes and offices, the growth in the construction and real estate industry is expected to slow down the demand for facade products and services for a shorter duration.
A Facade is an essential part of any structure and can add unique character to the building. Facades can add beauty and function to a building's structure. These systems shield the structure from high-speed winds and heavy rainfalls and protect it against damage by extreme temperatures and humidity. A Facade offers protection against light penetration, and natural ventilation, and reduces dust and other particles. Smartly linking the exteriors and interiors, the Facade controls light penetration or filter, heat regulation, solar gain minimization, and heat regulation. This allows for more energy-efficient buildings, with higher levels of solar shading and passive cooling.
Modernization and urbanization play a crucial role in the growth market. When building facades, many factors are involved, such as waterproofing and fabrication, durability, resistance to extreme temperatures, and resistance, etc. Market growth is expected to be boosted by changing consumer perceptions and increased attention to the exterior appearance of buildings. Rising disposable income has led to higher investments in renovations which are expected to boost market growth. Market growth can be accelerated by increased investments in commercial and residential construction in developed countries such as the U.S.
At present, the market is dominated by traditional designs. These designs will likely be replaced by more eco-friendly designs in the future. Over the forecast period, industry players will be able to benefit from the increased availability of raw materials and the strong demand for end-use products, including those in the commercial and industrial sectors. The development of composite materials is allowing for many improvements in soundproofing and heat resistance. Aluminum, plastic, and fiber are all basic materials that were used to develop the product. Ceramics and steel are also common. Due to their high transparency and low weight, aluminum and glass-based materials are often used in facade construction.
The growth of the facade market will be limited by high prices for raw materials, as well as expensive installation and repair. The market may also be limited by a lack of awareness about the benefits associated with facade materials.
---
---
Media Enquires
If you require any further information about a related market, please get in touch with us. we're happy to help you
+91 7008 614 496
+91 7008 614 496