CRISPR Based COVID19 Test Can Deliver The Results Within 15 To 30 Minutes Using Smartphone Camera
---
---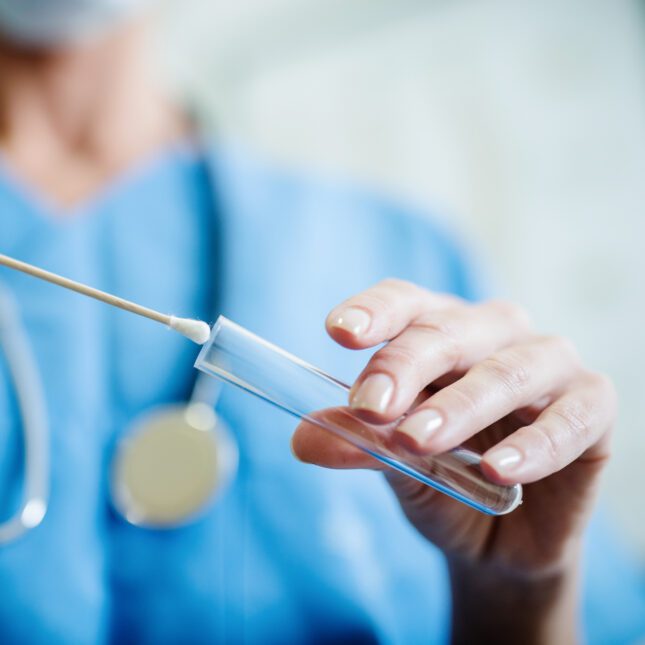 Experts have outlined a new technology for CRISPR based COVID19 test which might be able to provide results within 15 to 30 minutes. This test will use a smartphone camera to provide accurate results. The vision for this kind of testing method has been conceived by scientists from the University of California San Francisco, Gladstone Institutes, and UC Berkeley. This scientific breakthrough might turn this vision into reality, said the experts. The unavailability of mass testing kits has been a major hurdle in combating the COVID19 pandemic so far. People often wait for several days for their results after being tested for COVID19 through the traditional PCR method. At times, they need to wait even longer due to a backlog in processing lab tests. The findings of the new study have been released in a journal called Cell. The lead author of the study, Dr. Melanie Ott has said that scientists are not leaving any stone unturned to increase testing. They are trying hard to introduce new testing methods as well. He has said that the new technology will provide low-cost rapid testing, which will help contain the spread of the pandemic.
Experts have said the new diagnostic test will not just offer positive or negative results but it will measure the viral load as well. When it is combined with repeated testing, measuring viral load might be able to identify whether an infection is shooting up or going down. The new technique has been designed in association with bioengineer Daniel Fletcher from UC Berkeley and Jennifer Doudna. Jennifer Doudna has won Nobel Prize in Chemistry for co-discovering CRISPER gene-editing therapy. Daniel Fletcher has said that monitoring the course of infection will allow healthcare professionals to determine the stage of the infection and how long the patient will take to recover. At present, healthcare experts are using quantitative PCR testing for coronavirus, which is a gold standard testing. This test requires DNA to detect the SARS-CoV-2 virus; however, coronavirus is an RNA virus. It means to use the PCR method, RNA needs to be converted into DNA. This method is based on two chemical reactions including an amplification step to provide enough DNA for diagnosis. PCR test needs trained professionals, bulky lab equipment, and specialized reagents. The whole process results in delayed results and shoots up the risk of errors.
In a recent study, experts have shown that new testing leaves the conversion and amplification steps and directly identifies the Virus RNA with the help of CRISPR gene technology. Experts have said that they have been relying on this new testing method due to its capacity for quick and accurate results during the second phase of the pandemic. They have said that at this point, rapid testing is very much required for eliminating blockages, health authorities have been facing during the pandemic. In the new method, the Cas13 protein will combine with a reporter molecule, which turns fluorescent when it is cut. Experts will mix it up with the patients' nasal swabs. This sample will be placed in a device, which is connected to a smartphone. If the sample has RNA from the SARS-CoV-2 virus, Cas13 will be triggered and it will cut the reporter molecule causing the emission of fluorescent signal. Later, the camera of the smartphone will be converted into a microscope, will be able to detect the fluorescent signal, and will show that the swab has tested positive for coronavirus. It will be a one-step reaction, which will directly test the virus RNA.
---
---
Media Enquires
If you require any further information about a related market, please get in touch with us. we're happy to help you
+91 7008 614 496
+91 7008 614 496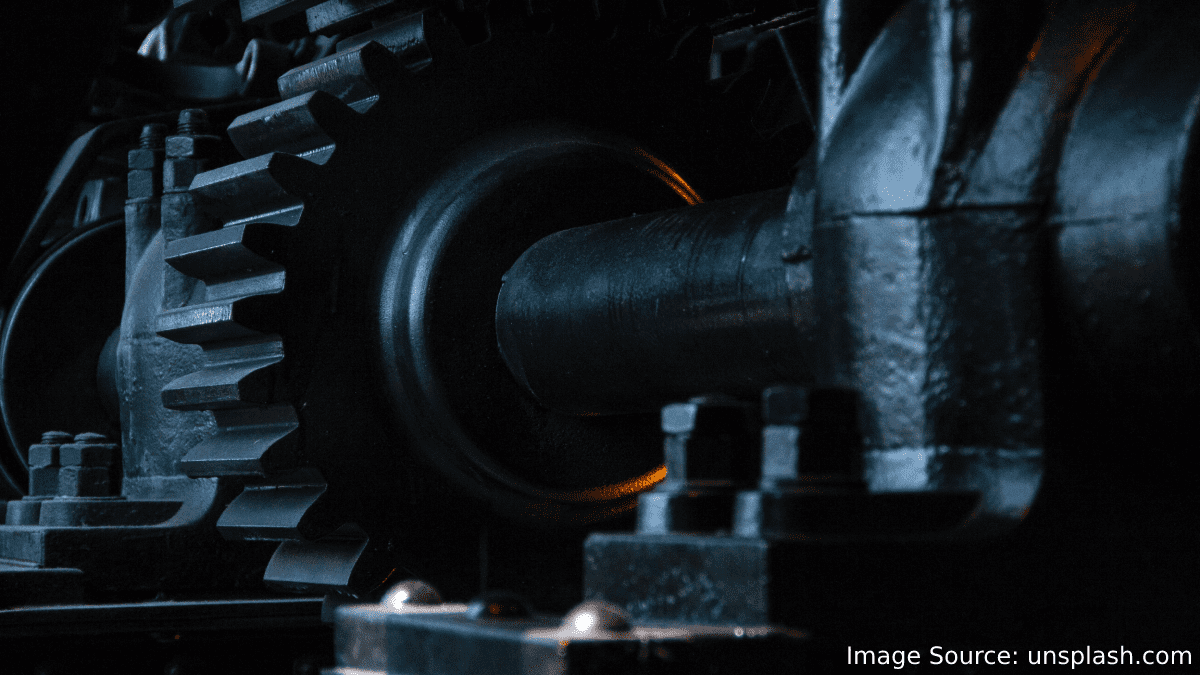 The Manufacturing Sector Finds Untapped Potential in the Gear Motors Market, says Market.us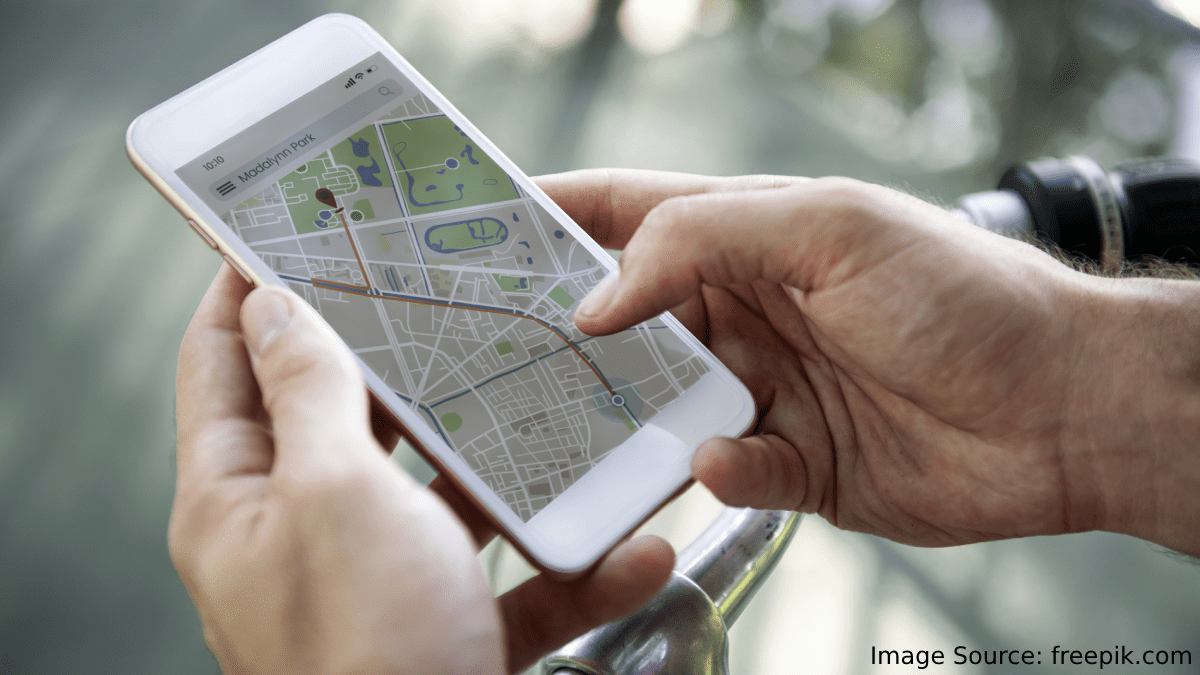 The Surge of Growth in GPS Tracking Devices in the Automotive Industry Spurs Innovation, says Market.us