Dental Implants: A Reason to Smile for a Longer Time
---
---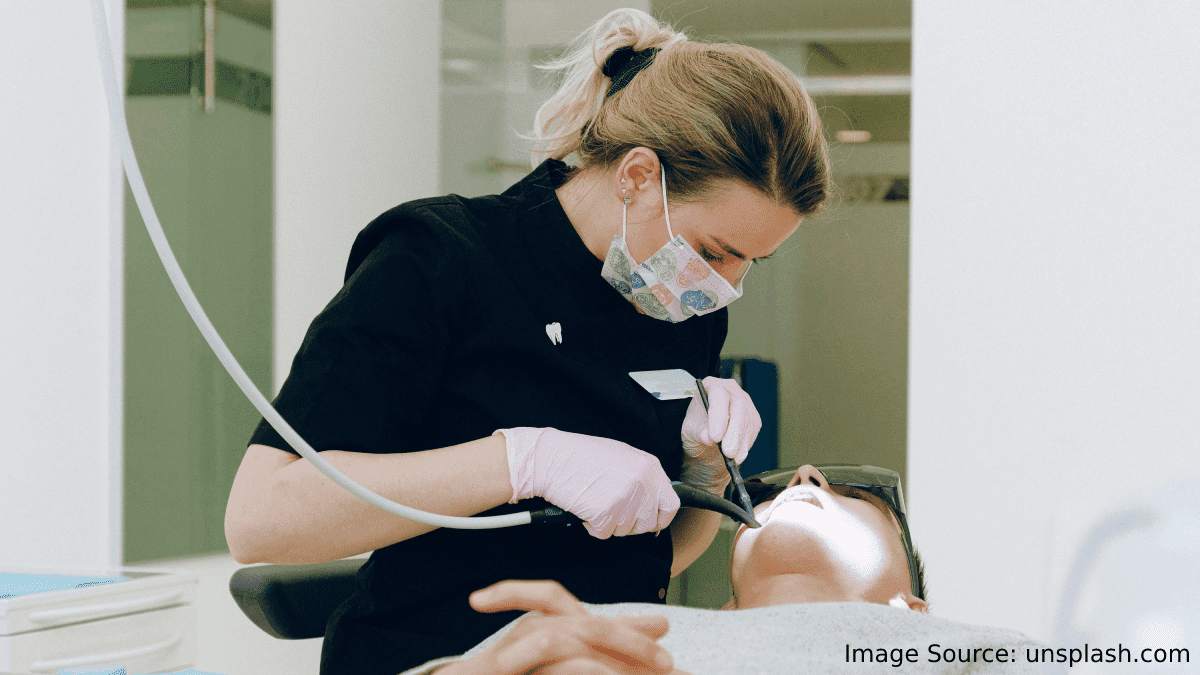 Dental implants are devices that support false teeth or dental prosthetics. Implants are in high demand because of the rising prevalence of oral diseases worldwide. According to the World Health Organization, there were 3.5 billion people with oral diseases in 2020.
The forecast period will see an increase in the number of people suffering from oral diseases worldwide. Implants have many advantages over other methods of tooth replacement, including safety, effectiveness, and durability.
The industry is expected to grow due to the increased use of dental implants in different therapeutic areas and the rising demand for prosthetics. Oral rehabilitation plays a significant role in driving the need for these implants. This helps to restore the patient's facial shape and oral function.
Patients and dentists are accepting dental implants more than ever before. This is due to the limitations of removable prosthetics such as discomfort, natural appearance, and maintenance.
According to Market.us, "The global dental implant market is valued at $4.12 billion in 2022 and will reach $ 7.59 trillion by 2032. This is a 6.3% CAGR over the forecast period of 2022-2032."
With a unique system that anchors the natural-looking tooth into the space where it is missing, dental implants are considered to be the best in tooth replacement technology. Multiple implants can be used to substitute multiple teeth, making them a versatile solution for tooth replacement. These implants have significant advantages over other methods of replacing teeth, making them one of the most important growth drivers in the global market.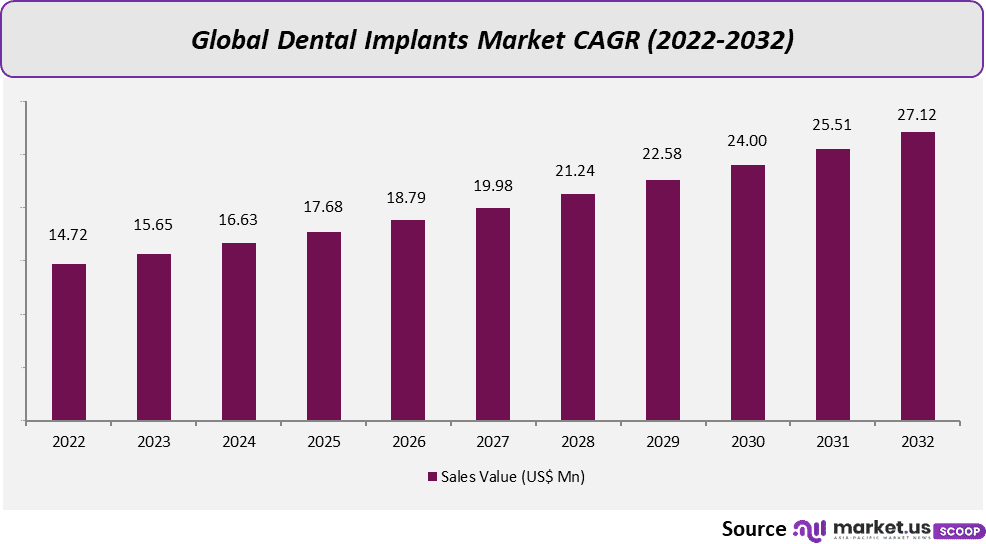 The demand for dental implants is also increasing due to the rising number of dental injuries resulting from road accidents and sports injuries. According to the World Health Organization (WHO), nearly 10 million people are disabled or injured each year as a result of road accidents.
These implants look just like natural teeth. The titanium implant forms a strong attachment with the jaw bone over several months due to its biocompatibility. These implants can last a lifetime and are made of high-quality zirconium or titanium material. Bridgework and removable dentures will need to be replaced as they wear out. The dental implant is fused with the jawbone and supports the bone in order to keep it healthy and rebuilt itself. This is unlike any other tooth replacement method.
According to the American Academy for Implant Dentistry (AADIL), "More than 15 million Americans receive crown and bridge replacements for their missing teeth each year." This explains the high demand for dental implants. Implants are long-term solutions that preserve adjacent teeth. Bridges are made from dental implants. This is the only restorative method that preserves and stimulates bone and acts as a support for prosthetics (dentures).
According to Gaurav Yadav, senior research analyst at market.us said, "The global prevalence of edentulism will be around 12% by 2021 for adults living in low- and middle-income countries. This is expected to increase market growth and drive increased demand for these products."
He added," There are also significant improvements in the material quality of tooth implants. The market will continue to grow due to the rising prevalence of other oral diseases such as periodontal disease, tooth decay, and dental caries."
According to the National Institute of Dental and Craniofacial Research, tooth loss begins at the age of 35 and 45 in the United States. Adults over 45 have lost some teeth and 24% of those above 74 are completely edentulous. This indicates a high demand for dental implants. The industry was significantly affected by COVID-19 in the first quarter of 2020.
Due to supply chain bottlenecks and lockdowns in key dental equipment and supplies, most dental practices were out-of-work. Key implant manufacturers such as Straumann, Osstem, and Dentsply have seen a rise in demand for cosmetic and preventive dental treatments. Their dental consumables and implant sales grew by a significant amount in 2021, according to reports.
Due to the high preference of the public for specialty clinics for their dental implant procedures, the dental clinic segment dominated this market. This segment is expected to grow due to the availability of skilled dentists and specialized dental equipment.
---
---
Media Enquires
If you require any further information about a related market, please get in touch with us. we're happy to help you
+91 7008 614 496
+91 7008 614 496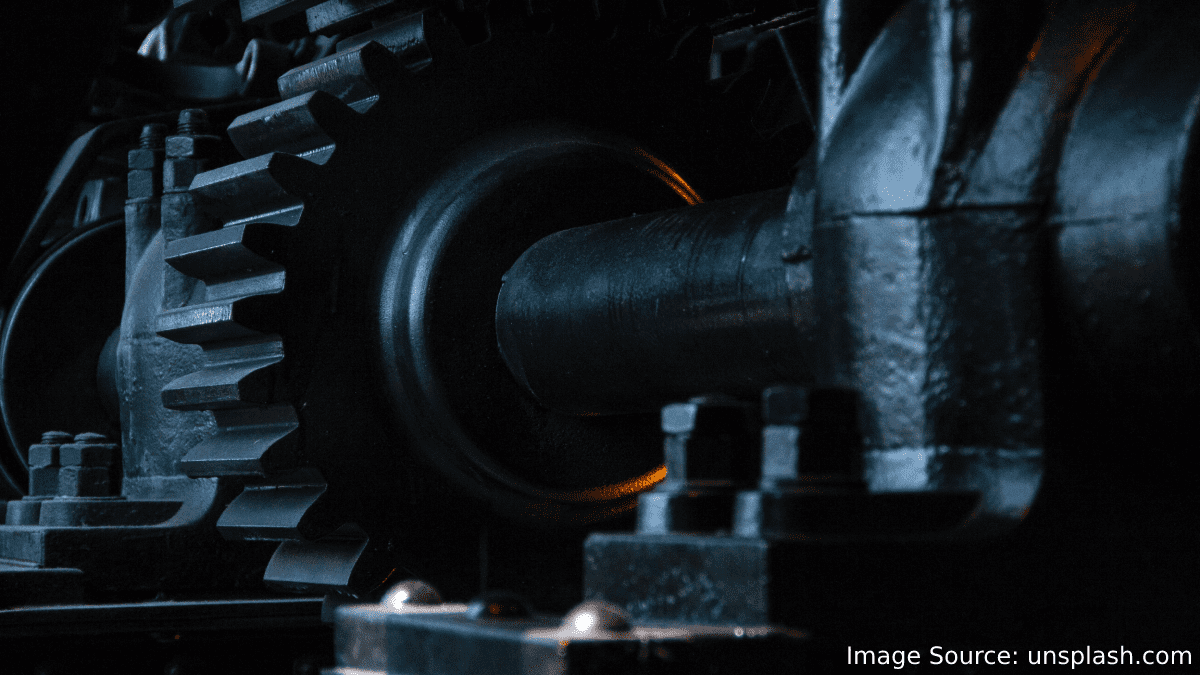 The Manufacturing Sector Finds Untapped Potential in the Gear Motors Market, says Market.us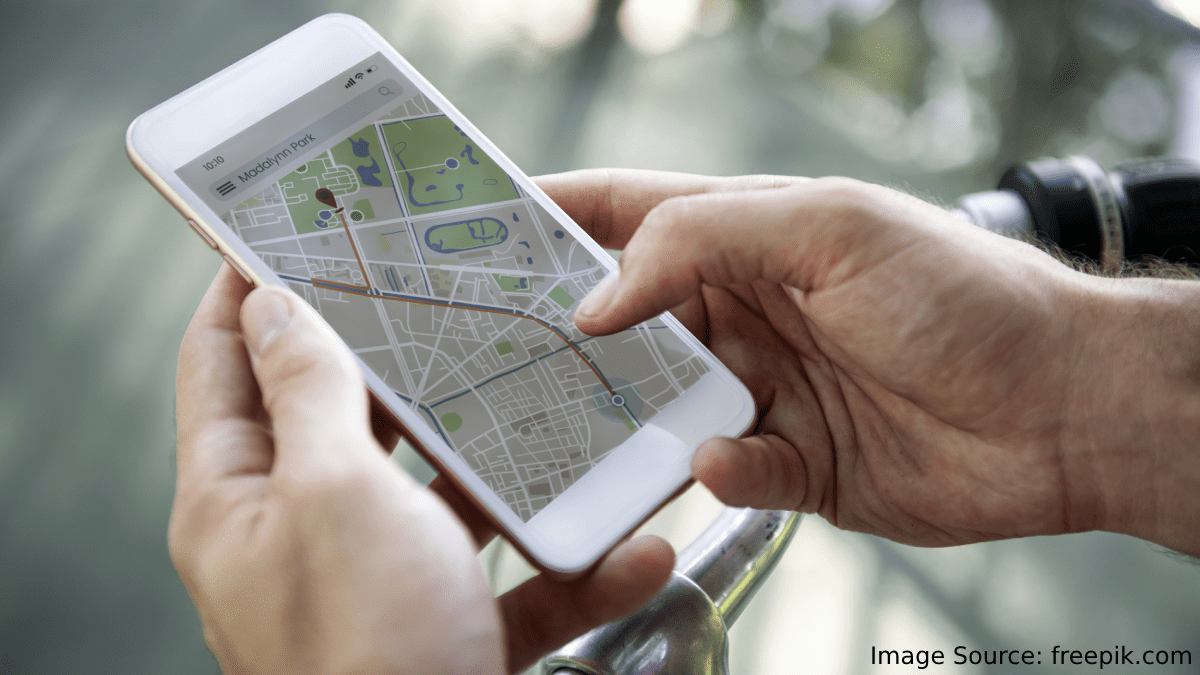 The Surge of Growth in GPS Tracking Devices in the Automotive Industry Spurs Innovation, says Market.us