Apple Boxing Day sales 2021: jump to…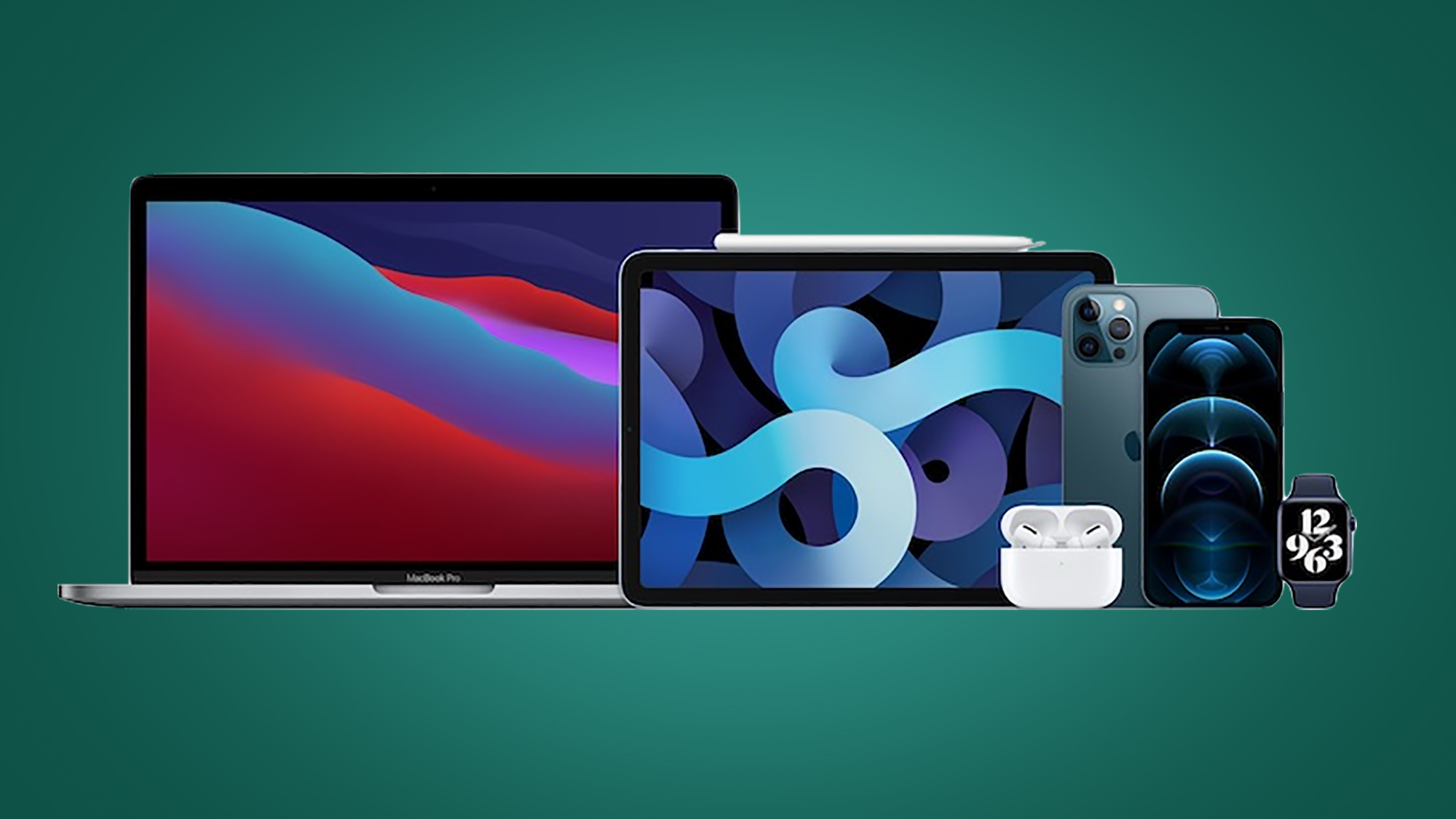 1. Best deals
2. iPads
3. MacBooks
4. Apple Watches
5. AirPods

Apple Boxing Day sales represent one of the best times all year to score a price cut on some coveted premium tech. While it's rare for Apple itself to launch any discounts (in fact, we've never seen it do so), there are many, many other great retailers looking to flog the latest Apple Watches, iPads, and MacBooks with  discounted price. Plus, the good news is we're already seeing great deals.

Now, before we get into this year's best Apple Boxing Day sales, know that several of the latest product releases are in high-demand now. If you're looking for a cheaper iPad in particular it's quite tricky to find one in stock, let alone with a discount. Fear not, however, because we've exhaustively searched all the nation's best retailers and we can show you exactly where to buy one. Plus, there are plenty of other products that are on sale with really great discounts right now – AirPods in particular, which are basically at Black Friday-level prices currently.

We'll be constantly updating this page with all the best Apple Boxing Day sales as we spot them and we'll also be rounding up the Apple January sales too, should anything change or crop up. 

So, even though it's a little bit early, you don't actually have to wait for the official start date of this year's Boxing Day sales to bag a bargain. In fact, we recommend buying early if you can – Amazon, Currys, and John Lewis all have good discounts already and there's no telling how long stocks will last. 
Early Apple Boxing Day sales: quick links
Apple Boxing Day and January sales: AirPods deals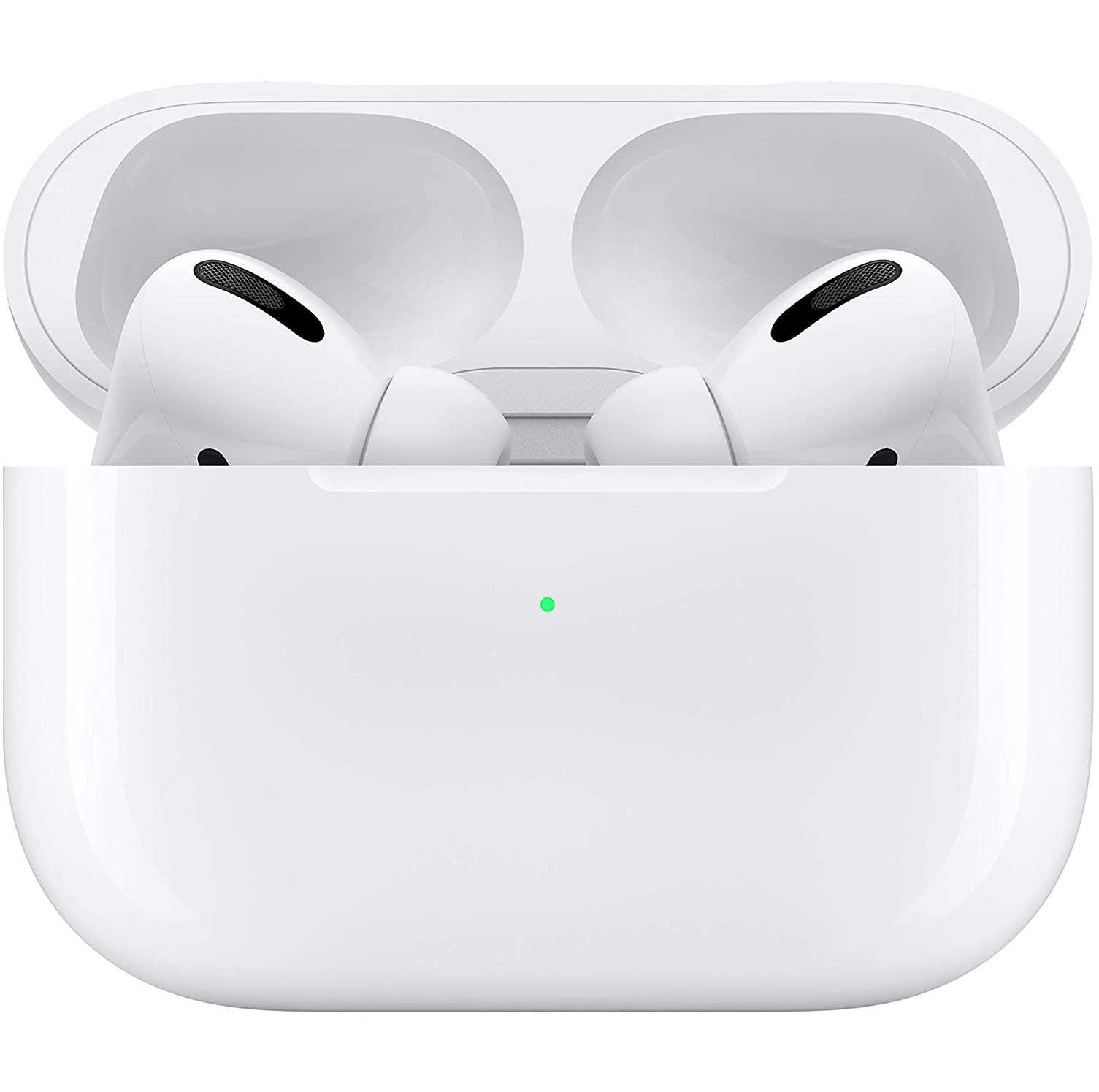 Apple AirPods Pro: £239 £189 at John Lewis
Save £52 – This popular AirPods Pro deal is just £4 more than the lowest-ever price we've seen (£185 over Black Friday). They come with significant improvements over the previous model, such as Active Noise Cancellation and a better design. Meanwhile, the MagSafe wireless charging case is included in the price to give you more than 24 hours of total battery life. Note, you can get this deal slightly cheaper at Amazon but not with immediate delivery.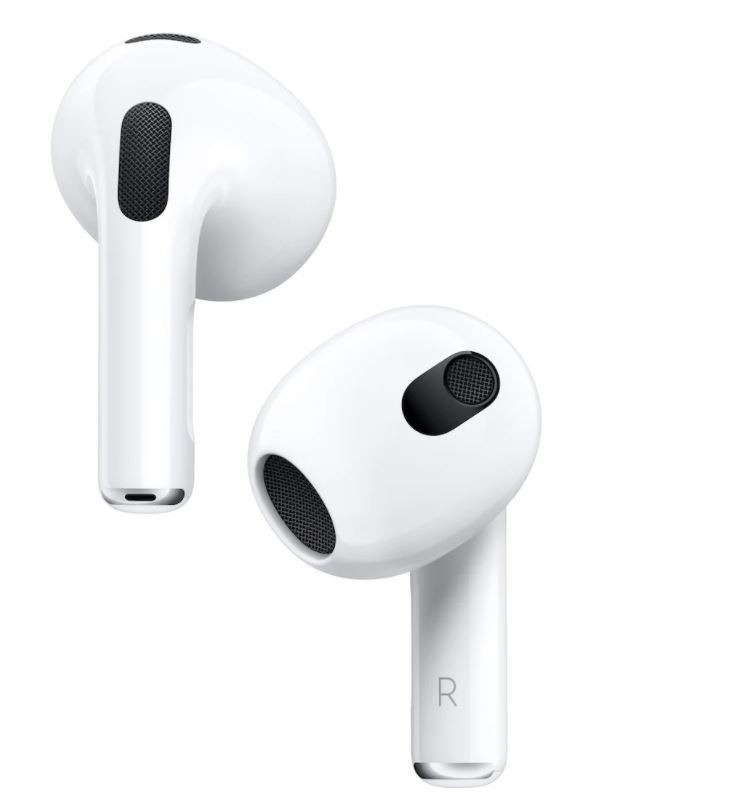 New Apple AirPods (3rd Generation): £169 £159 at John Lewis
Save £10 – There's £10 off the all-new AirPods 3 at John Lewis right now – that's the same as the cheapest price over Black Friday. The latest Apple wireless earbuds come with the new Magsafe charger case, Spatial Audio support, a new contoured fit, and a 30-hour battery life. Note, you can technically get these for £2 cheaper at Amazon but immediate stock has all sold out.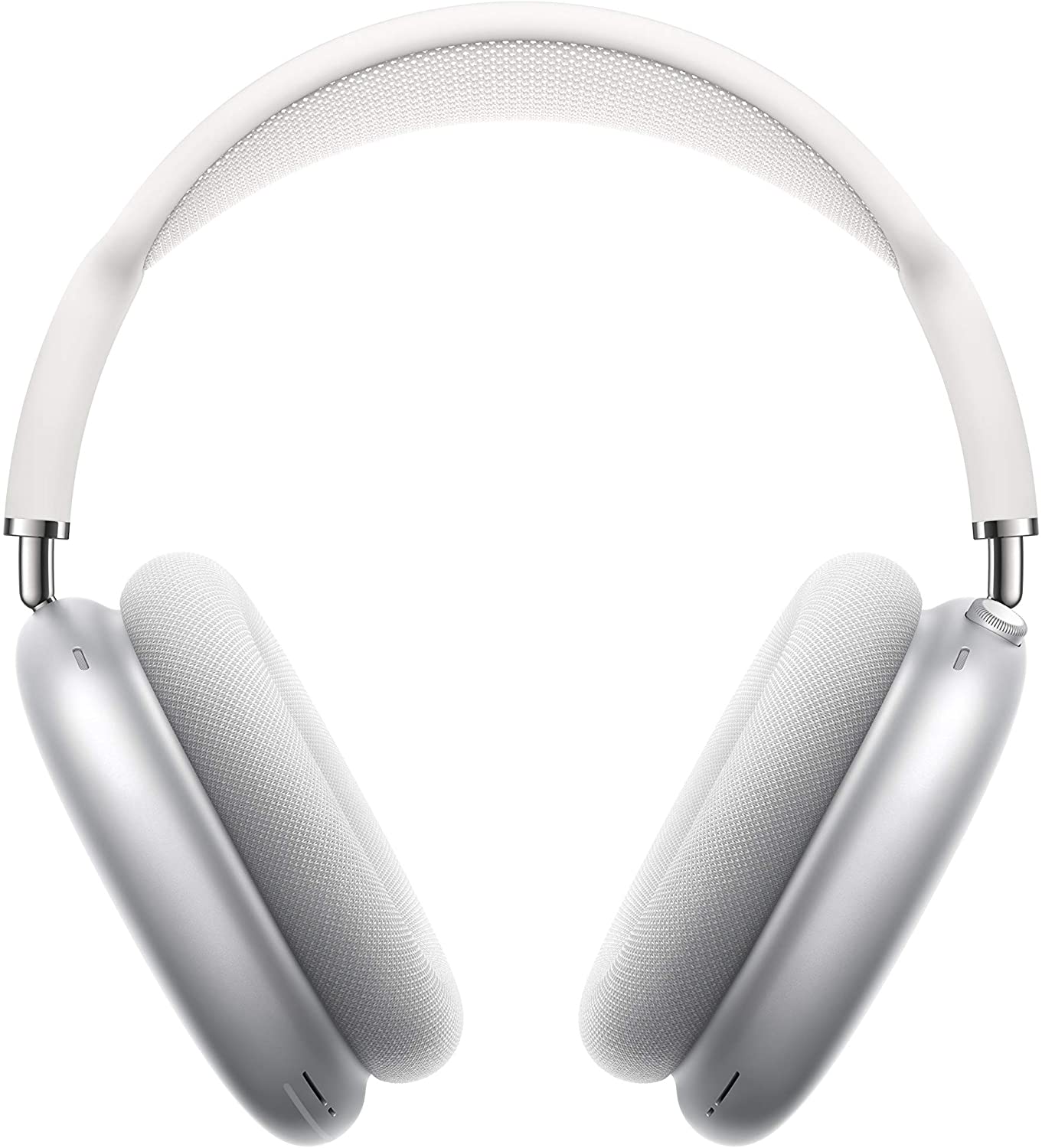 Apple AirPods Max: £549 £399 at Amazon
Save £150 – The Apple AirPods Max are simply one of the best pairs of over-ear headphones you can buy. Featuring excellent sound quality and great noise cancellation, the silver version is currently on sale with a huge £150 discount. There are also other colourways available at Amazon for around £449. Note, unfortunately immediate stock has all sold out on the silver colour but you can still reserve one at this price. Amazon's price is currently the cheapest so it's probably worth the wait. 
Apple Boxing Day and January sales: Apple Watch deals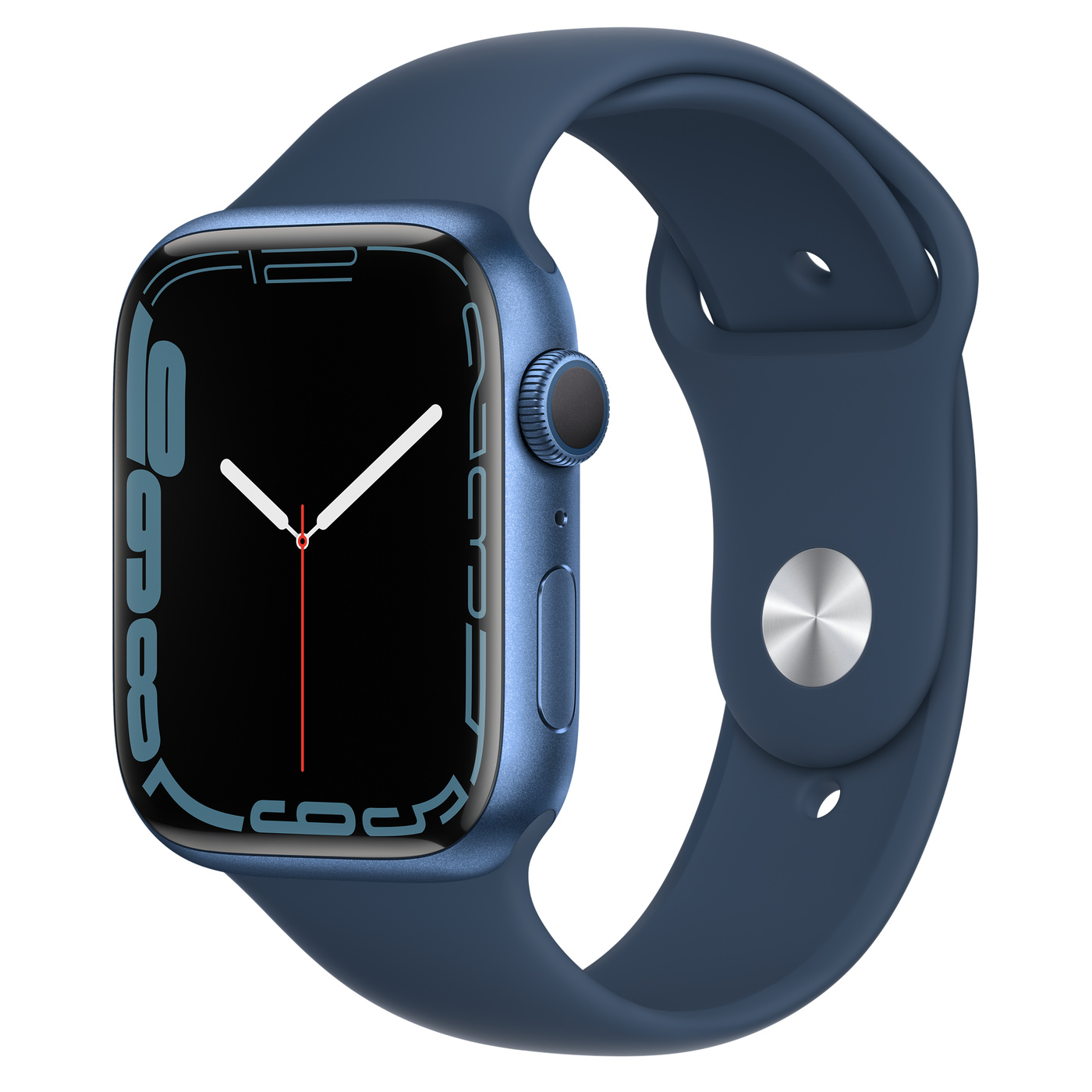 Apple Watch Series 7: £369 at John Lewis
Even though there are no outright savings to be had on Apple Watch 7's at John Lewis we'd still recommend this retailer. Reason one, it's unlikely there will be any meaningful discounts elsewhere on this super in-demand device. Reason two, this retailer offers up an excellent 2 year guarantee, plus, the option to trade-in your old device for savings of up to £120. Put those together, and you're potentially getting a lot of added value here.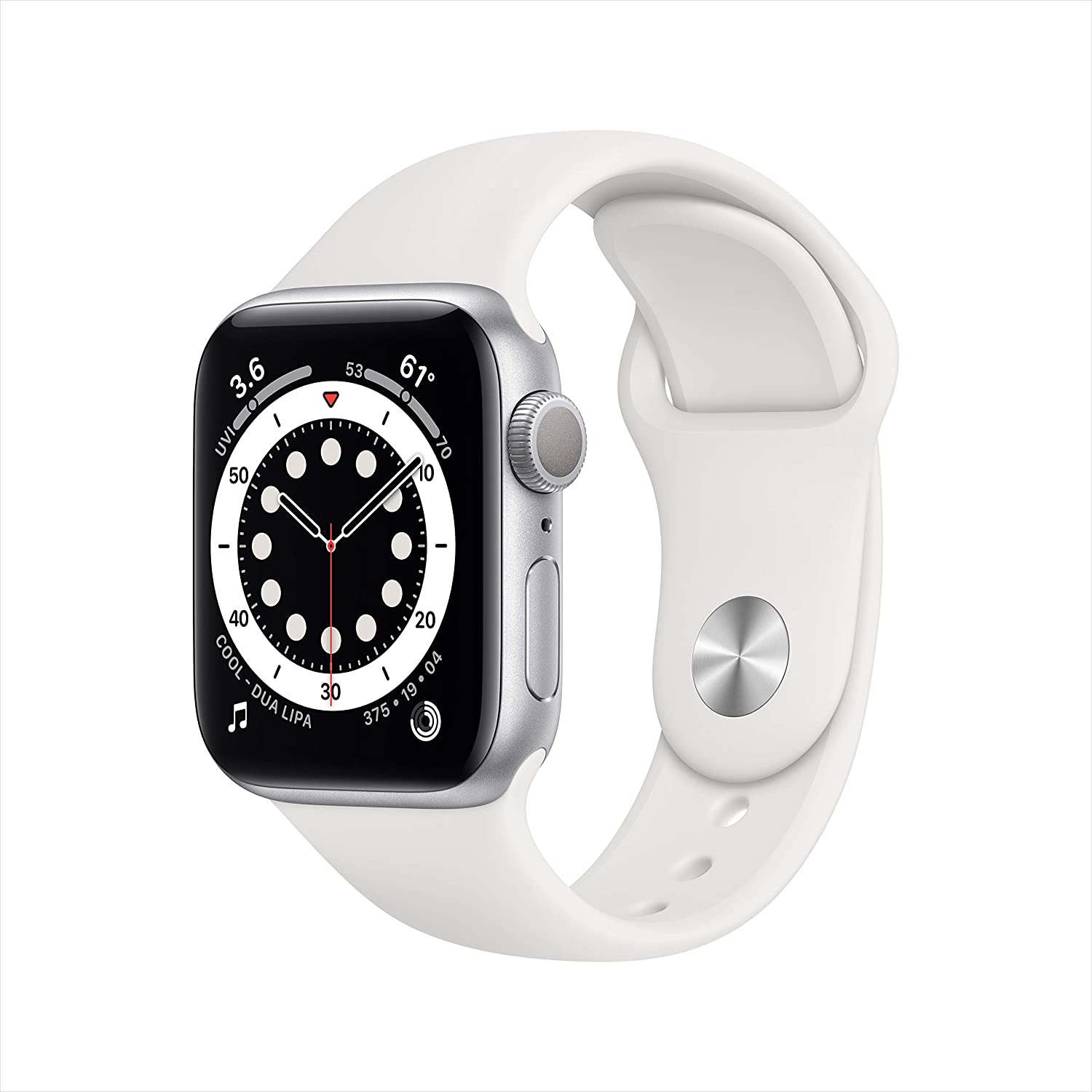 Apple Watch Series 6 (Cellular, 44mm): £509 £439 at Amazon
Save £87.80 – Amazon's still got a few Apple Watch 6's in stock, and there's almost a £90 discount on this cellular version. If you're going to be cutting the connection to your phone then it's a great option to consider. Although it's no longer the latest model, it's still very powerful and aside from a bigger screen and a few design tweaks, you're not missing much by choosing it over the newer (and more expensive) Series 7.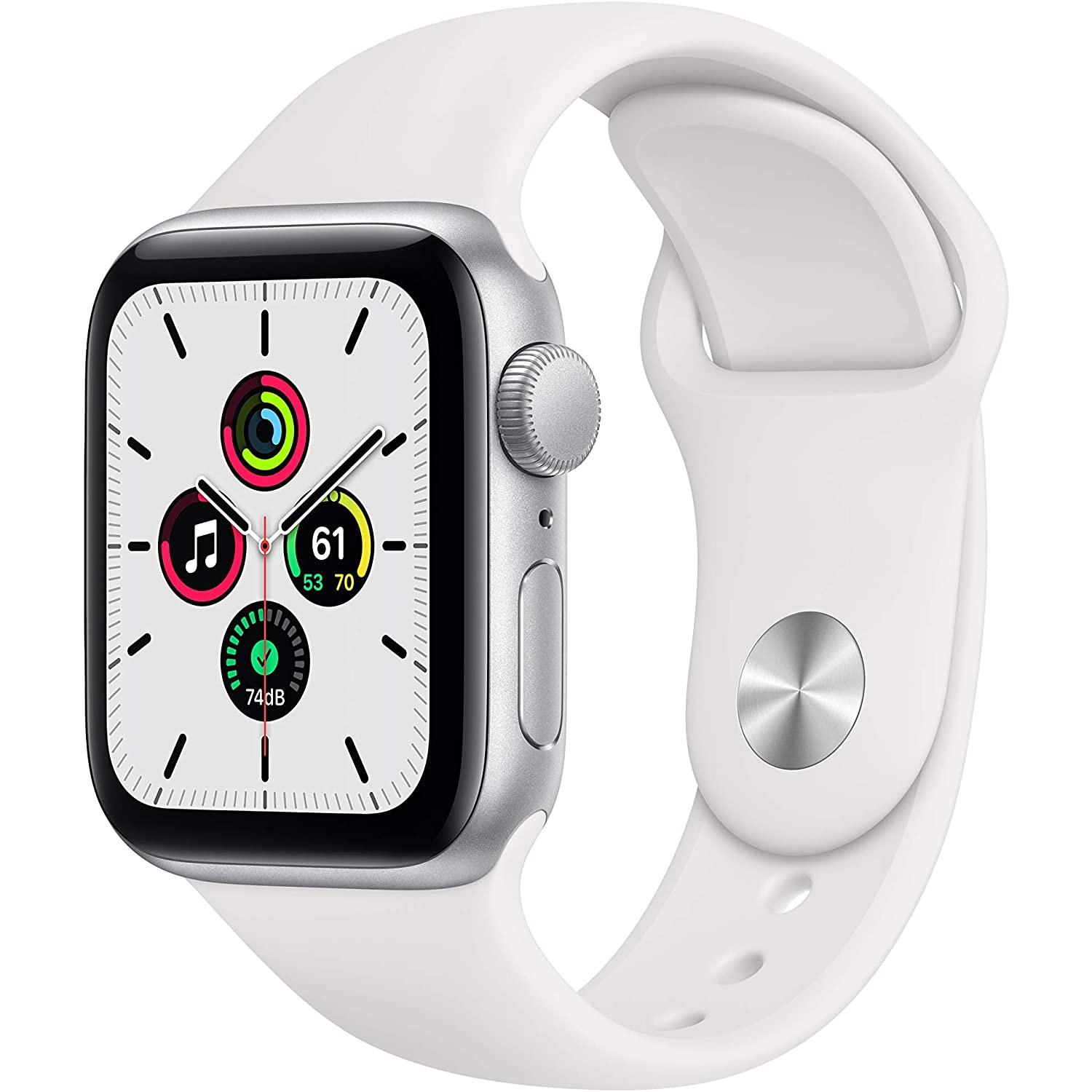 Apple Watch SE (40mm, GPS): £299 £249 at Currys
Save £50 – If you're looking for something a little cheaper, you'll find all Apple Watch SE colours on sale in today's early Boxing Day Apple Watch sales at Currys. This one's a match for the lowest price we've seen on the SE, so it's a great option if you're looking for a modern Apple Watch that can tick all the boxes but still come in at a reasonable cost.
Apple Boxing Day and January sales: iPad deals
Apple iPad 10.2 (2021, 64GB): £319 at Amazon
Now that stock of the last generation iPad has dried up at all major stores, your best option is to go for the brand new iPad 10.2. Last year's model had only been discounted to £299, so spending an extra £20 to get the brand new seems well worth it anyway – but you will have to wait until next year for delivery.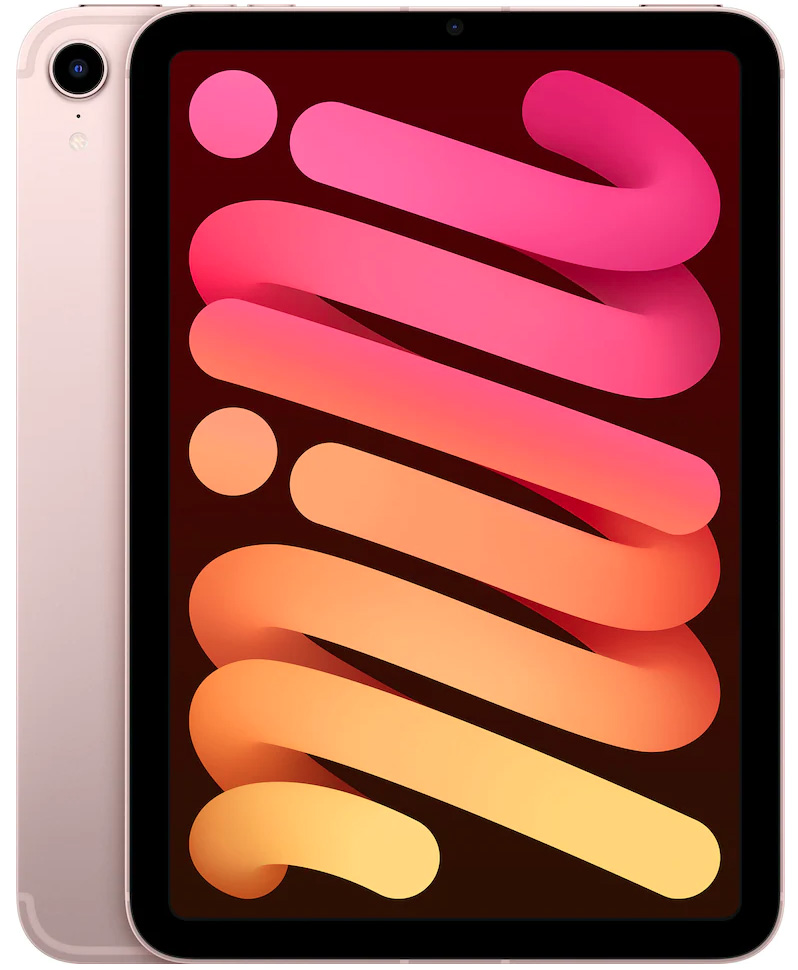 Apple iPad mini 6 (2021): £479 £459 at Amazon
Save £20 – A tiny £20 saving is available on the new iPad mini at Amazon. Sure, it's not one of the most thrilling iPad deals we've ever seen but we'll take any discount at this stage as the new model has been available for just a couple of months. Place your order now and it will be delivered once stock is available. Note, if you want your tablet quickly, you can opt to get it at Currys at full price.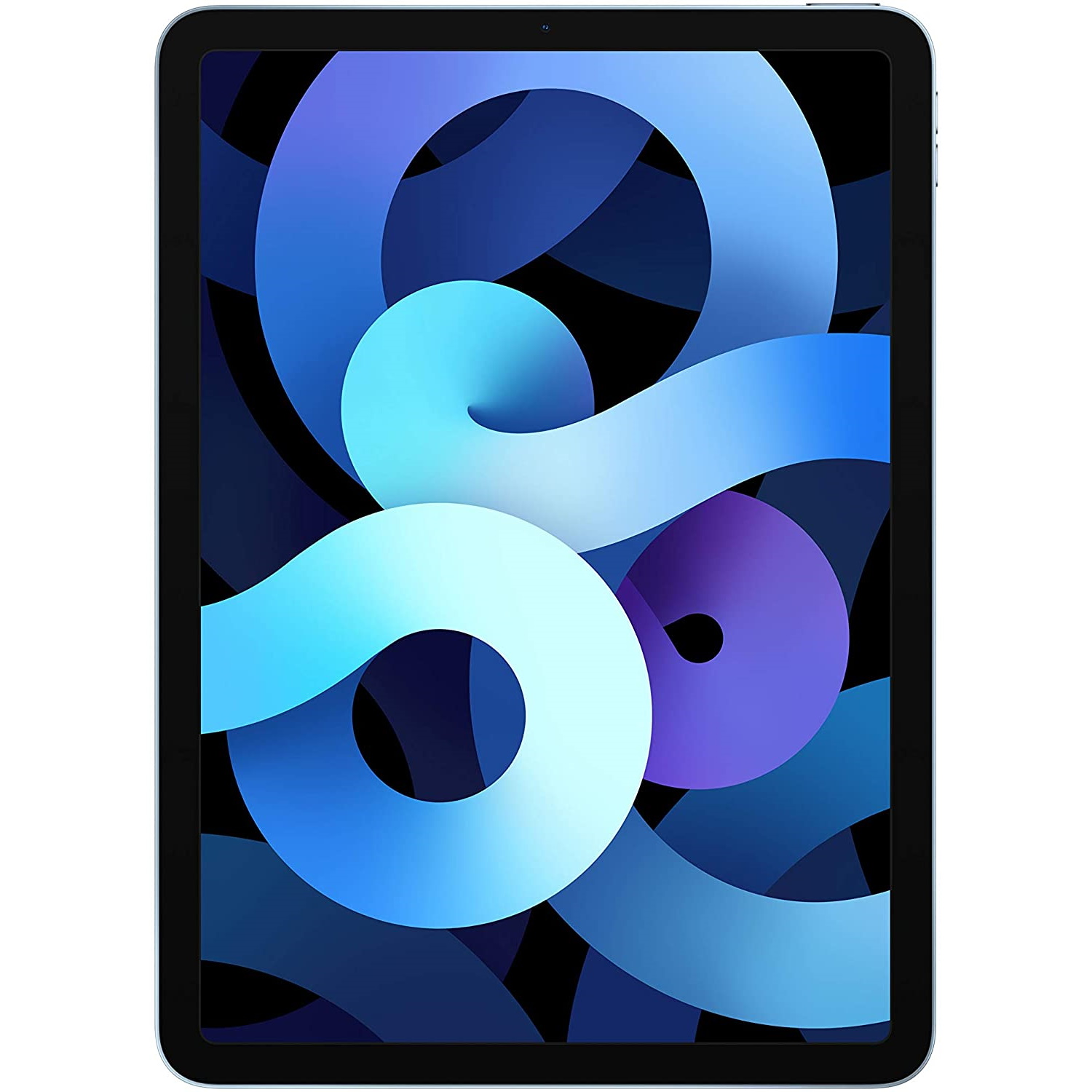 Apple iPad Air 4 (64GB): £579 £549 at Currys
Save £30 – Both Currys and Amazon are offering the Apple iPad Air 4 with a nice little Boxing Day price cut today, although only Currys has stock for immediate delivery. While not the lowest price we've seen (£50 off is the record) this one's still a good iPad deal in our books since demand is still very, very high. Get this tablet if you like the idea of a nice mix of power, size, and price.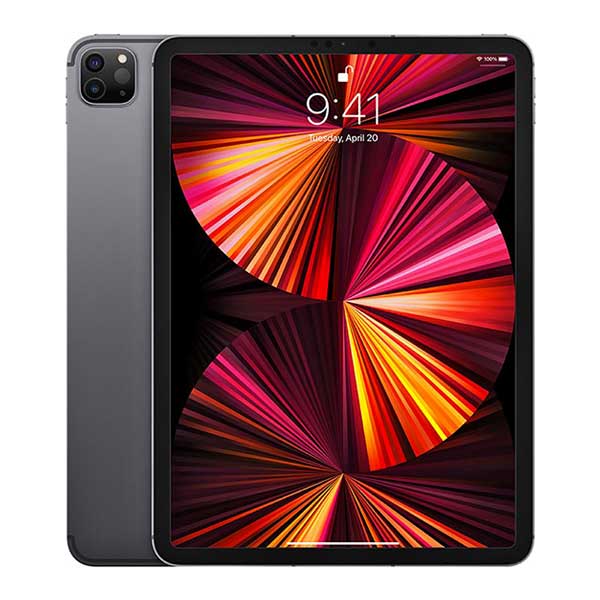 iPad Pro 11-inch 2021 (128GB): £749 £727.97 at Amazon
Save £21.03 – A small saving of just over £20 is currently available on the 11-inch iPad Pro at Amazon. Savings on the latest model are exceedingly rare, and we've seen this deal come and go… Delivery isn't slated until January/February though so be aware of that. This particular spec is out of stock at Currys for the same price, so we recommend simply putting your order in and being patient.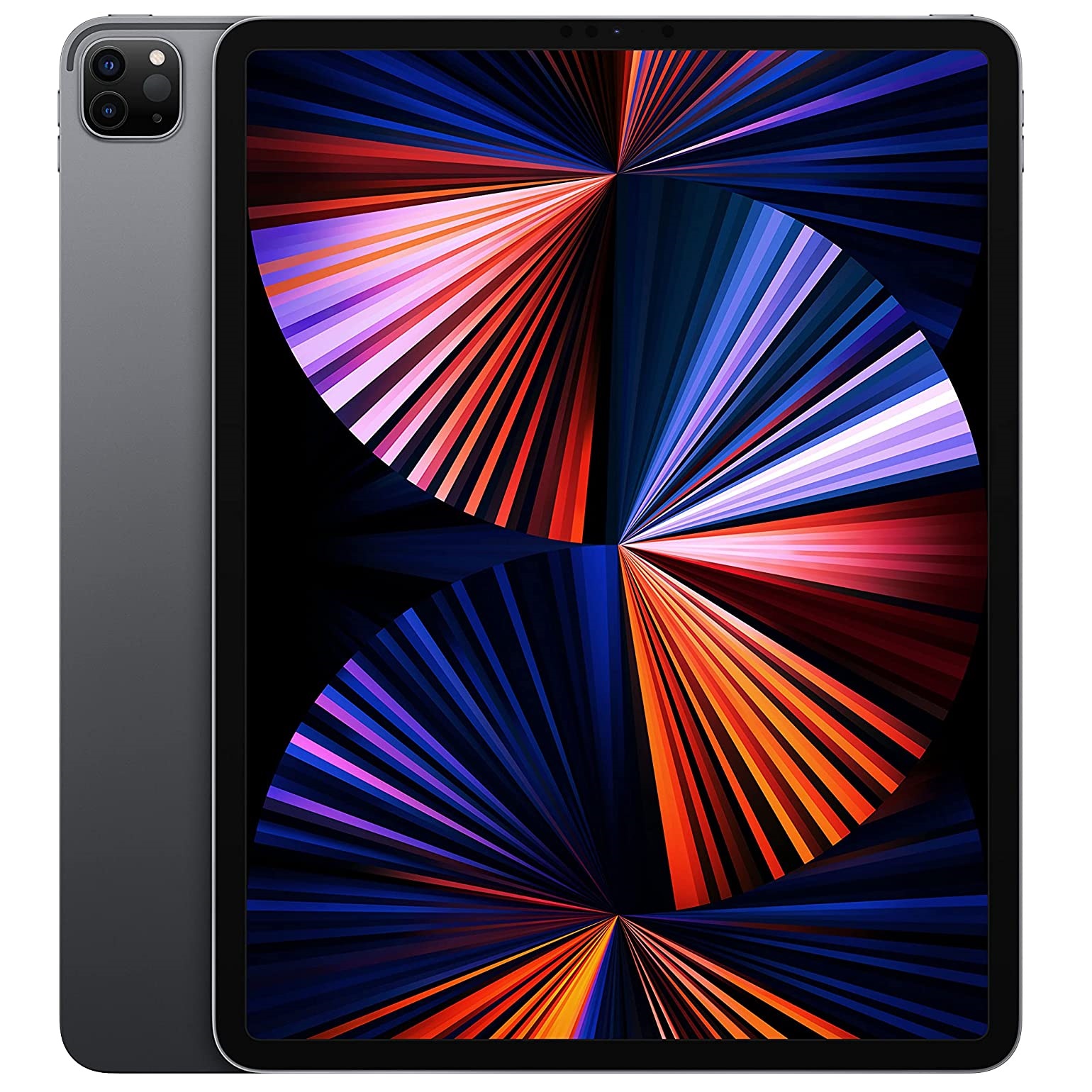 iPad Pro 12.9-inch 2021 (128GB): £999 £962 at Amazon
Save £37 – Amazon had a solid £100 saving on the larger iPad Pro model just last week. That offer is now gone, sadly, but you can still save almost £40. It doesn't exactly make the iPad cheap, but it's the only discount should you be after this model. It's a significant, too, considering this Pro model rarely drops below the recommended price of £999. You could wait off until the new year to see if the old saving returns.
Apple Boxing Day and January sales: MacBook deals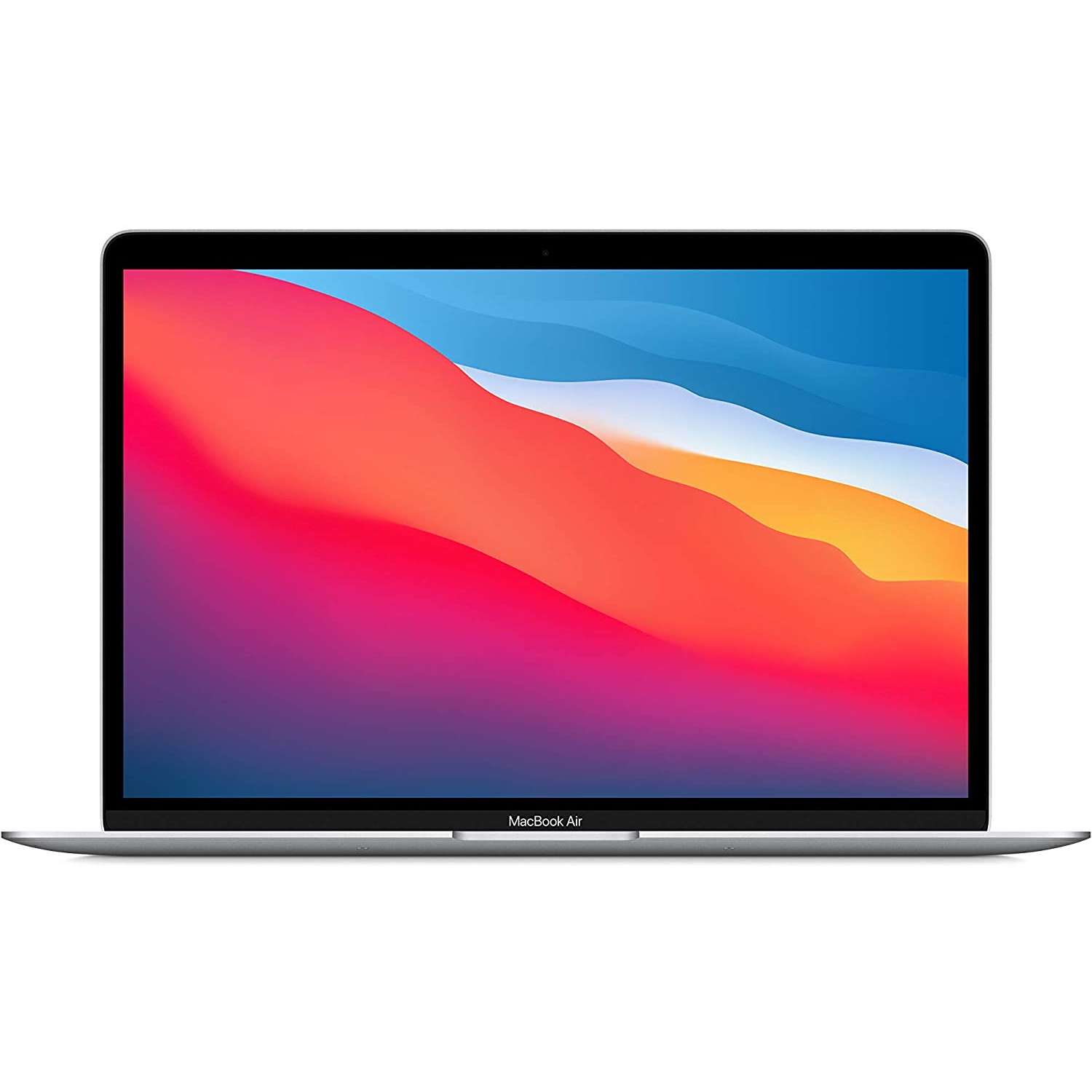 MacBook Air (M1, 256GB): £999 £889 at Amazon
Save £100 – After a fall to an all-time low of £849 earlier in the year at Amazon, we haven't seen any MacBook Air deals this cheap ever since. Right now, though, you can now pick up this model for £889. It's not as strong an offer, but still over £100 lower than the recommended price. We can't be sure just how long the discount will last so be sure to make the most of it while you can.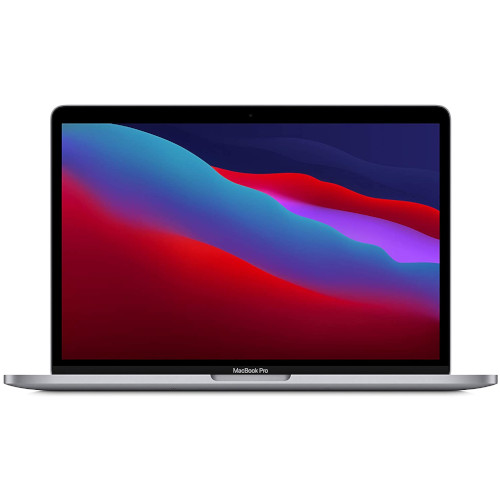 Apple MacBook Pro 13 (2020, M1): £1,299 £1,159 at Amazon
Save £140 – You can score yourself a significant discount on the M1 MacBook Pro 13 at Amazon. With 8GB of RAM, a 256GB SSD, and the new Apple M1 chip, the Apple MacBook 13 offers a significant performance boost over the older version. We have seen the price down to £1,129 before, but this remains a decent discount.
Apple Boxing Day sale: everything you need to know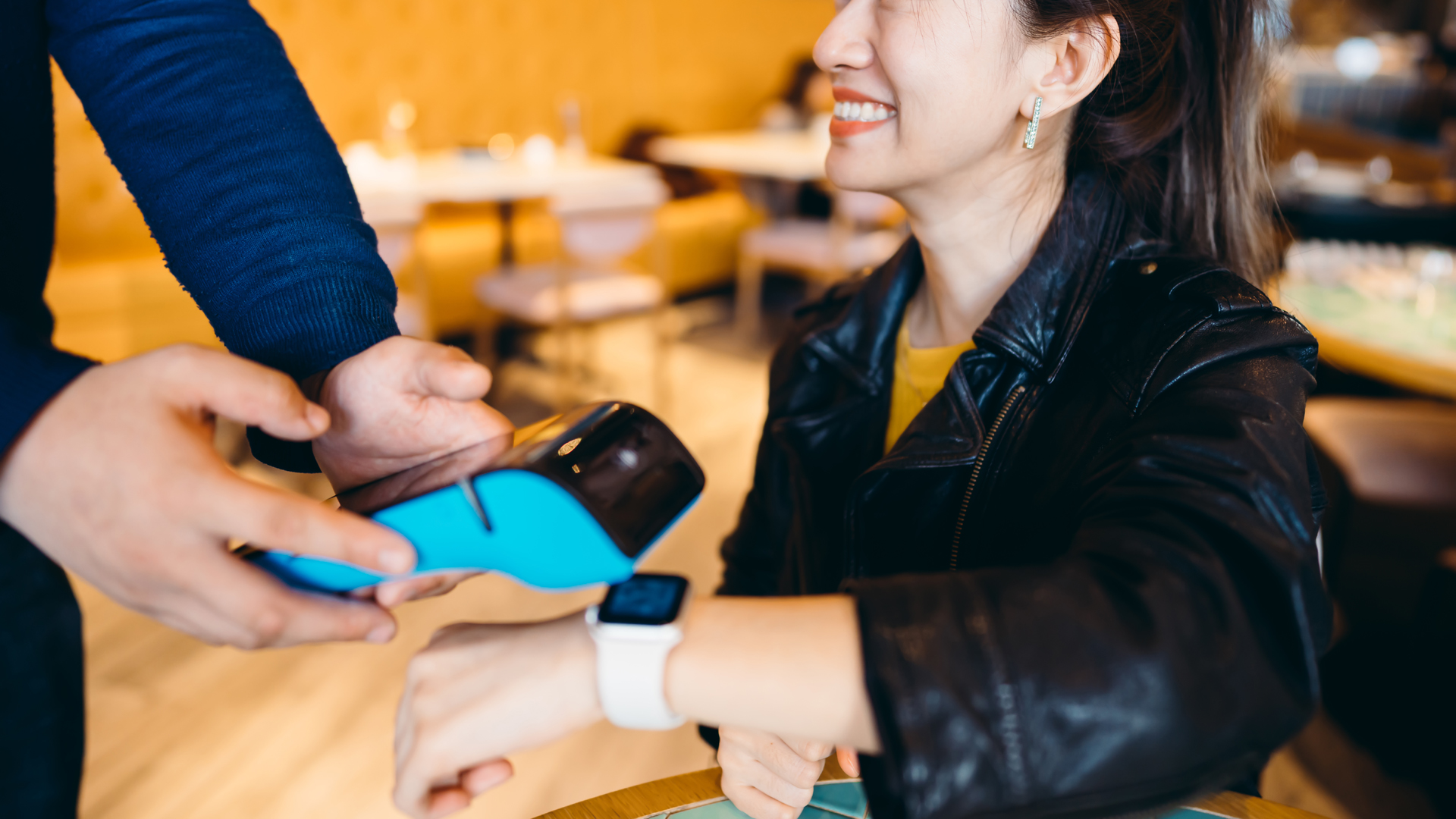 Does Apple do Boxing Day and January sales?
The Apple store itself generally doesn't run a Boxing Day sale – but there are always plenty of Apple deals to be found on Boxing Day at most of the leading retailers, with juicy discounts across the company's entire product line-up. So while you probably won't find an official Apple Boxing Day or January sale at Apple directly, you will be able to save money after Christmas on everything from Airpods and the Apple Watch to McaBooks, iPads, iPhones and beyond.
Which retailers are the best for Apple Boxing Day and January sales?
Amazon, Currys, and John Lewis are the UK's leading online retailers for tech, and, as you would expect love to make Apple products a central feature of any sales event, given the massive popularity of said products. Other lesser-known retailers like Very and Laptops Direct are also great places to catch an Apple deal or two, especially with MacBooks and AirPods with the latter. 
Source Link Early Apple Boxing Day sales 2021: the best deals on iPads, MacBooks, Watches, and more