Engineered Stone: A New Path for Construction Sector Globally
---
---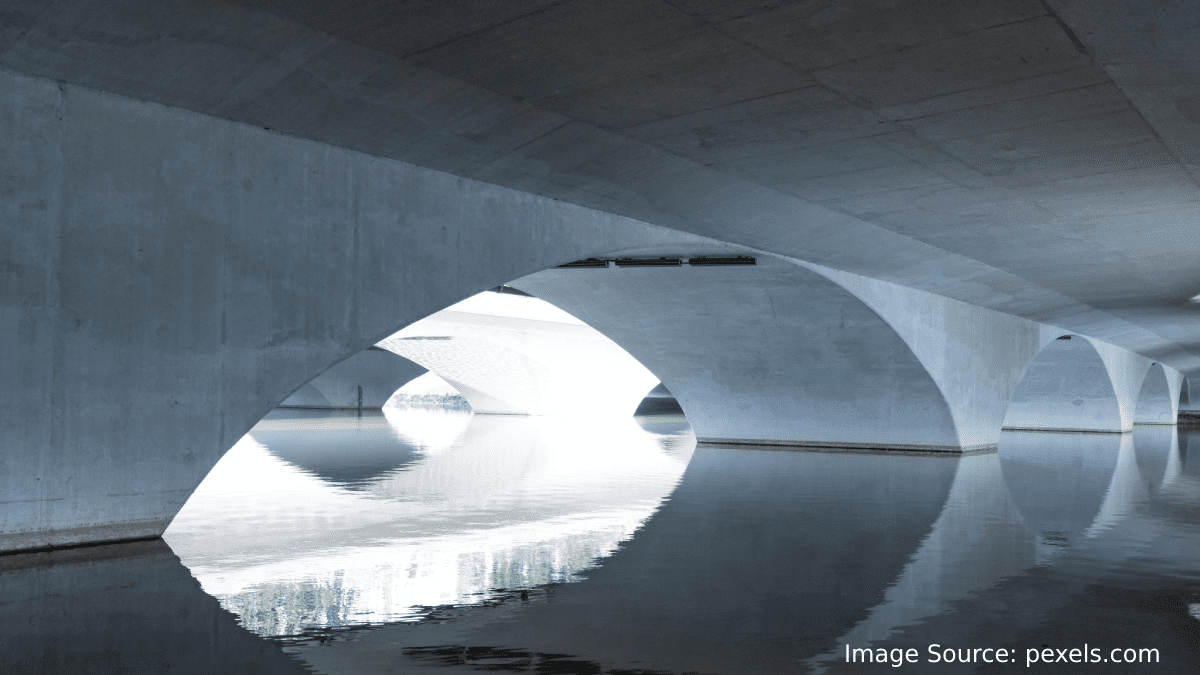 Engineered stone tiles are made from a variety of aggregates that have been mixed with epoxy and other materials. You can find them in many sizes, colors, and materials. You can customize these tiles to suit your specific application needs. These tiles are environmentally friendly as 94% of their contents is a recycled waste stones from quarries. This is due to their ease of installation and durability. The availability of cheaper alternatives such as ceramic tiles is expected to slow down segment growth.
The market is expected to grow due to increased demand for durable, aesthetically pleasing alternatives to natural stone, and the growing use of green construction materials. The ongoing COVID-19 pandemic has severely affected global supply chains. Due to the effects of the epidemic, major economies around the globe delayed construction projects. This has led to a decline in the demand for engineered stone products, both residentially and non-residentially. If global trade restrictions and lockdowns are lifted, the market's growth trajectory can be restored.
According to Market.us, "The estimates that the global engineered stone market was worth USD 23,300.14 million in 2021. It is expected to grow at a 5.5% CAGR between 2023 and 2032."
It is also much more durable than other natural stone products and has a lower price. The demand for engineered stones is growing rapidly in both residential and commercial construction. It is suitable for both commercial and food service buildings due to its durability and non-porousness.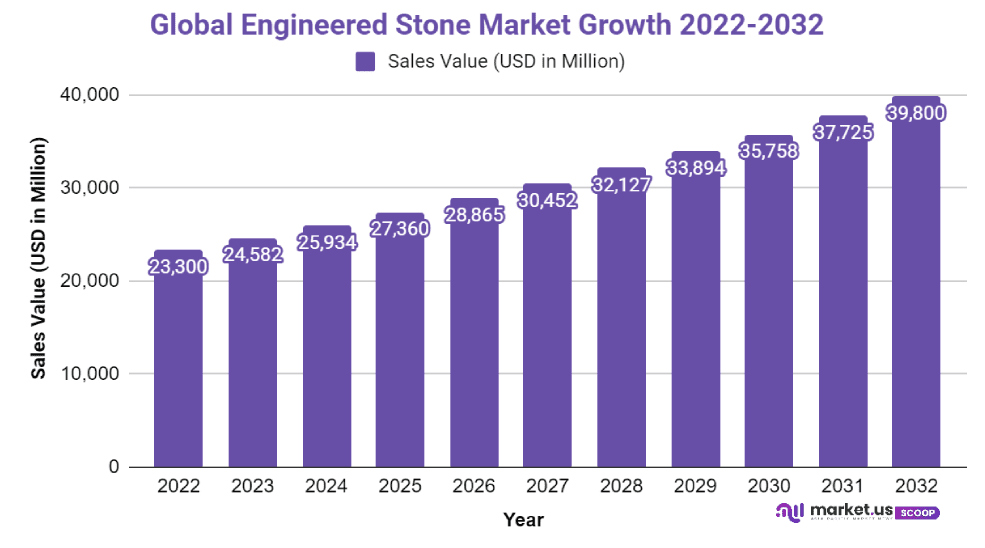 The largest product segment was blocks & slabs. The forecast period will see a rise in demand due to rising investments in large commercial and residential buildings, as well as growing demand for fancy countertops that can improve the aesthetics of the interior structure. Quartz, also known by other names, is made from quartz crystals and marble, which are then set in a resin binder, such as epoxy. Blocks & slabs accounted for 98% of global revenue in 2020.
Anurag Sharma, senior research analyst at market.us said, "It's easy to install and maintains properties that are responsible for the growth. It is much less susceptible to staining than natural stone. This makes it ideal for kitchen applications. Engineered slabs and blocks can be made in large quantities and are non-porous, so they can be used in wet areas like bathrooms, swimming pools, bathtubs, and showers." The forecast shows that there will be an increase in demand for decorative countertops to improve interior design.
Breton SpA is an Italian company that is a leader in the manufacture of engineered stone products. Engineered stone adoption is driven by the development of attractive and aesthetic infrastructure. Because of its elegant appearance, engineered stone has been a popular choice in household applications such as flooring, countertops, and kitchen counters.
The global demand for manufactured stones is increasing due to rapid expansion in the construction and building industry. Because of their long-lasting and impermeable properties, engineers' stones can be used in commercial kitchens and cafeterias. Engineered stones are available in large sizes and can be used in areas like bathrooms, showers, and bathtubs. Engineered stones can be used in many different applications.
This has helped to increase the market's growth and demand. Engineered stones can be stained by chemicals, cleaning chemicals, and acids. Stonemark, however, is a stone that can maintain its stainless surface despite being exposed to chemicals, oil, cleaning products, and other substances. To replace it, this stone is infused with a water-based stain-resistance solution.
Serves as a deterrent to the market for engineered stones. Engineered stone products such as porcelain sinks and wine and beer bottles can be recycled up to 70%. The attractiveness and durability that engineered stones offer make them a great choice for art projects. This will create lucrative growth opportunities for the global engineered-stone market.
---
---
Media Enquires
If you require any further information about a related market, please get in touch with us. we're happy to help you
+91 7008 614 496
+91 7008 614 496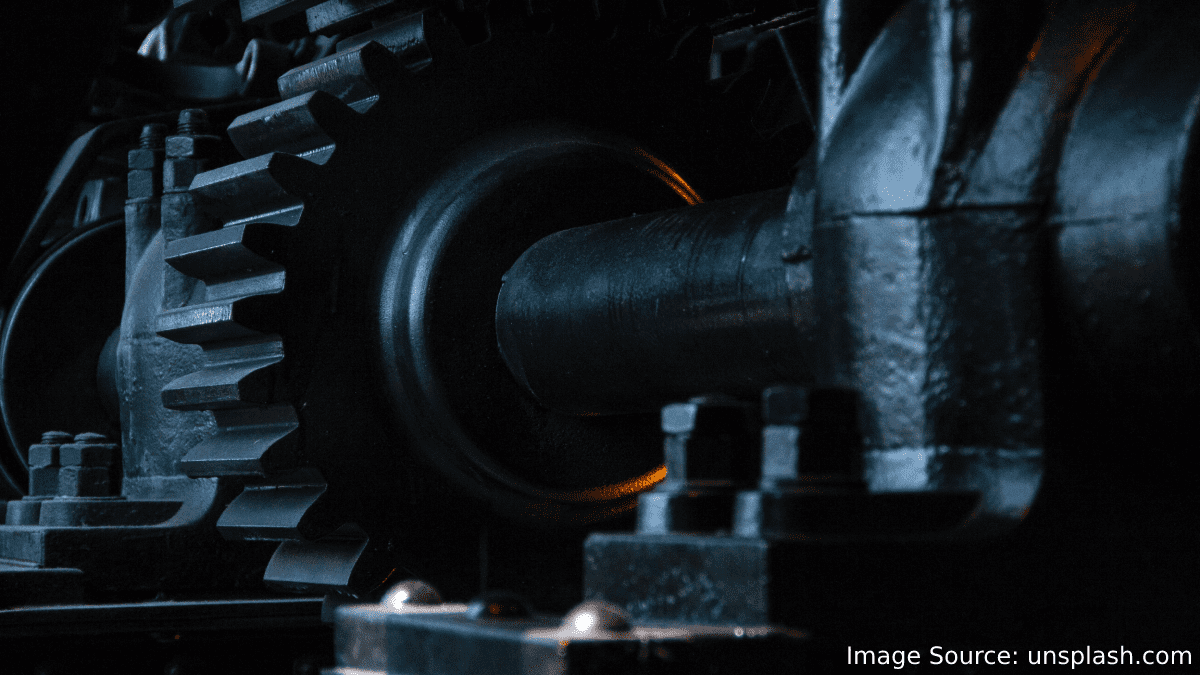 The Manufacturing Sector Finds Untapped Potential in the Gear Motors Market, says Market.us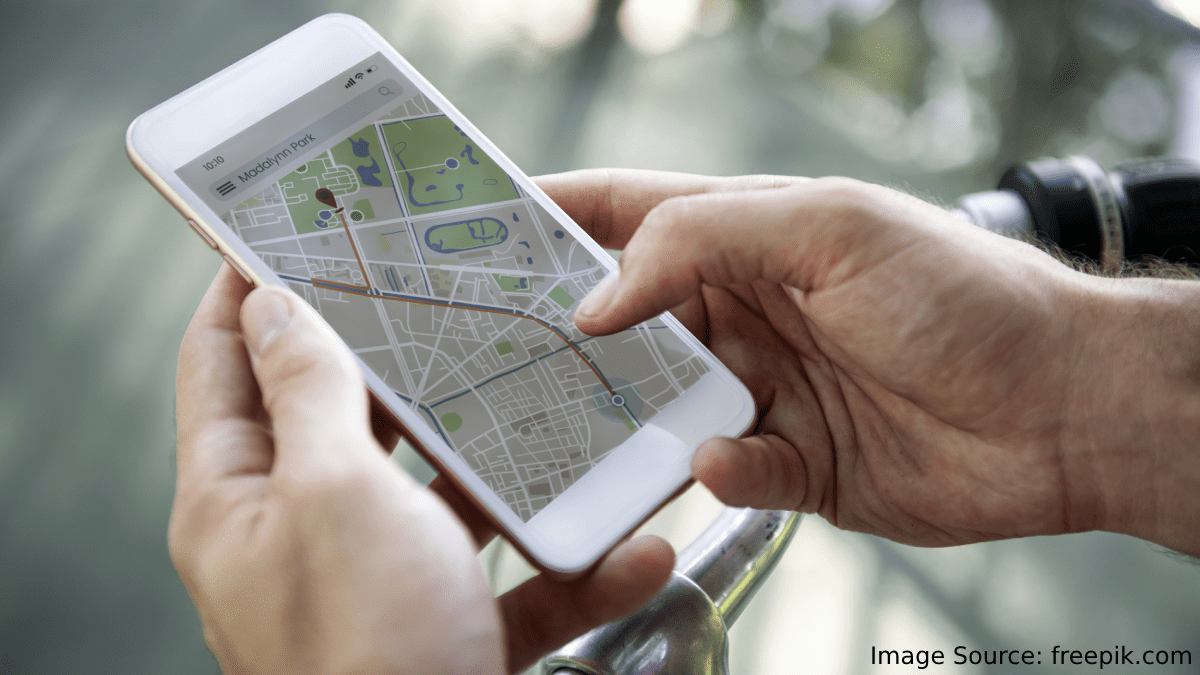 The Surge of Growth in GPS Tracking Devices in the Automotive Industry Spurs Innovation, says Market.us