Europe Resilient Flooring Market Surge Due To Rising Numbers Of Replacement From Hardwood Flooring To Resilient Flooring
---
---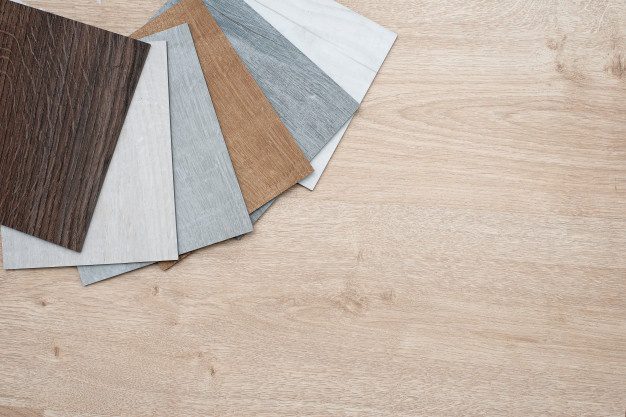 "Europe Resilient Flooring Market Types of Products, Applications, Market Value, Revenue Shares, CAGRs, and Global Forecast: 2020 to 2029" is one of the recently created report by research team at Market.us. Europe resilient flooring market is expected to be valued at over US$ 4.7 Billion in 2019. The global market is projected to reach a value of US$ around 8.8 Billion in 2029, and register a moderately high CAGR of 6.4%.
Robust growth in construction industry across Europe is anticipated to augment demand for resilient flooring, which is driving growth of the target market. Significantly increasing residential and commercial construction activities in Europe is expected to augment demand for the products. In addition, increasing demand and adoption of inclusive flooring to install in commercial setups, particularly in developed countries, across Europe has further projected to fuel resilient flooring market growth. This trend is anticipated to gain traction and popularity in the years to come.
Rising number of infrastructure activities in the region, along with numerous home improvement and renovation activities is influencing adoption of resilient flooring across Europe, which is fueling market growth. Furthermore, resilient flooring is a cheaper option compared to the non-resilient counterpart. It is highly compatible, durable, and comfortable. From the recent past, resilient flooring has emerged as an economical option of flooring. It is not just easy to cut, but also does not require any special tools for installation which further increasing its adoption among customers. Also, rising consumer's standards of living and increasing income levels is augmenting demand for inclusive flooring. The resilient floorings are available in a variety of styles and designs in the market, which is further attracting a large consumer base. Changing lifestyle trends is also supporting growth of the target market.
Trend: Consumers these days are aware and are laying emphasis on use of eco-friendly products, owing to this, manufacturers are currently more focused towards development of low VOC flooring. For example, Linoleum is one of the most natural and substantial flooring solutions in the market. Development of more naturally-sourced and sustainable flooring is a recent trend in the market which is expected to gain traction over the 10-year forecast period. Moreover, increasing mergers and acquisitions among international and regional players is projected to create revenue opportunities for players in the global market. For instance, in August 2019, Victoria PLC announced its plans to acquire – Ibero Porcelanico, a Spain-based manufacturer of ceramics.
Vinyl Flooring: Durable and stain-resistant synthetic flooring. Vinyl flooring is manufactured in the form of tile and sheets. It is often used because it can be made to look like any natural surface, including stone and ceramic tile. Vinyl has some issues such as staining, and it requires continuous finishing or buffing to maintain its shine and prevent yellowing. Linoleum: Durable natural flooring that is made from linseed oil. Linoleum is a renewable product. Linoleum is susceptible to dents, proper top-coat is required to protect and provide a durable, stain-resistant linoleum product. Although it is a long-lasting product but requires occasional refinishing.
Rubber: Durable, stain-resistant natural flooring. Rubber flooring is turning to be the standard flooring that is used in commercial and institutional places because it maintains its appearance and doesn't need regular resealing. Natural rubber products are rapidly renewable. Key Players profiled in the report are Mohawk Industries, Inc., Berkshire Hathaway Inc., Interface, Inc., Tarkett S.A., Forbo Holding AG, Victoria PLC, Gerflor, Beaulieu Group, LLC, James Halstead PLC, and Mannington Mills, Inc.
---
---
Media Enquires
If you require any further information about a related market, please get in touch with us. we're happy to help you
+91 7008 614 496
+91 7008 614 496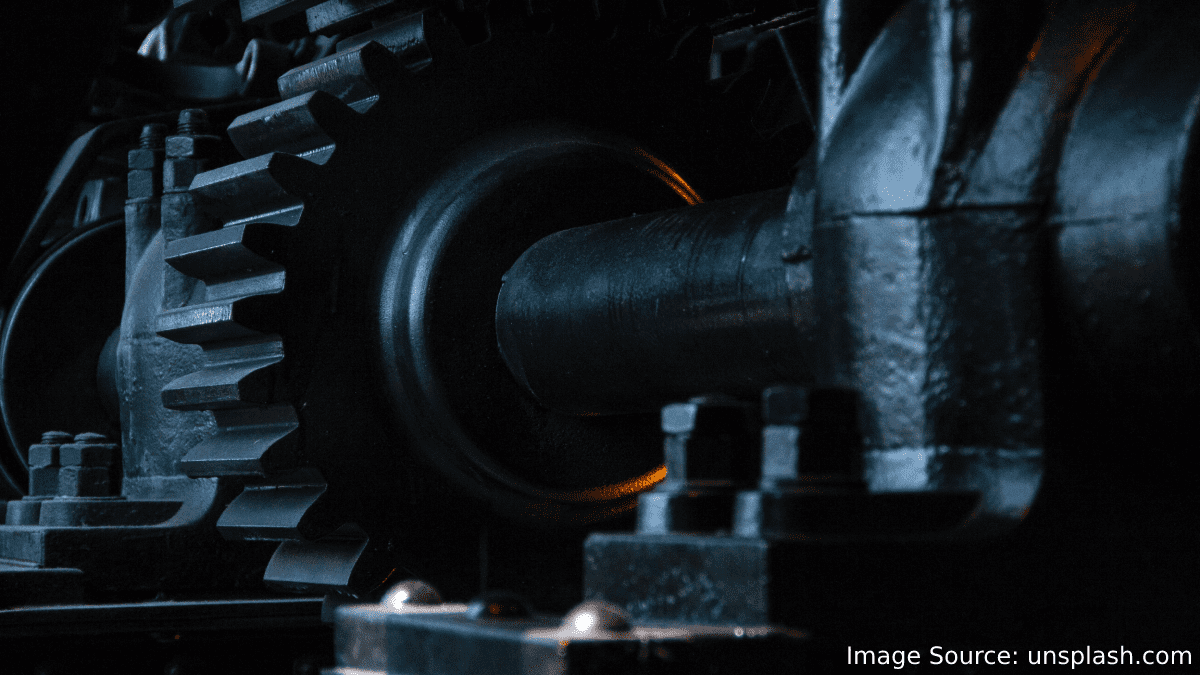 The Manufacturing Sector Finds Untapped Potential in the Gear Motors Market, says Market.us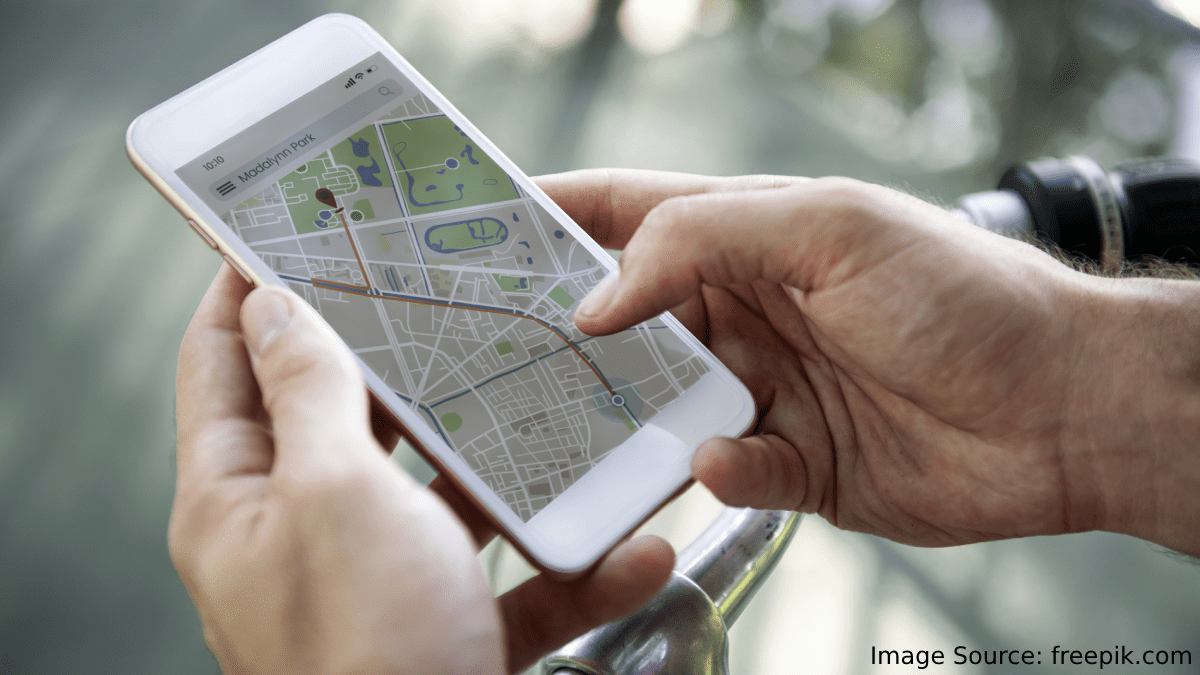 The Surge of Growth in GPS Tracking Devices in the Automotive Industry Spurs Innovation, says Market.us