Experts Say Neighborhood Conditions Are Vital Factors For Cognitive Development Of The Children
---
---
A team of experts has revealed that children living in poorer neighborhoods score low on an array of cognitive tasks such as verbal ability, memory, reading skills, and attention. Experts have claimed that these children as well have smaller brain volumes in the key cognitive region as compared to children living in more affluent neighborhoods. Many past studies have found that household socioeconomic status plays a crucial role in children's cognitive progress. However, the impact of broader neighborhood context has been less researched until now. The new study informs that environment of the region plays a key role in brain development. This study has been published in the journal of JAMA Network. It has been sponsored by the National Institute of Drug Abuse and nine other organizations, which are part of the National Institutes of Health.
The findings of the study will prompt health authorities to improve the condition of neighborhood areas from the disadvantaged section. Experts have looked at the data from another study called Adolescent Brain Cognitive Development (ABCD). This study shows how environmental and biological factors affect children's growth. The new study has analyzed the data of brain imaging and neurocognitive testing of the children. Experts have observed nearly 11875 female children who have been in the age range of 9 to 10 years. These children have been from 21 areas in the US, living in urban and suburban areas. The study has found that adolescent kids living in economically weakest neighborhoods have lower volumes of brain regions. This establishes a link between high poverty areas and low scores on a cognitive test. Experts have said that the prefrontal cortex and hippocampus have been the most affected areas of the brain among these children. These regions of the brain are responsible for skills such as language and memory.
Experts have found that one unit increase in neighborhood poverty has resulted in children scoring 3.22 points less in a cognitive test. The difference in the volume of the brain regions has been the same even after experts have adjusted the factors for the impact of household income. Other studies as well have proved that kids living in impoverished regions have lower school and cognitive performance. This study highlights the importance of neighborhood in children's cognitive growth irrespective of household income. The findings of the study suggest that there should be an equal allocation of resources across the neighborhoods, which might help reduce the imbalance in the cognitive performance of the children.
---
---
Media Enquires
If you require any further information about a related market, please get in touch with us. we're happy to help you
+91 7008 614 496
+91 7008 614 496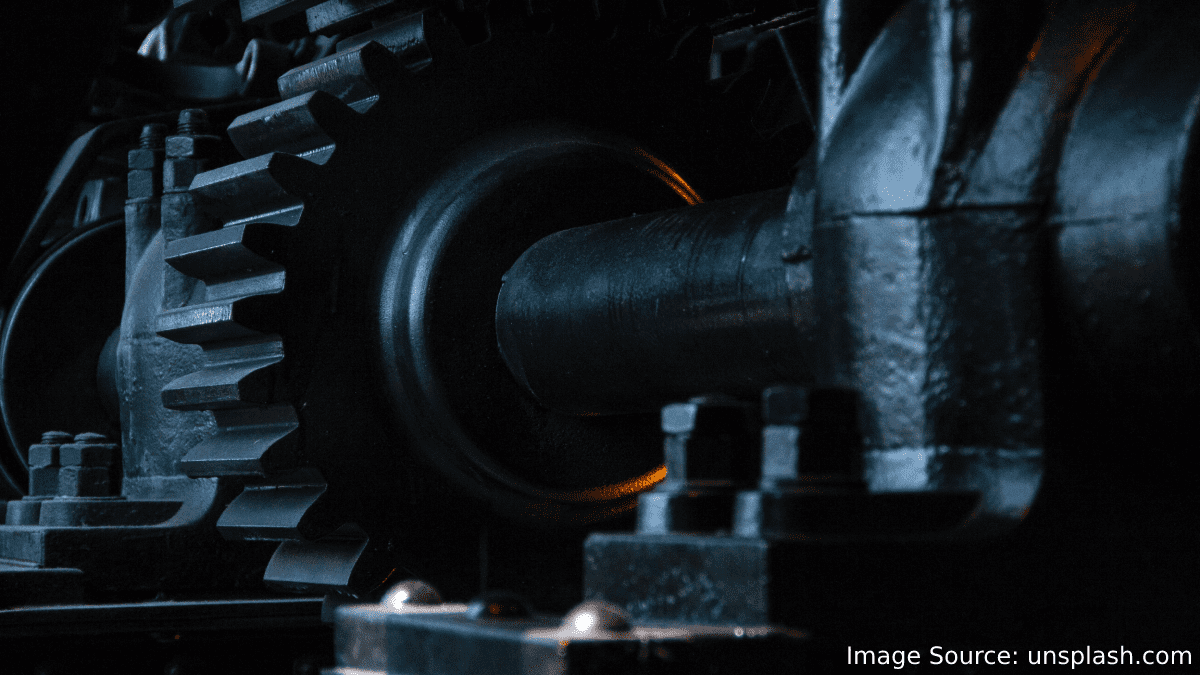 The Manufacturing Sector Finds Untapped Potential in the Gear Motors Market, says Market.us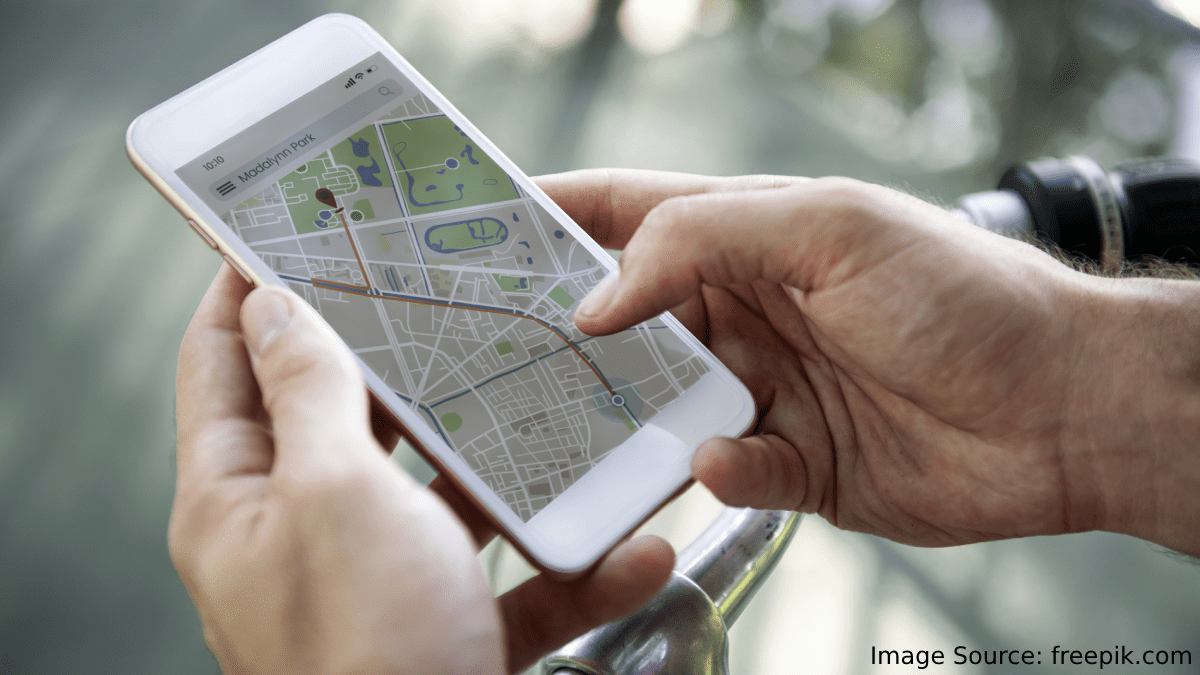 The Surge of Growth in GPS Tracking Devices in the Automotive Industry Spurs Innovation, says Market.us