Global Diverter Valves Market is expected to be driven by increasing demand for Oil and Gas industries in the Gulf countries
---
---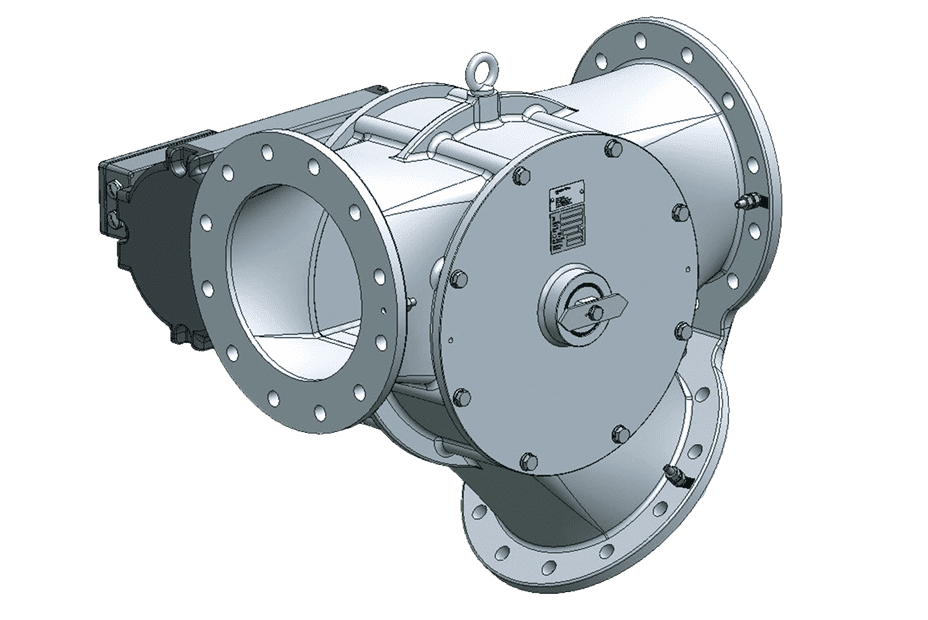 Diverter valves are a type of processing valves developed and designed to direct powders, solids or slurries to flow from a single inlet to multiple outlets, without disturbing the line operations. These valves are also used for controlling the flow and to converge multiple flowing lines into a single line. Diverter valves are ideal for usage or applications in equipment or machines where pumping of substances to silos or multiple vessels is required.
Global Diverter Valves Market (by Diverter Valve Type, Application, and Region) – Forecast from 2019 to 2028" is the title of one of the latest published reports by Market.us. The target market is expected to reach a value of US$ 62 Billion in 2028, from US$ 39 Billion in 2018. The global diverter valves market is projected to register a compound annual growth rate of 4.8% over the 10-year forecast period.
Driver and Restraints
Increasing demand for the product from various end-use industries such as oil & gas industry, especially in the Gulf countries
Increasing number of construction and re-construction activities in developed as well as developing countries
Process efficiency with higher accuracy benefits offered by the diverter valves
Growing automotive industry in certain countries, clubbed with rising need for diverter valves as a component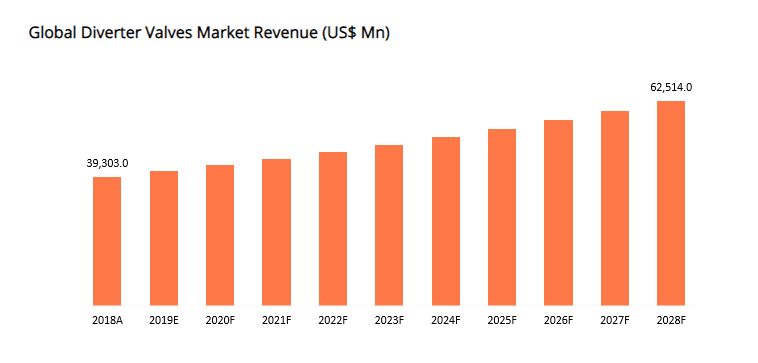 Segment and Region Snapshot
By Diverter Valve Type:
The hydraulic diverter valve segment is expected to account for major share in terms of revenue in the target market. The electric segment is projected to register higher growth rate as compared to other segments over the next 10 years.
By Application:
The automotive segment is projected to account for majority share in terms of revenue in the global diverter valves market. The construction industry segment is expected to account for a substantially higher revenue share in the global diverter valves market.
By Region:
Europe diverter valves market accounted for largest revenue share in the global market in 2018, owing to rapid growth in the end-use industries of diverter valves. Asia Pacific diverter valves market is expected to account for moderately higher revenue share, due to growing industrialization, increasing automobile production, and increasing construction and renovation activities in countries in the region.
---
---
Media Enquires
If you require any further information about a related market, please get in touch with us. we're happy to help you
+91 7008 614 496
+91 7008 614 496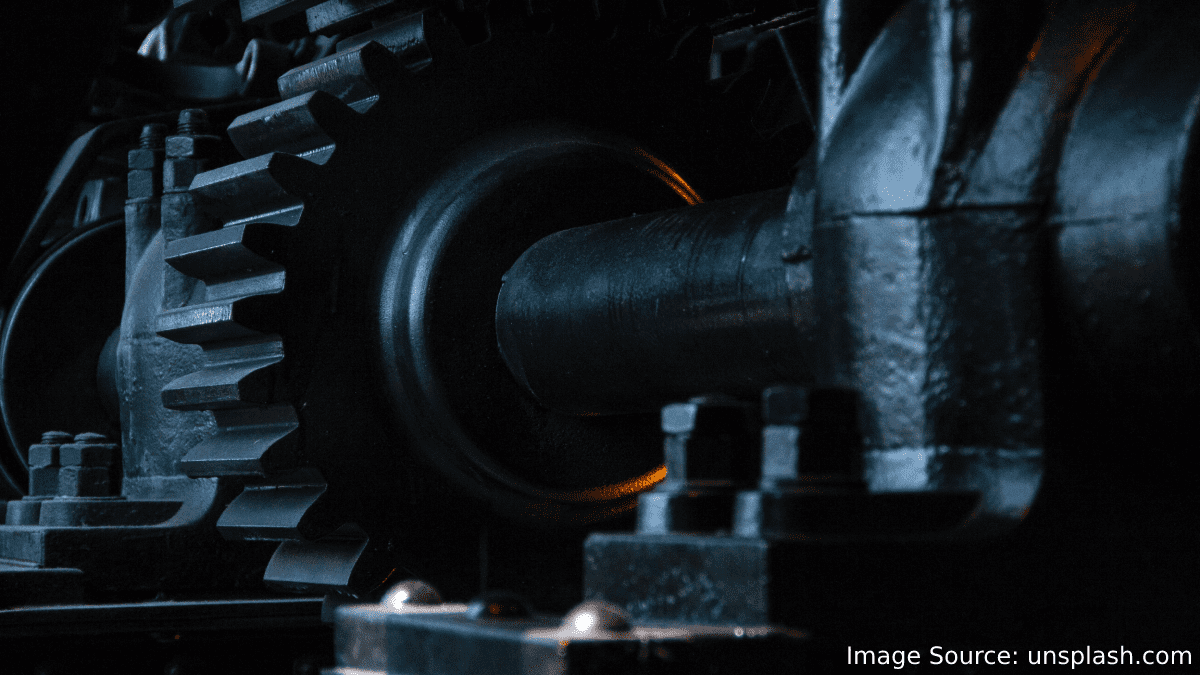 The Manufacturing Sector Finds Untapped Potential in the Gear Motors Market, says Market.us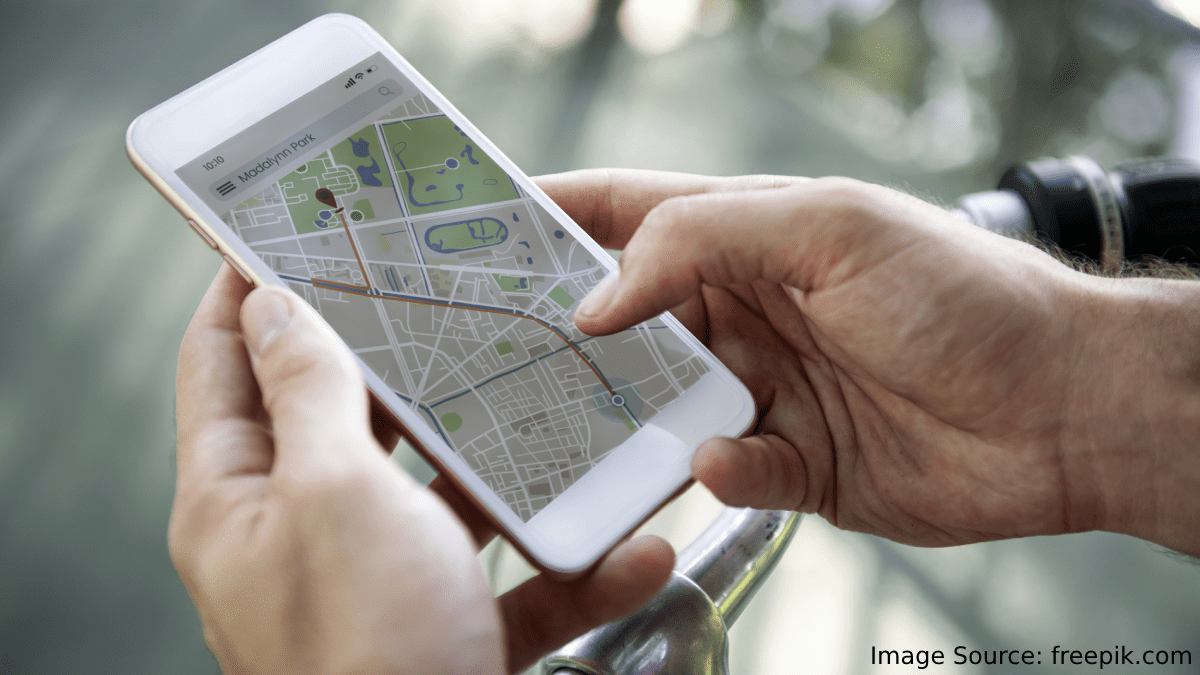 The Surge of Growth in GPS Tracking Devices in the Automotive Industry Spurs Innovation, says Market.us