Google Maps, Searches To Soon Display COVID-19 Vaccinations Sites
---
---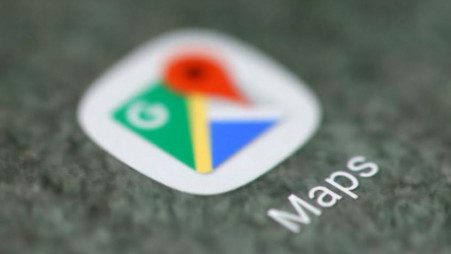 Google has announced several steps to aid the COVID-19 vaccination drive in the United States. One of them is that it will soon start displaying locations where people can get vaccinated for the coronavirus. The feature can be rolled out in the coming weeks and it will be initially available in four states of Mississippi, Arizona, Louisiana, and Texas. According to the search engine giant, there has been a five-fold increase in 'vaccines near me' searches. People started searching for it ever since the beginning of the new year and implementing this feature will make sure that people will have access to locally relevant information. The results will also provide information about who all can get vaccinated and whether they will need an appointment or not and if there is a drive-thru.
Google said that it is working to gather information from 'authoritative sources,' including retail pharmacies and local governments. The company said that this feature will be rolled out in other states and countries later. The feature will be of great help for people as 60 percent of Americans are not aware of when and where they can get vaccinated. The important fact is that the availability of the vaccine has been a problem in the United States and newly appointed President Joe Biden has assured people that the rollout will improve in the coming days.
Alphabet CEO Sundar Pichai said in a blog post that the company would give USD 150 million to increase awareness about equitable distribution of the COVID-19 vaccines. Out of this, USD 100 million will be given in ad grants to nonprofit organizations like the WHO and CDC Foundation. USD 50 million will be invested to spread awareness about vaccination in underserved communities. "Our whole effort will be concentrated on equitable access to vaccines," Pichai said in the blog post. "Data available with shows that people in rural areas and people of color are not getting equal access to the vaccine." Also, it will convert some of the facilities into vaccination centers. The steps taken by the search engine giant will help improve the vaccine rollout.
---
---
Media Enquires
If you require any further information about a related market, please get in touch with us. we're happy to help you
+91 7008 614 496
+91 7008 614 496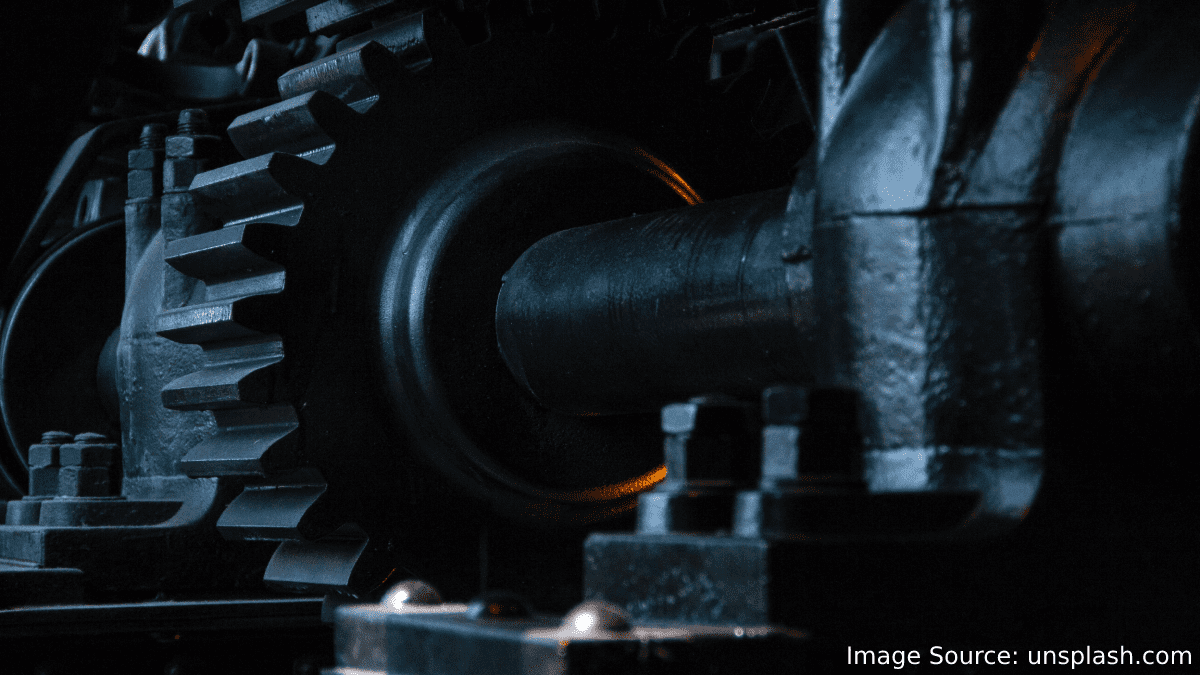 The Manufacturing Sector Finds Untapped Potential in the Gear Motors Market, says Market.us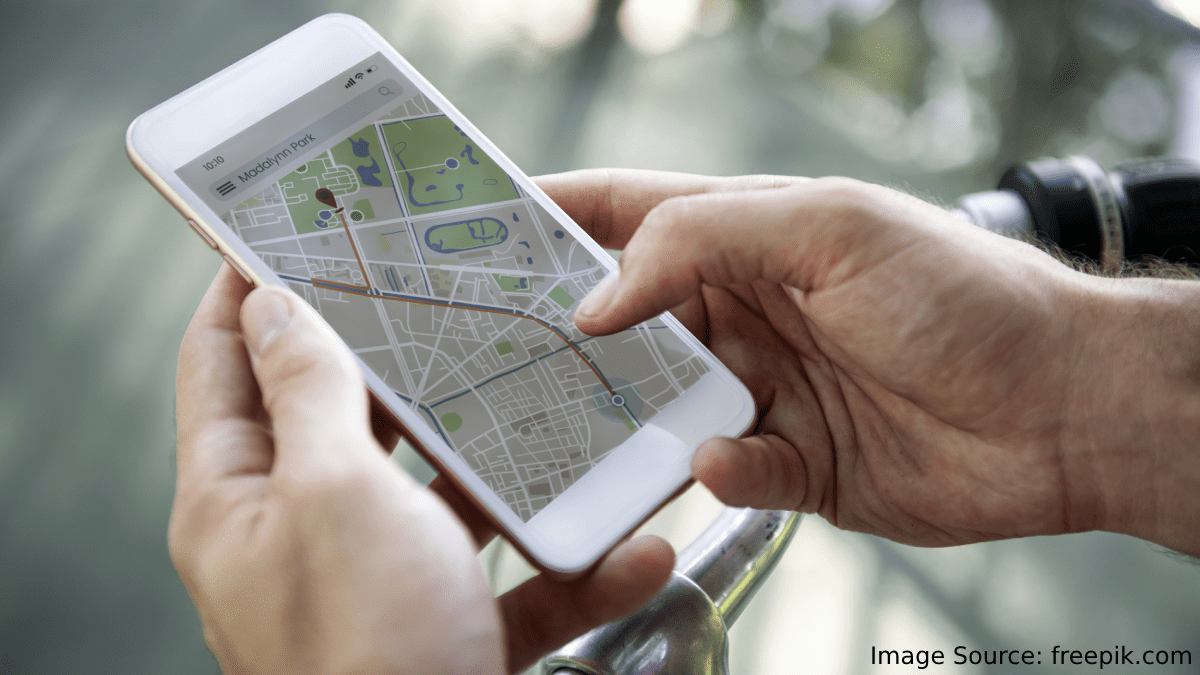 The Surge of Growth in GPS Tracking Devices in the Automotive Industry Spurs Innovation, says Market.us