Ideal Solution to Combat Contamination and Environmental Damage Found in Pharmaceutical Glass Packaging Market, says Market.us
---
---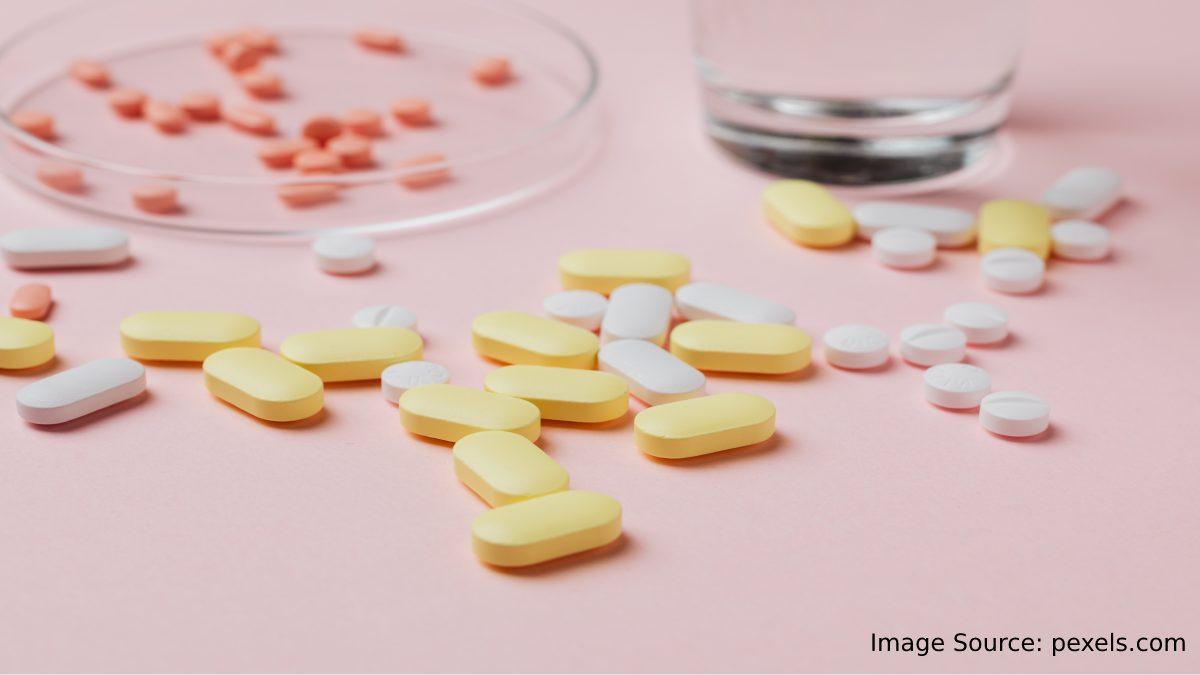 The pharmaceutical industry is an ever-evolving sector, with new advances in technology and manufacturing constantly. One of the most notable changes has been using glass packaging for many products. In recent years, this material has become the most widely used packaging for pharmaceutical items due to its versatility, durability, and affordability. You must understand the benefits of glass packaging for this industry.
The medical device and pharmaceutical industries are among the most highly regulated sectors, ensuring safety and sustainability are at the forefront of their operations. Regulation in these industries is incredibly important as it promotes public health, helps protect patients and consumers, and creates a level playing field to ensure competition. It also encourages innovation which can lead to significant advances in technology and medicine. 
This article explores how regulations are implemented and the implications of non-compliance with certain regulations.
According to a report by Market.us, "The global Pharmaceutical Glass Packaging market was valued at USD 4,066.2 million in 2021. This market is expected to expand at a CAGR of 7.9% between 2023-2032."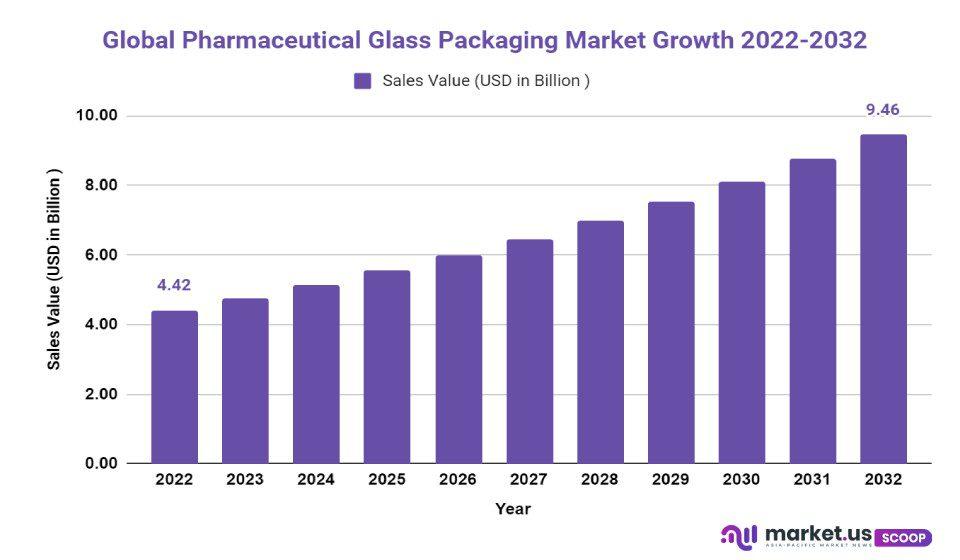 Glass' many advantages, such as transparency, high renewable, and chemical inertness, will drive product demand over the coming years. Glass packaging is impervious to moisture and air. Glass packaging is easy to sterilize, which helps support the growth of the market.
Plastic packaging is replacing glass packaging in the pharmaceutical industry. Plastics are flexible, inexpensive, versatile, cost-effective, durable, impact resistant, and offer other protective properties. Plastic bottles and cartridges are lighter than glass and easier to transport. 
Plastics are highly impact-resistant, meaning there is no chance of accidental breakage in pharmaceutical packaging. Plastics' flexibility also reduces the need to package pharmaceutical products in tertiary packaging, which can help lower manufacturing and transport costs. These factors are holding back the growth of the pharmaceutical glass packaging market.
Anurag Sharma, a senior research analyst at Market.us, said," The pharmaceutical industry is one of the most important sectors in the world today. In recent years, a growing health and wellness awareness has increased the demand for pharmaceutical products. It has created a need for reliable and effective packaging solutions for these products, which is where pharmaceutical glass packaging comes in. Pharmaceutical glass packaging protects against contamination and environmental damage, making it a highly desirable choice for the industry."
Due to increasing global health awareness, new opportunities have opened up for the pharmaceutical glass packaging market. Governments in developing countries are taking steps to improve their healthcare systems, which could create new opportunities for the pharmaceutical packaging market.
New technologies to improve pharmaceutical glass packaging processes could open up new markets for the pharmaceutical glass packaging industry. New glass types could lead to high demand for glass packaging. The boron-free glass was introduced recently, which could open up new opportunities in the pharmaceutical glass packaging market. 
The pharmaceutical industry is expanding rapidly in developing countries like China, India, Brazil, and the U.K., as well as in developed countries like the U.S., U.K., and Germany. 
Technology advances and advanced manufacturing processes are expected to increase glass consumption. Glass packaging will be in high demand because of factors like the country's rapid growth, increased health awareness, and healthcare spending.
---
---
Media Enquires
If you require any further information about a related market, please get in touch with us. we're happy to help you
+91 7008 614 496
+91 7008 614 496