Innovative Applications Uncovering Opportunities in the Current Transducer Market, says Market.us
---
---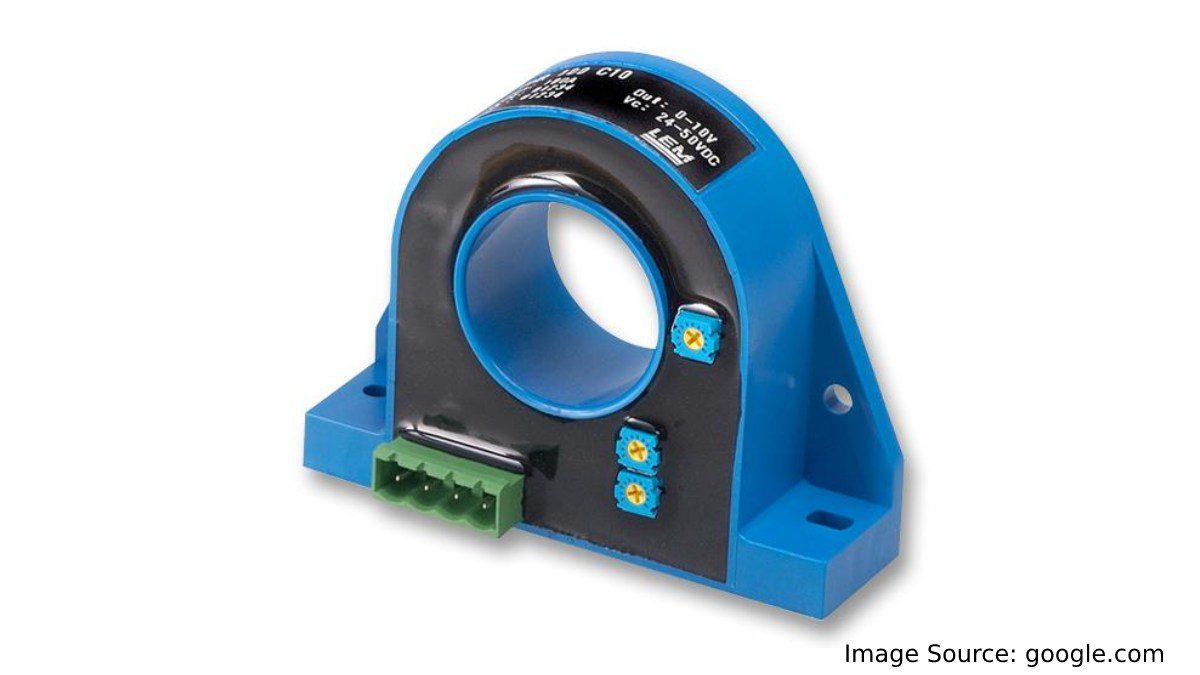 The current transducer market is thriving, thanks to new products and technologies being released all the time. If you're thinking about investing in this market, it's important to understand the ins and outs of the industry so you can make an informed decision. 
Below, we'll take a look at some of the key factors to consider when investing in the current transducer market. We'll also discuss the various types of current transducers available and what each type offers. So whether you're a first-time investor or you're just looking to stay up-to-date on the latest offerings, this article is for you.
According to research by Market.us, "The Global Current Transducer Market was valued at USD 0.62 billion in 2022. It is expected to grow at a 4.6% CAGR and expected to reach USD 1 billion in 2032 during the forecast period 2023 and 2032."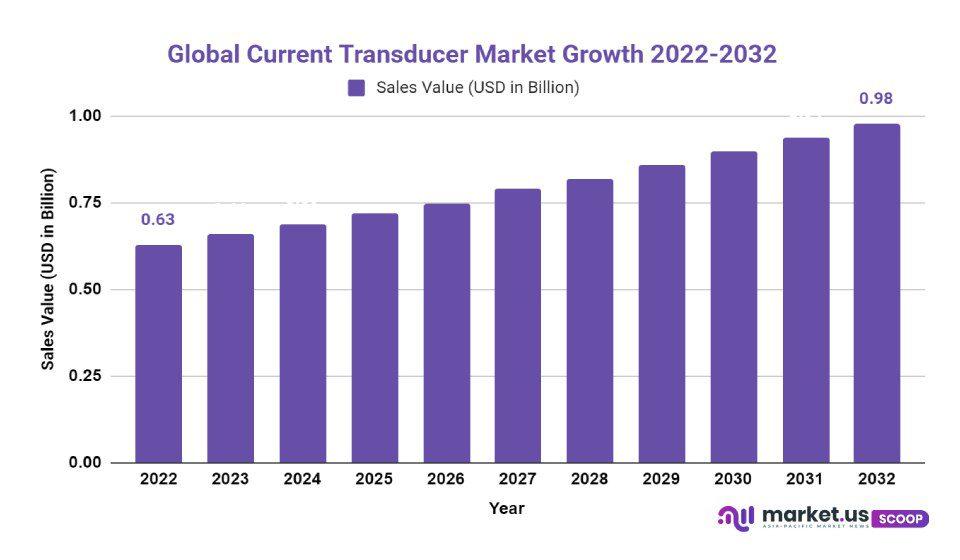 Gaurav Yadav, a senior research analyst at Market.us, said, "The shift towards digital solutions for current sensors, which offer better accuracy, faster response times, and improved safety. And the increased demand for electronic components in the automotive industry has driven growth in the transducer market." 
Furthermore, the growing number of new applications for current transducers—such as robotics and intelligent electricity distribution networks—are contributing to market expansion. Additionally, manufacturers are increasing their investment in research and development to develop enhanced products with improved technical capabilities. 
The future of the current transducer market looks bright, with innovation expected to continue driving growth over the next several years. It's also expected that market players will increasingly shift their focus towards smaller components that are cheaper and easier to integrate into existing devices while still offering high levels of performance. 
Benefits and Pitfalls of Investing in the Current Transducer Market 
When it comes to the current transducer market, there are a lot of benefits to investing. But there are also a few pitfalls you need to watch out for.
Let's start with the positives. First of all, the industry is growing rapidly, so there's a lot of potential for growth. Secondly, transducers are becoming more and more popular, so you're likely to see increasing demand in the years to come. 
But there are also some potential risks associated with investing in this market. One thing to watch out for is the ever-changing technology landscape. What's hot today may be obsolete tomorrow. So it's important to stay up-to-date on the latest trends and developments in order to make the most informed decisions possible. 
Another thing to keep in mind is that the transducer market is highly competitive. So you'll need to be prepared to compete with other businesses for market share. 
Overall, though, investing in the current transducer market is a wise move. Just make sure you're aware of the risks and rewards involved before making any decisions.
Considerations for Using a Current Transducer in Different Applications
When you're looking to invest in the current transducer market, there are several factors to consider. Depending on the application, it's important to know what configuration and technology you need for your current transducer. 
For example, if you're looking for a current transducer that can measure large currents, consider using a Rogowski coil. Rogowski coils are great for measuring high-frequency currents, and they have magnetic cores that deliver a precise reading without any negative effects on the measurement circuit. 
If you're looking for something more cost-effective, a Hall effect current transducer might be better. Hall effect current transducers work by measuring magnetic fields generated by electric currents, which is why they are a great choice for applications where cost is a concern and accuracy isn't as important. 
It all comes down to knowing what your needs are and finding the right solution that fits them; the right current transducer can make all the difference when it comes to an accurate monitoring system.
---
---
Media Enquires
If you require any further information about a related market, please get in touch with us. we're happy to help you
+91 7008 614 496
+91 7008 614 496