Ionic Liquids Could Help Mitigate the Environmental Impacts of Conventional Solvents, says Market.us
---
---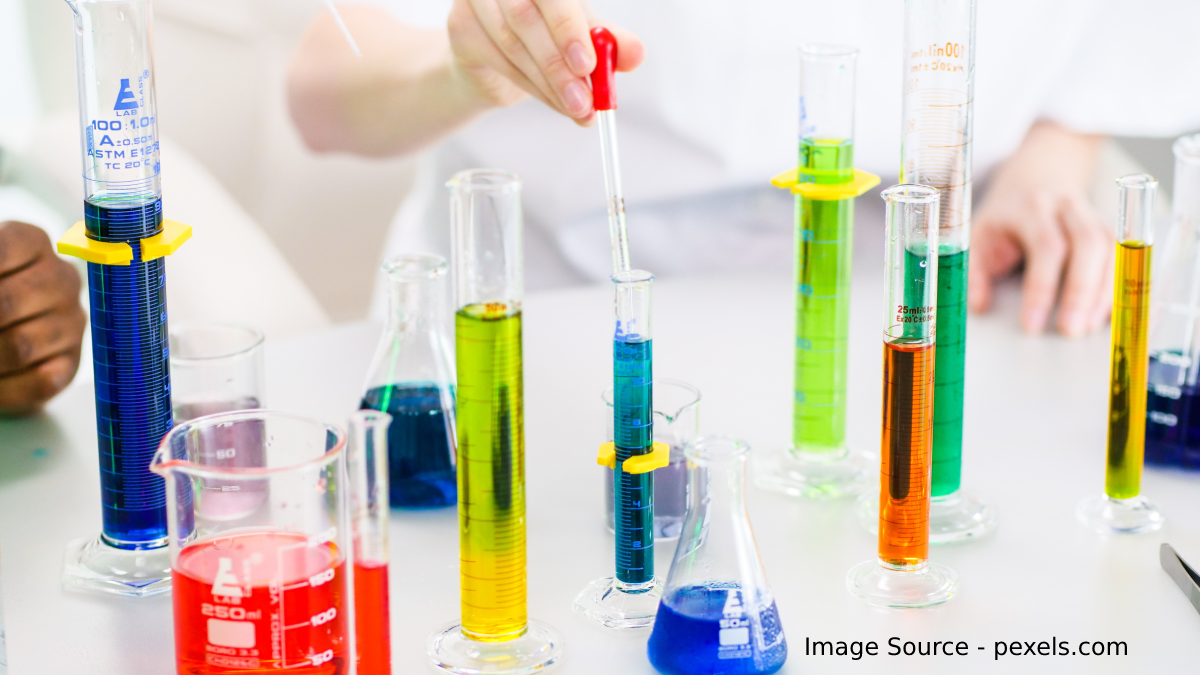 When chemists first began to become interested in ionic fluids a decade ago, they were primarily considered to be environmentally safer alternatives to traditional organic solvents.
Nowadays, ionic liquids have become more prevalent in chemistry owing to their immense potential. Ionic liquids are salts having a melting point below 100°C. Because of their unique chemical and physical properties, like low vapor pressure, oxidation resistance, thermal stability, and electrical conductivity, ionic liquids have been used as alternative green reaction media.
These factors give ionic liquids a competitive advantage over organic solutions. Due to their incredible production flexibility, some liquids like imidazolium and pyrrolidinium are in high demand.
According to the latest report by Market.us," The Global Ionic Liquids Market is expected to grow at a CAGR of roughly 13.2% over the next ten years and will reach USD 125.49 Mn in 2032, from USD 36.2 Mn in 2022″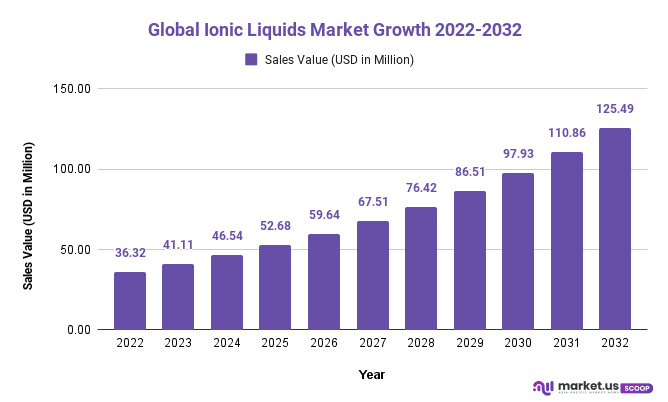 The report highlights the key trends shaping the Global Ionic Liquids Market Market in the upcoming years. This report provides qualitative and quantitative analysis in terms of market dynamics, competition scenarios, opportunity analysis, market growth, etc., for the forecast year up to 2032.
Anurag Sharma, a senior research analyst at Market.us, said," The market is expected to grow significantly over the forecast period due to the increasing use of ionic liquids as industrial solvents. A rising environmental focus on green chemistry is anticipated to drive the demand for the product as a green solvent."
Ionic liquids are widely used in applications such as solvents & catalysts. Also, the rising demand from the extractions & separations application is expected to drive the industry over the forecast period.
More and more chemists explore the range of properties attainable by mixing and matching cations and anions in order to prepare these low melting point salts. Around 1 billion combinations are expected to exist. These iconic liquids have been used successfully in various commercial applications like biorefineries, catalysis, pharmaceuticals, renewable fuels, biotechnology, and sustainable energy.
Stringent regulations have been imposed globally to reduce the impact of volatile organic compounds (VOCs) and toxic emissions from other organic solvents. Governmental agencies like Environmental Protection Agency (EPA) and the European Union have put forth initiatives that will eventually positively impact the ionic liquid market in green solvents.
High-performance and safe gadgets are essential to address the growing environmental pollution concerns. The chemical industry is no longer focusing on ionic liquids replacing solvents. Instead, there are being implemented in many more possible applications. Although solvent applications are still included in the list, it now comprises of nanoparticles, electrolytes in solar cells and lithium-ion batteries, multiphase catalysis, lubrication, performance additives for paints, coatings, chromatography columns, gas adsorption, storage, pharmaceuticals, and drug delivery systems to name a few.
Recently the research teams in Japan, consisting of Hokkaido University, NIMS, and Yamaguchi University, developed a system to synthesize a self-healing polymer gel made of ultrahigh molecular weight (UHMW) polymers (polymers with a molecular weight greater than 106 g/mol) and non-volatile-ionic-liquids. This polymer gel, which is recyclable and can be self-healed, is compatible with circular economic principles. It can also repair the damaged areas; as a result, increasing their material lifecycle. They can also be used to make flexible IoT devices more durable and ionically conductive.
Initial plans for ionic liquids were to replace conventional organic solvents. However, their chemistry has advanced remarkably and opened up unexpected possibilities in many fields, from biology to electrochemistry. Because ionic liquids are now moving towards actual and potential applications, it is necessary to determine their safety, environmental, and health impacts.
Green chemistry will become more important in the future. This will reduce or replace the need for solvents in chemical manufacturing. Processing will continue to be a hot area for research purposes. Ionic liquids are low in melting points and have high thermal stability. They also have controlled miscibility. Because of their high selectivity, activity, and versatility, ionic liquids are gaining popularity in many synthetic reactions.
---
---
Media Enquires
If you require any further information about a related market, please get in touch with us. we're happy to help you
+91 7008 614 496
+91 7008 614 496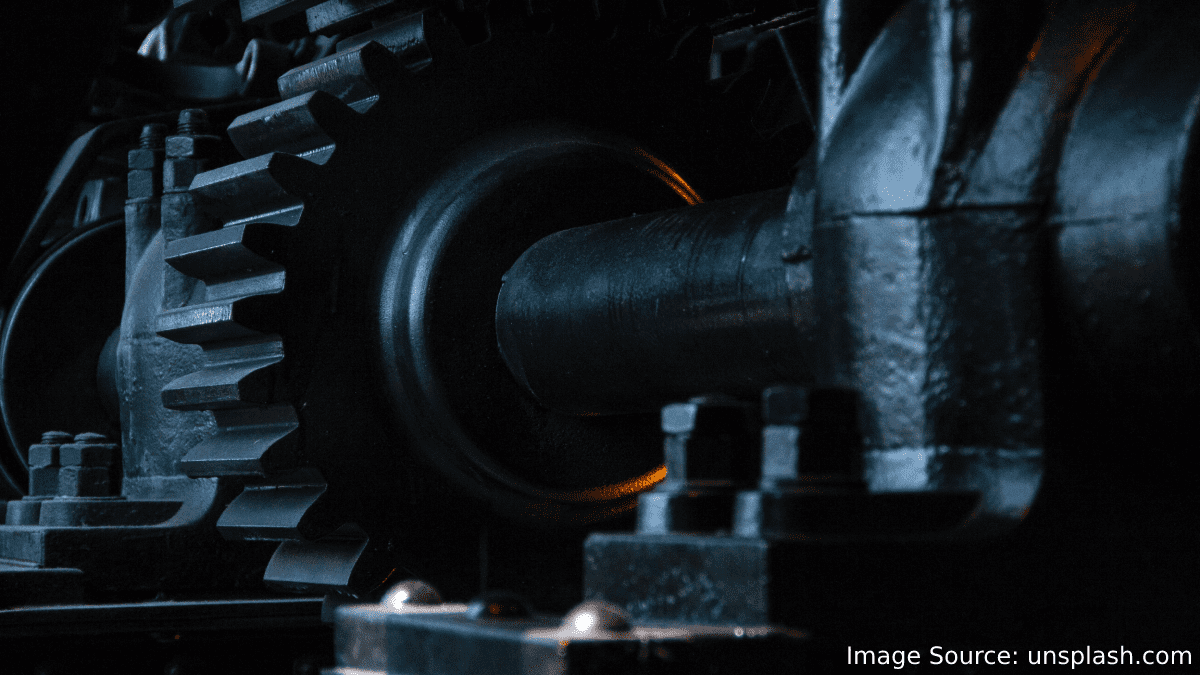 The Manufacturing Sector Finds Untapped Potential in the Gear Motors Market, says Market.us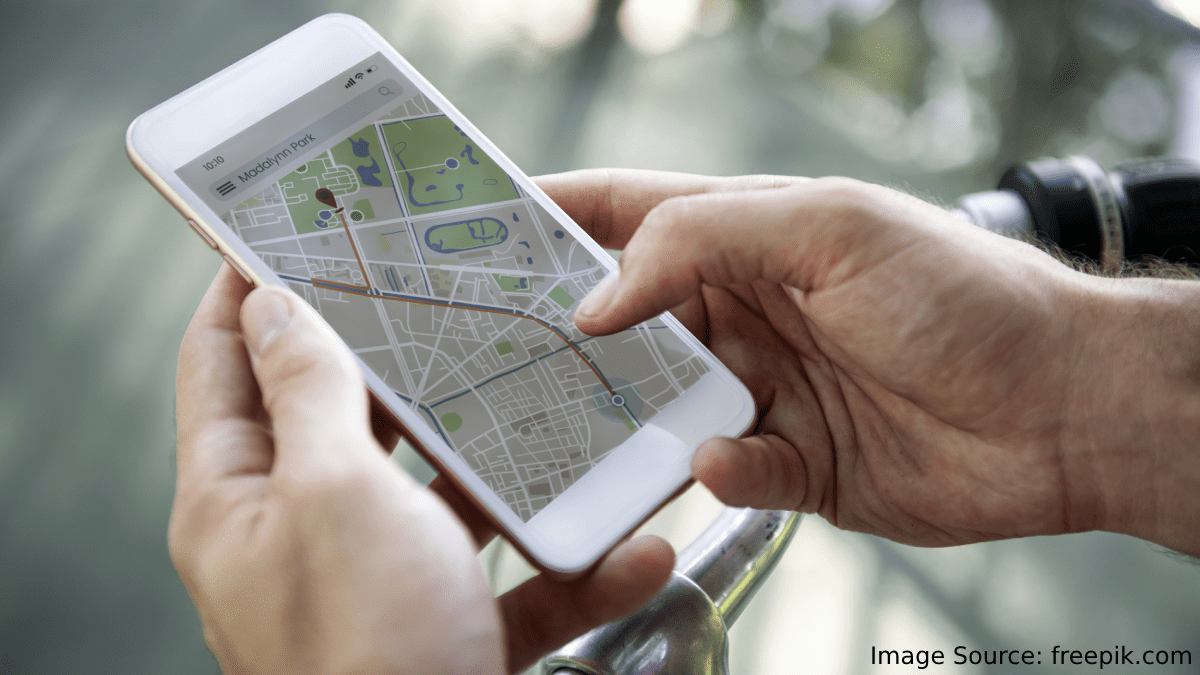 The Surge of Growth in GPS Tracking Devices in the Automotive Industry Spurs Innovation, says Market.us