Key Market Players to Take Advantage of the New Opportunities in the EV Charging Industry, says Market.us
---
---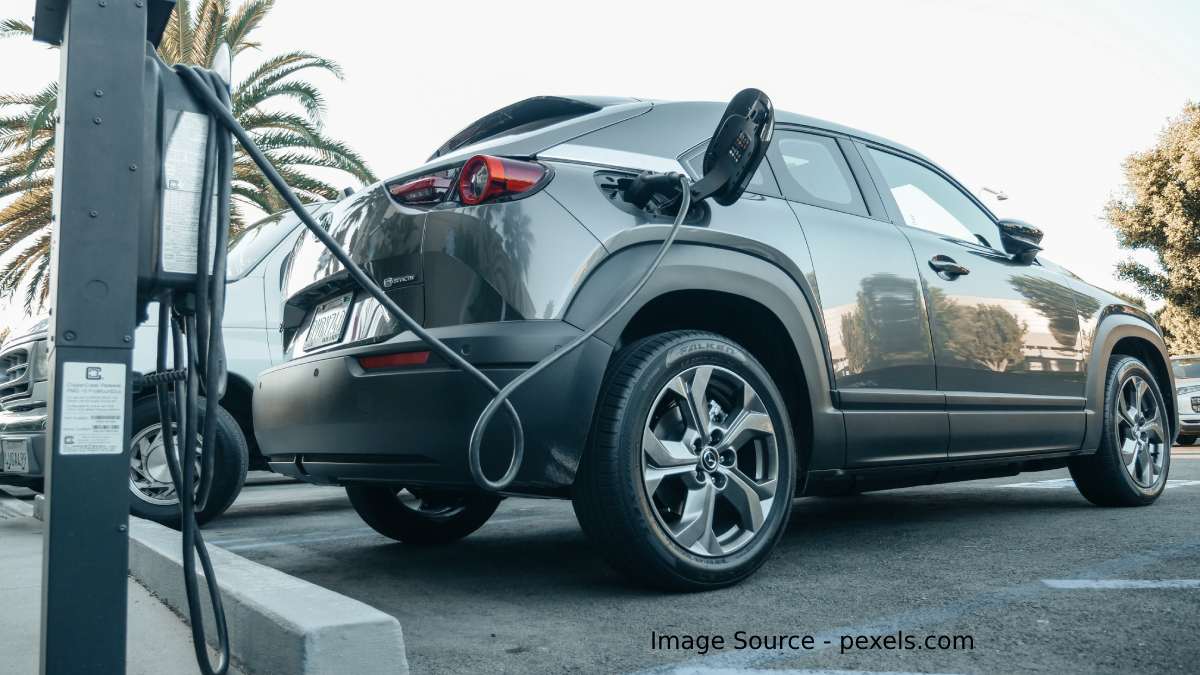 Chargers for electric vehicles (EVs) are used to fuel the EVs. These chargers feature batteries and an electrical source to help in charging the batteries. These vehicles may be charged at three different levels: level 1, level 2, and level 3. Electric vehicles are less expensive than traditional petrol/diesel cars in terms of purchase and maintenance costs. Electric vehicles reduce the hazardous gas-containing carbon footprints released into the atmosphere.
Electric vehicles are becoming increasingly popular as consumers seek out more sustainable and environmentally friendly transportation options. While most electric vehicles come with a charger, there are a variety of different types of chargers available on the market, each with its benefits and drawbacks. In this article, we will explore the different types of electric vehicle chargers available and the pros and cons of each type.
As the world becomes more aware of the damaging effects of climate change, people are looking for ways to reduce their carbon footprint. One way to do this is to switch to an electric vehicle (EV). EVs are powered by electricity instead of gas, producing zero emissions.
According to the latest report by Market.us," The Global Electric Vehicle Charger Market size was valued at USD 7.63 billion in 2022 and is expected to grow at a compound annual growth rate (CAGR) of 32.7% from 2022 to 2032."
Gaurav Yadav, a senior research analyst at Market.us, said," EVs are becoming increasingly popular as consumers seek out more sustainable and environmentally friendly transportation options. While the upfront cost of an EV can be higher than a traditional gas-powered car, the long-term savings on fuel and maintenance make them a wise investment. The key market players are trying to gain competitive advantage by updating their tech"
The market for EV chargers is expected to grow in the coming years as more people make the switch to electric vehicles. Homeowners and businesses can install EV chargers to provide a convenient way for drivers to charge their cars. With the right incentives, electric vehicles could become the new norm in transportation. Furthermore, the increasing need for infrastructure development to support EV adoption is anticipated to fuel market growth.
The market for electric vehicle chargers is expected to grow rapidly in the coming years as the number of electric vehicles on the road increases. The majority of this growth is expected to come from China, which is home to many of the world's leading manufacturers of electric vehicles and charging infrastructure. Other markets, such as Europe and North America, are also expected to see significant growth as governments implement policies to promote the adoption of electric vehicles.
The slow chargers have a power output range of 3kW-6kW. In India, these are the most widely accessible chargers. It takes around 8-12 hours for these devices to charge an EV. They are ideally suited for two-wheeler (2W) and three-wheeler (3W) electric vehicles. India's most popular slow chargers are the Bharat AC-001 and Bharat DC-001. Fast chargers (type-2 AC) can also charge 2W and 3W EVs, but only with an adaptor, which costs extra.
Private automobile companies have also volunteered to accelerate the Electric Vehicle charger Market market in the country. For example, in May 2022, Hero Electric partnered with digital consumer lending platform RevFin to provide loans to Electric Vehicle charger Market consumers to buy 2W electric vehicles. They targeted the financing and leasing of 2.5 lakhs 2W vehicles over the next three years.
Along with that, In March 2022, Exicom, the power solutions, and telecom equipment company, announced that it has installed around 5000 EV charging stations in 200 cities in India. The company has installed around 3600AC and 1400DC fast chargers in places like bus depots, public charging stations, households, residential communities, etc.
---
---
Media Enquires
If you require any further information about a related market, please get in touch with us. we're happy to help you
+91 7008 614 496
+91 7008 614 496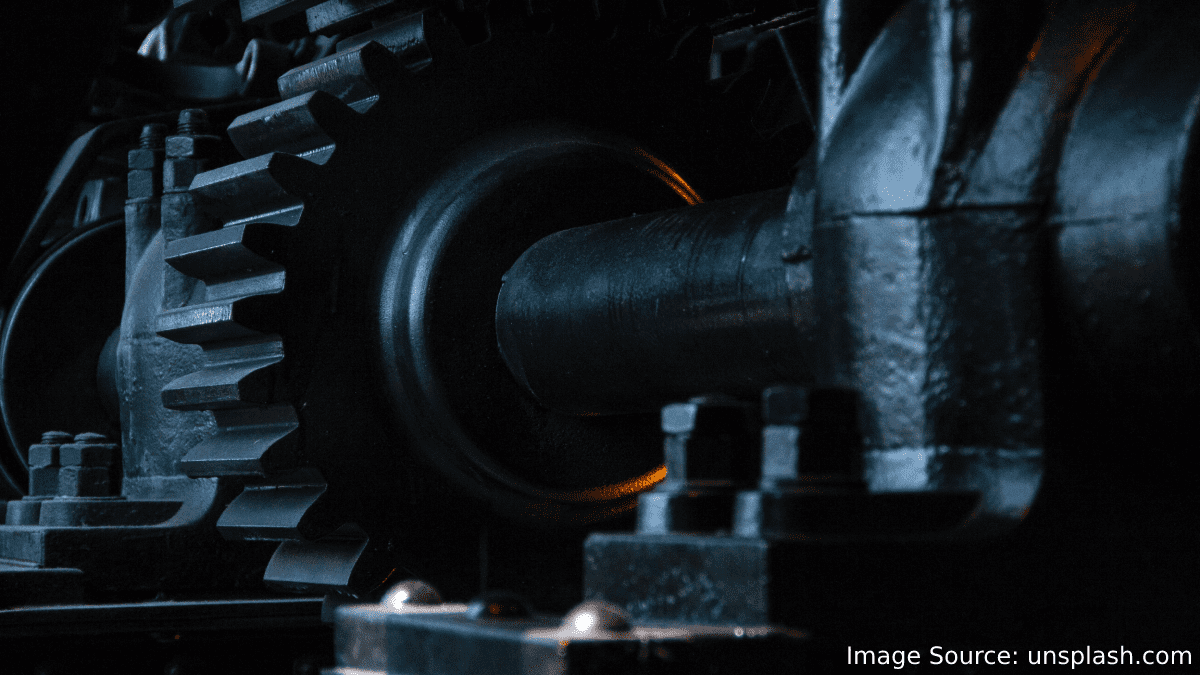 The Manufacturing Sector Finds Untapped Potential in the Gear Motors Market, says Market.us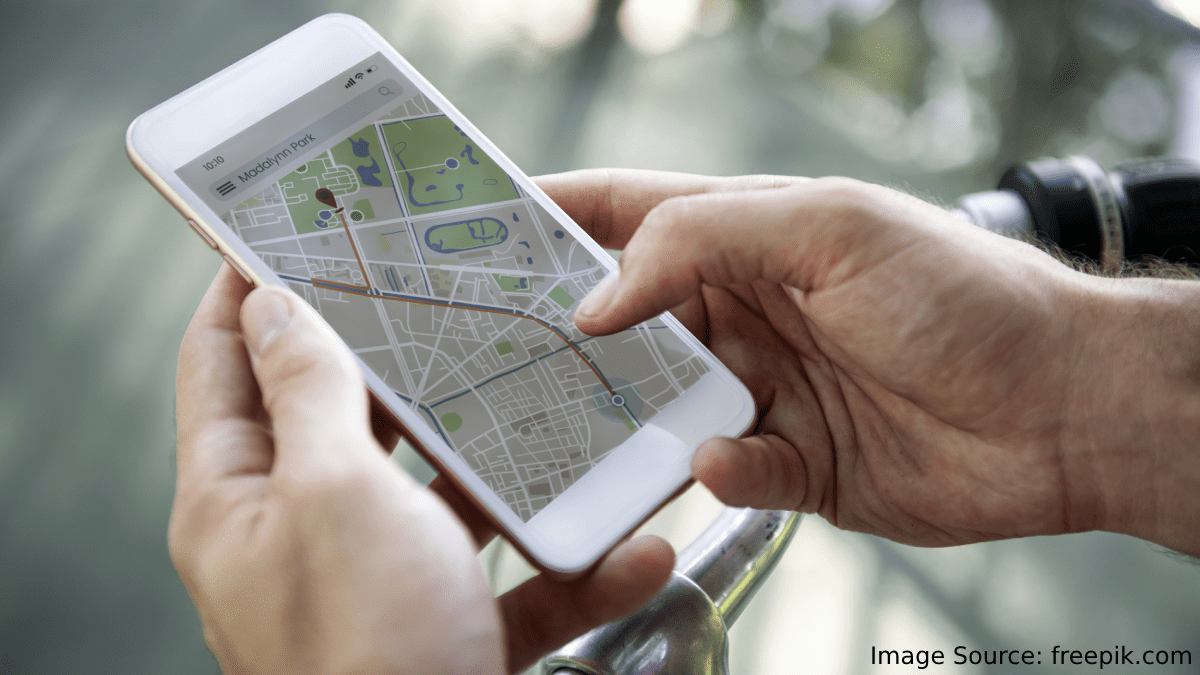 The Surge of Growth in GPS Tracking Devices in the Automotive Industry Spurs Innovation, says Market.us