Key Organizations in the Market, Like SpaceX and ISRO, are Investing Heavily in Research and Development of Broadband Satellite Services, says Market.us
---
---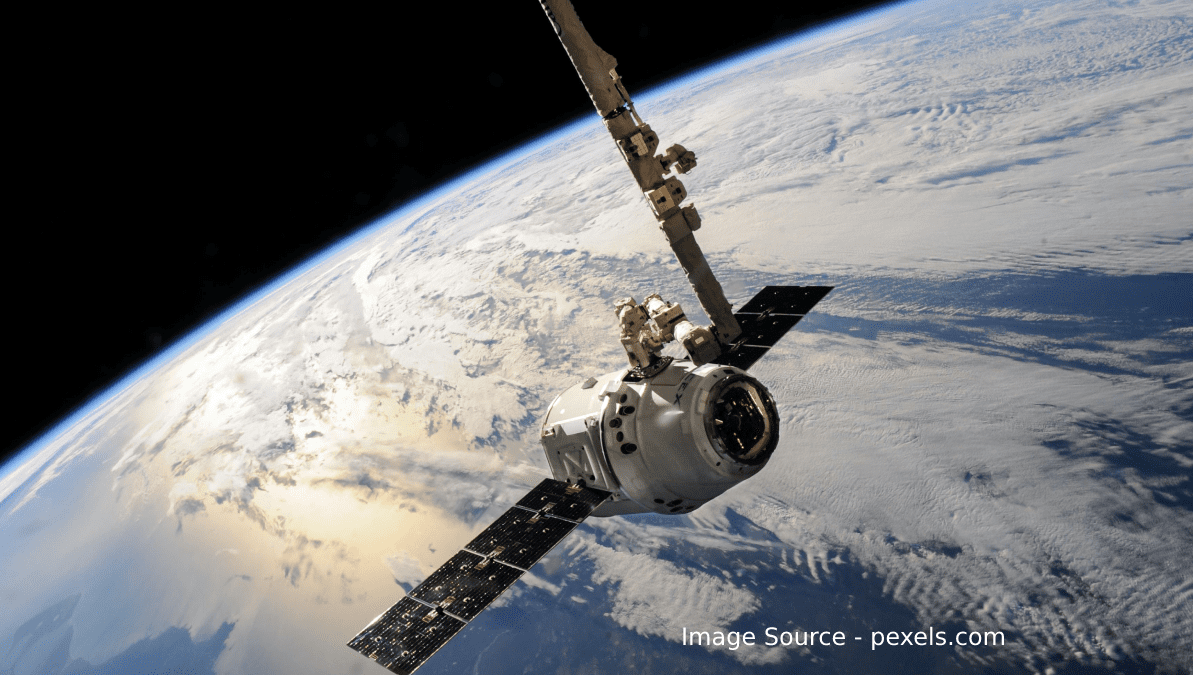 The satellite industry is alive and thriving with potential and promise. Satellite internet exists in the sky or space through which high-speed internet connectivity is accessed via satellites orbiting the earth. Broadband services are carried on instantly via satellites instead of optical fibers or cables in the case of satellite broadband service.
Broadband satellites are considered to be much faster than conventional cellular networks and similar terrestrial services like DSL, which transmit information through cables. Satellite technology is expected to move from being hardware-based and proprietary toward standards-based and virtualized.
According to research by Market.us," The Global Broadband Satellite Services Market is expected to grow at a CAGR of roughly 8.9% over the next ten years and will reach USD 7.41 Bn in 2032, from USD 3.16 Bn in 2022."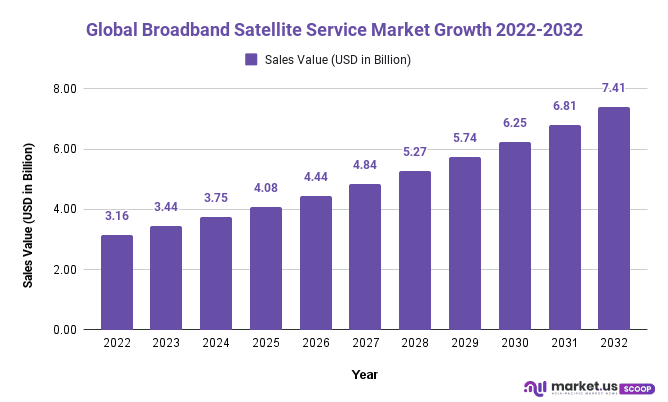 The report highlights the key trends shaping the Global Broadband Satellite Services Market in the upcoming years. This report provides qualitative and quantitative analysis in terms of market dynamics, competition scenarios, opportunity analysis, market growth, etc., for the forecast year up to 2032.
Anurag Sharma, a senior research analyst at Market.us, said," With the influx of industry 5.0, we are witnessing the beginning of a new revolution. The existence of new space ventures like SpaceX and Viasat is creating a disruption in the telecommunication sector. The main aim of these companies will be to bridge the gap between the availability of services in cities and remote areas. This requires heavy investment to build the infrastructure and equipment."
Now Artificial Intelligence (AI), Machine Learning (ML), and cloud computing are gaining traction in the space industry. Hence increasing adoption of broadband satellites in smart cities is creating lucrative opportunities in the market. With the advent of 5G in most parts of the world, the broadband satellite can deploy services in large areas as compared to terrestrial 5G services. This can cater to several users at a time for purposes like information, gaming, and commerce.
Meanwhile, the market players are focusing on rapid customer acquisition and gaining a significant market share. Here, the consumer's experience would be a major deciding factor. Hence broadband satellite providers will enter into a global space race to achieve the title of the fastest and most reliable service.
Satellite operators that are commercially owned and operated by satellite companies have invested billions of dollars in the manufacturing and deployment of geostationary (GEO), high-throughput satellites. They offer service to customers today, regardless of where they live. High throughput satellites use spot beam technology and frequency reuse to produce output factors that are 20 times higher than traditional satellites.
These GEO innovations are not the only ones that have been launched. Many companies and organizations also plan to launch thousands more high-throughput satellites (non-geostationary) in Low-Earth or Medium-Earth orbits. This will provide high-speed broadband and low latency. The launch, deployment, and initial service offerings for the first operational and prototype satellites have already started.
On September 2022, India got its first-ever high throughput satellite (HTS) broadband service. This initiative was launched by Hughes Communications India (HCI), a satellite internet service provider with the Indian Space Research Organisation (ISRO) collaboration. Hughes Communication India is a joint venture between Bharti Airtel and Hughes Network System.
HTS is a kind of communication satellite that is launched with the aim of reaching to provide satellite internet services in the remotest areas of India. This HTS service also proposes to boost the local economy by creating several economic opportunities due to the advent of the internet. HCI mentioned in a release that it is also expected to support high bandwidth requirements. Financial companies, Government organizations, mining, and energy companies are ought to be benefited from this launch.
SpaceX's StarLink is one of the top providers of broadband satellites. Along with that, Amazon's Kuiper, which plans to send 3,236 LEO satellites into orbit, merge OneWeb and Eutelsat, and launch of Viasat's new Viasat-3 fleet, are some of the noteworthy happenings.
As per Ookla, a global leader in network intelligence and connectivity insights, SpaceX's Starlink satellite has dominated the internet for over a year. Starlink is making its impression globally with the launch of new locations. Despite Starlink performing below average in recent times, Ookla notifies that the recently announced tie-up with T-Mobile might extend the benefits of broadband satellite connections in the mobile market.
The Speedtest Intelligence indicates Starlink had gained momentum in Europe during Q2 2022. It outperformed fixed broadband median download speeds in 16 countries and reached download speeds of over 100 Mb in 10 countries.
Starlink in Puerto Rico was the fastest satellite internet provider in North America in Q2 2022. It had a median download speed (112.22) Mbps. Starlink in Mexico (80.17Mbps), Canada (75.73 Mbps), and the United States (62.53Mbps). Starlink in Puerto Rico was faster than the fixed broadband providers in Mexico (74.80 Mb/s and 45.50 Mb/s, respectively), while fixed broadband services in the United States (150.12 Mb/s) and Canada (106.41Mbps) were faster than any country's satellite internet providers.
---
---
Media Enquires
If you require any further information about a related market, please get in touch with us. we're happy to help you
+91 7008 614 496
+91 7008 614 496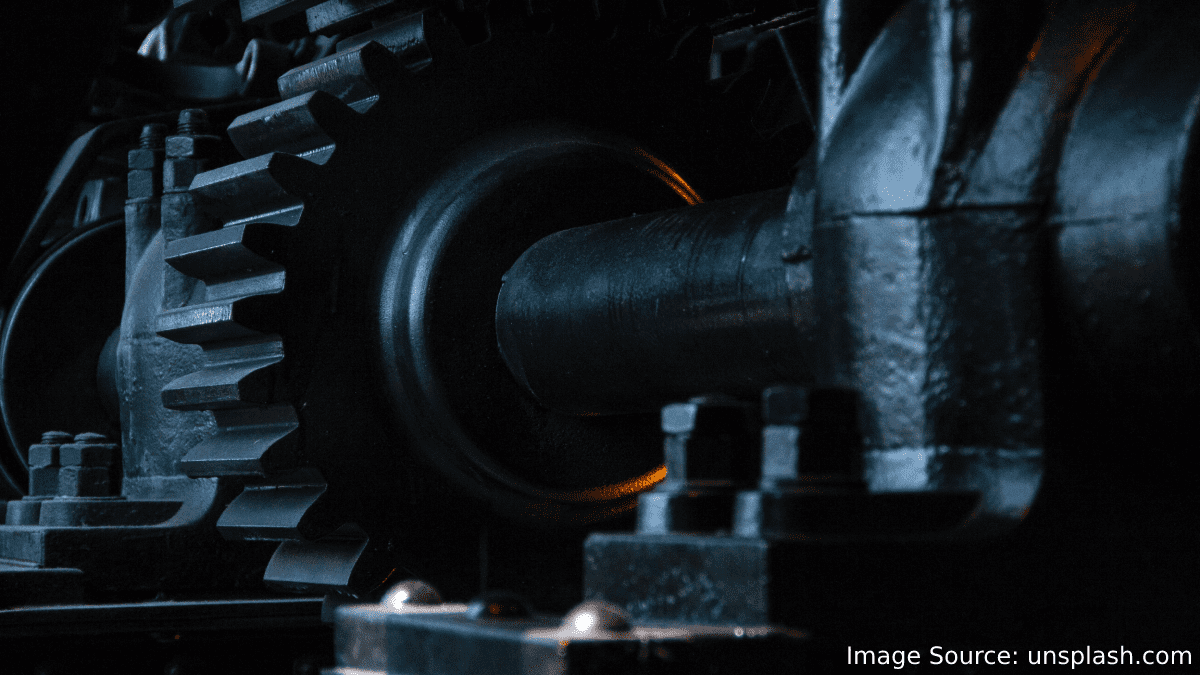 The Manufacturing Sector Finds Untapped Potential in the Gear Motors Market, says Market.us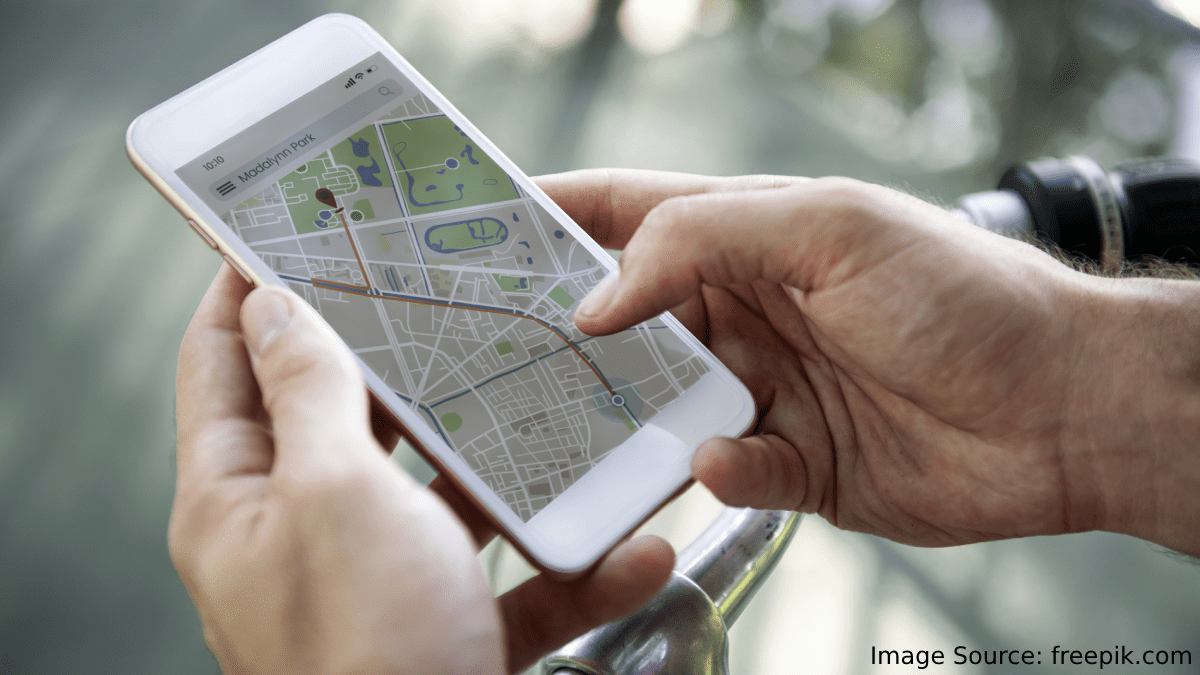 The Surge of Growth in GPS Tracking Devices in the Automotive Industry Spurs Innovation, says Market.us