Latest Advances in the GPS Market Shows Positive Signs For the Automotive Industry, says Market.us
---
---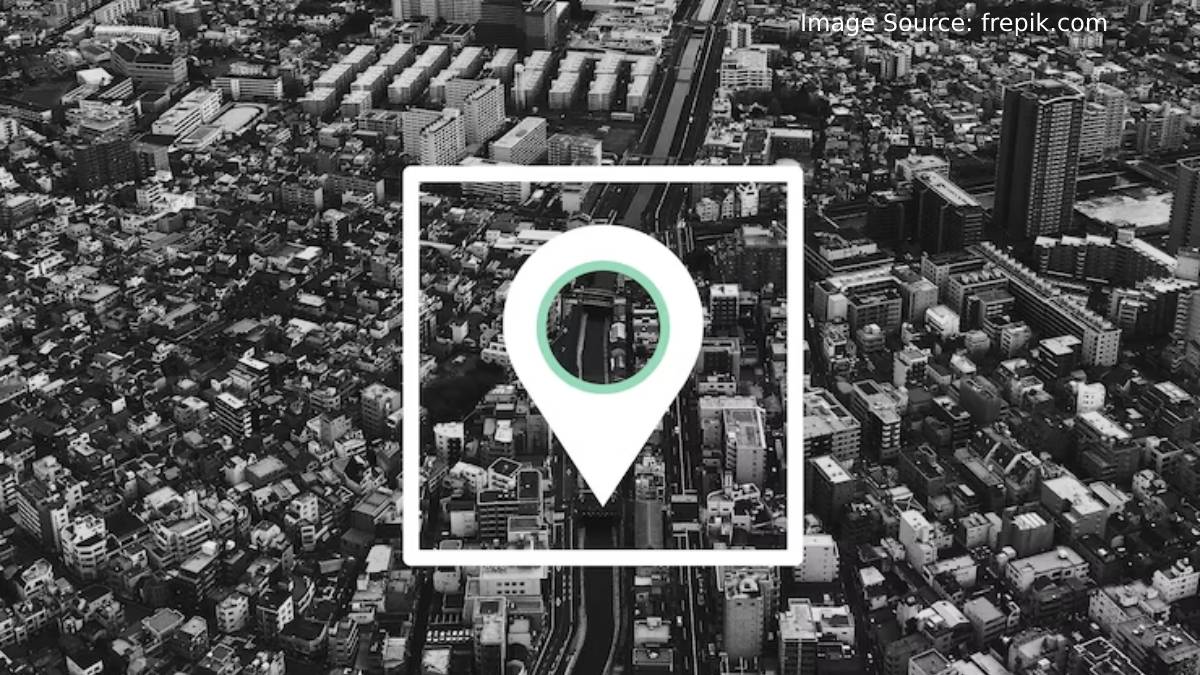 Gps technology is becoming more and more popular among people of all ages. There are many benefits to using a GPS system, such as improved safety and convenience. You can use a GPS unit for many purposes, such as finding your way around town or tracking your exercise progress. It's important to choose the right GPS system for your needs, so be sure to read reviews before making a purchase. 
GPS systems are used by governments and businesses for navigation, surveying, disaster management, vehicle tracking, and more. The increasing demand for GPS systems is attributed to the increase in the number of smart devices and the growth of transportation infrastructure.
GPS navigation systems are becoming increasingly popular as a means of navigation in both urban and rural areas. 
Global (GPS) Global Positioning Systems Market was valued at USD 75.75 billion in 2022 and is expected to reach USD 168.14 billion by 2032, registering a CAGR of 8.30% during the forecast period of 2022-2032.
Anurag Sharma, a senior research analyst at Market.us, said,"Gps technology is becoming more and more popular, with new applications being developed all the time. Increased use of GPS in the automotive industry is also contributing to the growth of the GPS market. The market will be driven by the increasing adoption of GPS devices in various applications such as automotive, consumer electronics, and security."
The global positioning system (GPS) market growth is mainly attributed to the increasing demand for automotive applications, as well as increased spending on advanced military technologies. This growth is attributed to the increasing adoption of GPS in vehicles, smart cities, and other industrial applications. However, challenges such as spoofing and jamming are restraining the market growth.
The Global positioning system (GPS) market factors that are driving the growth of the GPS market include rising demand from the automotive and aviation industries, increasing deployment of smart cities, and growing demand for mapping and navigation services. Global positioning system (GPS) devices are becoming increasingly popular as they provide an accurate method of navigation.
The growing adoption of GPS devices by consumers is leading to increased demand for navigation services. The availability of high-quality data and innovative software solutions is helping to drive the growth of the GPS market. Major players in the GPS market are investing in innovative technology and expanding their product portfolio to address the increasing demand from end users.
The increasing adoption of GPS devices among consumers and businesses is fuelling the growth of the market. There are a number of restraining factors hampering the growth of the global GPS market. These include stringent government regulations, high costs associated with GPS technology, and a lack of awareness about its benefits among consumers.
GPS navigation applications have become increasingly popular over the past several years. They allow users to navigate without needing to use maps or street signs. Some of the most popular GPS navigation applications include Google Maps, Waze, and MapQuest. Players in the global GPS market include technology providers, equipment manufacturers, and end users. 
Various applications are available that make use of GPS technology, including navigation apps and mapping applications. The advantages of using GPS technology include accuracy and reliability, as well as the ability to track objects or individuals in real time. There are a number of factors to consider when choosing a GPS application, such as price and features offered.
Gps devices are becoming more and more popular, but there are some disadvantages to using them. People can be tracked by their GPS devices even when they think they're not being tracked.GPS devices can be hacked, which could lead to people getting information they shouldn't have access to.
---
---
Media Enquires
If you require any further information about a related market, please get in touch with us. we're happy to help you
+91 7008 614 496
+91 7008 614 496