Mobile Payments Market Takes the Global Economy by Storm, says Market.us
---
---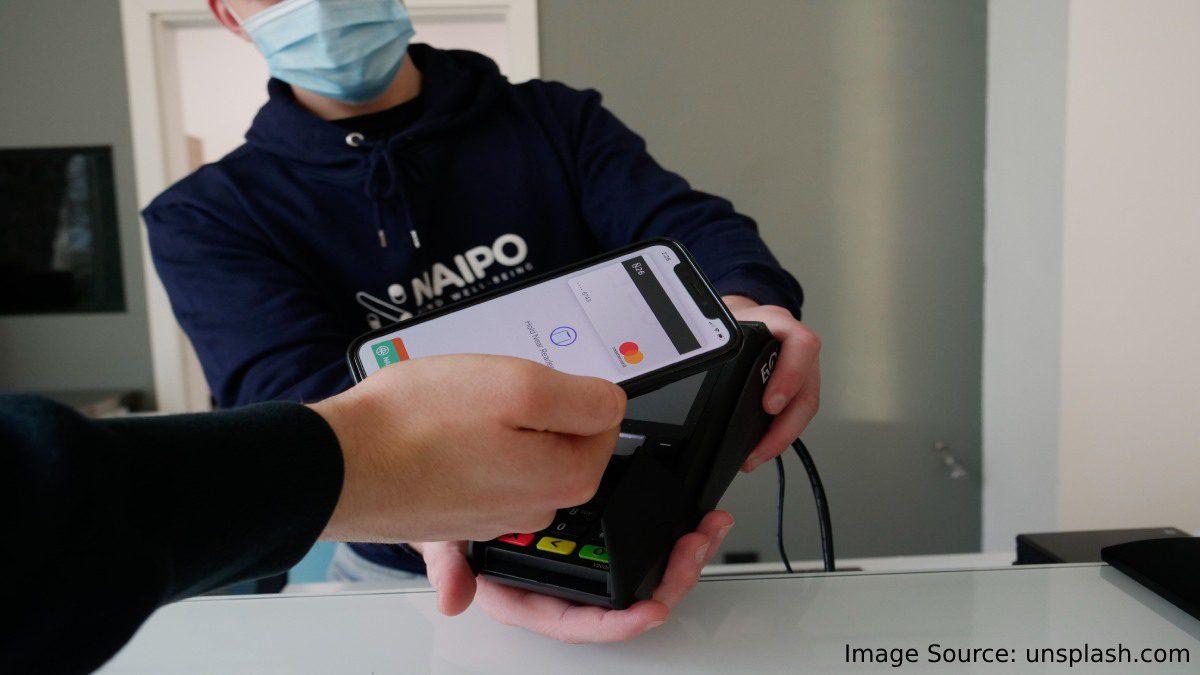 Mobile payment solutions can be fast and simple. A growing number of customers around the globe are now accepting the use of smartphones and tablets for payment. E-commerce and traditional businesses alike are now focusing on changing customer behavior. This includes cashless payment methods via mobile devices. These are the factors that will drive market growth in the future.
According to a report by Market.us, "The Global Mobile Payment Market is projected to be USD 55.34 Billion in 2022 to reach USD 1298.41 Billion by 2032 at a CAGR of 37.1%."
There is a growing acceptance of AI-based payment applications to accelerate market growth. Artificial intelligence (AI) is expected to drive the demand for mobile payment services. AI helps enterprises recognize patterns and analyze data. AI also assists in monitoring and identifying the purchasing habits of users. 
For Instance, The My Starbucks Barista App allows customers to place and make payments via mobile phones. AI technology automatically deducts the amount from the user's account when the customer is located near the store.
Anurag Sharma, the senior research analyst at Market.us, said, "AI can detect patterns, making it very useful in detecting fraudulent activity in these payments. AI can detect fraud in real-time using historical data patterns and use cases. Hence it is being widely used to enhance customer experience and facilitate secure mobile transactions." 
Click here to check 200+ pages of in-depth market analysis reports on the Mobile Payments Market.
This will help drive market growth. Visa Inc. launched VisaNet +AI, a mobile payment system, in February 2021. It addresses the daily settlement problems and challenges faced by banks, merchants, customers, and financial institutions. AI allows providers to offer instant, secure, transparent, and predictable payments.
Pay-backs to market growth many payment service providers have begun to invest in their businesses. This is creating fierce competition for consumers. Payment app companies like Alipay and Amazon Pay are trying new strategies to maintain loyal customers and gain new customers. 
Google Pay offers scratch cards with a fixed amount that can be purchased using minimal transactions. With smartphones used to pay, such initiatives can help maintain customer loyalty. Customers who use mobile channels to pay for their transactions can get cashback or company rewards. These reward programs have led to customers using mobile apps to pay for every transaction.
Companies offer an app to keep track of user points. Samsung Pay gives reward points to smartphone owners for every purchase. Samsung reward points are available to be used to buy their products. Many customer-oriented businesses, including travel & tourism and restaurants, retail stores, hotels, and other hospitality sectors, have begun to adopt mobile apps with coupons and rewards. Hilton Worldwide has begun accepting payments and booking rooms through their Honors mobile app. This is expected to increase the mobile payment market share.
Mobile-based transactions are impacted by security concerns and inconvenience when using cash. While mobile payment options offer greater flexibility, reliability, and operability, many end-users still depend on cash for daily transactions. People are accustomed to using traditional payment modes for years and have resisted switching to other technologies. 
Due to familiarity, customers feel more secure with the traditional payment method if the transaction is large. Payment mode also stores personal data such as an address, amount balance, purchase pattern, card PIN, card number, and other details. This increases customer security concerns and the risk of their personal data being misused in an unauthorized manner. This could limit the market growth.
---
---
Media Enquires
If you require any further information about a related market, please get in touch with us. we're happy to help you
+91 7008 614 496
+91 7008 614 496