New Study Reveals Drinking Hot Chocolate Might Make People Smarter And Fast Thinker
---
---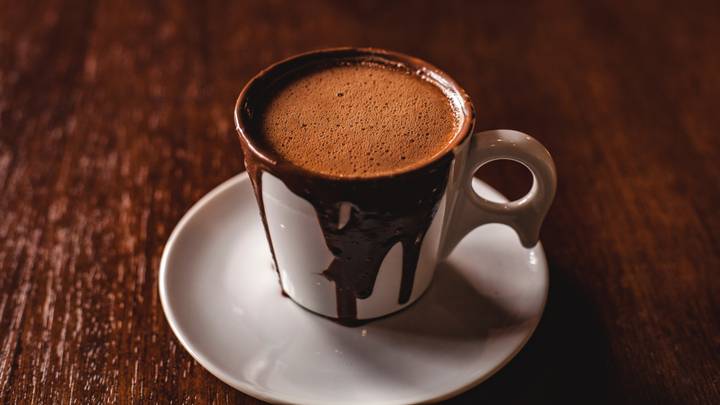 A new study has found that drinking hot chocolate can increase thinking ability and make people smarter. Experts have conducted an experiment on 18 men. They have found that drinking cocoa has enhanced volunteers' ability to solve a series of complex metal tests. The study has been done by experts from the University of Birmingham. They have seen an increased level of sharpness in the brain of the participants who have been drinking hot cocoa. These participants have been able to finish their tests 11 percent faster than the rest of the people who have not been given hot chocolate drinks. The findings of this study have been released in the journal Scientific Reports. Experts have said that such an improvement has been seen in the participants due to a brain-boosting compound called flavanol, which is found in chocolate.
Scientists have used cocoa in the experiment, which is a rich source of flavanol. However, it is found in a variety of fruits and vegetables as well. The lead author of the study, Dr. Catarina Rendeiro has claimed that flavanol might be quite essential during a number of cognitively demanding tasks. During the study, researchers have observed how participants have reacted while brain-teasing tests before and after having a sweet hot cup of cocoa. All the participants of the study have been healthy and in the age range of 18 to 40 years. The study has shown that after drinking a hot chocolate beverage, the blood oxygenation levels of the participants have increased by threefold. Experts have seen that the rates of test duration and accuracy as well have improved among the volunteers who have had hot cocoa.
Scientists have seen that every participant's performance has enhanced after adding an extra amount of flavanol into normal hot chocolate drinks of all the participants. The study has clearly mentioned that brain capacity is linked to oxygen levels in the blood. Dr. Catarina Rendeiro has said that it is possible that if someone is feeling tired to do brain-related tasks, the person might need improved oxygen levels in the bloodstream. The lead author of the study has said that by recognizing the cognitive benefits of such food items, healthcare providers can offer better guidance to people about their dietary choices. Past studies have found that people can get a flavanol boost from grapes and drinking red wine as well. There are certain limitations to this new study as it has been conducted only on only healthy young men. Some experts have said that there is a need for further studies to validate these findings.
---
---
Media Enquires
If you require any further information about a related market, please get in touch with us. we're happy to help you
+91 7008 614 496
+91 7008 614 496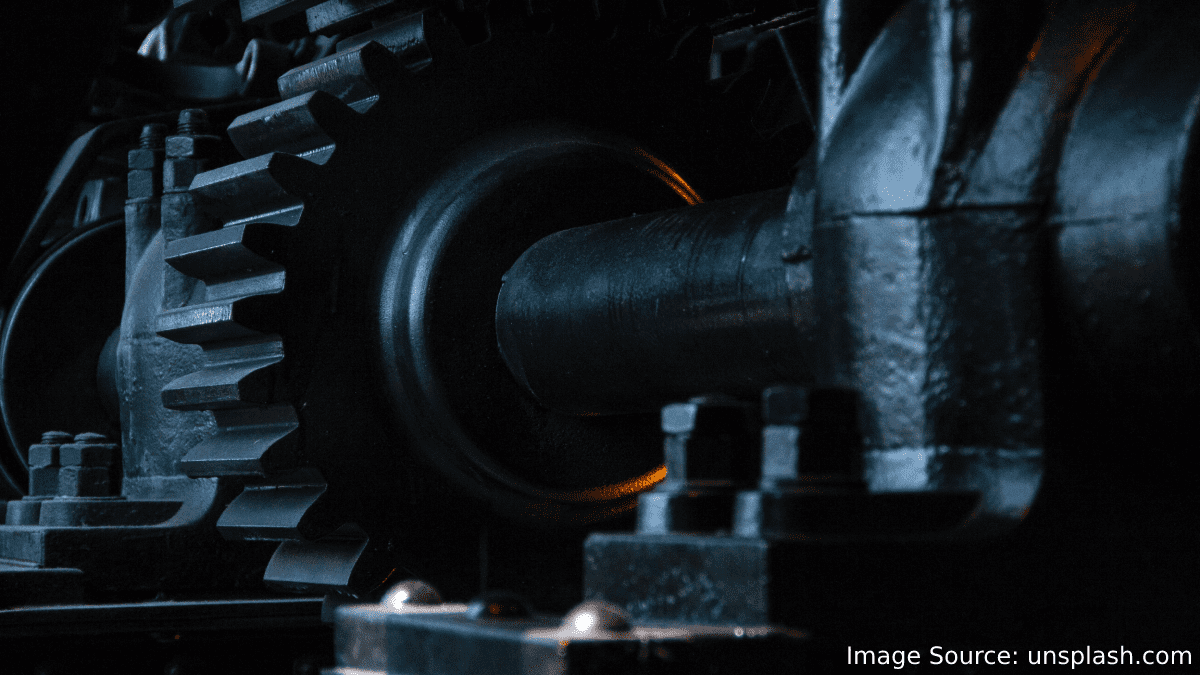 The Manufacturing Sector Finds Untapped Potential in the Gear Motors Market, says Market.us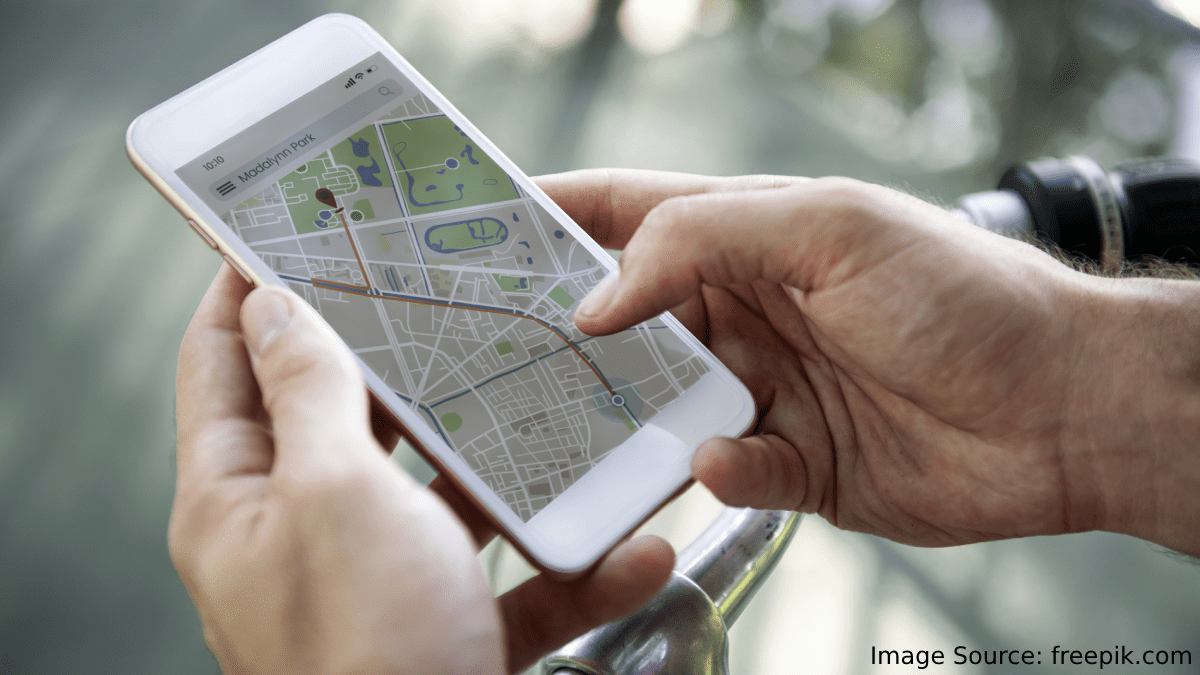 The Surge of Growth in GPS Tracking Devices in the Automotive Industry Spurs Innovation, says Market.us