New Technology Making Wave in Handheld Laser Distance Meter Industry, says Market.us
---
---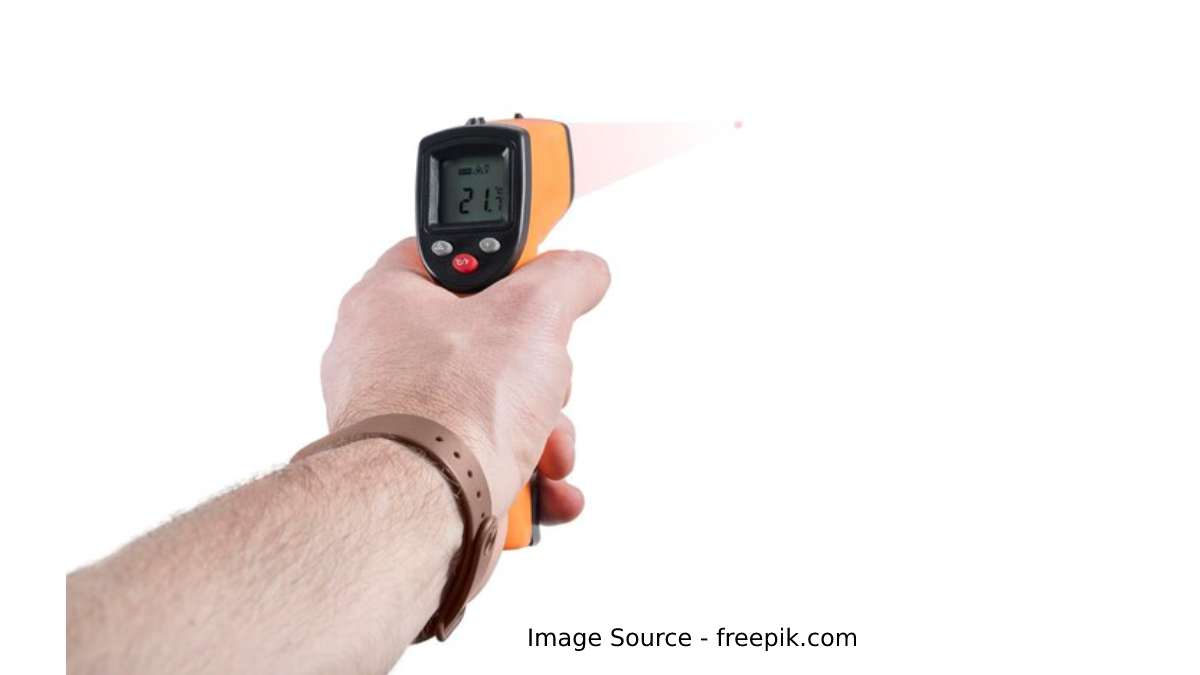 A handheld laser distance meter above 100 meters is a device that measures distances between points using lasers. Professionals such as land developers and surveyors use this meter to measure distances between objects. This includes distances between animals and people. Laser beams can measure distances accurately and are unaffected by atmospheric conditions.
According to research by Market.us, "The Global Handheld Laser Distance Meter Market size was valued at USD 156.78 million in 2022 and is projected to reach USD 227.43 million. by 2032, growing at a CAGR of 3.79% from 2022 to 2032. "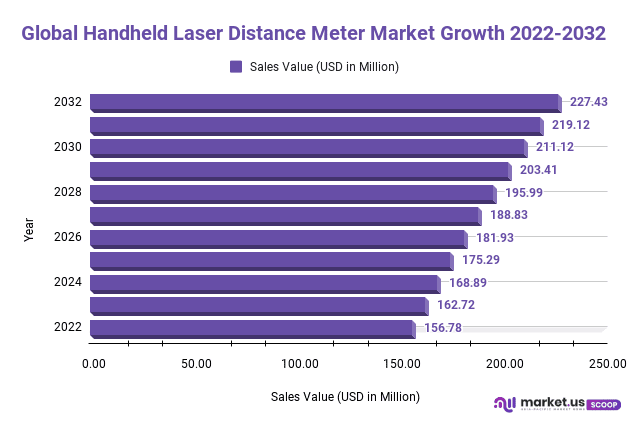 Anurag Sharma, a senior research analyst at Market.us, said, "The increasing use of handheld laser distance meters in multiple industries, including construction, architecture, defense, and security, drives this market. The market is expected to grow due to technological advancement. Increased investment in research and development activities is expected to open up several opportunities for the key players."
A handheld laser distance measurer (HLDM) is a device that measures the distance between the instrument and a target. The laser signal is used to calculate the distance and the return time of the reflected beam. The HLDM is suitable for indoor and outdoor use and can measure distances of up to 65 feet (20 meters). Handheld laser distance meters are important because they can quickly measure distances accurately and efficiently, saving time and money when renovating or building.
The growing demand for laser distance meters handheld in the construction industry and manufacturing is due to the increasing need for precision measurement instruments. The demand for handheld laser distance meters is growing due to the increasing use of digital measuring devices. It is expanding globally due to increasing digitization in metrology and the increasing demand for precise measurements in various applications, such as constructing roads and buildings.
Laser distance meters are more accurate at measuring long distances than traditional tapes and provide faster results. Laser distance meters also have onboard processing capabilities that allow them to calculate distances and triangulate. Due to the many features of handheld digital measuring devices, demand is growing worldwide for them.
The most common range for handheld laser distance meters is 30-100 meters. This range covers the wavelengths of 650 nm through 700 nm and has gained popularity in recent years. This market has been driven by the increasing demand for low-power, high-accuracy, and cost-effective solutions by end-users like architects, engineers, construction contractors, and surveyors.
Market developments in handheld laser distance meters
Nikon Vision Co., Ltd., a subsidiary of Nikon Corporation, announced the February 2019 launch of its new portable Laser Rangefinder, the MONARCH 2000. The MONARCH 2000, a handheld laser distance meter, has a distance measurement capability of up to 1,820 meters. Nikon's new handheld laser range meter includes many modern features, including a red OLED display internal and an automatic brightness adjustment function.
Trimble, Inc., a California-based manufacturer of inertial navigation and laser rangefinders, has announced Trimble Exchange, its e-commerce platform. This allows customers to directly connect with Trimble's SITECH(r) dealer network in the United States to purchase used or refurbished Trimble products. Trimble aims to attract customers in the civil engineering industry with its new e-commerce platform.
Robert Bosch GmbH (Robert Bosch Tool), the world's leading supplier of cordless and corded distance meters, power tools, and accessory tools, has introduced the Bosch BLAZE(TM). The new Bosch BLAZE(TM), Outdoor Connected Laser Measure. This device comes with both a Viewfinder, as well as a camera. The new handheld distance meter has unique features like direct measurement functions and default real-time measurements.
---
---
Media Enquires
If you require any further information about a related market, please get in touch with us. we're happy to help you
+91 7008 614 496
+91 7008 614 496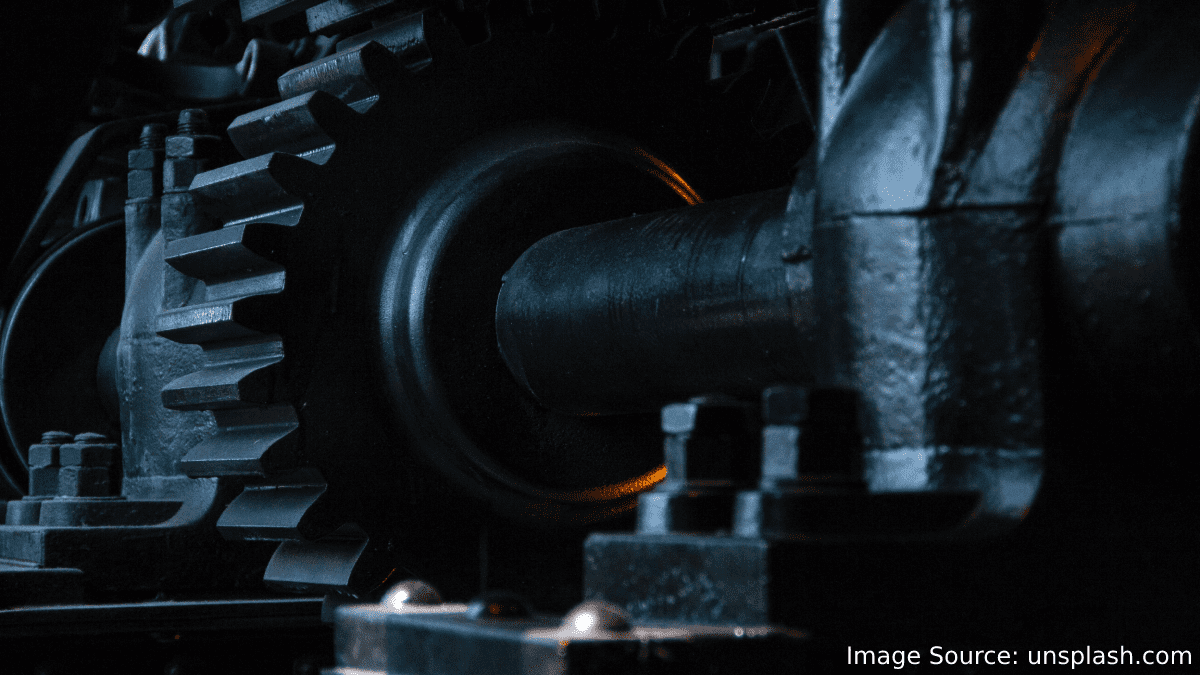 The Manufacturing Sector Finds Untapped Potential in the Gear Motors Market, says Market.us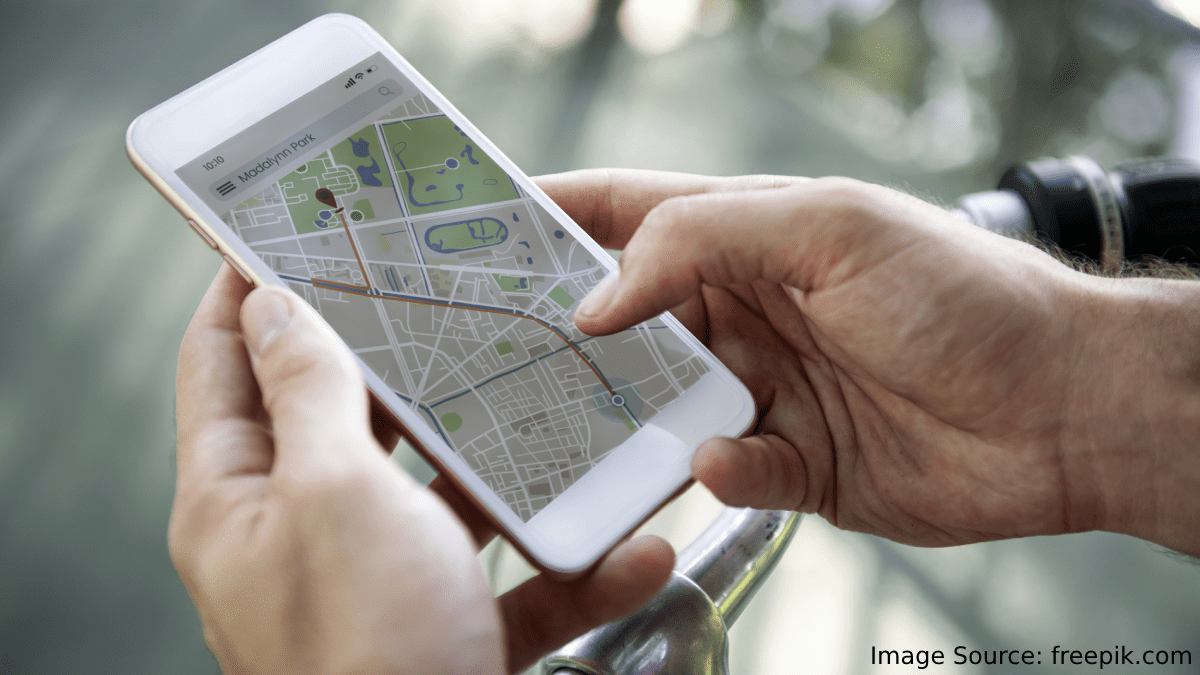 The Surge of Growth in GPS Tracking Devices in the Automotive Industry Spurs Innovation, says Market.us