Nikola's Founder Trevor Milton Steps Down As Executive Chairman Amid Regulatory Probes
---
---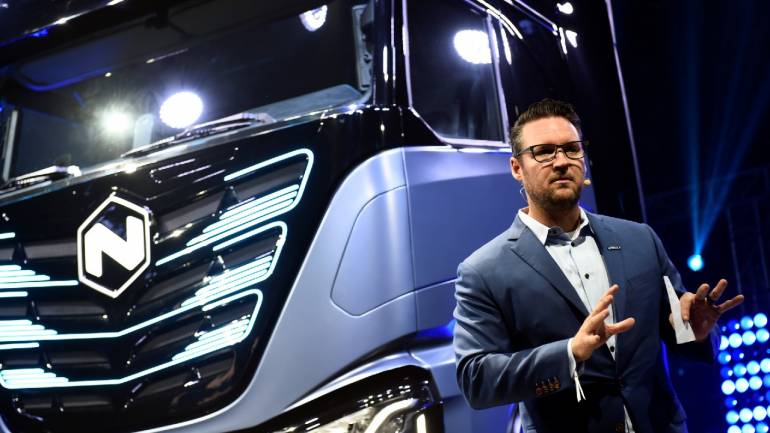 An uncertain future looms for Nikola as its founder Trevor Milton has decided to voluntarily step down from his role as executive chairman effective immediately. Milton has also resigned as a member of Nikola's board. The resignation came close on the heels of a short-selling firm accusing Nikola of making 'an Ocean of Lies.' Milton said in a statement that he took the difficult decision as he wants the focus to be on the company and not him. "Nikola is beyond doubt in my blood and it always will be," he said.
"It has been an incredible honor to found Nikola and see it growing to become a company that will change the way of transportation and also protects our climate," Milton added. 39-year-old Milton, a college dropout, took over Nikola public in June through a reverse merger. The resignation has in a way marks a remarkable fall from grace for him. Milton has also agreed to give up a stock unit worth USD 166 million on Friday. The electric truck manufacturer said that Milton's resignation has been accepted by the board. The Arizona-based company also announced that former vice chairman of General Motors Stephen Girsky has replaced Milton a chairman of the board. Girsky has been a member of Nikola's board and oversaw the company's stock listing.
Hindenburg Research has claimed that Nikola made false statements about its technology in order to secure partnerships with auto firms like General Motors. The claims are now being investigated by the Department of Justice and Securities and Exchange Commission. Nikola has refuted the claims saying that several allegations were inaccurate. It should be noted that General Motors had recently purchased an 11 percent stake in the company. GM will also produce Nikola's Badger by the end of 2022. The world's largest motor vehicle manufacturer for a long period in a statement said that it will continue to work with Nikola to close the deal with the startup. The vehicle manufacturer said that the only goal of companies like Nikola, Honda, and others is to put everyone in an electronic vehicle and accelerate adoption.
---
---
Media Enquires
If you require any further information about a related market, please get in touch with us. we're happy to help you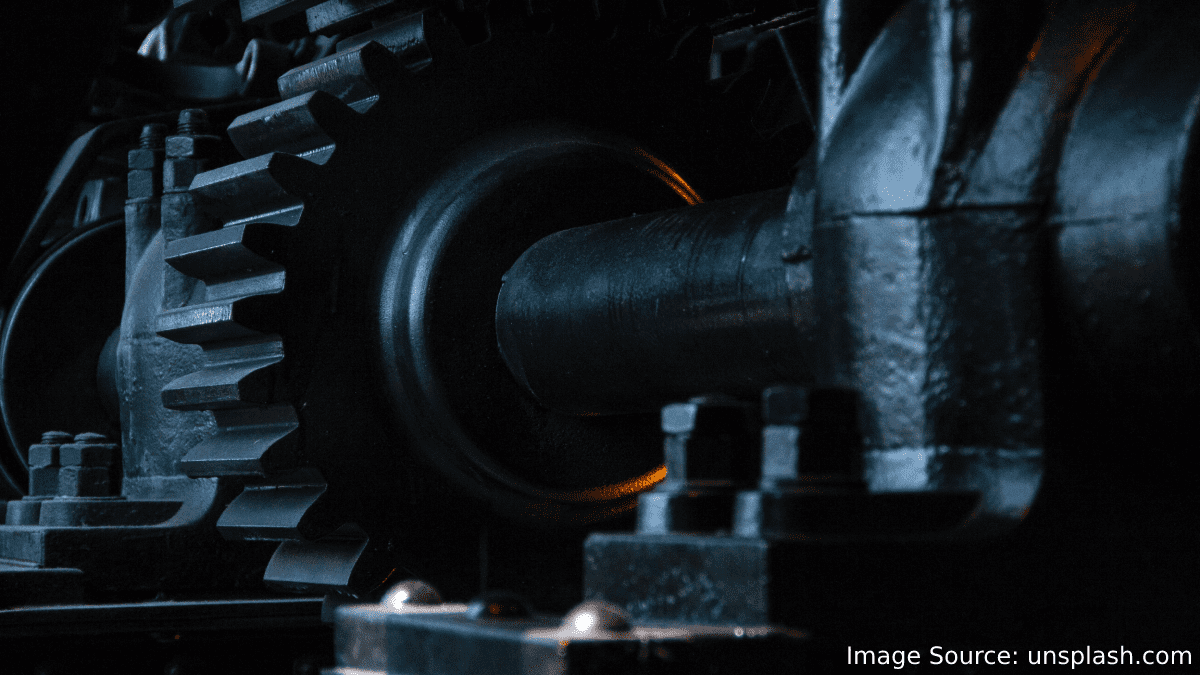 The Manufacturing Sector Finds Untapped Potential in the Gear Motors Market, says Market.us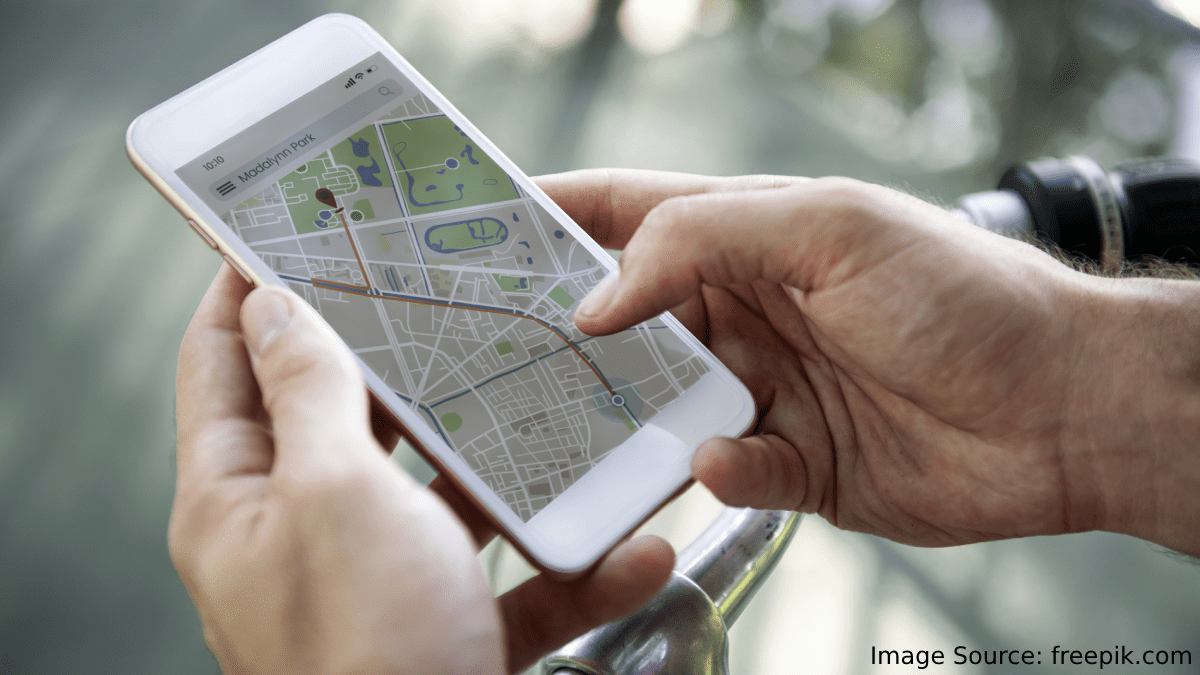 The Surge of Growth in GPS Tracking Devices in the Automotive Industry Spurs Innovation, says Market.us