Orbital Assembly Corporation Plans to Build the World's First Space Luxury Resort
---
---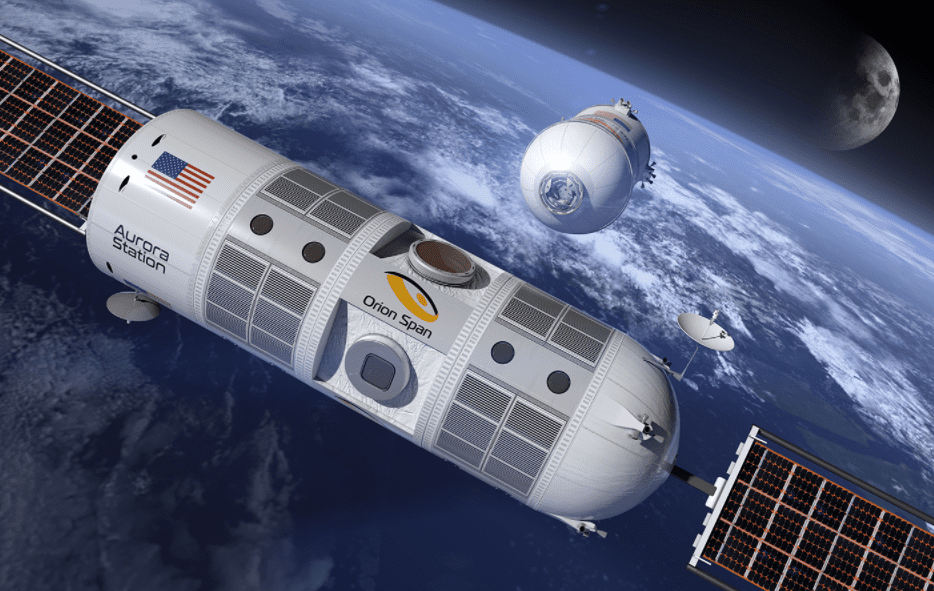 Orbital Assembly Corporation, headed by former pilot John Blincow and described as the world's first large-scale space construction business, intends to launch Voyager Station by 2027. In Fontana, California, the firm recently established a new manufacturing facility. The hotel, if built as planned, would be able to accommodate 280 guests and 112 crew people. The rotating space station resembles a wheel and is made up of 24 enormous, interconnected pressurized modules. According to the firm, an unpressurized ring structure in the middle of the station would accumulate arriving spaceships. Visitors would then exit the docking point through a series of pressurized tunnels connected to the modules.
Gravity is required for extended visits to space, and the revolving wheel would provide different degrees of artificial gravity. This feature will enable space travelers to enjoy baths, restrooms, and bedding that operate similarly to those on Earth. This is not the first proposal for a space resort. Orion Span, a space technology start-up, planned to build 'Aurora Station', a luxury space hotel, in 2022, however, the firm has now closed down and returned all client deposits. Among other businesses engaged in space travel are Virgin Galactic, which claims to be the world's first commercial spaceline, and SpaceX, which is run by Elon Musk and aims to take humans to Mars.
According to a press release, Voyager Station would contain conventional hotel suites, luxury rooms, a health spa, a gym, an event venue, themed eateries, and Earth-viewing cafes and pubs. Guests may select from 320-square-foot basic hotel rooms with private bathrooms as well as 5,300-square-foot luxury residences with kitchens, three baths, and sleeping arrangements for up to 16 people. The villas can be rented for a week, a month, or bought as a holiday home. The company claims that guests will drink cocktails in a space lounge that will feature a waterfall that appears to violate the laws of physics with a curved flow of water from the ceiling to the restaurant floor. Guests will be able to play sports in a lunar gravity setting within a gym with a 23-foot ceiling.
Along with space tourists who wish to experience living on a space station with the comfort of gravity and the ambiance of a luxury resort, Voyager Station would also house enterprises and space organizations undertaking low-gravity experiments. Room pricing has not yet been announced, however, according to Jeff Greenblatt, the company's chief visionary officer, they will be out of reach for the majority of people initially.
---
---
Media Enquires
If you require any further information about a related market, please get in touch with us. we're happy to help you
+91 7008 614 496
+91 7008 614 496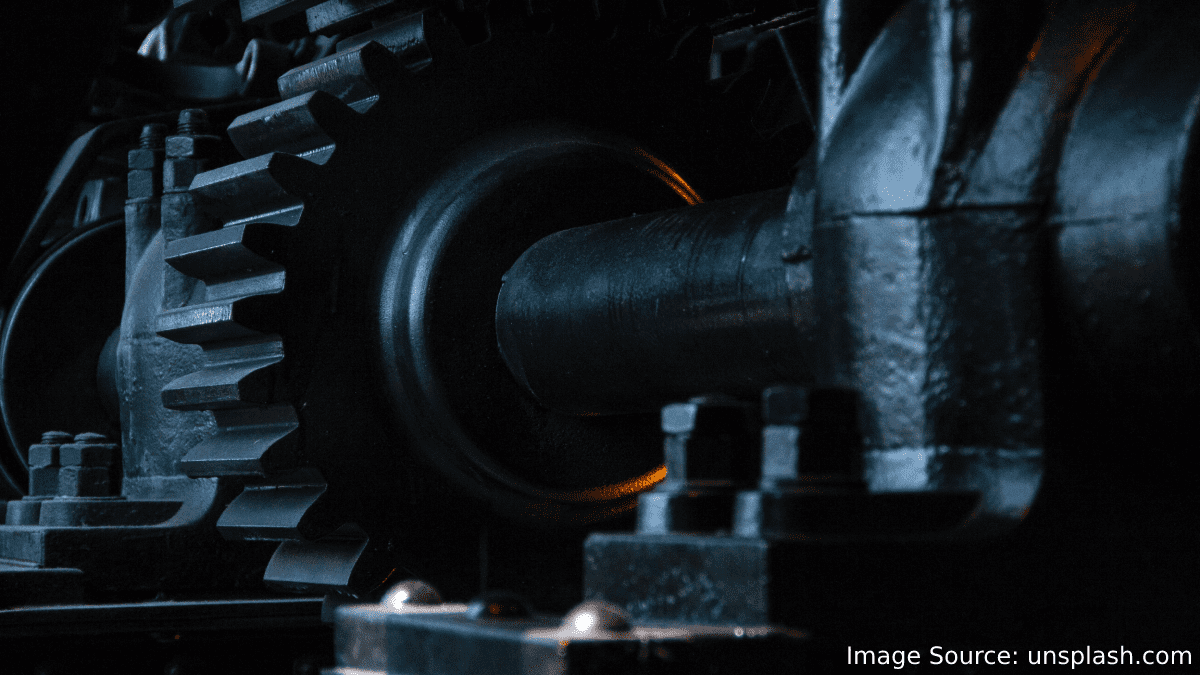 The Manufacturing Sector Finds Untapped Potential in the Gear Motors Market, says Market.us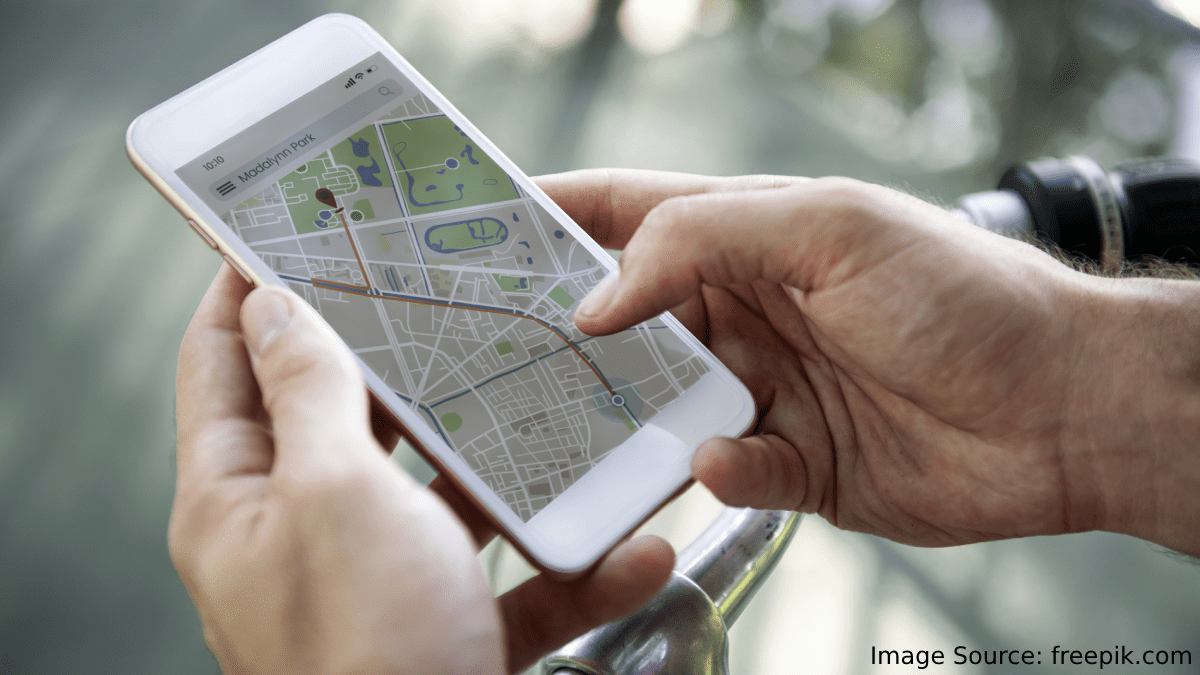 The Surge of Growth in GPS Tracking Devices in the Automotive Industry Spurs Innovation, says Market.us