Pet Owners Recognizing Benefits of Nutritional Needs, Propelling Growth in the Dog Calcium Supplement Market, says Market.us
---
---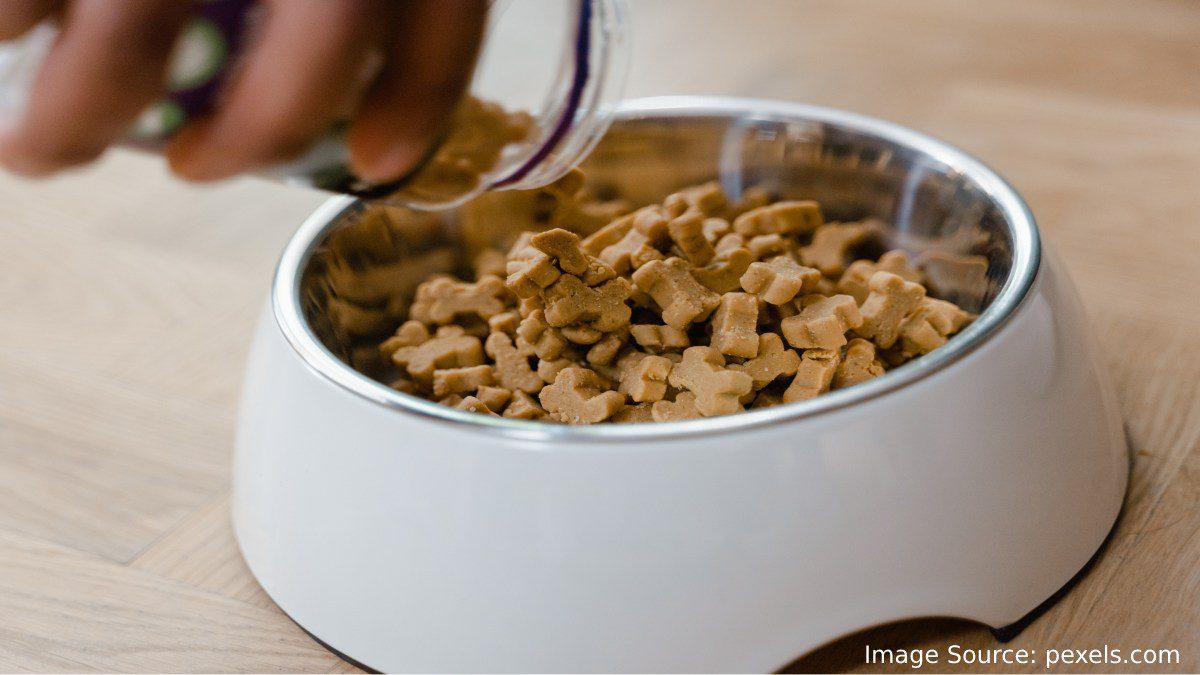 Millions of people worldwide rely on their dogs for companionship and assistance. Dogs need a balanced diet that includes adequate amounts of calcium to maintain strong bones and teeth. Many experts agree that supplementing a dog's diet with calcium is a good way to ensure they receive the essential nutrients they need. To keep your dog healthy, it is important to provide them with the right amount of calcium. 
One way to provide your dog with the calcium they need is through a supplement. There are many different types of supplements on the market, so it is important to find one that is right for your dog. Some of the most popular calcium supplements for dogs include those made from bones or meat. 
According to a report by Market.us, "The global dog calcium supplement market is estimated to be worth USD 6.8 Million in 2022 and is projected to reach USD 12.5 Million by 2032, at a CAGR of 5.4% between 2022 and 2032."
Gaurav Yadav, a senior research analyst at Market.us, said," Dog Calcium Supplement Market growth is mainly attributed to the increasing population of dogs in developed countries and the growing awareness about the importance of providing adequate calcium for these animals. Moreover, the increasing popularity of dog sports and activities is also expected to drive market growth." 
The dog calcium supplement market is growing at a rapid pace as more and more people are recognizing the importance of providing their pets with the right supplements. This is thanks partly to the rise in awareness of canine osteoporosis, a condition caused by a lack of calcium in the pet's diet. 
Bone health is essential for dogs. Calcium is necessary for the same. There is a growing demand for calcium supplements for dogs. Manufacturers focus on developing new products to meet the growing demand for dog calcium supplements. 
The ever-growing popularity of dogs as part of the family is one of the key factors driving the dog calcium supplement market growth. Another factor driving the growth of this market is the rising awareness about the importance of dog bones and teeth for optimum health. Various companies are offering a wide range of products in the dog calcium supplement market, making it easy for consumers to find what they are looking for. 
The key players in the global dog calcium supplement market are focusing on improving pet health through product innovations and expansions. The increasing incidence of bone disorders in dogs and their popularity as pets are expected to drive the growth of this market.
There are numerous reasons why people feed their dog's supplements, such as to prevent joint problems and cancer, but no scientific evidence supports using these products. There are also potential health risks associated with feeding supplements to dogs, such as calcium oxalate stones and pancreatitis. Calcium is an essential mineral for dogs and cats. Research indicates that a lack of calcium can lead to health problems in dogs and cats. 
The most common disadvantage is that not all dog foods contain enough calcium. Another disadvantage is that some dog supplements can be expensive. The last disadvantage is that some dog supplements may have unpleasant side effects. However, there are many good calcium supplements for dogs available on the market today. 
Despite the restraining factors, these pet supplements have been proven effective and are recommended by Indian veterinarians. They are also trusted by pet owners.
---
---
Media Enquires
If you require any further information about a related market, please get in touch with us. we're happy to help you
+91 7008 614 496
+91 7008 614 496