Public Security Market on the Rise Amidst Heightened Awareness Against Crime and Terror, says Market.us
---
---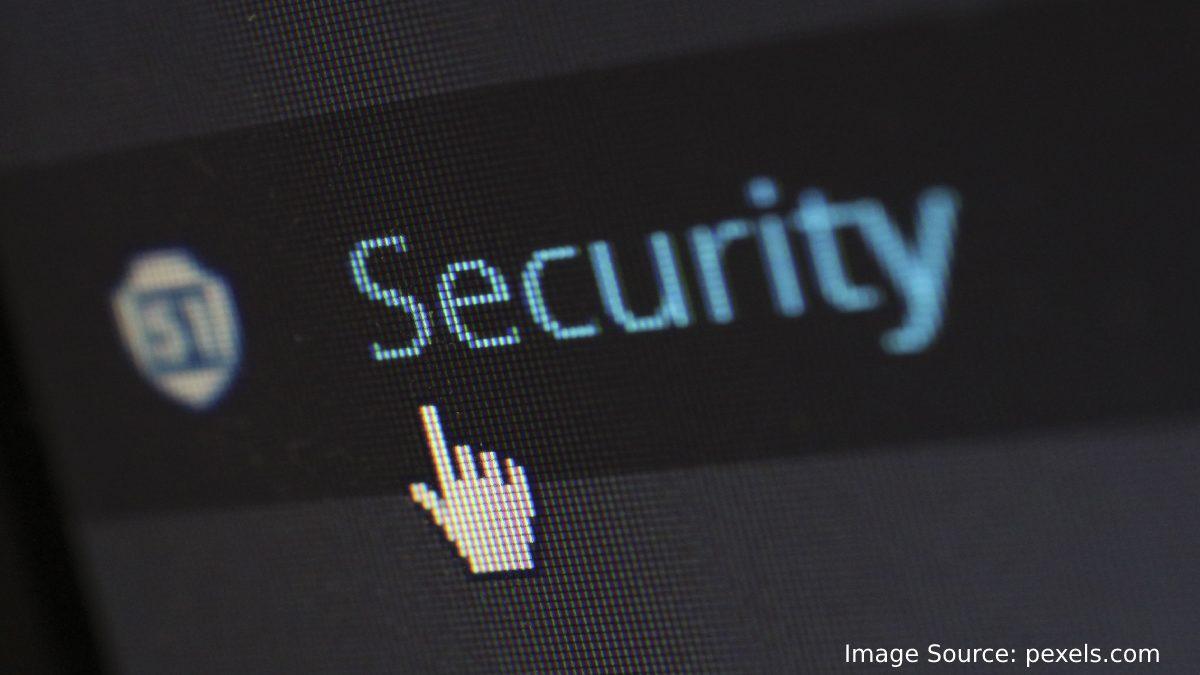 Public safety is a concern for everyone in the community. Everyone should be aware of the public safety risks in their area. Public safety can be improved by creating safer neighborhoods, increasing police presence, and providing educational opportunities. Personal safety is key when walking or commuting to work.
According to a report from Market.us, "The global public and personal safety market are expected to reach a value of USD 505 billion by 2022. The market would have to obtain a CAGR of 11% to reach this value during the forecast period."
Anurag Sharma, a senior research analyst at Market.us, said, "Public and personal safety is a high-growth market, as evidenced by the increasing number of companies offering safety services. There are various reasons why people may need public or personal safety services, including incidents such as natural disasters, crime, accidents, and terrorism."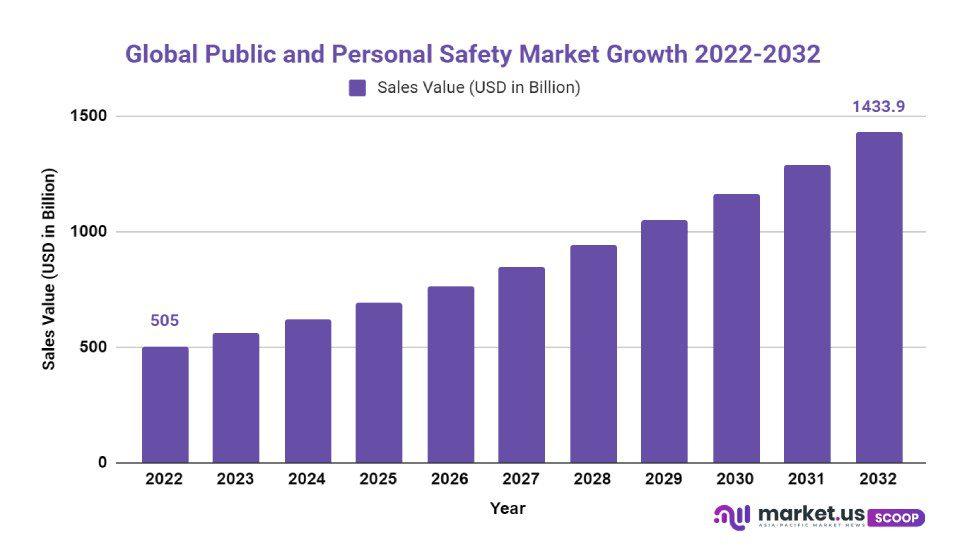 He added, "The market is fragmented, with many small companies offering limited services. This makes it difficult for customers to find the right service and for companies to compete."
The public and Personal Safety market is growing at a fast pace owing to various factors such as increasing awareness about the importance of safety, an increase in the number of people traveling for work or leisure purposes, the need for personal security for senior citizens, and a rise in crime rates. 
The market is growing due to the increasing number of crimes and incidents and the need for adequate safety solutions. This market has several players, including private security firms, governments, and technology companies.
The public and personal safety market constantly evolve as new technologies are developed and used more frequently. Several trends are affecting the public and personal safety market, including the rise of cybercrime and terrorism. Manufacturers are always seeking new ways to improve public and personal safety, which is why many different products are on the market. 
Public safety agencies must have the resources and technology to investigate crimes, apprehend criminals, and prosecute offenders for providing a safe environment for all. With so many incidents happening daily, public safety agencies are constantly adapting to keep everyone safe. Several factors influence public safety market growth.
The market for Public and Personal Safety is developing at a rapid pace. This is due to the increasing incidence of crimes in various parts of the world, specifically in developed countries. In addition, there is an increased demand for safety products and services because of the increasing awareness about personal safety issues.
The public and personal safety markets have several advantages over other markets. First, they are larger and more complex than other markets, meaning businesses have more opportunities to succeed.
Public and personal safety are two of the most important aspects of life. People need to feel safe when they are out and about, so businesses must ensure their products and services offer the level of safety consumers demand. However, there are some limiting factors that businesses must consider when it comes to public and personal safety. One such limiting factor is the public's perception of safety.
---
---
Media Enquires
If you require any further information about a related market, please get in touch with us. we're happy to help you
+91 7008 614 496
+91 7008 614 496