Rising Instances of Cyber Attacks are Compelling Consumers to Get Cyber Insurance, Says Market.us
---
---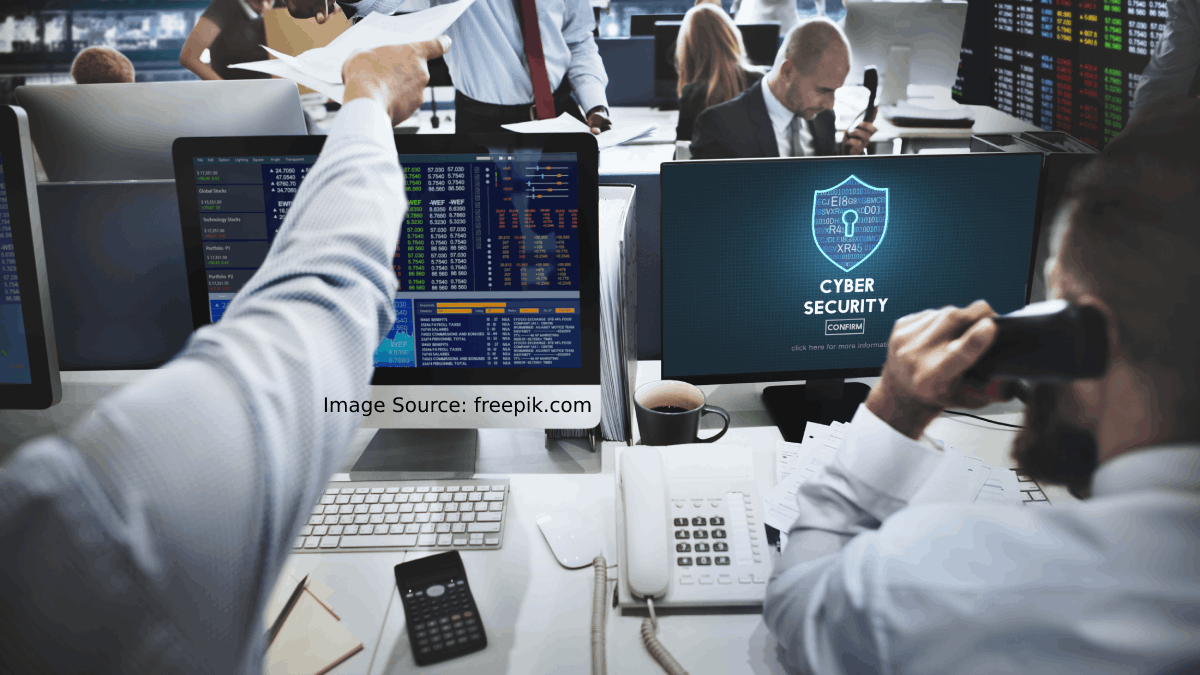 Cyber insurance solutions allow organizations to reduce the risk of cyber threats such as cyberattacks and data breaches. It protects businesses against the costs of internet-based attacks that affect information governance, IT infrastructure, and information policy. These are often not covered by traditional insurance products or commercial liability policies.
Cybersecurity risks and increasing data breaches are driving businesses to invest in cyber insurance policies. Many countries also impose penalties and mandates on companies that are liable for data breaches. Cyberattacks are also targeting small and medium-sized enterprises. This increases the need for insurance products that are tailored to small businesses.
According to Market.us, "The Global Cyber Insurance Market was valued at USD 8,642,2.6 million in 2021. It is expected to grow at a 26.2% annual rate over the forecast period."
Both large and small businesses use insurance policies to obtain full cyber coverage in case of an attack or breach. Cyber insurance policies typically cover a broad range of coverage that is relevant to current conditions. This coverage covers the company's network security as well as privacy responsibilities. This coverage covers data recovery, security response, ransom demands, and reputational damage.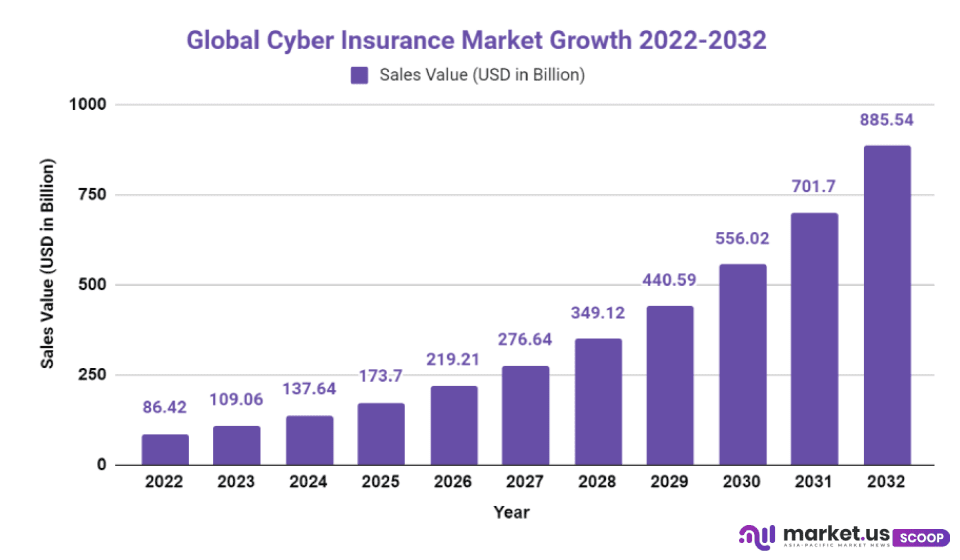 According to the Swiss Re report, "Insurance boomed from 2016 to 2019 due to rising premiums. Pre-COVID-19 demand was primarily due to a shift of business models by SMEs that focused on improving their eCommerce and digital capabilities."
According to the Nuspire threat reports, "There were 26156,165 exploit events, 1,597.858 malware events, and 1,620.910 Botnets incidents in 2020."
The market has seen positive growth due to the evolving workspace model, increasing cybersecurity threats, and increased adoption of public clouds by companies. Market growth will be influenced by the increasing number of crypto threats and the increased investment in crypto insurance by insurance companies.
Cyber insurance provides protection for many industries, which in turn leads to an increase in insurance policy demand. The high cost of premium insurance policies poses a problem for the market. The increase in premiums charged by insurance companies is preventing renewals and continuation of existing policies.
As premium rates rise by 30%, American International Group Inc. is reducing its coverage limits. Small and medium enterprises (SMEs) have limited resources, so they are reluctant to invest further in security insurance. Market growth will be impeded by high costs.
All sizes of businesses are being affected by cyberattacks and data breaches. Checkpoint reports that ransomware attacks have increased by 93% in 2020 and that most companies were affected. These cyberattacks will boost the market growth.
Due to large amounts of customer data stored, hackers and threat agents are targeting many industries, including retail, healthcare, and BFSI. These industries are also at risk of data breaches due to digitalization, including internet banking, mobile banking, and online shopping.
This solution segment has the largest market share and will continue to dominate the market during the forecast period. Berkshire Hathaway Specialty Insurance and Axis Cyber Insurance are some of the most important providers of insurance solutions in the market.
Data breaches have increased significantly due to a lack of privacy, side effects from the global pandemic, and sophisticated exploits. Corporate cybersecurity measures are insufficient and susceptible to data loss. Businesses rely on these insurance solutions to combat malicious intent.
The liability/third-party coverage segment is expected to increase during the forecast period. Liability insurance is highly in demand as an integral part of risk management programs. The coverage of liability is customized to meet the needs of businesses. It includes benefits like business interruption coverage, data breach coverage, and forensic assistance in defending against cyber extortion.
However, SMEs will see significant growth over the forecast period. Hackers are increasingly targeting SMEs. Small businesses are eager to invest in cybersecurity insurance solutions.
---
---
Media Enquires
If you require any further information about a related market, please get in touch with us. we're happy to help you
+91 7008 614 496
+91 7008 614 496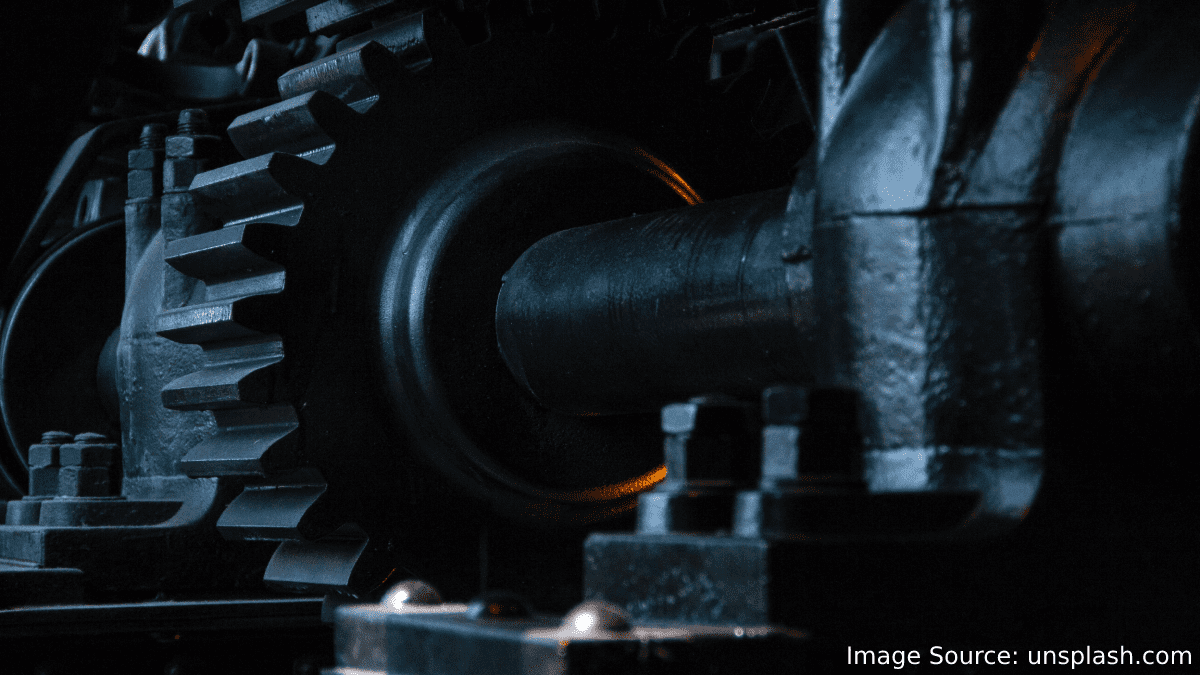 The Manufacturing Sector Finds Untapped Potential in the Gear Motors Market, says Market.us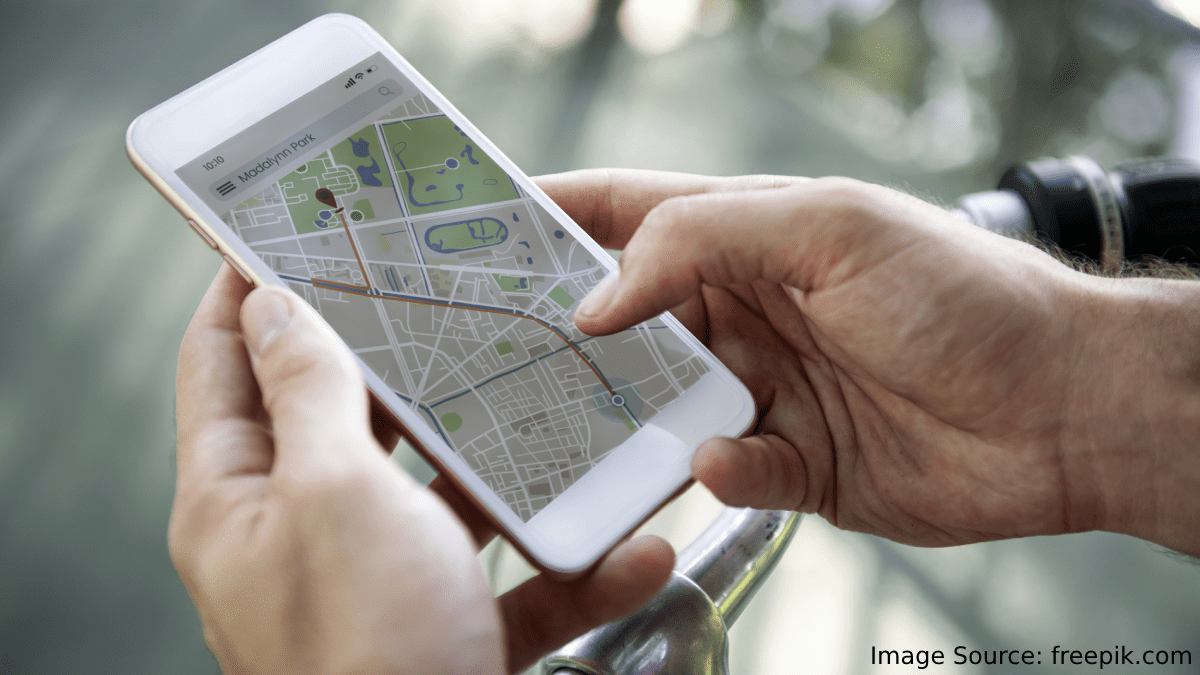 The Surge of Growth in GPS Tracking Devices in the Automotive Industry Spurs Innovation, says Market.us