Scientists Believe The Neanderthal DNA Strand Might be Responsible For Severe COVID19 Infection
---
---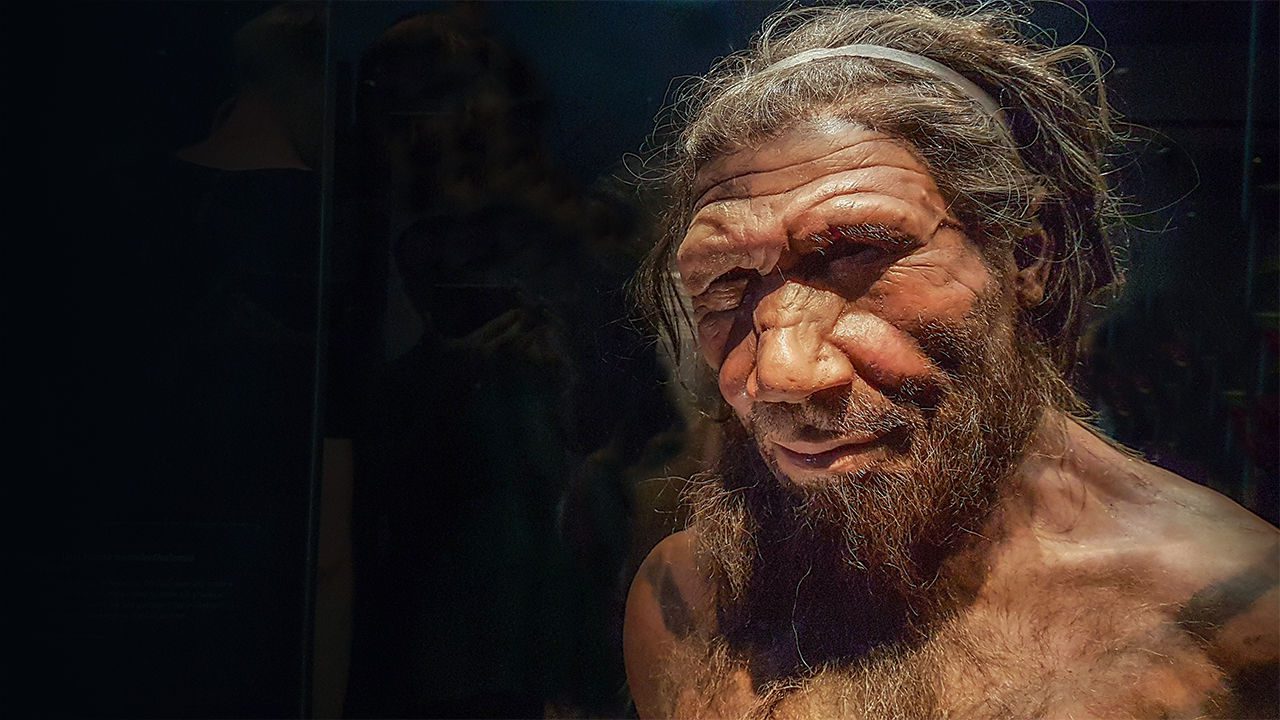 The evidence that Homo sapiens have crossbred with Neanderthal has appeared for the first time in 2010. Swedish geneticist Dr. Svante Paabo has developed a way to extract, sequence, and observe ancient DNA from Neanderthal bones. He has been able to record the entire genome of Neanderthals. With the help of his work, scientists have been able to compare Neanderthal genomes with the genetics of modern humans. As per the experts, most living humans might have a very tiny percentage of Neanderthal DNA including Africans who have been considered to have no genetic links to Neanderthal until now. Scientists have been trying to understand what this genetic legacy actually means. They have found that there is a link between Neanderthal DNA and fertility, the functioning of the immune system, and the effects of pain. As per the report, Neanderthal DNA might impact skin tone, hair color, sleeping pattern, height, mood, and addiction as well. Scientists have said that Neanderthal DNA might play a vital role in affecting the course of COVID19 infection as well.
Experts have tested a strand of Neanderthal DNA, which has been linked to some of the most severe cases of COVID19. They have compared this strand to genetic series, which are said to have been passed down to alive Europeans and Asians from Neanderthal ancestors. The team of scientists has been able to find some variations in the Neanderthal DNA strand found on chromosome 3. These variations are linked with the risk of being diagnosed with severe COVID19 infection. Experts have been studying Neanderthal genomes for many years and all of a sudden, it seems quite important for a massive medical emergency. The study has shown the difference in how common this Neanderthal genetic risk variant is across the world. Experts have said that the dangerous genetic variant is quite common in people from South Asia. In South Asia, nearly half of the population has a Neanderthal risk variant. Around one in six people has a deadly genetic variant in Europe. At the same time, the Neanderthal risk variant is almost nonexistent in Africa and East Asia.
Scientists have said that a commercial DNA test can identify what percentage of a person's DNA matches the Neanderthal DNA strand. They have suggested that people need to care about social and environmental factors when it comes to the risk of COVID19, rather than worrying about the Neanderthal risk variant. The team of experts has found a link between Neanderthal DNA and psychiatric disorders such as depression and addiction as well. In a past study, Paabo has looked at the data of 244000 women in the UK and found that women who carry a gene variant from Neanderthal are at low risk of having miscarriages or bleeding during pregnancy. These women tend to have a big family. Molecular analysis has shown that these women have been producing more progesterone receptors within the cells. It leads to greater immunity against untimely miscarriages and bleeding. As per the scientists, early humans have originated in Africa and spread across the world around 80000 years ago. During the travel, they have met ancient humans and Neanderthal, who have populated Europe and certain parts of Asia. Some of the early humans have had sexual encounters with Neanderthals and they have given birth to modern-day humans who still have a tiny proportion of Neanderthals DNA.
---
---
Media Enquires
If you require any further information about a related market, please get in touch with us. we're happy to help you
+91 7008 614 496
+91 7008 614 496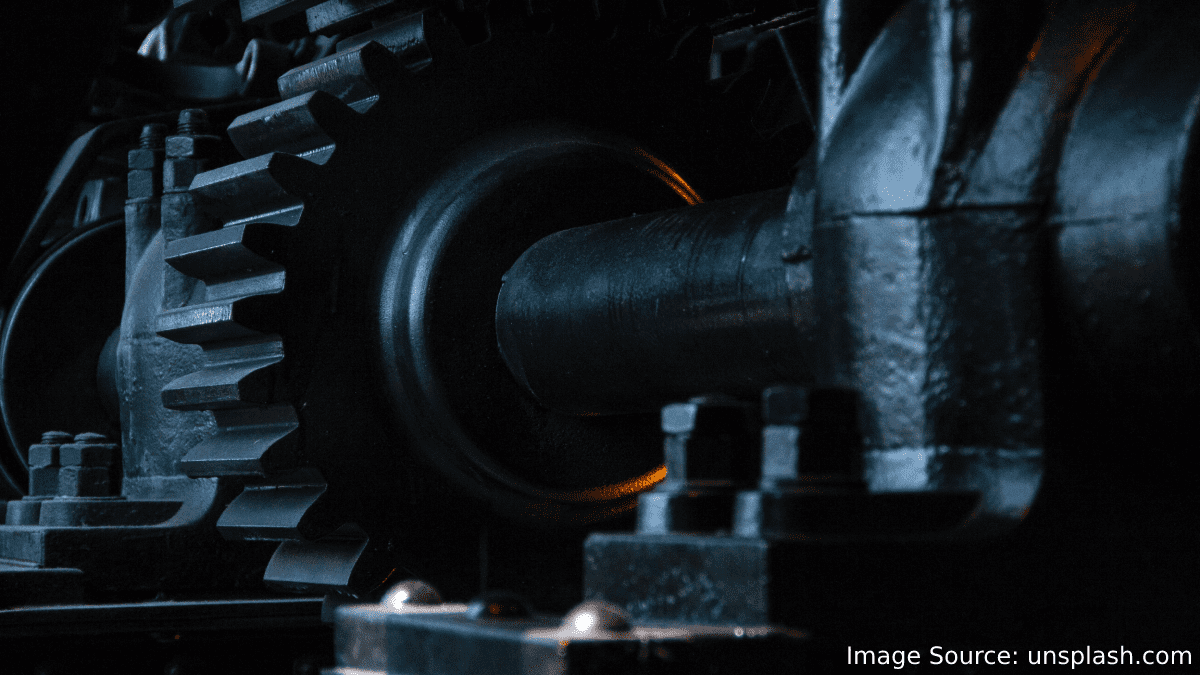 The Manufacturing Sector Finds Untapped Potential in the Gear Motors Market, says Market.us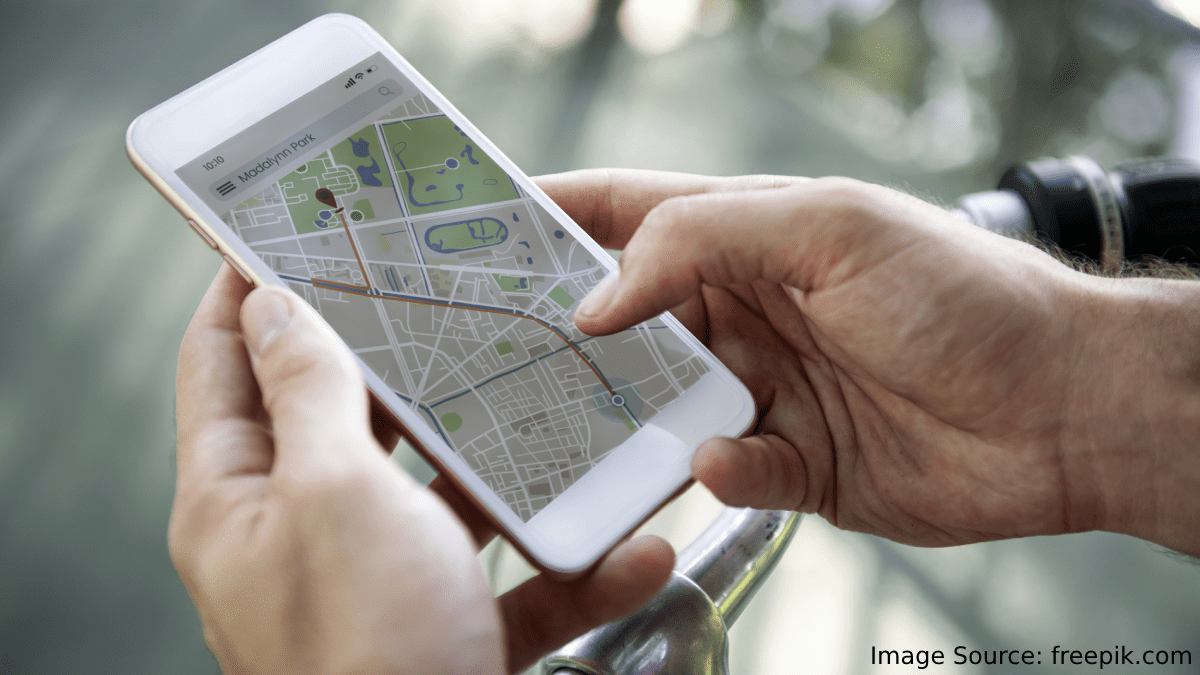 The Surge of Growth in GPS Tracking Devices in the Automotive Industry Spurs Innovation, says Market.us