Scientists Reveal COVID19 Pandemic Might Have Made Two Strains Of The Flu Virus Go Extinct
---
---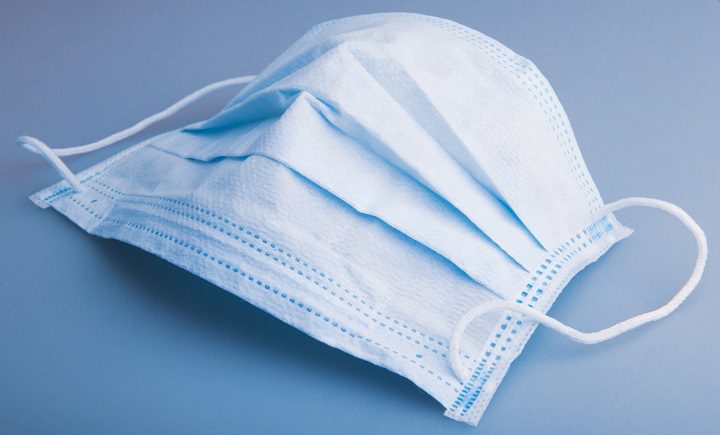 The COVID19 pandemic has devastated many lives around the world since it has started in 2019. However, many scientists believe that safety measures like wearing masks, maintaining social distancing, and keeping hygiene, which have been put in place due to the pandemic might have caused many flu strains to go extinct. A team of scientists has noted that since March 2020, two common strains of flu have not been detected. Experts have said that the Yamagata lineage of influenza B and 3c3 clade of influenza A H3N2 virus have gone mission in the current flu season. They have claimed that the disappearance of these strains might be the reason behind reduced cases of influenza during the COVID19 pandemic. Many health experts have said that an increase in mask-wearing, social distancing, and nationwide lockdowns might have led to the overall dormancy of the flu virus. On the other hand, experts have said that though they have not been able to find these strains for more than a year, they still might be out there. Dr. Florian Krammer, who is a virologist at Mount Sinai School of Medicine in New York, has said that just because nobody has been able to detect them does not mean they have gone extinct completely.
Scientists have said that although it will take time to officially announce the disappearance of these strains, it might make developing new vaccines for the next flu season much easier. Each year, diverse kinds of flu strain spread across the globe and it usually follows a seasonal pattern of a colder or drier climate. Experts have said that these strains are kept in two major groups of the flu virus A and B viruses and are further divided into other subgroups. A and B both viruses can easily replicate in a very short span of time. Health experts have claimed that A viruses are more deadly as they have crossed over from animals like birds and multiply at a much faster pace to cause a pandemic. Each year, scientists make informed assumptions about which strain is going to be problematic and formulate new shots for the flu virus.  Since two common strains appear to have disappeared, it will help them make a decision as to which strain should be kept in focus while developing new shots. Scientists test samples of confirmed flu cases from patients who visit hospitals or clinics to track the evolution of new strains of the flu virus around the world. It helps them to forecast which batch of common strains will be prevalent in the coming year and formulate new shots to provide immunity against those strains.
Health experts have said that flu cases have taken a significant break during the COVID19 pandemic. Countries across the world have seen majorly fewer flu cases since the beginning of 2020. In the US, only one death has been reported due to flu this winter. Usually, flu season claims the lives of around 100 to 200 children in the US. Some experts have said that the flu virus might have survived in some human beings, but they have not been to the point of being detected. They have said that influenza is still circulating in a wide range of animals. As people in the US and other countries are returning to normalcy and resuming their daily activities, it might shoot up the risk of flu spread among populations.
---
---
Media Enquires
If you require any further information about a related market, please get in touch with us. we're happy to help you
+91 7008 614 496
+91 7008 614 496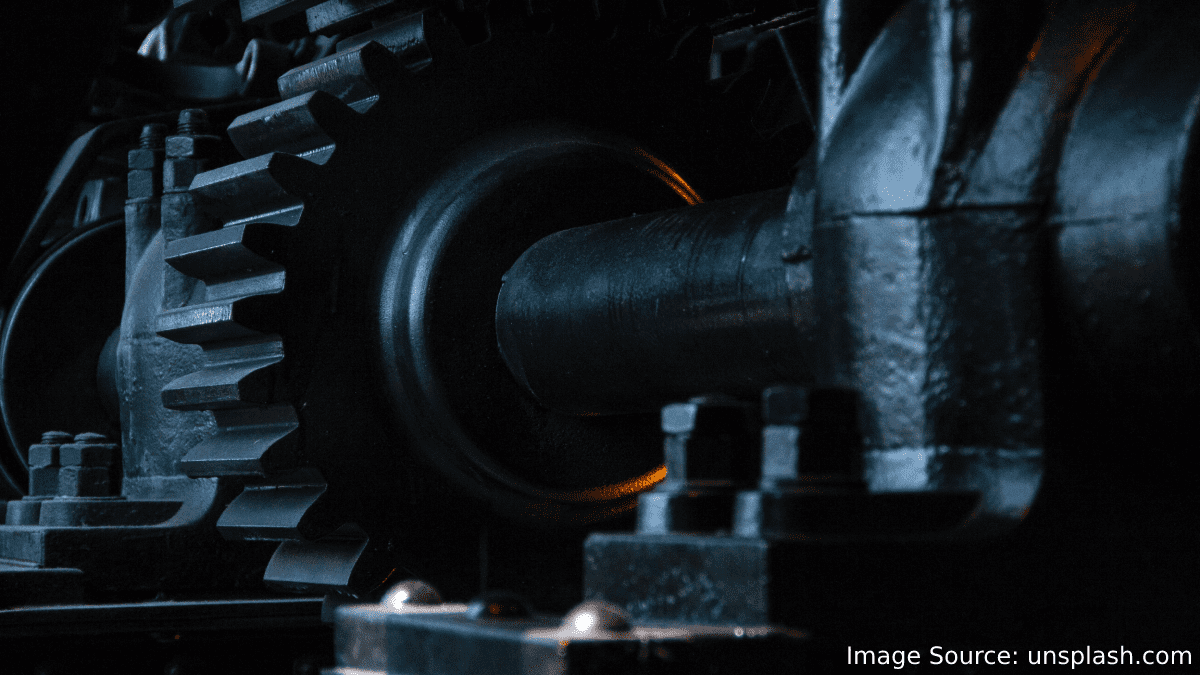 The Manufacturing Sector Finds Untapped Potential in the Gear Motors Market, says Market.us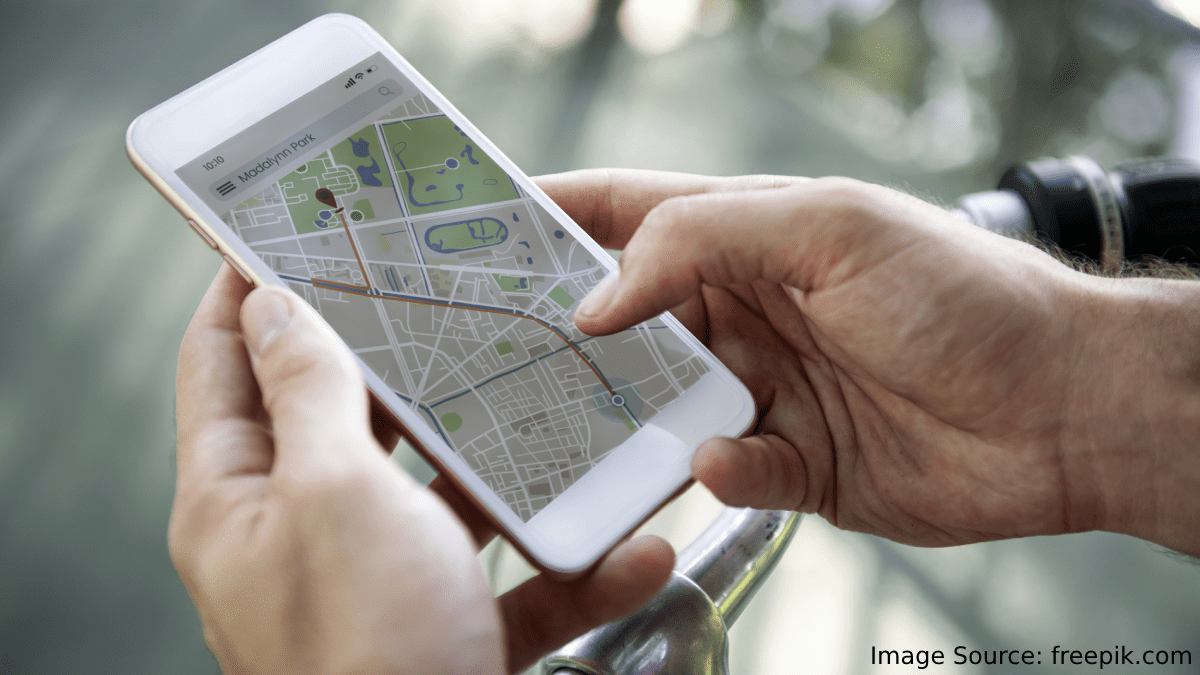 The Surge of Growth in GPS Tracking Devices in the Automotive Industry Spurs Innovation, says Market.us