Senator Elizabeth Warren Criticizes Walt Disney Over Job Cuts, Executives Salary
---
---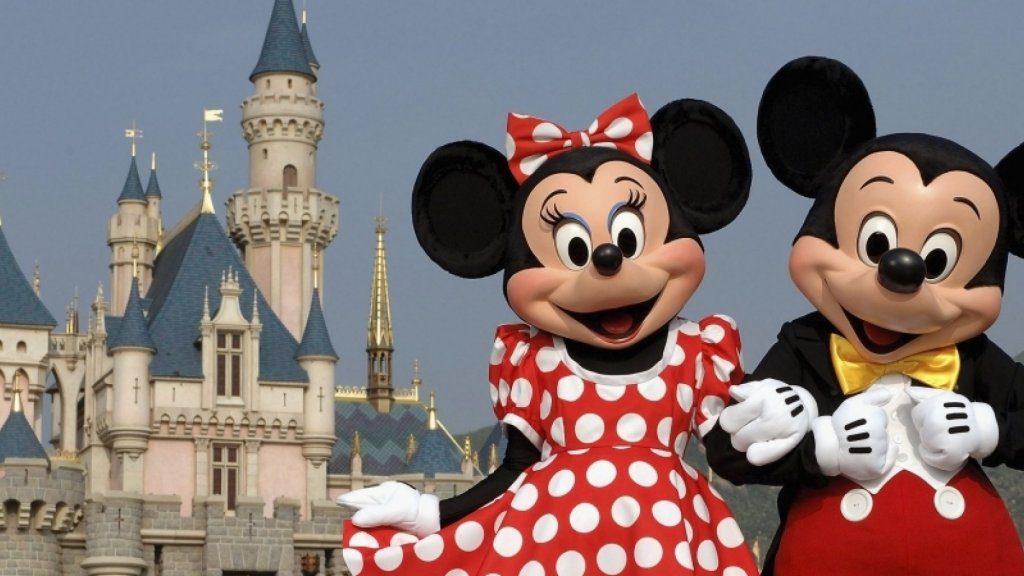 US Senator Elizabeth Warren has written a letter to Walt Disney slamming it for job cuts. She also slammed the company for giving priority to packages of shareholders and CEO over the well being of its employees. The letter comes after Disney said that it will lay off around 28,000 employees because of the COVID-19 impact on its business. Warren said that the company made 'short-sighted' decisions like buying back stock and paying dividends which reduced its capital cushion. Share buybacks are something very common thing for companies to reward their shareholders by giving back excess cash. "It appears that the company took good care of its shareholders and top executives before and even during the pandemic," Warren said in the letter. She added that now the company's frontline workers are facing the brunt.
The Massachusetts senator said that she would like to know whether the company's decision to lay off employees was impacted because of its financial decisions. But she also praised the company for continuously providing healthcare benefits for the last six months to furloughed workers. Disney has so far not responded to the letter. Disney has previously described the job cuts as a 'difficult' decision. The company said that the "prolonged impact" of the COVID-19 pandemic on its businesses, including theme parks forced them to take such a harsh decision. However, the company indicated that it can rehire workers in the near future.
The letter by Warren, a progressive former U.S. presidential candidate, is the latest example of the type of tough criticism Disney is facing because of the spending priorities during the pandemic. Earlier in April, Abigail Disney expressed dismay over the firing of thousands of low-paid employees. Billionaire Dan Loeb has also expressed disappointment at Disney's decision of thousands of jobs cut. He even called the company to scrap its USD 3 billion annual dividends and shift the resources to streaming service which growing fast. Loeb leads hedge fund Third Party and is one of the well known activist investors. Earlier, Disney chief executive officer Bob Chapek took a 50 percent pay cut.
---
---
Media Enquires
If you require any further information about a related market, please get in touch with us. we're happy to help you
+91 7008 614 496
+91 7008 614 496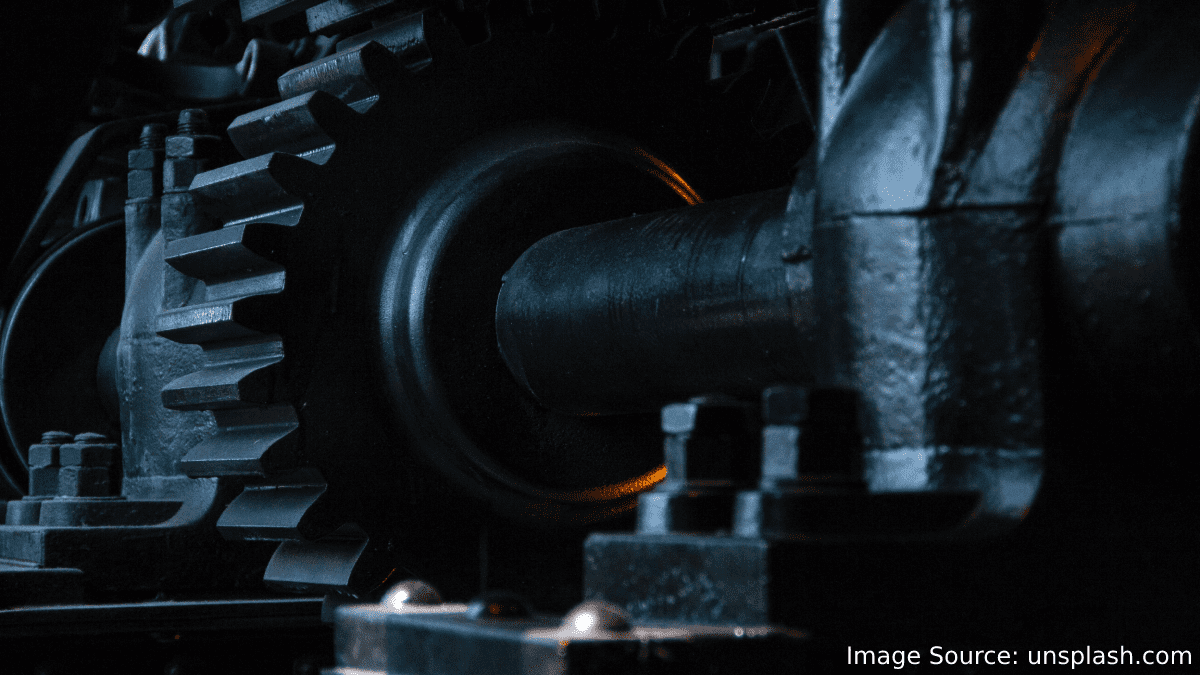 The Manufacturing Sector Finds Untapped Potential in the Gear Motors Market, says Market.us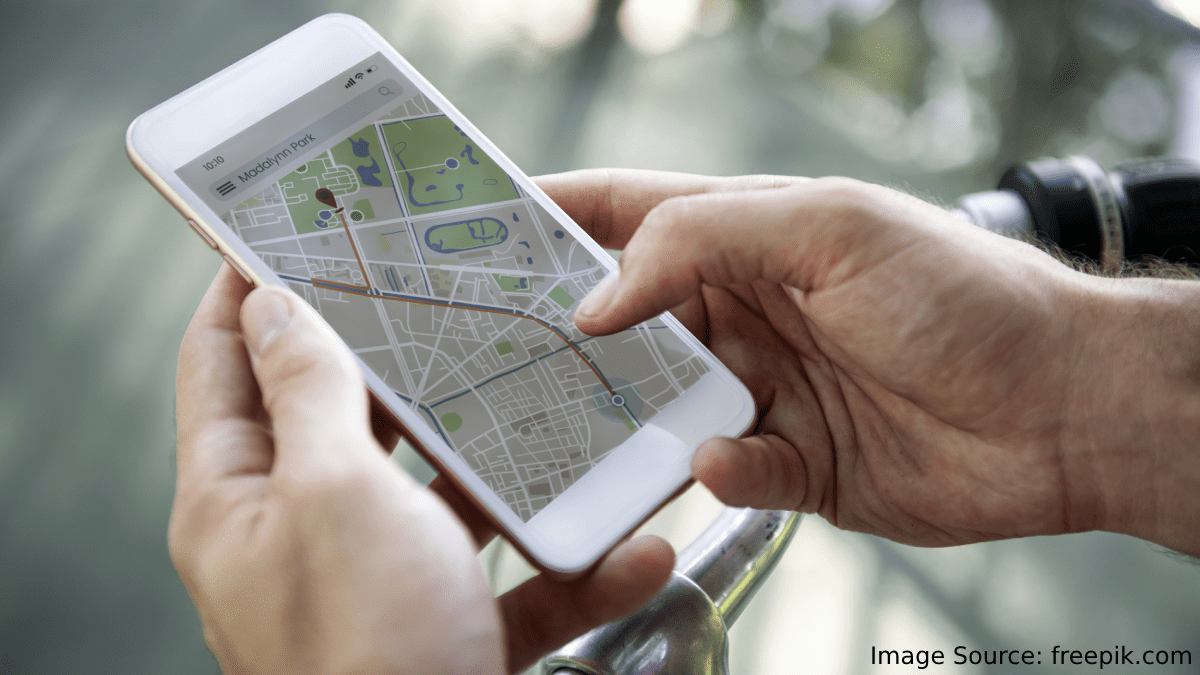 The Surge of Growth in GPS Tracking Devices in the Automotive Industry Spurs Innovation, says Market.us