SpaceX Unveils Rocket To Travel To Mars, Moon And Back
---
---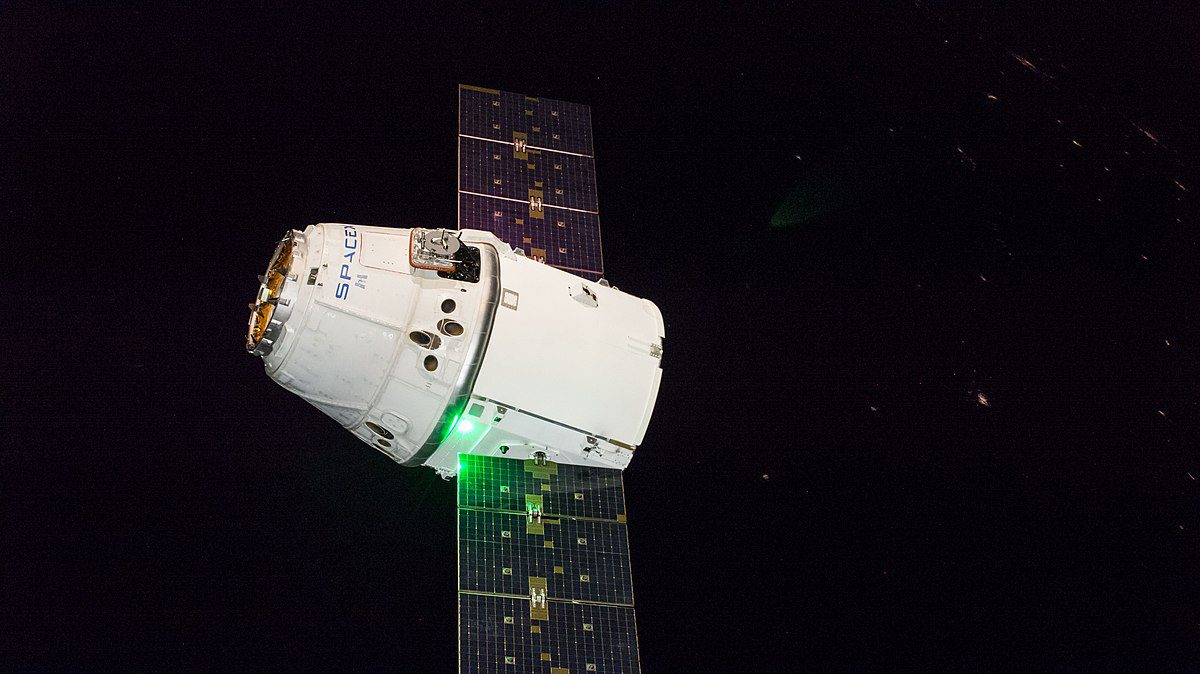 Aerospace manufacturer SpaceX has unveiled a new spacecraft that is capable of carrying a crew to anywhere in the solar system. The California headquartered company said that the spacecraft can carry a crew and cargo to the Moon, Mars and has been designed to land back safely on Earth perpendicularly. In a live-streamed speech from its launch facility in Texas, SpaceX founder Elon Musk announced that the spaceship is expected to take off for the first time in a couple of months. The newly built Starship Mk I orbital prototype spacecraft will reach at least 65,000 feet before landing back on the surface of Earth. The prototype has been built entirely of steel. It stands at a height of 50 meters from the Earth surface.
The steel body will help it survive at a higher temperature. It weighs around 200 tonnes to 1,400 tonnes. The spacecraft will be stacked upon another heavy rocket. After this, the weight will be 5,000 tonnes. The rocket will have around 37 raptor engines along with six landing legs. However, the prototype version will have only three massive raptor engines. All the engines are built at Space X headquarters. These engines have already been tested. Musk said that it is essential to have a spacecraft that can be reused for the viability of space travels. Stressing on the importance to take measures to extend consciousness beyond Earth, Musk standing in front of the large spacecraft said "to become a space-based civilization is to make space travel like air travel".
The spacecraft has been designed by the company to achieve the final design. The final design will be a super-heavy launch vehicle. It will be a completely and rapidly reusable spaceship. Besides, it will be used to carry both crew and cargo to Earth orbit and anywhere in the solar system including Moon, Mars. SpaceX was founded in 2002 by Elon Musk. At that time, Musk had said that his goal was to curtain space transportation costs to enable the colonization of Mars.
---
---
Media Enquires
If you require any further information about a related market, please get in touch with us. we're happy to help you
+91 7008 614 496
+91 7008 614 496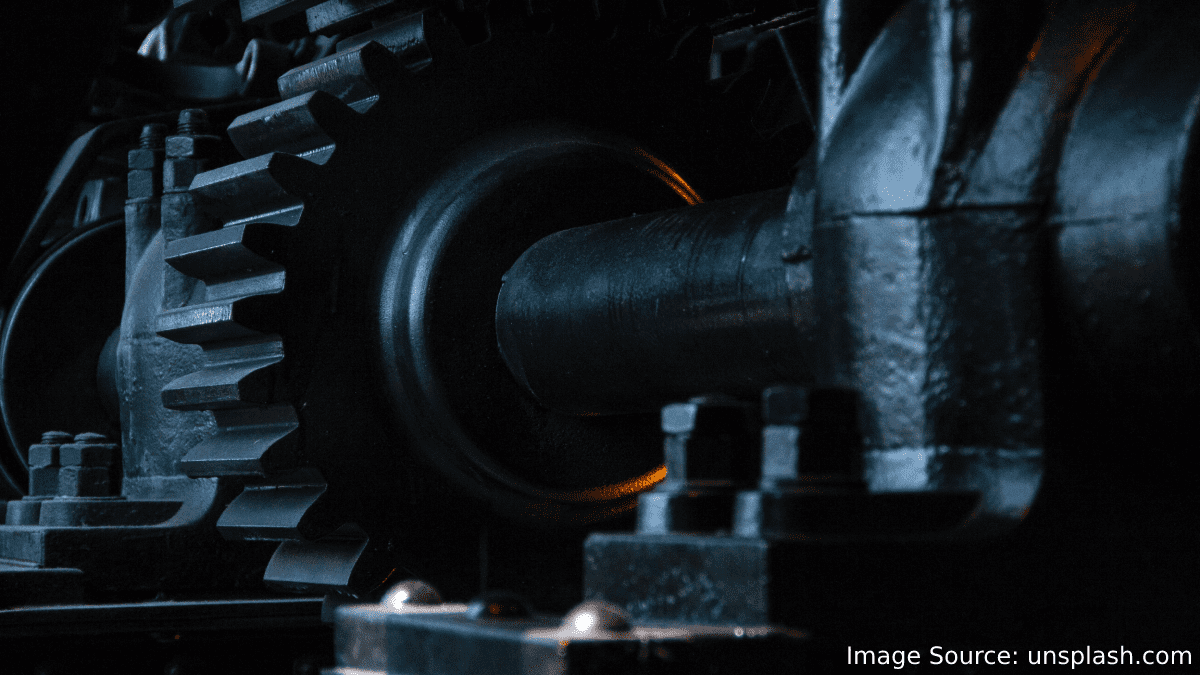 The Manufacturing Sector Finds Untapped Potential in the Gear Motors Market, says Market.us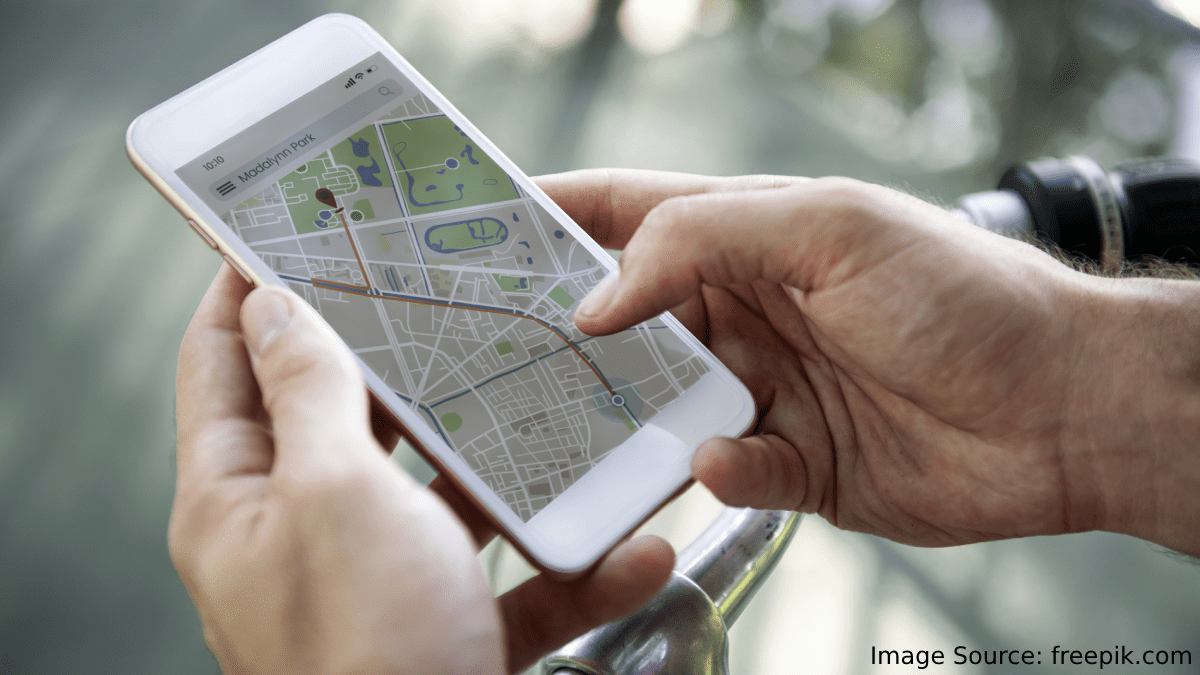 The Surge of Growth in GPS Tracking Devices in the Automotive Industry Spurs Innovation, says Market.us