State Authority Says NY Health Care Provider Might Have Received The COVID19 Vaccine Illegally
---
---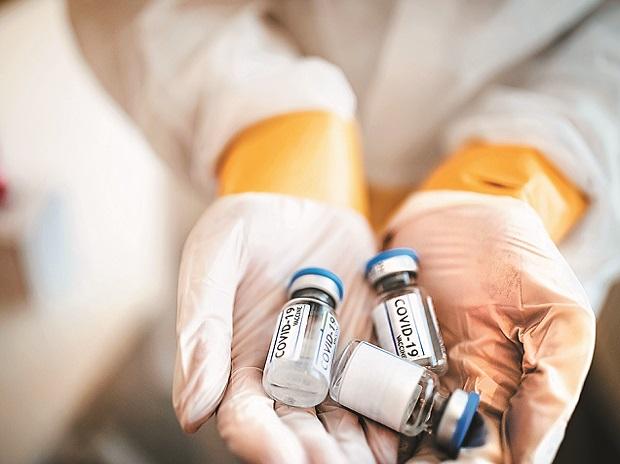 New York State Health Authority has revealed that a New York-based health care provider might have illegally collected the doses of the COVID19 vaccine. The State Health Commissioner Dr. Howard Zucker has said that the health care facility has wrongfully transferred the vaccine to other health care facilities in other areas of the state. He has received reports that ParCare Community Health Network unlawfully obtained the vaccine and has given it to members of the public defying the guidelines laid down by the State officials. The officials have revealed that the health care provider has evaded the state's plan to prioritize the vaccination of frontline healthcare workers and residents of long-term care facilities. As per the report, New York's early vaccination drive is restricted to hospitals and nursing homes.
The state officials have said that ParCare Community Health Network is a health care provider, based in Orange County, which has many branches across a number of Brooklyn localities and the Upper East Side. The health care network has announced on a social media platform that it is going to allocate the vaccine on a first come first serve basis. The social media notice has included a signup form for elderly people and people in the high-risk category and people who have some underlying health issues. One week after the statement on social media, the company has shared pictures of the Moderna vaccine saying that it has received thousands of doses of the vaccine. The State Department of Health has said that the officials are going to help the state police in a criminal investigation linked to this issue. The State Health officials have said that anyone found to have participated in this illegal scheme will not be spared and will be held liable to the fullest extent of the law.
ParCare Health Community Network as well as acknowledged the department's health inquiry and has agreed to help in the inquiry. The company has said that it has been actively providing healthcare services during this crisis time. The officials have said that they have given the vaccine only to those who have been qualified to get the shots under the guidelines of the State's Health Department. In the month of October, New York City Mayor Bill De Blasio has teamed up with the health care provider to increase the accessibility of rapid testing for COVID19 across many sites throughout Williamsburg and Borough Park.
---
---
Media Enquires
If you require any further information about a related market, please get in touch with us. we're happy to help you
+91 7008 614 496
+91 7008 614 496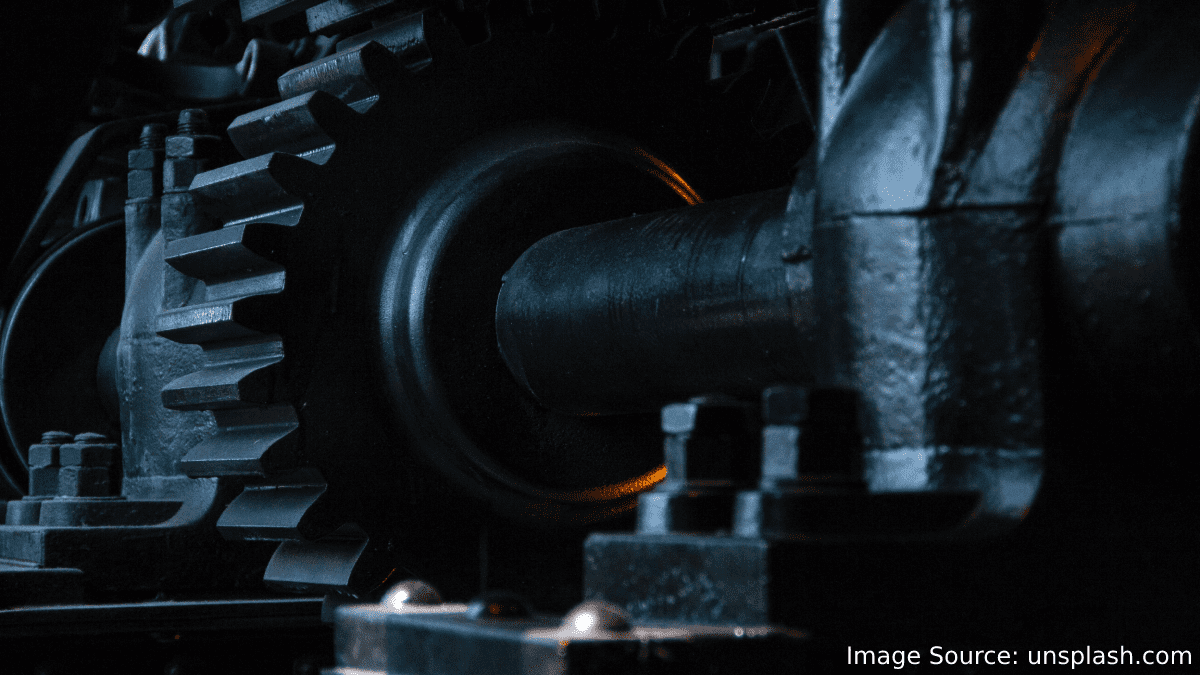 The Manufacturing Sector Finds Untapped Potential in the Gear Motors Market, says Market.us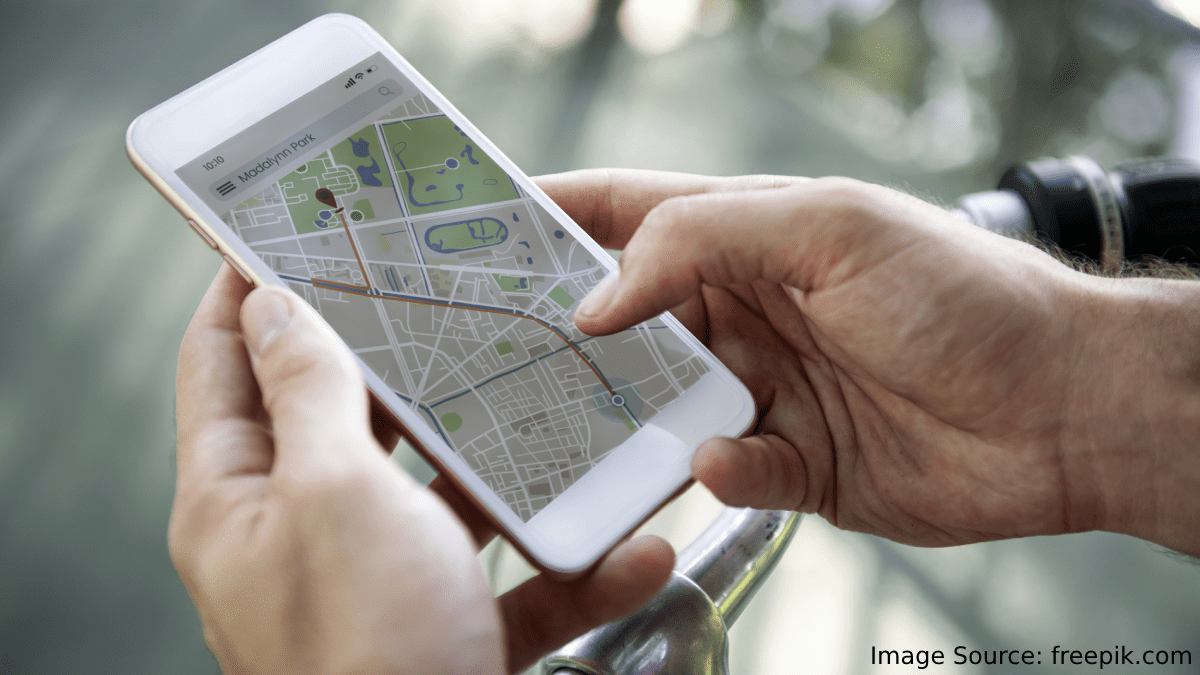 The Surge of Growth in GPS Tracking Devices in the Automotive Industry Spurs Innovation, says Market.us