Study Shows Physical Activity Does Not Reduce The Risk Of Heart Issues Caused By Excess Body Weight
---
---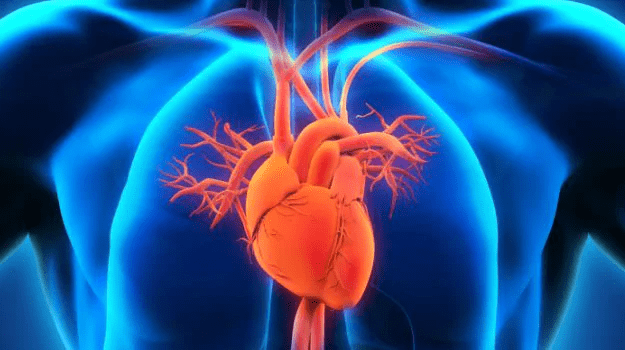 A new study has contradicted the mentality that says people can be fat and fit at the same time. Experts have said that physical activity does not reduce the risky effects of excess body weight on heart health. The findings of the study have been released in the European Journal of Preventive Cardiology, which is a journal of the European Society of Cardiology. The study has contradicted earlier studies, which conclude that doing physical activity can reduce the risk of heart issues caused by excess body weight. Experts, who have done the new research, have said that one cannot be healthy and fat at the same time. The author of the study, Alejandro Lucia has said that this is the first nationwide analysis, which proves that regular exercise will not purge the detrimental health issues of excess body fat. Lucia has said that a previous study has shown that the effects of a 'fat but fit' lifestyle in adults and kids will have the same kind of cardiovascular health as those who follow a 'thin and unfit' lifestyle. Such studies have led to controversial goals for health policies to prioritize physical exercise over losing weight. The new study has shown clear links between regular exercise, body weight, and heart health.
The study has included data from 527662 Spanish adults. All participants have been insured by a large occupational risk prevention firm. Around 32 percent of participants have been women and their average age has been 42 years. Participants of the study have been divided into different groups by their body weight and activity level. Nearly 42 percent of them have been identified as people with normal weight with BMI (Body Mass Index) of 20 to 24.9. Around 41 percent of them have been overweight with 25 to 29.9 BMI. At the same time, 18 percent of people have been found to be obese with a BMI of 30 and above. The study has found that more than 63 percent of the participants have been physically inactive. Around 24 percent of them have been doing regular exercise and 12 percent of people have been inadequately active. Experts have looked at the links between BMI, level of regular exercise, high cholesterol, high blood pressure, and diabetes, which are risk factors for heart issues. Across all BMI measurements, any physical activity has been linked to a lower risk of diabetes, high cholesterol, and high blood pressure as compared to no physical activity at all. It shows that regardless of body weight, physical activity is important to keep up good health.
The study has reported that irrespective of physical activity level, overweight and obese people are at a higher risk of cardiovascular issues as compared to people with normal body weight. Physically active obese people are twice as likely to be diagnosed with high cholesterol and four times more likely to have diabetes and five times more likely to be diagnosed with high blood pressure as compared to inactive normal-weight people. The lead author of the study has said that the level of physical activity does not compensate for the negative effects of excess weight. He has said that weight loss should be the main target for health policies for encouraging active lifestyles. The study has not mentioned any recommendation for diet but it has shown that a 30-minute walk every day is better than a 15-minute walk per day.
---
---
Media Enquires
If you require any further information about a related market, please get in touch with us. we're happy to help you
+91 7008 614 496
+91 7008 614 496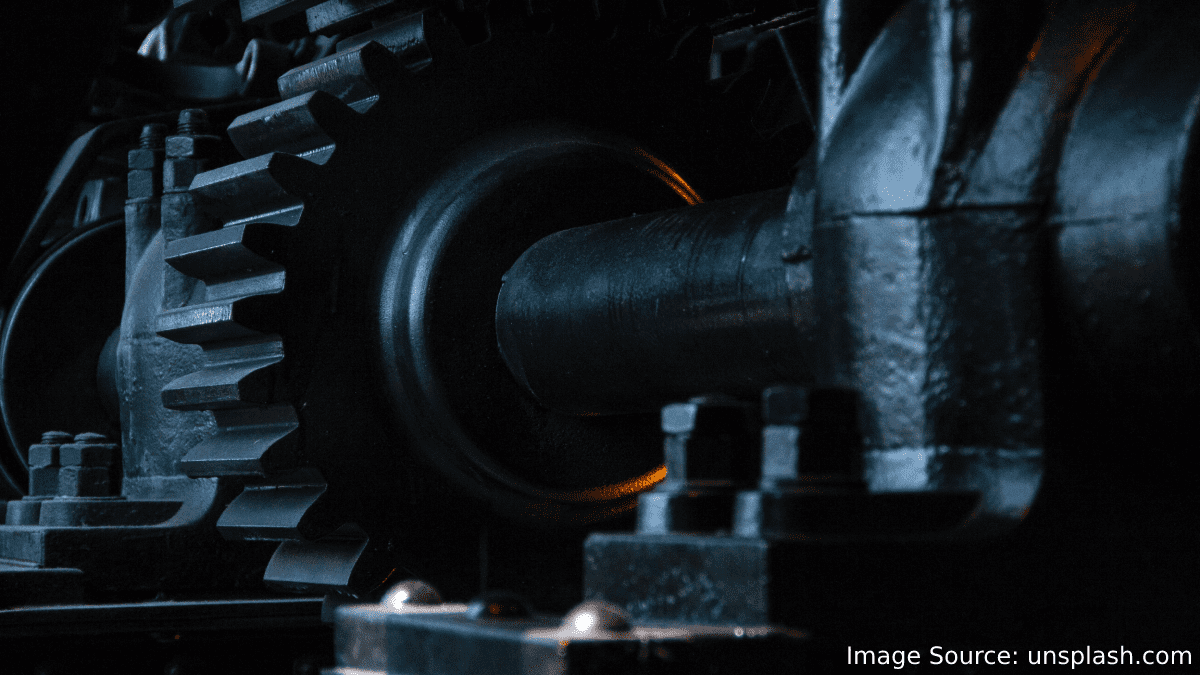 The Manufacturing Sector Finds Untapped Potential in the Gear Motors Market, says Market.us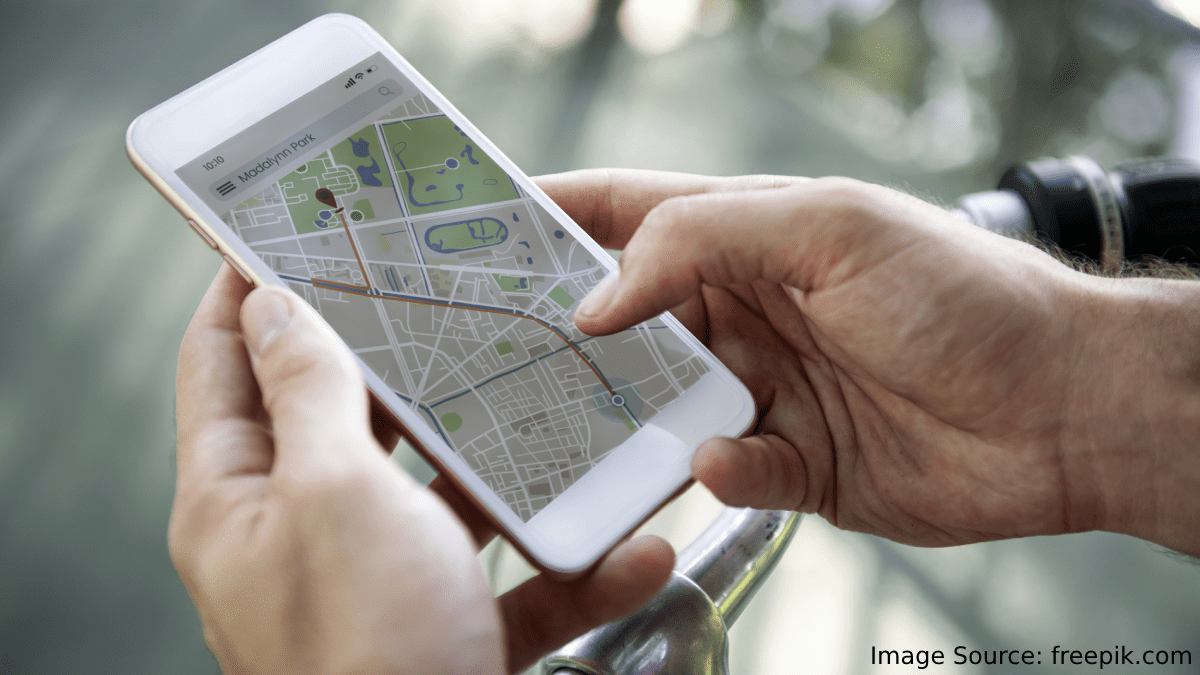 The Surge of Growth in GPS Tracking Devices in the Automotive Industry Spurs Innovation, says Market.us