Technological Innovations in Hybrid Composites Market Making Manufacturing More Efficient, says Market.us
---
---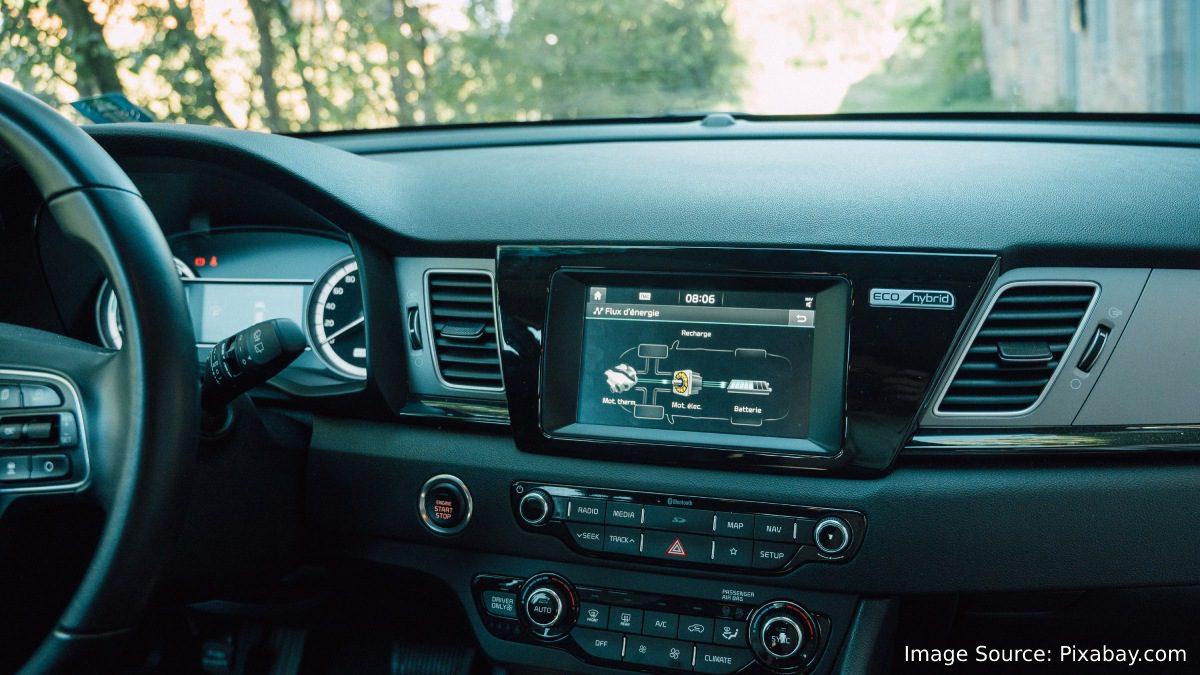 Hybrid composites manufacturing is the process of creating composite parts by combining different materials, such as wood, carbon fiber, and plastic. They are used in applications that demand high strength, stiffness, and fatigue resistance at low weight.  One of the major trends driving growth in the hybrid composites market is the increasing use of these materials in the aerospace industry. 
Hybrid composites can help improve aircraft fuel efficiency, making them more environmentally friendly and cost-effective. As a result, many aircraft manufacturers are turning to hybrid composites to reduce their planes' weight and improve their performance.
According to the latest report by Market.us," The global hybrid composites market size was valued at USD 555.6 million in 2023, and it is expected to reach 2096.15 million by 2033,to grow at a compound annual growth rate (CAGR) of 14.2%."
Gaurav Yadav, a senior research analyst at Market.us, said," The automotive industry is another key end-use industry for hybrid composites. The use of hybrid composites in the automotive industry can help to reduce the weight of vehicles, resulting in improved fuel economy and reduced emissions. The increasing focus on sustainability and reducing greenhouse gas emissions is also driving growth in this sector."
Growing product demand in end-use industries, including automotive & transportation, aerospace & defense, and wind energy, is anticipated to drive the market over the forecast period.
The use of glass fiber material in automotive and transportation is on the rise. Composites made of glass and fiber are lighter and more durable than other heavy composites. This hybrid material offers high performance. End-users are attracted by the fiber's high performance and cost-effectiveness. This segment will see significant growth in the coming year.
Three regions make up the hybrid composite market: Asia Pacific, Europe, and North America. Demand will be driven by the automobile market and economy. Utilizing this composite is picking up steam in this area. Growth is influenced by urbanization and industrialization. The market has a lot of potential in North America.
Key firms' presence has a significant impact on the market. The market's major investors are the US and Canada. Europe is the second-largest region and has the third-highest growth in the hybrid composites sector. Most of the producers of automotive and aeronautical components are active in this industry. In this area, there has been a huge increase in hybrid composites and product innovation.
A few market limitations may prevent growth during the projection period. A market restraint is the rising price of research and development. There is a lot of current study on the material known as hybrid composite. Its parts can be used in many different applications. The demand for hybrid vehicles is being harmed by cost increases. The major players are attempting to boost performance by fusing hybrid composites with additional materials.
The rising cost of research could limit business growth. High demand exists among end users for inexpensive composites. Hybrid composites are crucial to the building and automobile industries. Production costs are already higher in these industries. The market's alternatives are becoming more popular as a result.
One of the key driving factors for the growth of the hybrid composites market is the increasing demand for lightweight materials in various industries. Hybrid composites offer a combination of high strength and low weight, making them ideal for use in applications such as aircraft and automotive components. By replacing traditional metal parts with hybrid composites, manufacturers are able to reduce the weight of their products, which results in improved fuel efficiency and reduced emissions.
Another driving factor for the hybrid composites market is the growing focus on sustainability and reducing environmental impact. Many end-use industries are looking for ways to reduce their greenhouse gas emissions and make their products more environmentally friendly. Hybrid composites, which can be made from recycled materials and have lower carbon footprint than traditional materials, are becoming increasingly popular in these industries as a way to meet sustainability goals.
Additionally, technological advancements and innovation in manufacturing processes have enabled more efficient and cost-effective production of hybrid composites. This is a significant factor in increasing their adoption rate in end-use industries, making them more accessible and attractive options. With continuous R&D efforts, more advanced hybrid composites with better properties and performance are being developed. This is propelling their demand in various applications.
---
---
Media Enquires
If you require any further information about a related market, please get in touch with us. we're happy to help you
+91 7008 614 496
+91 7008 614 496