Tesla CEO Elon Musk Moves Private Foundation To Texas From California
---
---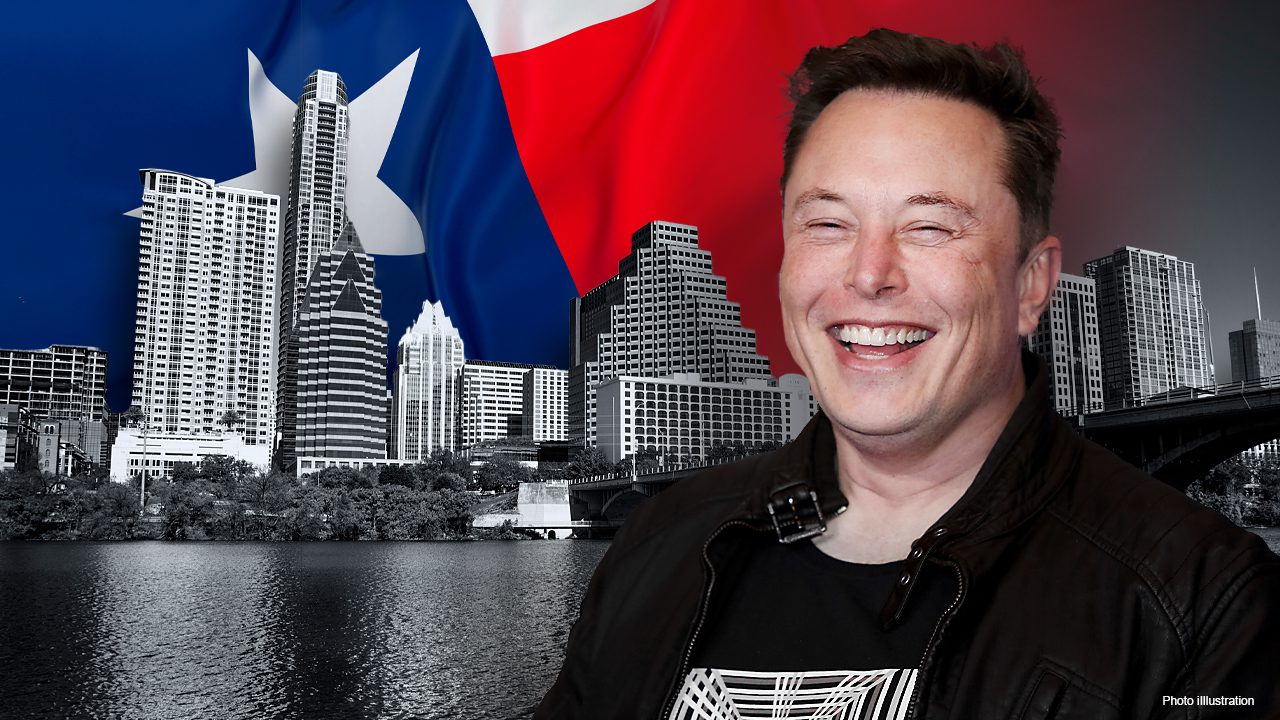 In yet another sign that Tesla CEO Elon Musk is relocating to the Lone Star State, he has moved his private foundation from California to Texas. According to a certificate of merger filled in October with the Texas Secretary of State, the Musk California based foundation created an entity over the summer in Austin. The two have merged and the surviving one is situated in the downtown area of Texas capital. Musk foundation was founded in the year 2001. Reports suggest that its assets in June 2018 were around USD 329 million. Neither Musk's representatives nor Texas Secretary of State Ruth Hughes have commented on the development. The relation with California started to sour during the coronavirus pandemic when shutdown order stopped production. He defied the order from health officials and reopened it early after closing it late.
The Musk Foundation keeps a very low profile and once can find very little information on its website. It provides grants to support several research projects including renewable energy and the development of safe artificial intelligence. It has given grants to various organizations including the Chabot Space & Science Center and the SETI Institute. Hawthorne-based SpaceX of Elon Mush already has two facilities in Texas, and his Palo Alto-based Tesla Inc is building an assembly plant in Austin. Some reports suggest that Musk has told his friends that he himself is moving to Austin.
Texas is already the third biggest market for Telsa, despite the fact it cannot sell cars there. hat Meanwhile, the wealth of 49-year-old Musk has ballooned to over USD 145 billion as Tesla's stock soared over 650 percent this year. This helped him become the world's second-richest person. Apart from his own foundation, Musk has joined other rich luminaries who have pledged to donate their majority of wealth to charitable causes or philanthropy. Mush has spent two decades of his life in the Los Angeles area.
---
---
Media Enquires
If you require any further information about a related market, please get in touch with us. we're happy to help you
+91 7008 614 496
+91 7008 614 496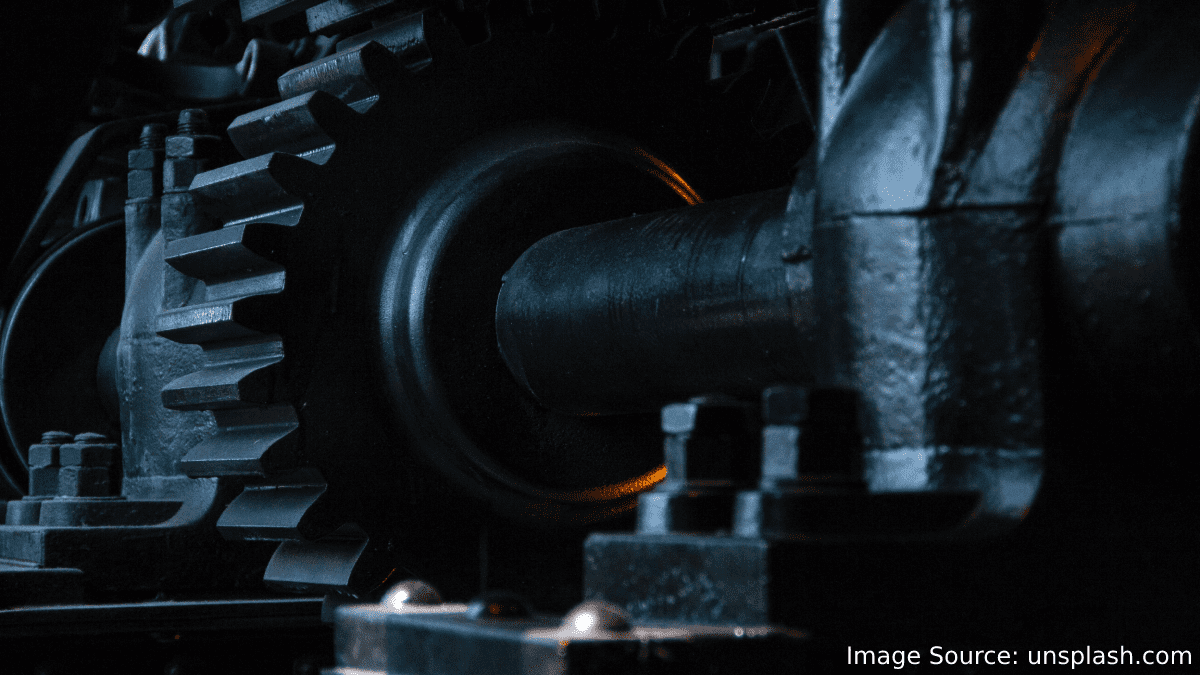 The Manufacturing Sector Finds Untapped Potential in the Gear Motors Market, says Market.us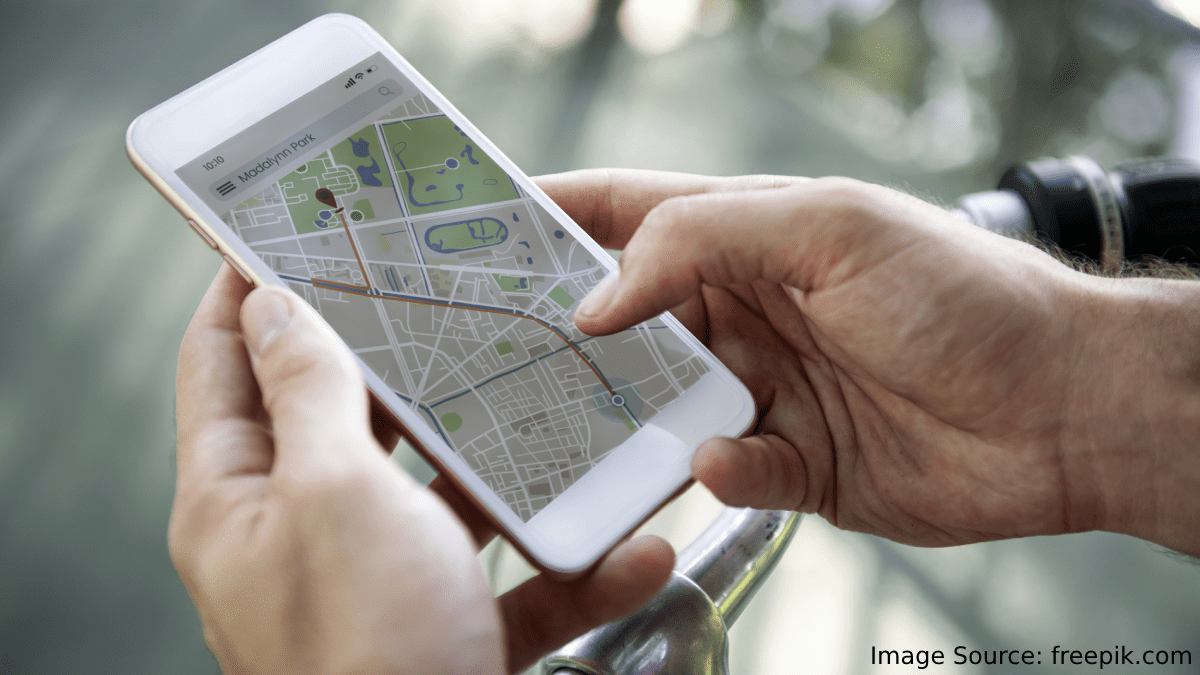 The Surge of Growth in GPS Tracking Devices in the Automotive Industry Spurs Innovation, says Market.us