The Demand for Bearings Soars as Machinery and Automotive Sales Increase, says Market.us
---
---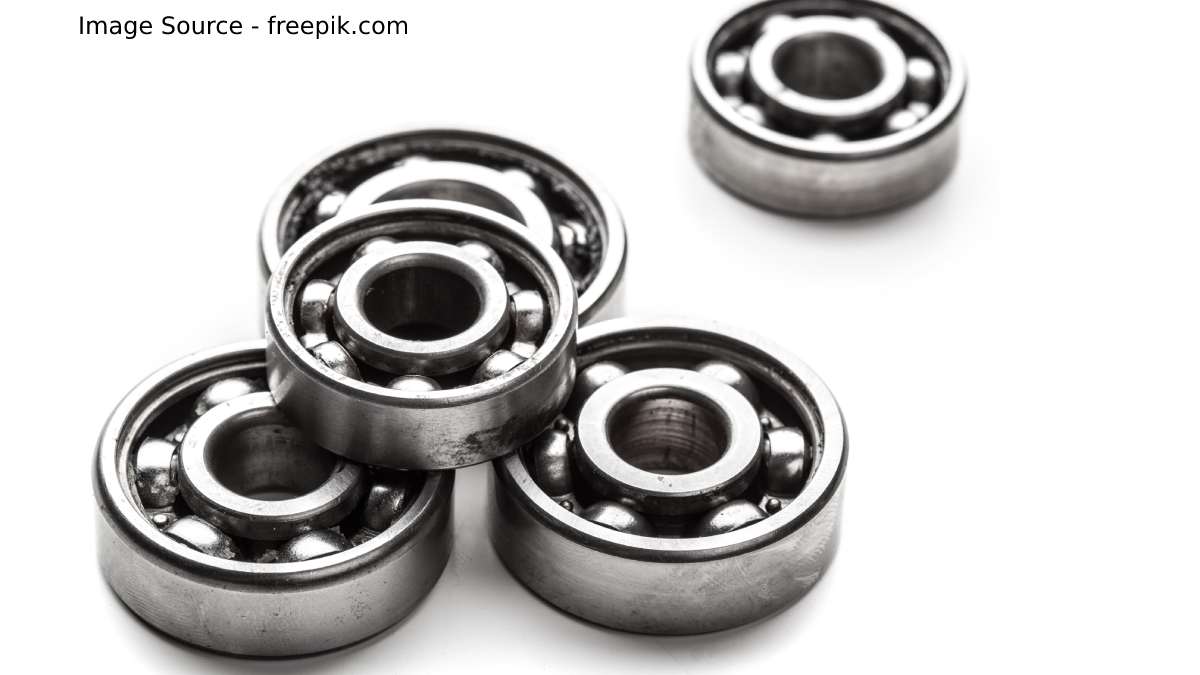 Bearings have cylindrical or flat surfaces. These surfaces consist of nonferrous metal surfaces called hardened steel races or bushes, which are assisted with the help of steel rollers or balls. Wherein the bush bearing is the most common type of bearing.
According to the latest report by Market.us," The Global Bearings Market is expected to grow at a CAGR of roughly 6.5% over the next ten years and will reach USD 243.61 Bn in 2032, from USD 129.78 Bn in 2022″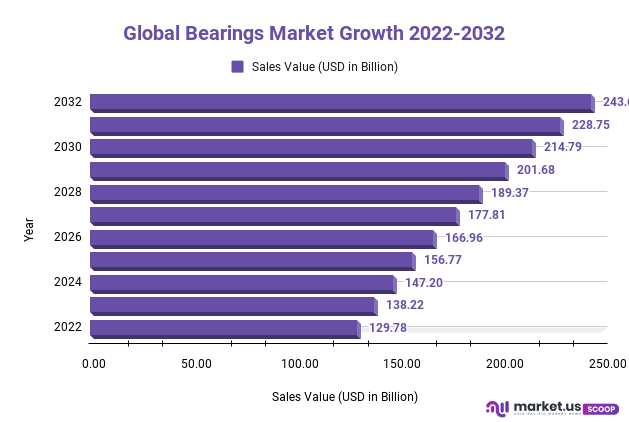 The report highlights the key trends shaping the Global Bearings Market in the upcoming years. This report provides qualitative and quantitative analysis in terms of market dynamics, competition scenarios, opportunity analysis, market growth, etc., for the forecast year up to 2032.
Gaurav Yadav, a senior research analyst at Market.us, said," To increase their market share, companies in the bearing industry are developing lightweight bearings that have high capacities to increase their revenues. The demand for automotive parts bearings is also growing due to the increasing production of cars worldwide. The leading players in this market focus on R&D in technological advancement and product innovation to increase their revenues."
In the last 10 to 15 years, the bearing industry has been significantly rationalized. Most types of machinery have supports for rotating shafts. A bearing is a supporting device. In other words, it is a machine element that restricts relative motions and reduces friction between moving parts.
The roller bearings sector dominated the market, which accounted for more than 38%. The market is expected to be dominant in 2032 and surpass all other segments in terms of growth. These products can withstand axial and radial stresses and have lower rotational friction. These items are more resistant to axial and radial loads than their competitors.
Bearings can be found in every type of machine or equipment. They are used for everything from automobile parts and farm equipment to household equipment and aerospace and defense equipment. There are many applications for bearings in the automotive industry, including engine, interior, wheel hub, transmission, and engine. The automotive market is growing due to increasing vehicle production and the need for more technologically advanced solutions. In the past few years, there has been an increase in demand for bearings with greater efficiency, less maintenance, and longer service lives.
To ensure that the operation of bearings in different machinery is efficient, reliable, and consistent, they must be continuously monitored. Future technologies, such as smart bearings, will allow manufacturers to monitor the operation of bearings continuously. The demand for automotive bearings is expected to increase, which could lead to a larger market for them.
Both developed and emerging countries are making significant investments in railway infrastructure. This creates demand for parts and systems used in freight and passenger trains. A railway's steel rail serves three functions simultaneously: guideway, bearing, and beam. Funding is expected to increase the market because railway bearings, in turn, influence the safety of railway networks.
For Instance, In March 2020, $248.5m was allocated by the US to support several projects in the Consolidated Rail Infrastructure and Safety Improvements Program (CRISI). This program finances projects that improve intercity passenger and freight rail safety, efficiency, and reliability.
Due to growing environmental awareness, people are opting for Electric vehicles. The market is expected to grow with increased investment by different manufacturers of electric vehicle bearings in research and development. To expand their innovation capabilities, electric vehicle bearings manufacturers have also focused on new product launches.
The electric vehicle bearing manufacturers are looking for alternatives for lightweight bearing materials and new lubricant/grease formulations that can increase electric vehicle motor efficiency. This will contribute to overall vehicle efficiency.
---
---
Media Enquires
If you require any further information about a related market, please get in touch with us. we're happy to help you
+91 7008 614 496
+91 7008 614 496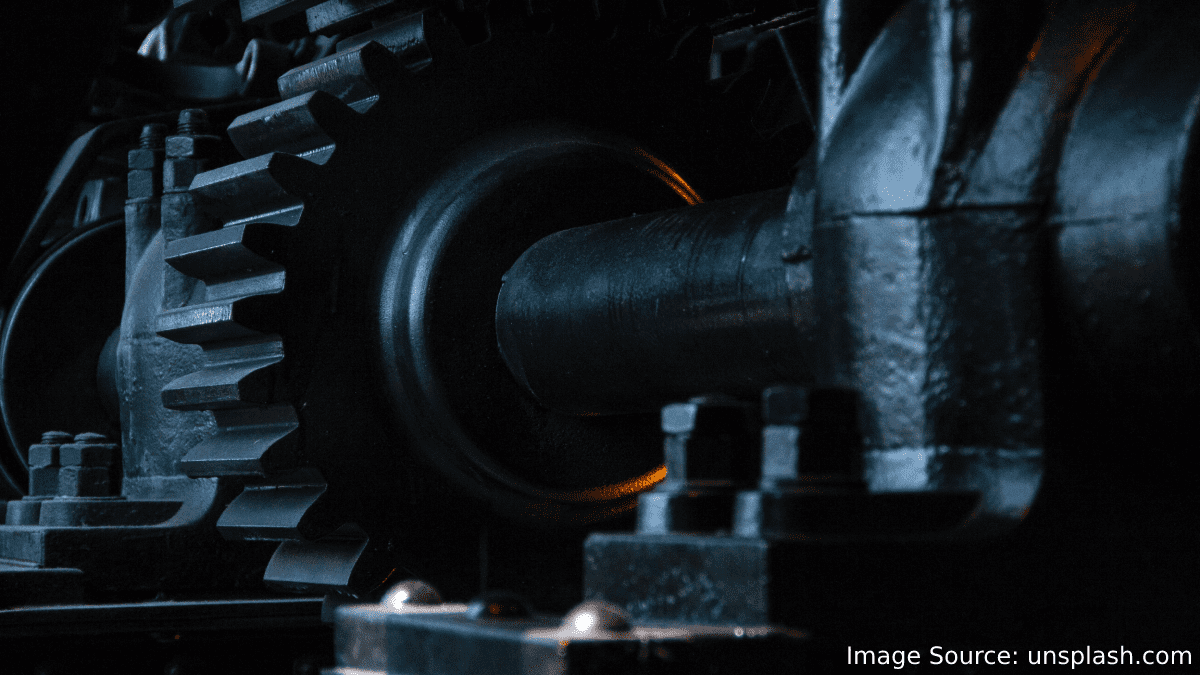 The Manufacturing Sector Finds Untapped Potential in the Gear Motors Market, says Market.us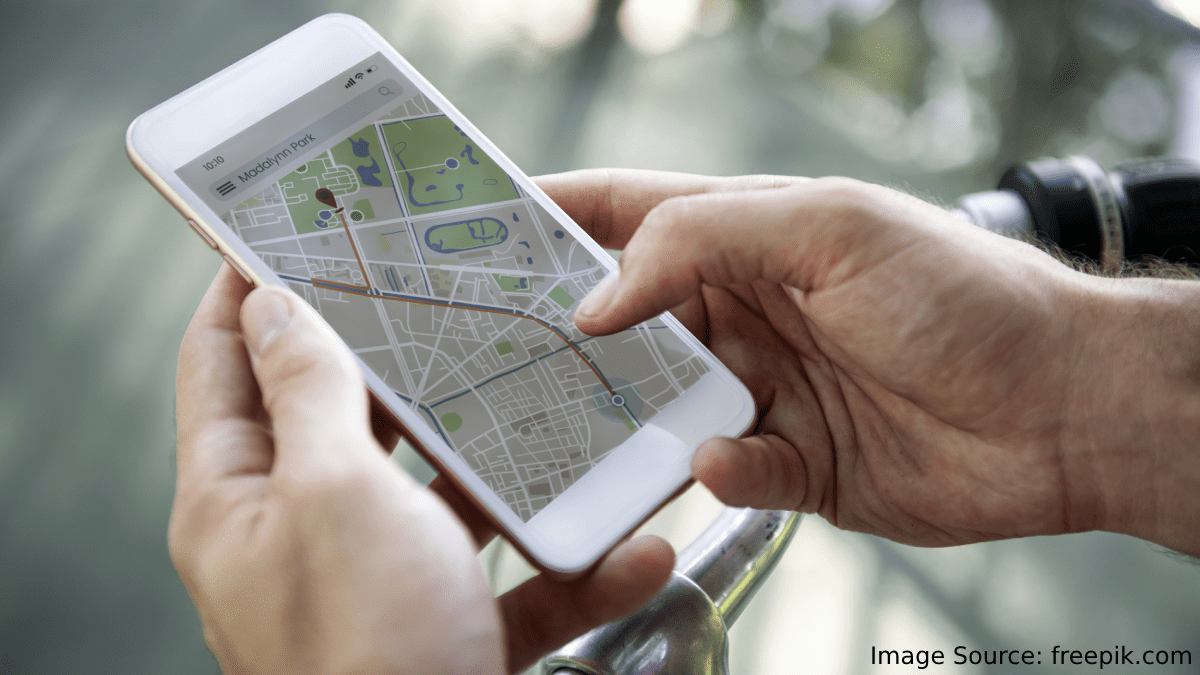 The Surge of Growth in GPS Tracking Devices in the Automotive Industry Spurs Innovation, says Market.us