The Organic Packaged Food Market is Flourishing as More and More People are Opting to Eat Clean, say Market.us
---
---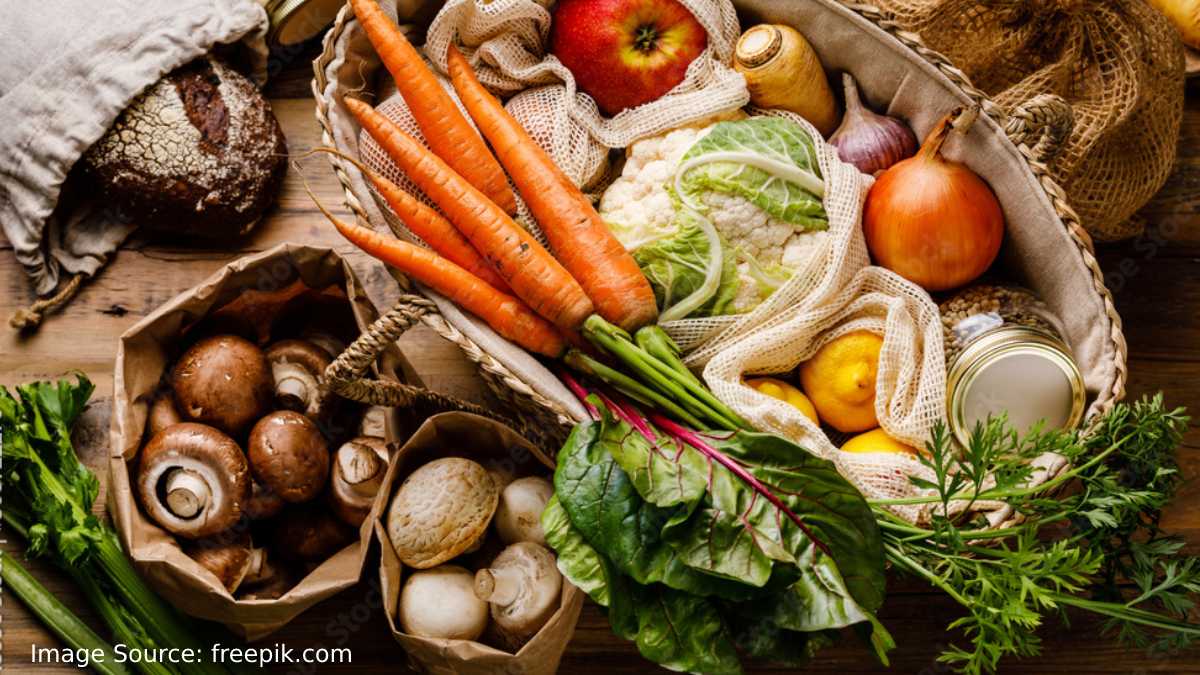 Organic foods are those that are produced without the use of synthetic pesticides, artificial fertilizers, growth regulators, or livestock feed additives. The organic farming movement begins in the 1930s in response to the industrialization of agriculture. Farmers who choose to farm organically do so for various reasons, including environmental, economic, and health concerns. Organically produced foods often cost more than conventional, but many consumers believe they are worth the extra expense.
According to research by Market.us, " The organic packaged food market is expected to index a valuation of USD 178.3 Billion in 2032 from a value of USD 44.8 Billion registered in 2022. Throughout this forecast timeline, the organic packaged food market is slated to index a CAGR of 14.8%."
These foods can be more expensive than non-organic alternatives. But many believe they are worth the extra cost. There are many reasons to choose to purchase organic food. Some people believe that organic food is healthier for them and their families. Others believe that organic farming is better for the environment. And still, others enjoy the taste of organic food. No matter the reason, there is no doubt that organic food is becoming more and more popular.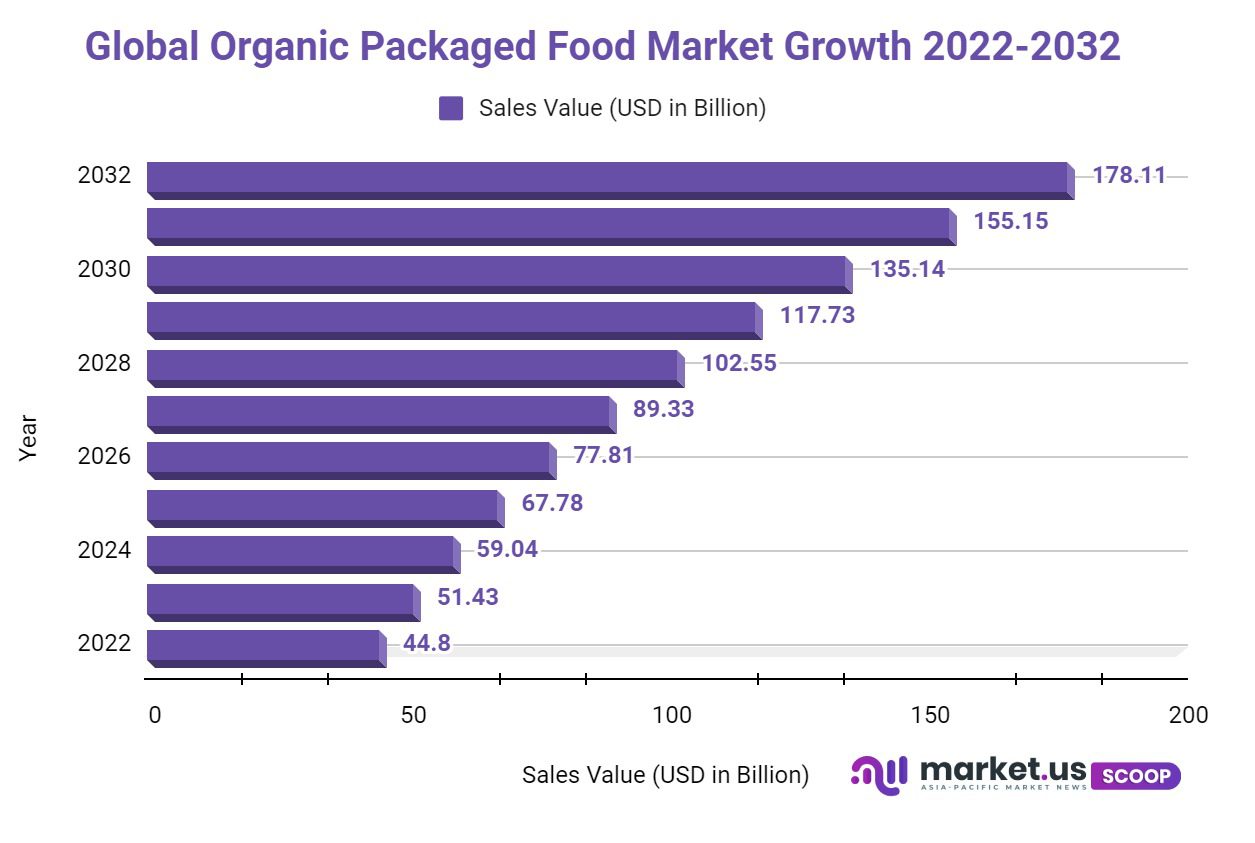 Anurag Sharma, a senior research analyst at Market.us, said," There has been a significant shift in global food consumption habits in recent years. People are increasingly aware of the importance and value of healthy food and beverages. There are many reasons people choose to eat healthier. One of the important factors is the increasing awareness of the link between diet and good health. Organic food and beverages are becoming more popular as people become more aware of the dangers of chemical farming practices."
The rising cost of regular disease treatment is a significant concern for healthcare systems worldwide. The World Health Organization has reported that the number of people suffering from chronic diseases like diabetes and cancer is rising. This increase in chronic diseases is expected to drive up healthcare costs and the burden of these diseases
Multiple dietetic products are now available in organic packaged confectionaries. Sales of company products have increased significantly. The company has responded to increased demand by expanding its production capacity. The additional power will help the company meet customers' needs and continue to grow. 
Global health and wellness trends have increased in recent years as more people pay attention to what they eat. As the world becomes more health-conscious, the demand for functional, low-calorie, and sugar-free products grows. Market dynamics predict this trend will continue as more millennials eat organic and pre-packaged brown bread. According to a report, it increased demand for healthier alternatives to traditional sugary snacks and drinks. Market.us report indicates that the confectionery and bakery product market will reach $40.7 billion by 2021.
In recent years, the health industry has been driven by a new wave of whole grain- and multigrain-free products. These products have low trans-fat levels, which makes them healthier alternatives to traditional products. This ground-breaking product is changing how the health industry operates and is positively impacting consumers' lives.
As the health benefits of organic foods become more well-known, urban residents are changing their attitudes toward these foods. Organic foods are healthier for the body but often taste better than non-organic options. Supporting the organic food industry has positive environmental effects. As more people learn about the benefits of organic foods, even more, will likely switch to these healthier options. 
There has been a recent trend in urban areas of switching to organic packaged foods over conventional food. Numerous research studies have shown that chemical fertilizers can cause serious health problems in consumers, so people are increasingly looking for organic options.
Packaged foods are a convenient way to get organic food without going to a specialty store, and many companies are now offering organic packaged foods. This trend will likely continue as people realize the many benefits of organic foods.
---
---
Media Enquires
If you require any further information about a related market, please get in touch with us. we're happy to help you
+91 7008 614 496
+91 7008 614 496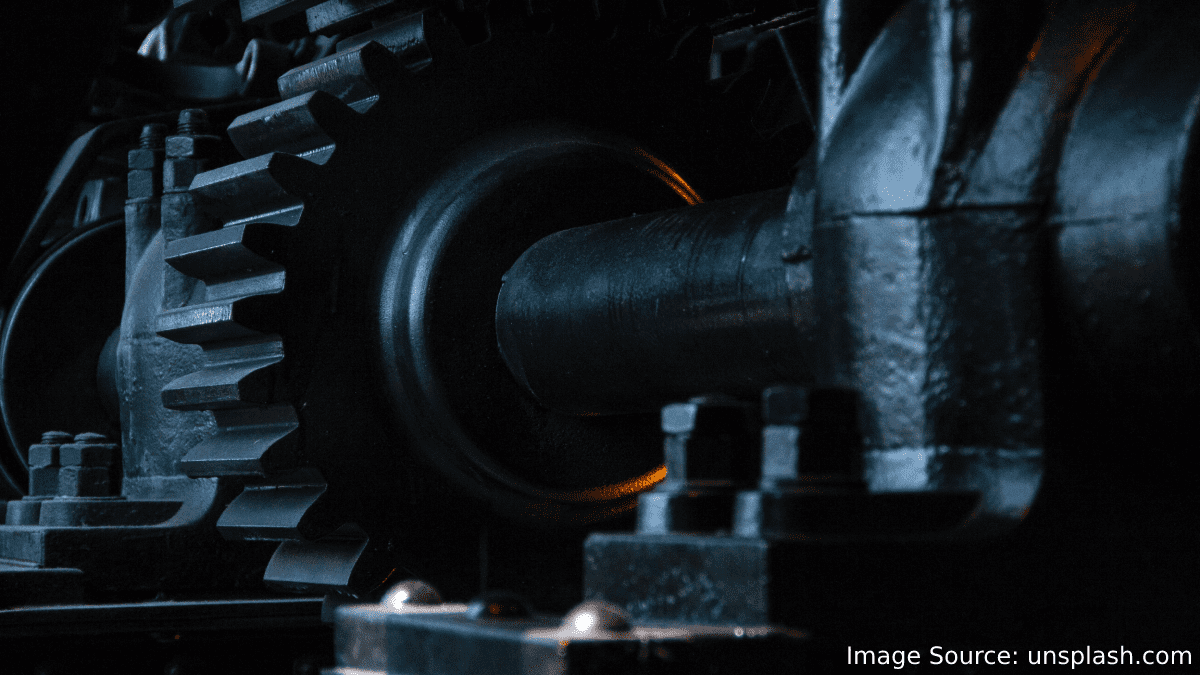 The Manufacturing Sector Finds Untapped Potential in the Gear Motors Market, says Market.us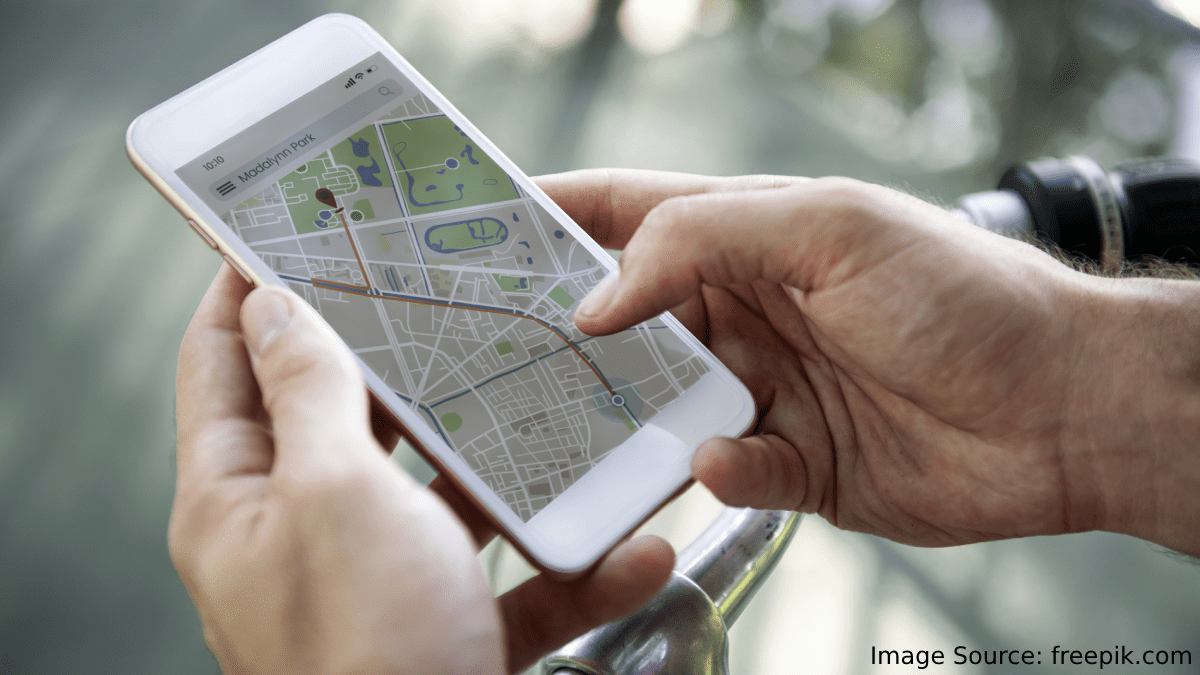 The Surge of Growth in GPS Tracking Devices in the Automotive Industry Spurs Innovation, says Market.us