United Airlines Prepares Charter Flights For The First Mass Air Shipment Of The COVID19 Vaccine
---
---
A major Airline giant in the US United Airlines has been preparing charter flights to send doses of Pfizer and BioNTech's COVID19 vaccines for mass distribution. The officials from the Federal Aviation Administration (FAA) have said that the Airline giant has come forward to support the mass air shipment of the much-awaited COVID19 vaccines. They have said that due to the notable pace of vaccine development with Operation Warp Speed and vigilant logistics planning, the FAA has decided to support the mass sir shipment of the vaccines. The FAA has been working along with air carriers, vaccine manufacturers, and airport authority to give directions on implementing current regulatory needs for safely shipping large amounts of dry ice air cargo. The officials have said that due to the intricacy of the fast-tracked Pfizer vaccine candidate, it needs to be preserved at below-freezing temperatures. This means authorities need to make special arrangements for storing and shipping this vaccine.
The FAA as well has made 'FAA COVID19 Vaccine Air Transport Team in October for safe, fast, and effective shipping of the vaccines. Authorities from the organization have revealed that some vaccines require constant cold temperature during the shipping, in such a scenario; it needs to be preserved in dry ice, which is a hazardous material. The officials have said that vaccine distribution is being handled by United Cargo that has made a COVID Readiness Task Team. This team will ensure that the right kind of people, products, services, and partnerships are in place for successful vaccine distribution efforts on a global scale. However, United Airlines has not confirmed which flights have been assigned for carrying vaccines.
Air traffic services as well will prioritize those flights, which will carry vaccines cargo. It will ensure the highest safety of the vaccines, said the FAA officials. The US-based Pfizer and Germany based BioNTech have said that their vaccines have been proved to be 95 percent effective in late-stage clinical trials. Both firms are waiting for emergency use authorization. They as well have filed for approval from the US Food and Drug Administration (FDA). The decision to transport the vaccine through flights has been taken for a rapid distribution once it is approved for emergency use authorization. The company will preserve these vaccines in additional refrigerator storage sites across the US as well.
---
---
Media Enquires
If you require any further information about a related market, please get in touch with us. we're happy to help you
+91 7008 614 496
+91 7008 614 496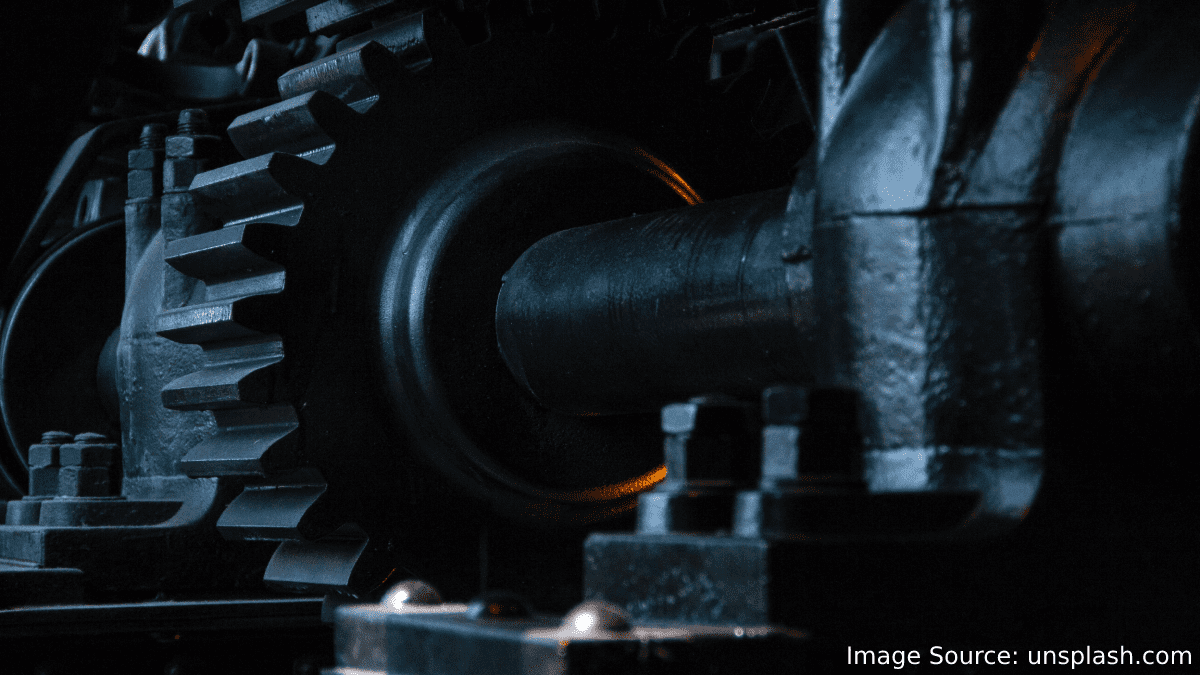 The Manufacturing Sector Finds Untapped Potential in the Gear Motors Market, says Market.us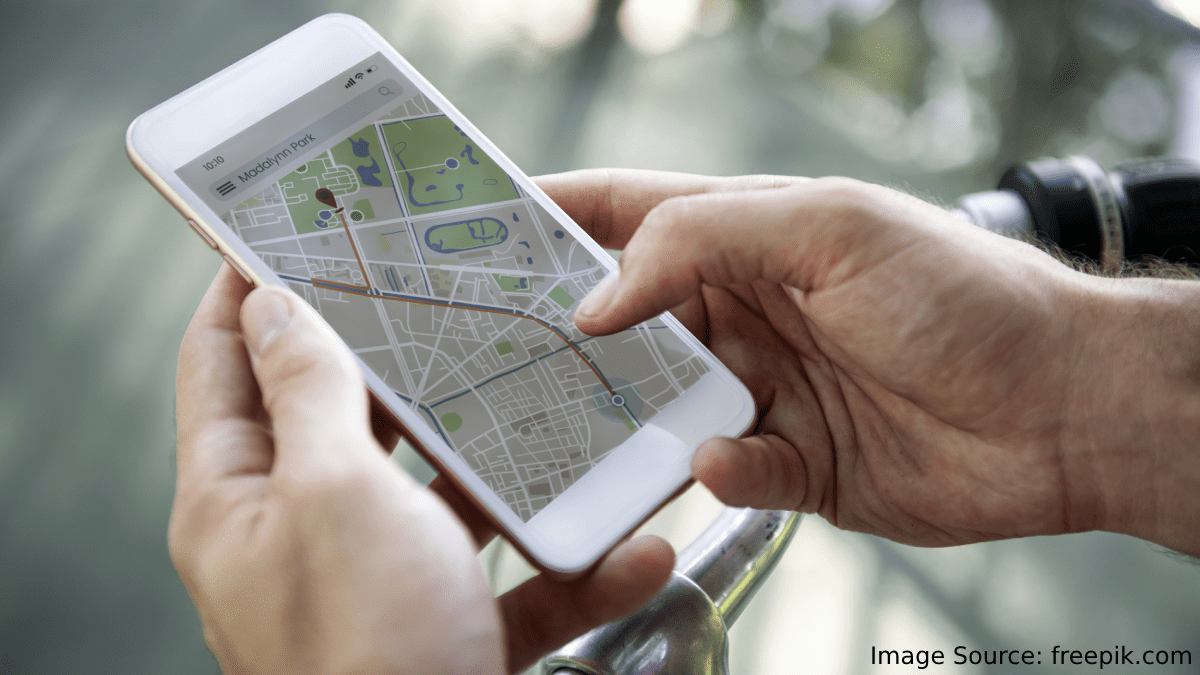 The Surge of Growth in GPS Tracking Devices in the Automotive Industry Spurs Innovation, says Market.us