Walmart Terminates Agreement With Robotics Company, Will Continue To Employee Humans To Track Inventory
---
---
Retail giant Walmart has decided to terminate an agreement contract with Bossa Nova Robotics Inc to provide robots to track inventory. The startup was providing six-foot tall robots to restock the shelves at Walmart. But the big-box retailer has decided to end the partnership after five long years. The robotics company has already provided robots in more than 500 stores across the United States. The venture capital-backed company had claimed that the deployment of robots will increase productivity and cut labor costs. But Walmart apparently reached the conclusion that there was not much difference when it comes to outcome. Instead, it found that these 6-foot tall robots may creep out some of the customers.
The decision comes at a time when Walmart has seen a significant rise in its sales during the coronavirus pandemic. The company's online sales also saw significant growth in the second quarter. This is because most of the people were buying products online and get their product shipped to their homes. That's created some new set of challenges for the company to have the right inventory on hand. Walmart CEO Doug McMillon recently said the one thing that he wanted to change is to have an even higher in-stock level. According to reports, the retailer is now finding out more cost-effective ways to manage shelves. The work will be done by humans rather than robots provided by Bossa Nova Robotics.
But the company in a statement said that it has not completely forgone future plans of having robots as it worker. "We will continue to test new technologies. This is important to keep finding new ways to track inventory and keep the inventory filled." The company plans to continue using robots for other purposes like cleaning purposes and checkout. But Walmart's decision to cancel the contract has forced the startup company to lay off around 50 per cent of its human workforce. The startup is no looking for new opportunities where it can use its robots.
---
---
Media Enquires
If you require any further information about a related market, please get in touch with us. we're happy to help you
+91 7008 614 496
+91 7008 614 496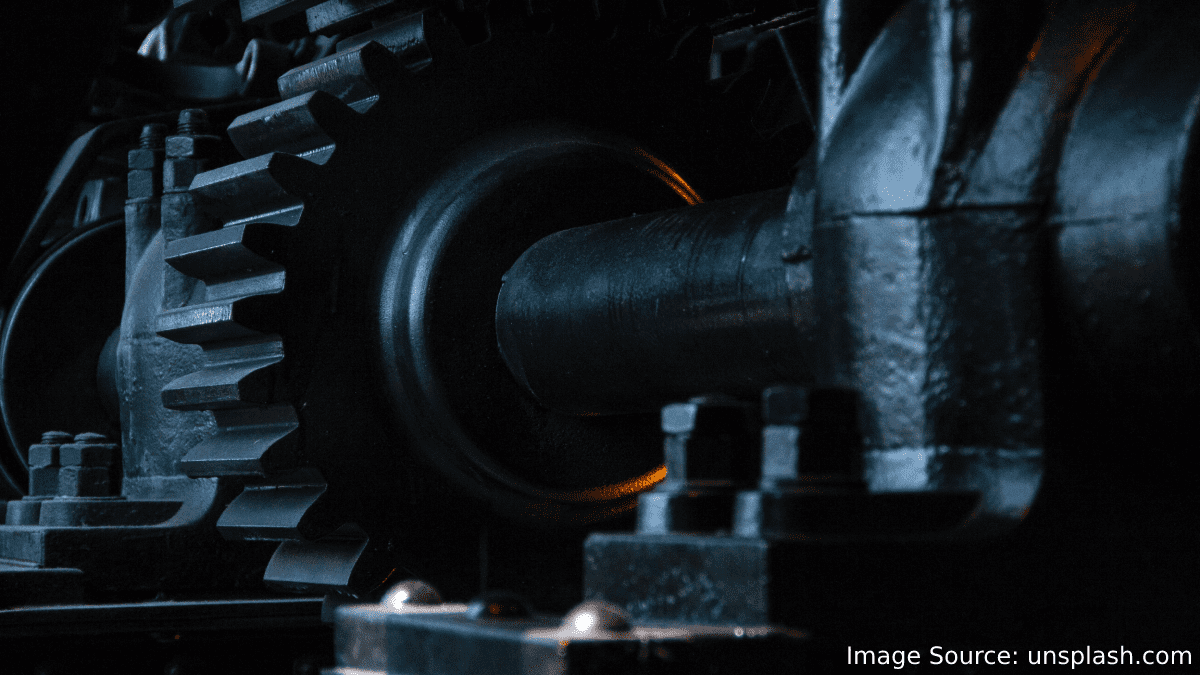 The Manufacturing Sector Finds Untapped Potential in the Gear Motors Market, says Market.us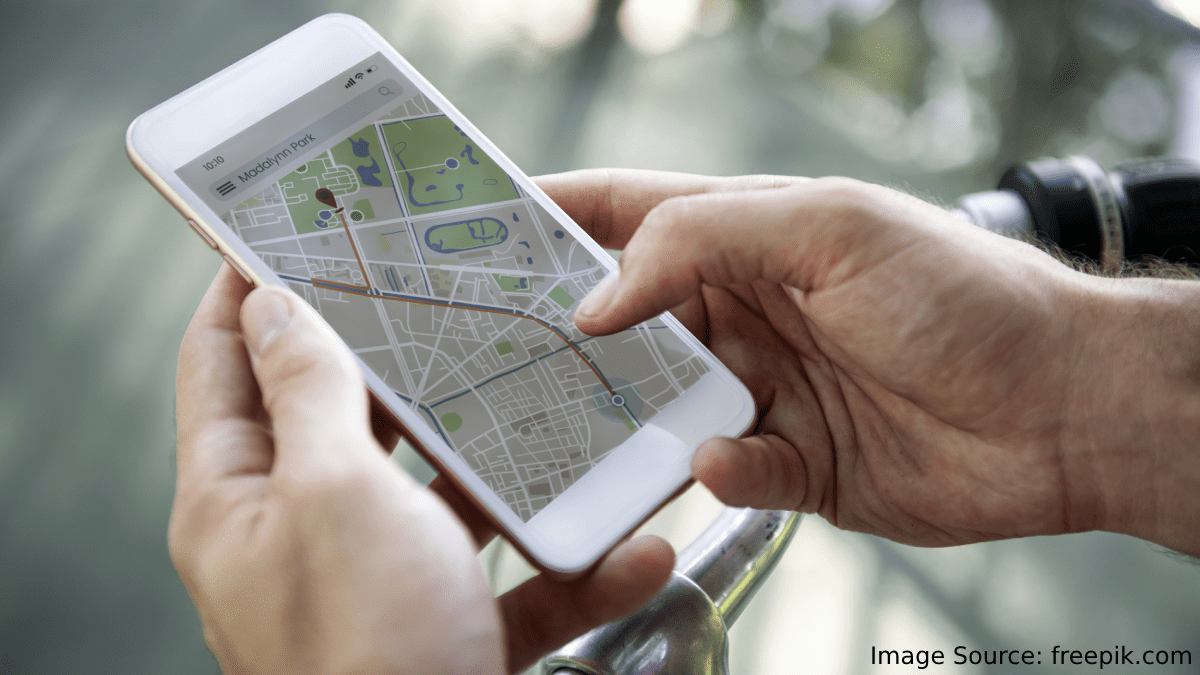 The Surge of Growth in GPS Tracking Devices in the Automotive Industry Spurs Innovation, says Market.us