Why the GPS Market is Flourishing and What it Means for the Future.
---
---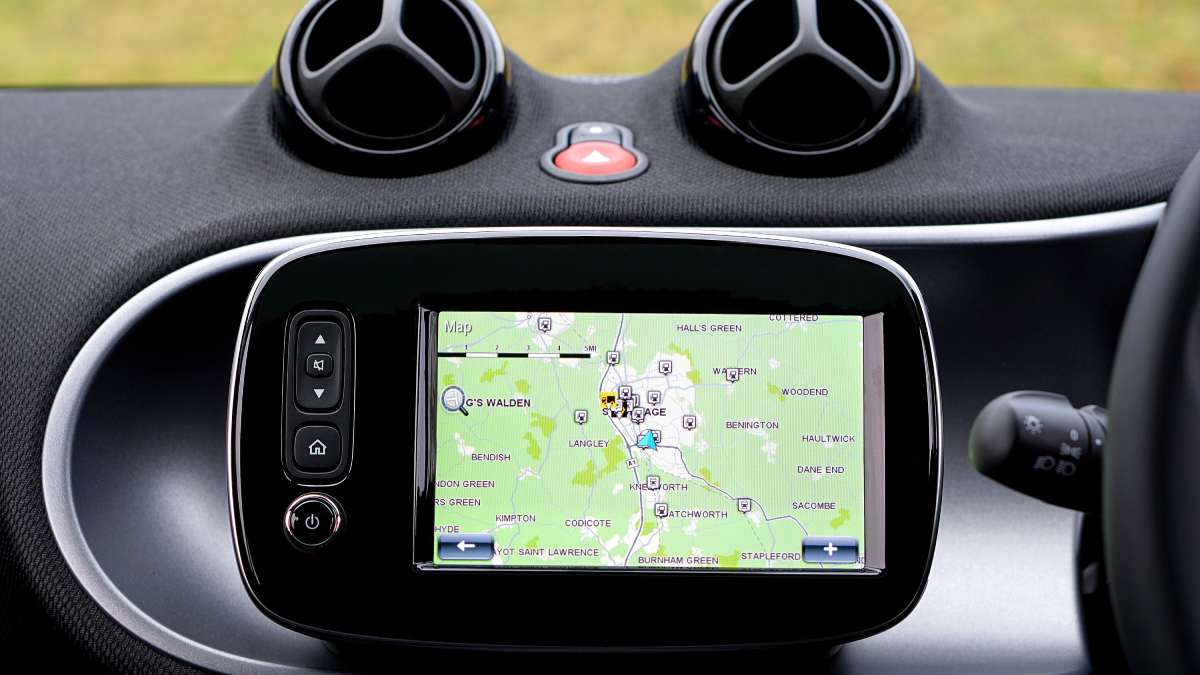 The market will see an increase in smartphone penetration, as well as a rise in GPS-enabled cars, during the forecast period. Global positioning systems market growth will be fueled by the growing use of social media, especially in developing countries. There are also high numbers of mergers and acquisitions among component manufacturers and integrators.
Market.us research shows that "The GPS Market will grow at a rate of approximately 12.3% to reach USD 120.9 billion by 2032."
According to Market.us, " Market growth is primarily driven by the growing use of GPS (global positioning systems) for navigation. The market is expected to grow due to the increasing use of smart transportation applications like navigation, fleet management, and satellite road traffic monitoring."
They also specified that " Market expansion will be driven by advanced technologies like IoT, 4G, and 5G as well as big data and cloud computing. These technologies can also be used by enterprises to collect and analyze location-based information, which allows them to provide personalized services that improve customer experience. Market growth will therefore accelerate over the next few years."
Smartphones and tablets are increasingly using GPS technology. It's also used in standalone trackers, automotive telematics, portable navigation systems, and automobile telematics systems. Due to the widespread use of smartphones, tablets, and PCs around the globe, the consumer devices segment accounted 2021 for 43.8%.
GPS technology can also be used to transmit information about the fleet via onboard units (OBUs). This helps transport operators monitor logistics performance. The forecast period will see significant growth in the automotive telematics system segment due to increasing numbers of connected vehicles and growing safety concerns while driving.
Major factors behind the growth of the GPS tracking devices market include an increase in demand for IoT/cloud technology and an increase in commercial vehicle sales. The global GPS tracking devices market is also supported by many established players. Because they are able to satisfy market needs, vendors of GPS Tracking Device technologies will be able to gain an advantage over their competitors by having extensive financial and technical resources.
According to market trends in GPS tracking devices, the COVID-19 Pandemic has had an adverse impact on global manufacturing and industrial sectors. As production facilities have stalled, this in turn led to significant demand for these industries.
COVID-19, which was introduced in 2020, has reduced the size of the personal GPS tracker market. The market is expected to grow slowly until 2021. The main reason for the decline in growth is due to global lockdowns, whether they are partial or total. The need for maintenance was reduced by industries being temporarily closed.
There are two key factors that positively impact the GPS tracking device market: an increase in sales of commercial vehicles and a rise in demand for IoT, cloud technology, and machinery for manufacturing units. Poor user experience and nonstandard products can hinder the growth of this market. The market is expected to grow in the next few years due to a rise in digital map usage and an increase in software advancements and upgrades used in GPS tracking devices.
Many environmental factors such as tall buildings, dense trees, heavy cloud cover, and rain can affect GPS signal strength. Sometimes the result or tracking is delayed due to these limitations. To gain a competitive edge, very few manufacturers and vendors offer low-quality and low-cost GPS tracking devices on the market. This results in poor user experience and poor quality. This is the main obstacle to the market's growth.
In the end, Market.us concludes, "Global positioning system refers to a constellation of satellite navigation networks that includes at least 24 satellites. GPS operates 24 hours a day, in any weather condition, and from anywhere in the world, without subscription fees or setup fees.."
---
---
Media Enquires
If you require any further information about a related market, please get in touch with us. we're happy to help you
+91 7008 614 496
+91 7008 614 496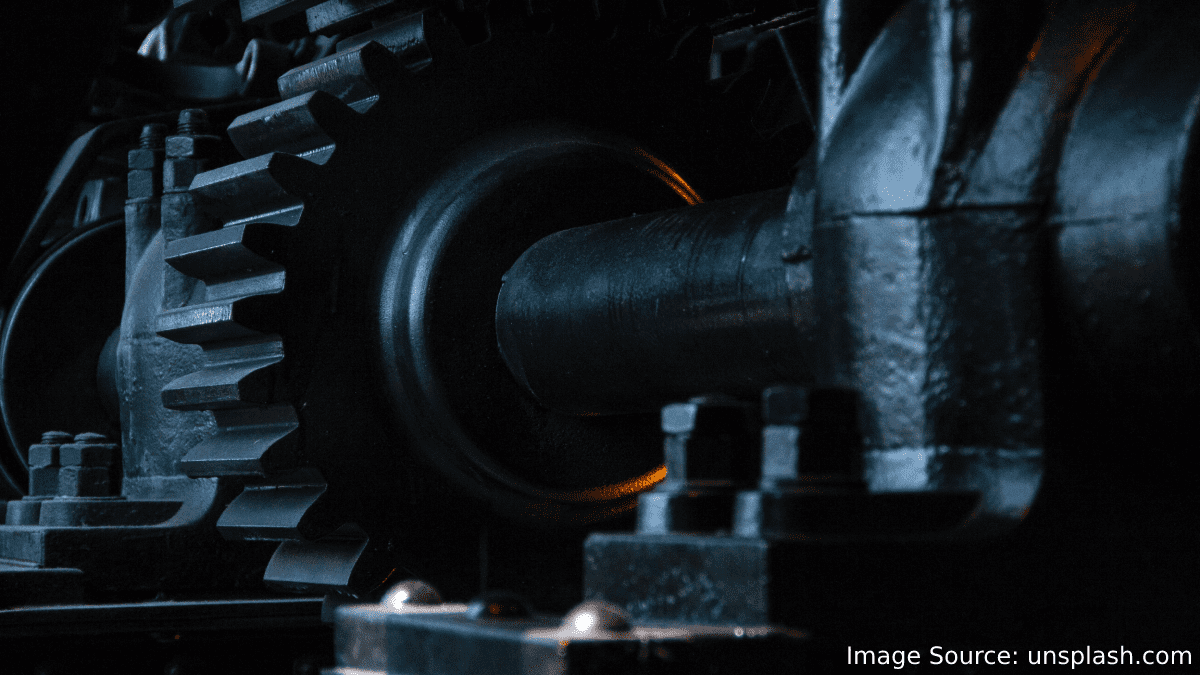 The Manufacturing Sector Finds Untapped Potential in the Gear Motors Market, says Market.us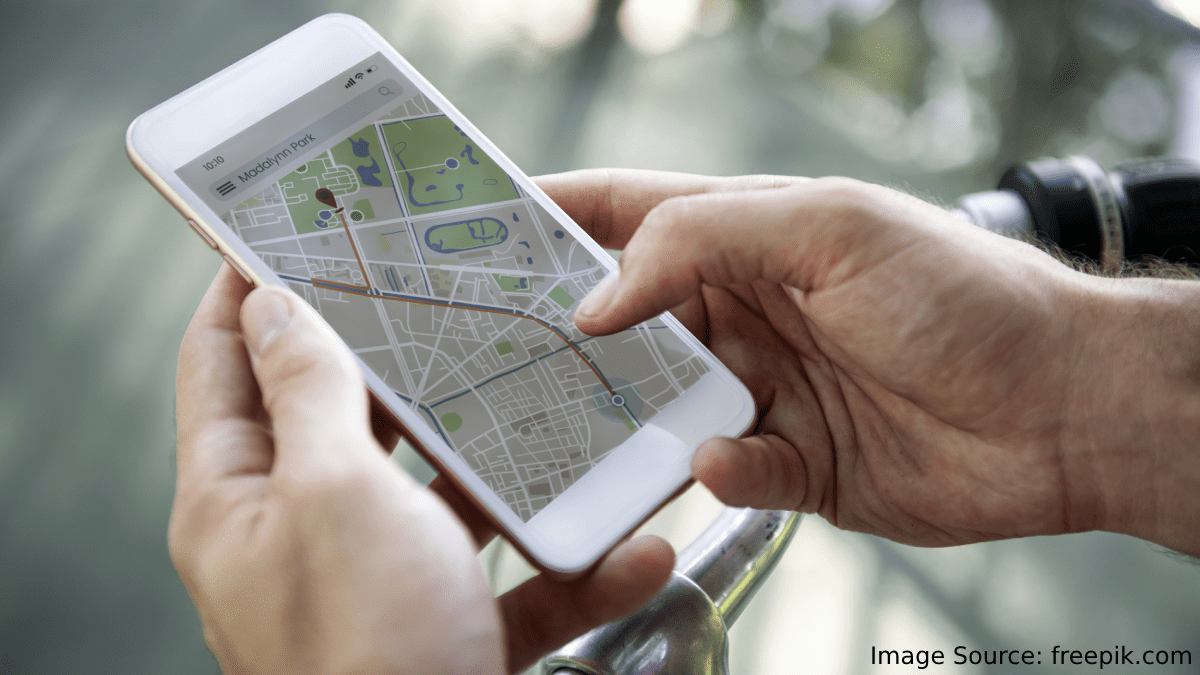 The Surge of Growth in GPS Tracking Devices in the Automotive Industry Spurs Innovation, says Market.us