The best long battery life laptops will see you through long work days in just a single full charge while staying capable and keeping things thin and light. With the strides components manufacturers made in their products, it's easier than ever to produce laptops that are just as power-efficient as they are powerful. However, some of these notebooks do it better than others.
No one wants their laptop to suddenly shut down while they are in the middle of working, especially while traveling or commuting. So, if you're on the hunt for a new laptop for work, creative projects, or even gaming, battery life needs to be a big factor in your decision-making. And, if you want to have the flexibility of leaving that charger at home, only the best long battery life laptops will do.
These days, modern laptops can be mighty powerful while also boasting large batteries, so you don't have to sacrifice speed for longer times between charges. The dream is to have one that will last you 24 hours, but that's a long way off. For now, we have the best long battery life laptops below that are guaranteed to last you the whole workday – and beyond.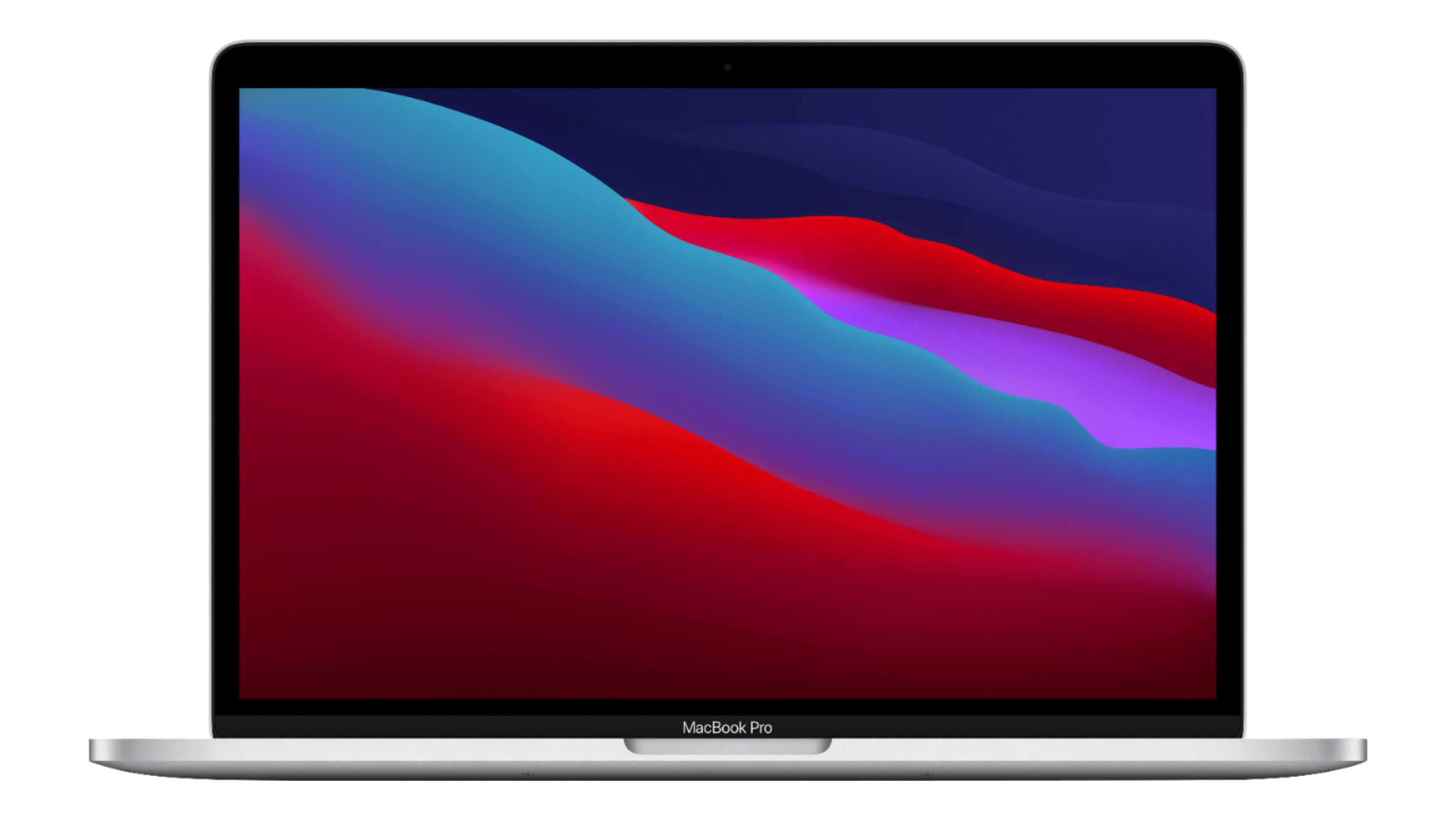 Thanks to Apple's groundbreaking M1 chip, what the MacBook Pro 13-inch (M1, 2020) lacks in improvements in the design department, it makes up for big time in performance and battery life. This laptop lasts you around 13 to 14 hours, and well past your full work day. Plus, its performance is so impressive that it can easily handle 4K – and even 8K – videos. If you're looking for a powerful MacBook that keeps things small and lightweight while robust and long lasting, this is among the best option money can buy.
Read the full review: MacBook Pro 13-inch (M1, 2020)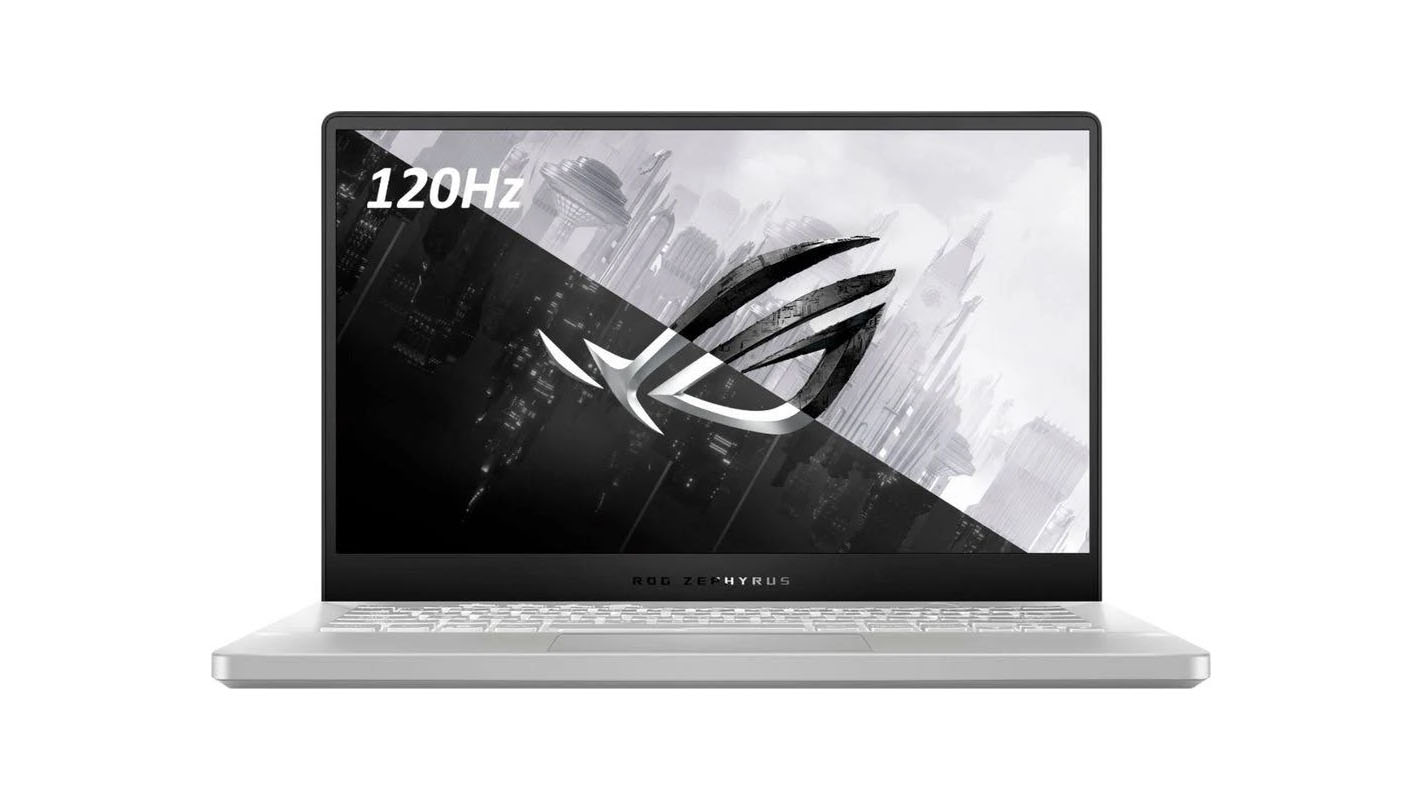 The Asus ROG Zephyrus G14 is not perfect, missing a webcam and a Thunderbolt 3 port. However, it's damn near close to being one, garnering our coveted yet rarely given five-star rating. We couldn't resist. This is an absolute beast of a gaming laptop, delivering an incredible performance with its AMD Ryzen 4000 processors and Nvidia RTX 2060 graphics card. 
And, that's while touting best-in-class battery life that will last you all day long – the best that we've ever seen in this category. As far as gaming laptops go, this is definitely among the best long battery life laptops out there, giving Ultrabooks a run for their money. Rounding those out is a fast display with a 120Hz refresh rate, a lightweight, ultrathin design and an affordable price tag. 
Read the full review: Asus ROG Zephyrus G14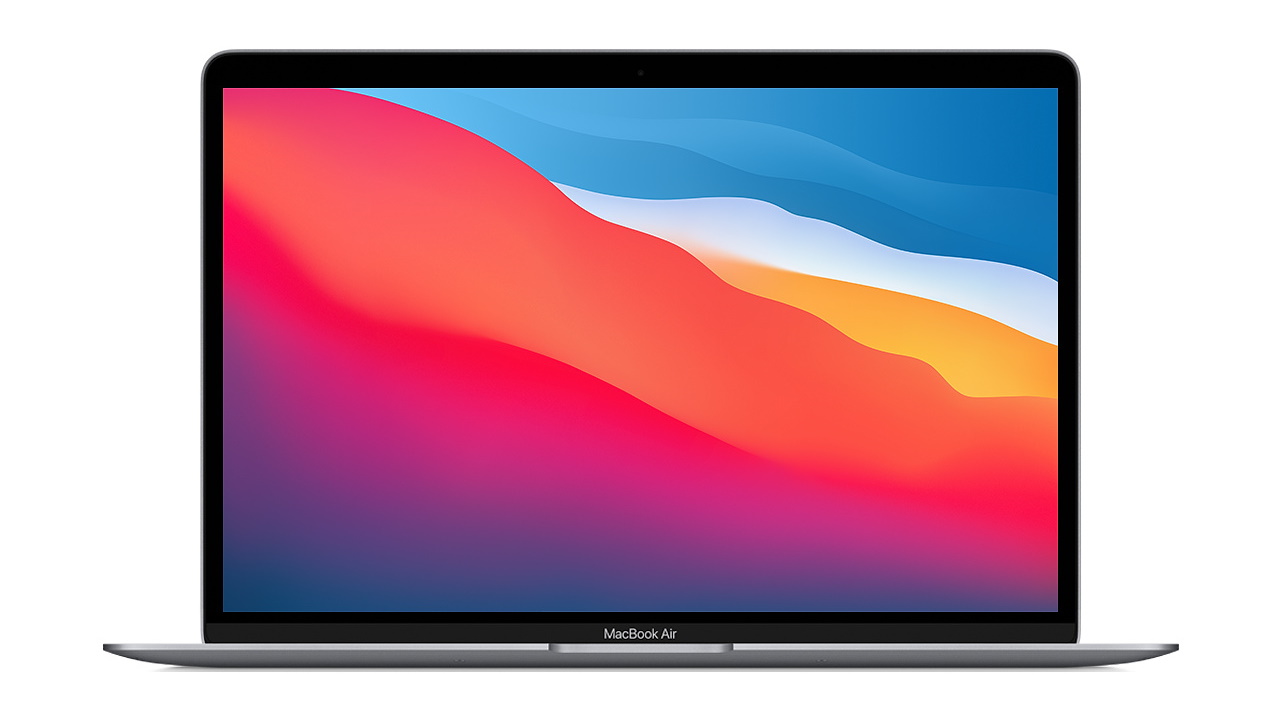 Apple's M1 silicon chip has been such a real game-changer. And, the first laptop to receive it is the company's thinnest and lightest, making the MacBook Air (M1, 2020) among the most exciting Apple releases in recent years. It gave the laptop the much needed boost it deserved, giving it excellent performance alongside a brilliant battery life that lasts well past 11 hours – without raising the price to keep it fairly affordable still. This is the best long battery life MacBook for pretty much everyone, even the creative users.
Read the full review: MacBook Air (M1, 2020)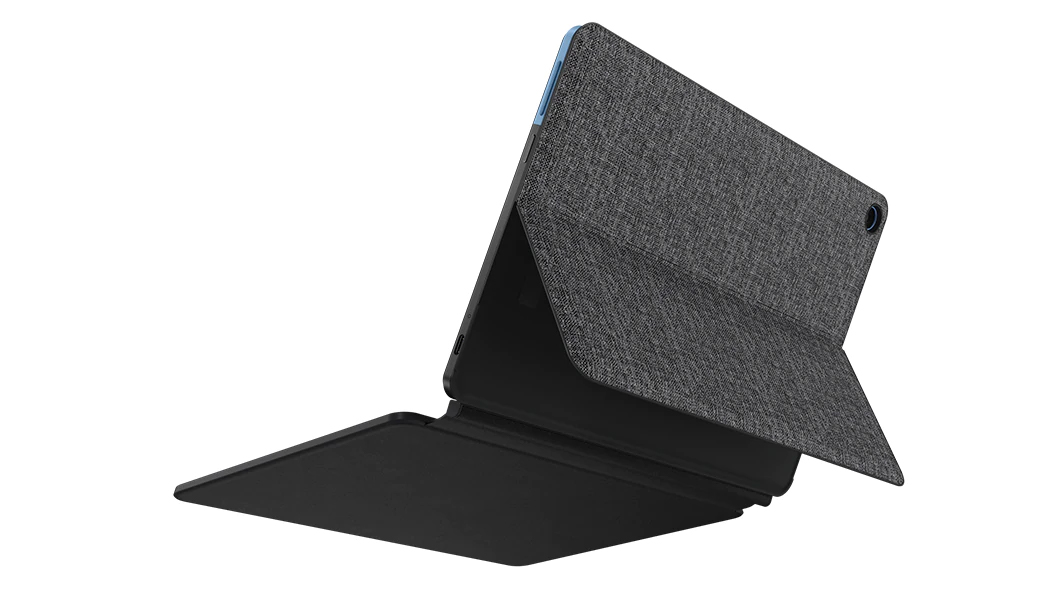 True to its name, the Lenovo IdeaPad Duet Chromebook delivers two form factors in one, while utilizing the versatility of the Chrome OS and setting you back much less than many of the top Windows tablets out there. For this price, sacrifices have to be made, naturally – the keyboard is tiny, the trackpad isn't as reliable, and the charger and headphones share one port. However, those are definitely not deal-breakers.
Of course, like all the best Chromebooks, its battery packs a breathtakingly long life of almost 22 hours. That means that it beats all our other picks for the best long battery life laptops when it comes to longevity. During our review, the Lenovo IdeaPad Duet Chromebook lasted 21 hours and 29 minutes in our TechRadar battery life test. So, you could pull an all-nighter, work through the day and mid-afternoon, and you'll still pass out before it runs out of juice. 
Read the full review: Lenovo IdeaPad Duet Chromebook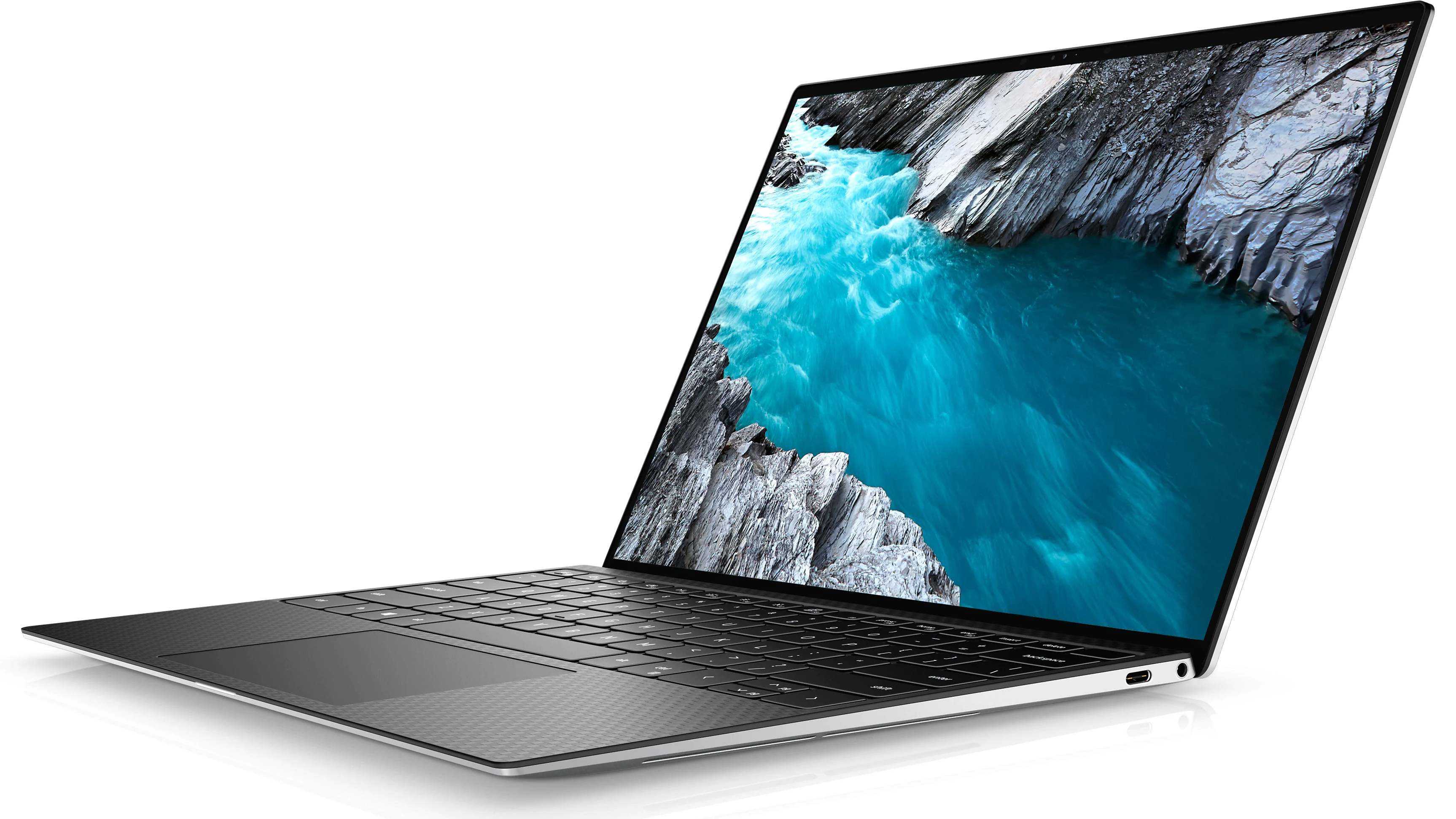 Touting a battery life of over 11 hours, the Dell XPS 13 (Late 2020) is an obvious shoo-in on this list, even if there are laptops that last longer. The Dell XPS line have consistently made it into our best laptops list, and they're only getting better, combining longevity with breathtaking performance, a stunning display, and a whole lot of features. Once again, Dell has produced an incredibly accomplished thin and light notebook that's a joy to use, and well worth investing in. Much like its predecessor, it's a pricey investment – but that is barely reason enough for us to discourage Ultrabook fans.
Read the full review: Dell XPS 13 (Late 2020)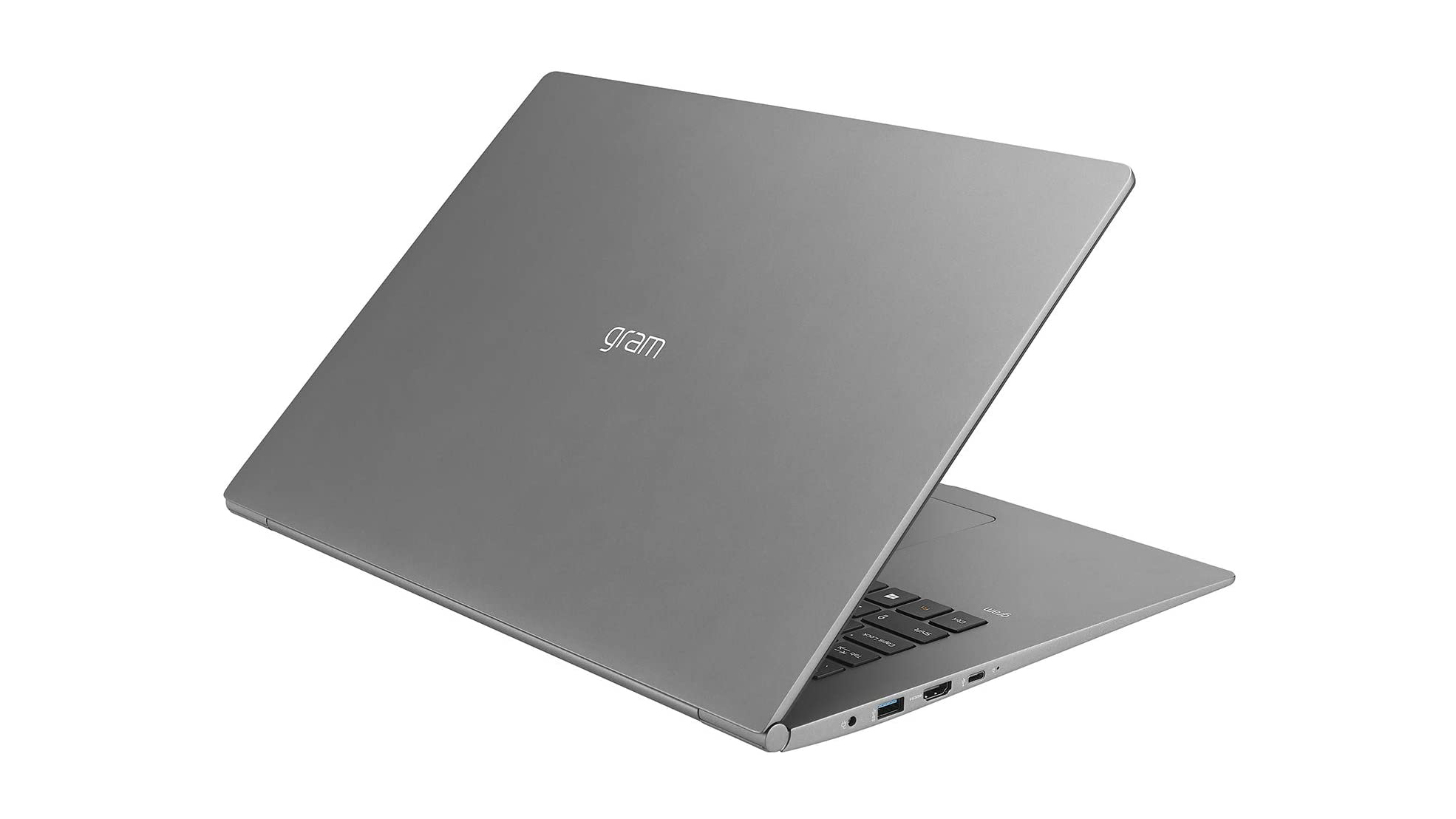 Usually, when you're going for a 17-inch laptop, you have to give up any notion of portability. Typically laptops of this size are these gigantic bulky things, packed with the most powerful components to attract creative professionals. However, the LG Gram 17 abandons the full-fat H-series processors for Intel Ice Lake Ultrabook-class chips, which gives it that light as a 13-inch weight. This all means you can get a gorgeous 17-inch 1600p display in a laptop that weighs just 2.98 lbs (1.35kg).
Couple that lightweight design with the fact that the battery lasted more than 14 hours in our testing, and you have the recipe for the perfect laptop for anyone that needs to get work done while travelling. In fact, this is the longest-lasting full-fat Windows 10 laptop we've ever tested – not to mention, among the most travel-friendly laptops out there, 17-inch and otherwise. 
Read the full review: LG Gram 17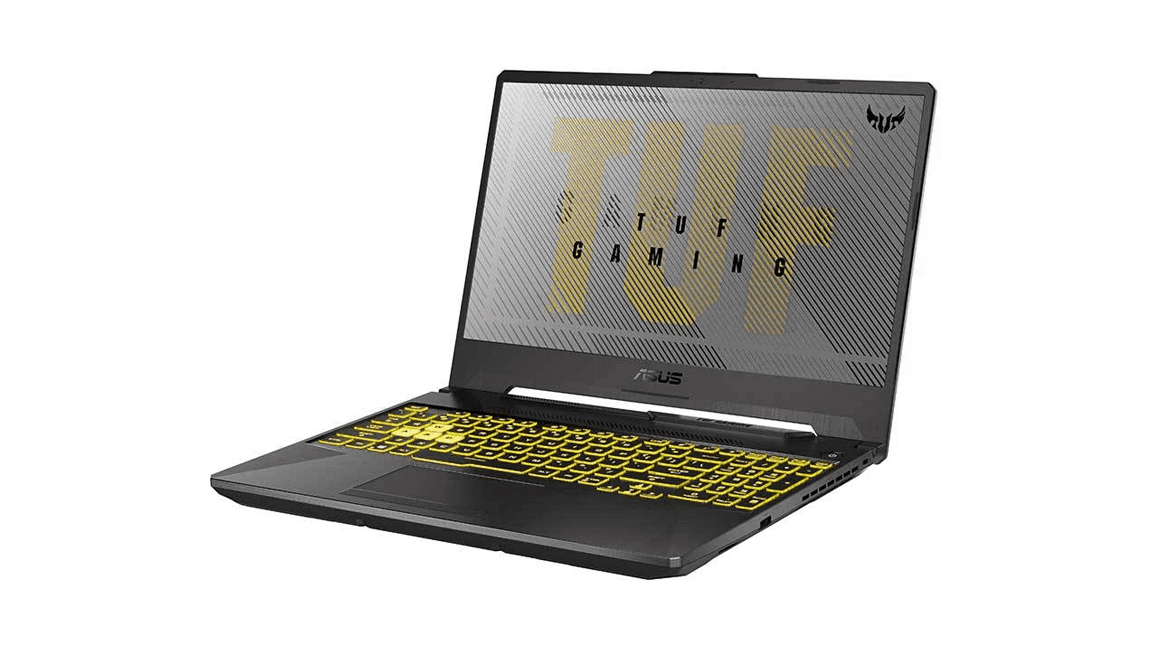 Give us a laptop that touts one of AMD's stellar Ryzen 400 mobile processors, and we'd be more than happy to try it on for size. What we found in the Asus TUF A15 is not just fantastic gaming performance, but a great value gaming rig with military-grade durability and impressively long battery life. 
It's in part thanks to the energy-efficient AMD Ryzen 7 4800H, which doesn't deplete the battery as fast as the more power-hungry Intel CPUs. The battery is also a huge 90Wh one, which explains the excellent 11 hours, 44 minutes, uptime we recorded in our looped 1080p video benchmark. With the help of Nvidia's most powerful 1080p graphics cards, this Ryzen 4000-powered laptop – among the best long battery life laptops we've tested – will see you through all your 1080p gaming demands without burning a hole in your pocket.
Read the full review: Asus TUF A15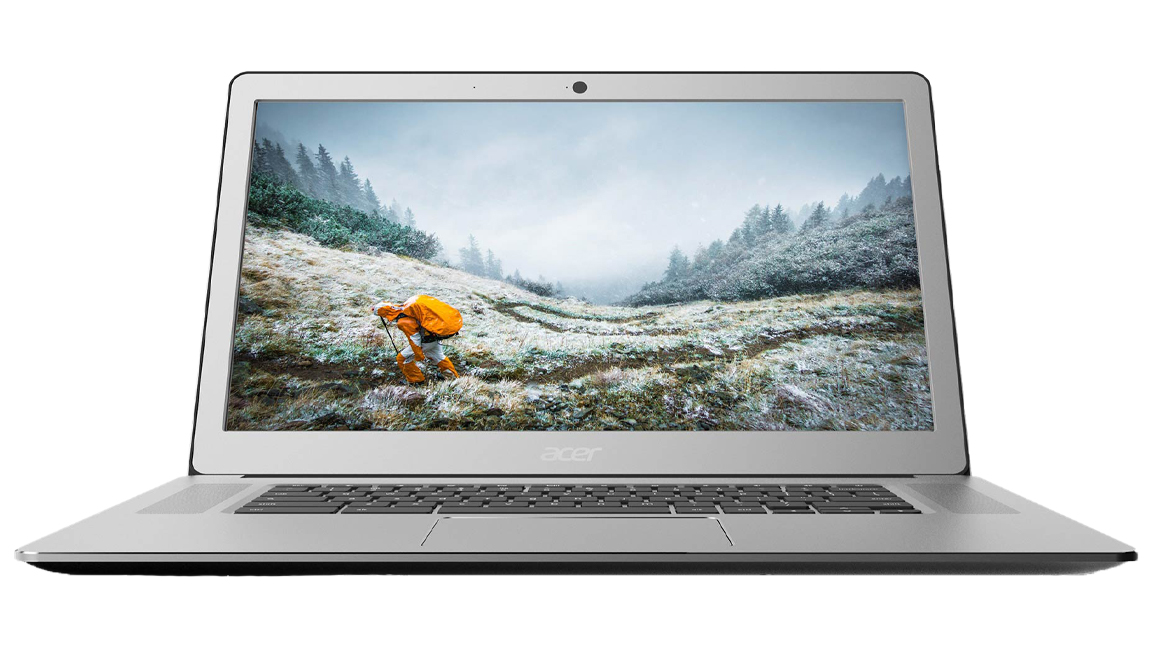 With a solid build quality that rivals a MacBook, it's easy to excuse the Acer Chromebook 15's aversion to 2-in-1 form factors. Still, given that the best Chromebooks rolling out are fully convertible, thanks to the wide adoption of Android app support, the Acer Chromebook 15 had to prove itself with more than great style. 
Beyond its aptitude for laying flat using a 180-degree hinge, this beautiful 15-inch Chromebook also makes a great impression with its battery life. It lasted nearly 17 hours in our battery test. And, what's more impressive here is that the manufacturer actually promises 12 hours of battery life. It's rare to see actual numbers come close to manufacturer claims, let alone exceed them by such a large margin.
Read the full review: Acer Chromebook 15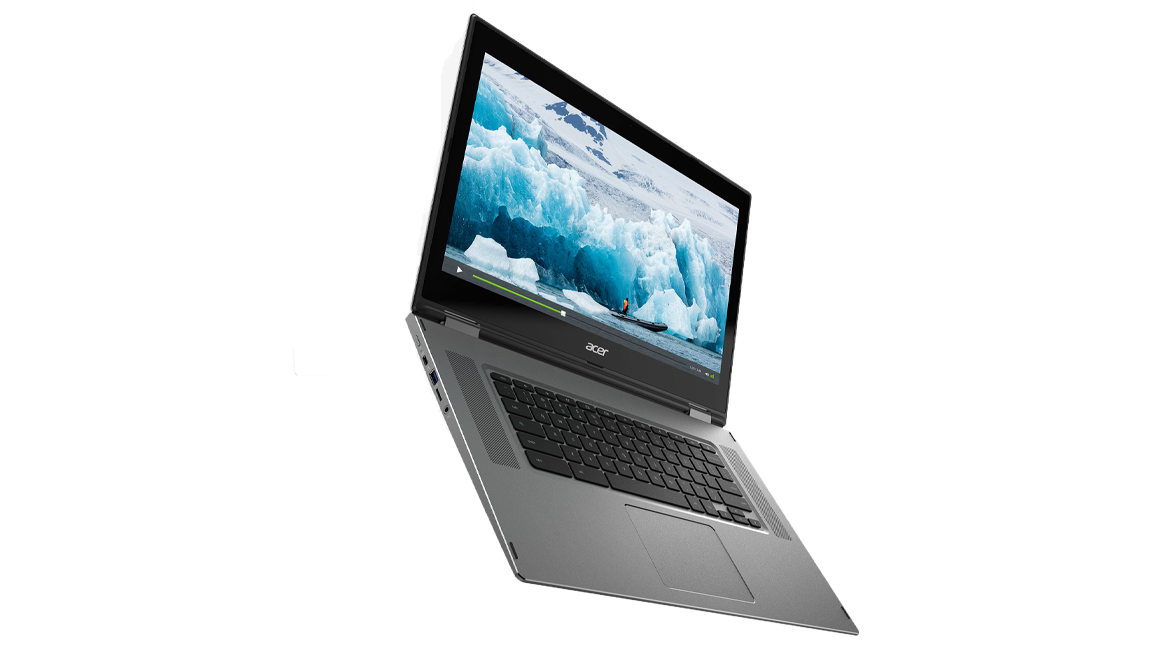 We can easily forgive the Acer Chromebook Spin 15's shortcomings – namely, its subpar trackpad and the fact that doesn't take full advantage of the space it has – as it more than makes up for them with enough power for formidable multitasking, a beautiful touch display that's surprisingly premium for the price, and a price tag that's will make a convert out of you.
That's without mentioning its battery life that will outlast yours. This one boasts enough battery life in a single charge that you'll either give up or pass out before it even begins to die on you. It lasted a whopping 13 hours and 45 minutes in our movie test, which means that it'll give you a full workday as well as let you catch up on your favorite show or two after work, and might still outlast you. 
Read the full review: Acer Chromebook Spin 15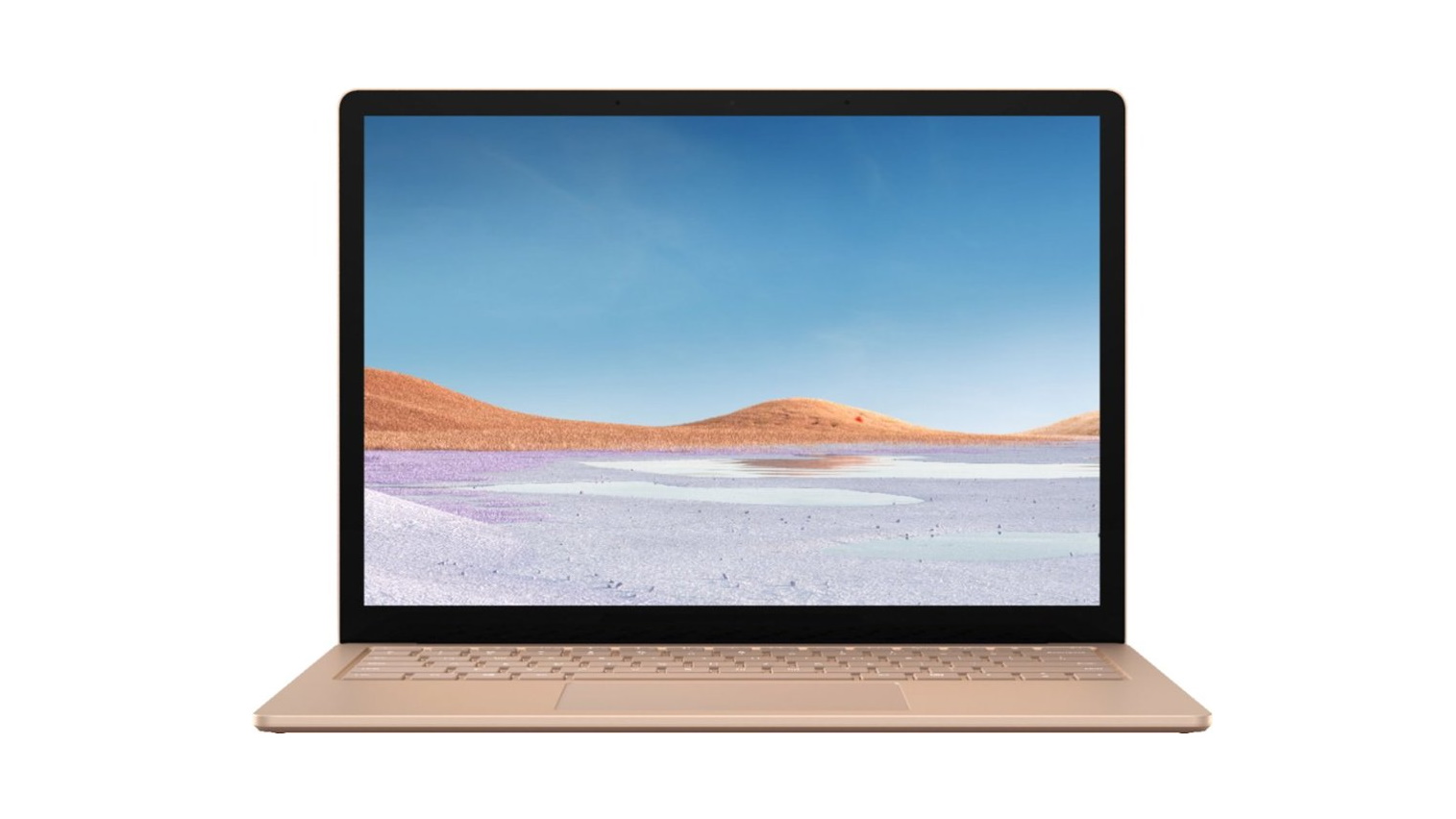 While it's not a huge leap over its predecessor, the Surface Laptop 3 does improve on almost every aspect. Best of all, its 15-inch version now gets you a choice of either Intel or AMD hardware. Elsewhere, the Surface Laptop 3 continues the line's reputation for being a stunningly designed laptop. These are some of the most desirable laptops in the world that don't have a logo of an apple on them, with a new aluminum body that gives it a premium feel, while protecting it from knocks and drops. 
This is also one of the top 15-inch laptops to look at if your concern is battery life, with very few rivals in that department. The Surface Laptop 3 lasted nearly a whole work day running PCMark 8 and more than two hours beyond that running local video playback, seriously giving the bigger MacBook Pro a run for its money in battery life.
Read the full review: Microsoft Surface Laptop 3